Vielen dank für Ihre Zeit, wir haben Ihnen alle relevanten informationen zu unseren Inhouse Logistik und Click & Collect Lösungen auf dieser Seite zusammengestellt. Sollten sie noch weitere Fragen haben oder weitere Daten benötigen können sie sich jederzeit an unser Team wenden: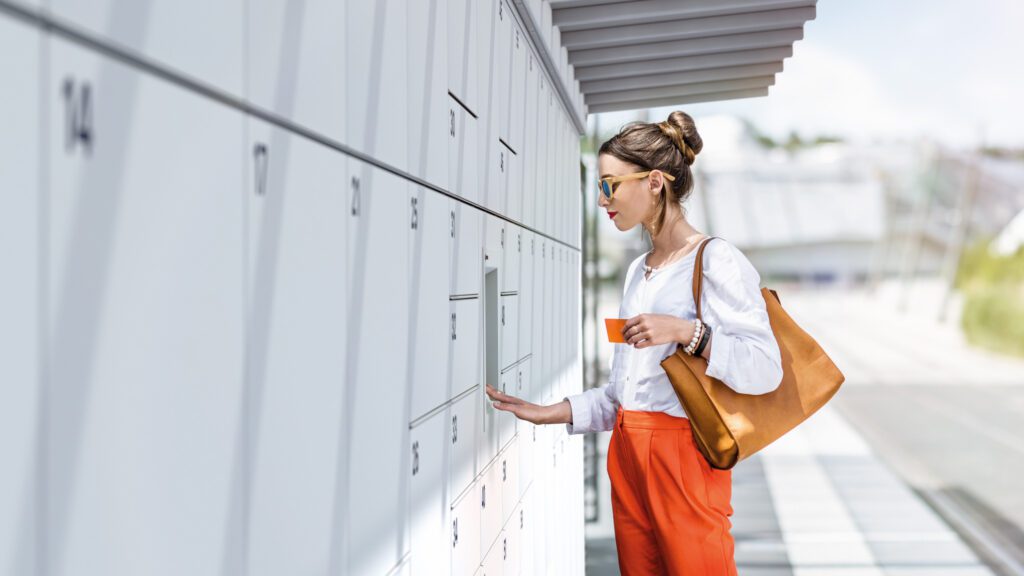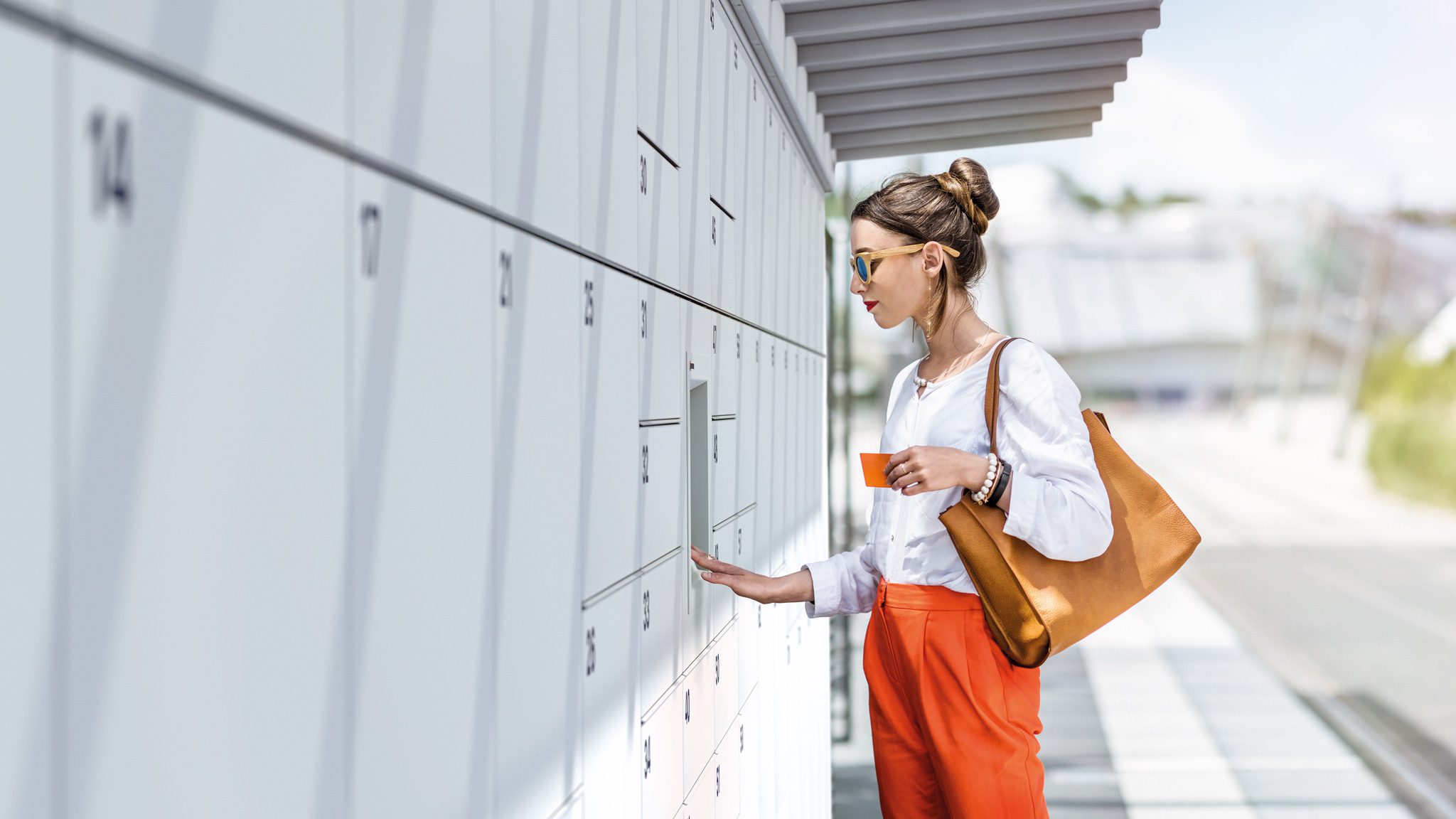 Diese Unterlagen haben wir für Sie zusammengestellt:
Das könnte Sie auch interessieren: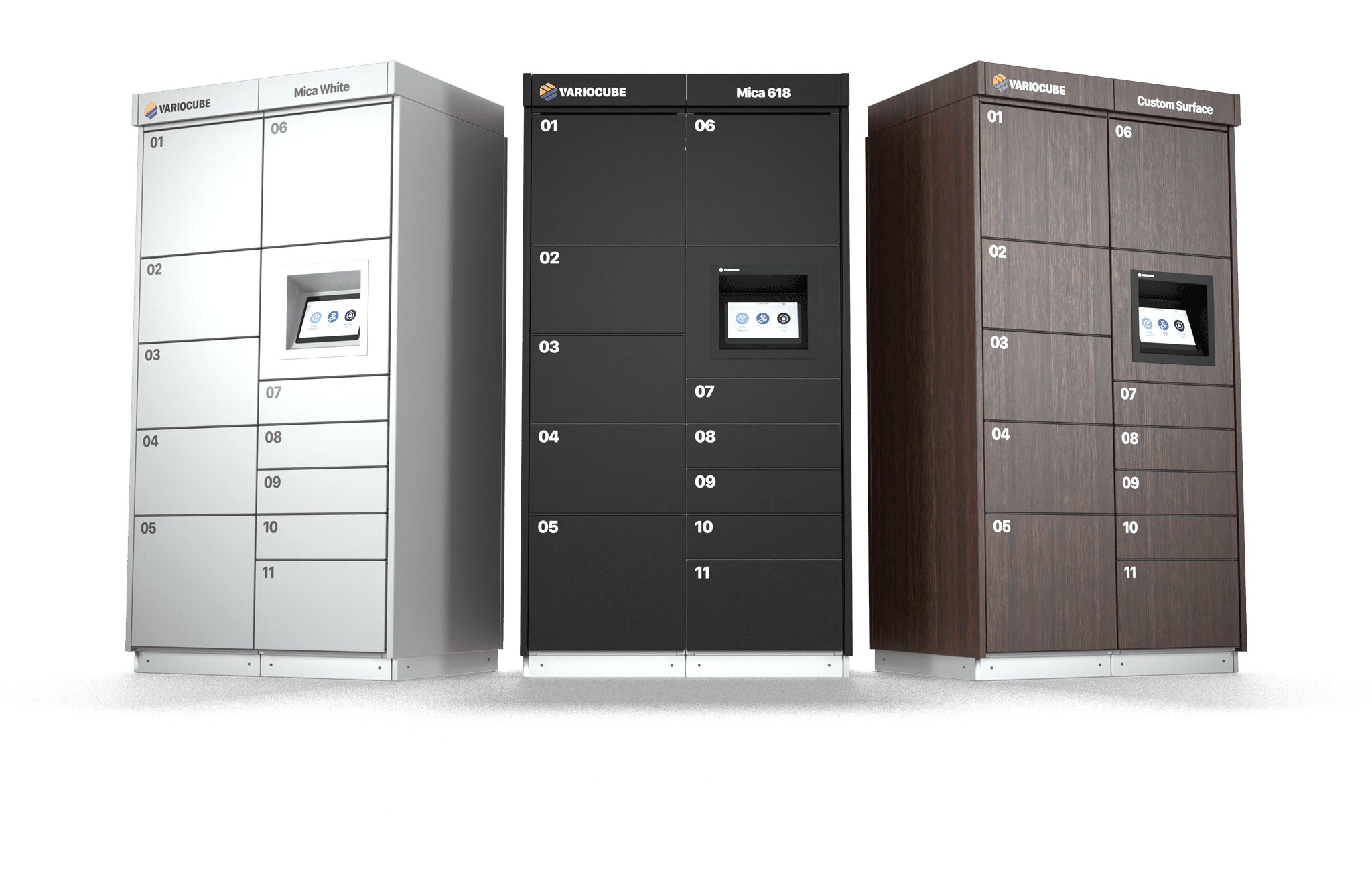 Hochwertige Materialien
There are (almost) no limits to the design of Variocube locker systems. Our robust metal surface can be manufactured in numerous coating colors or used as an advertising space through surface stickers.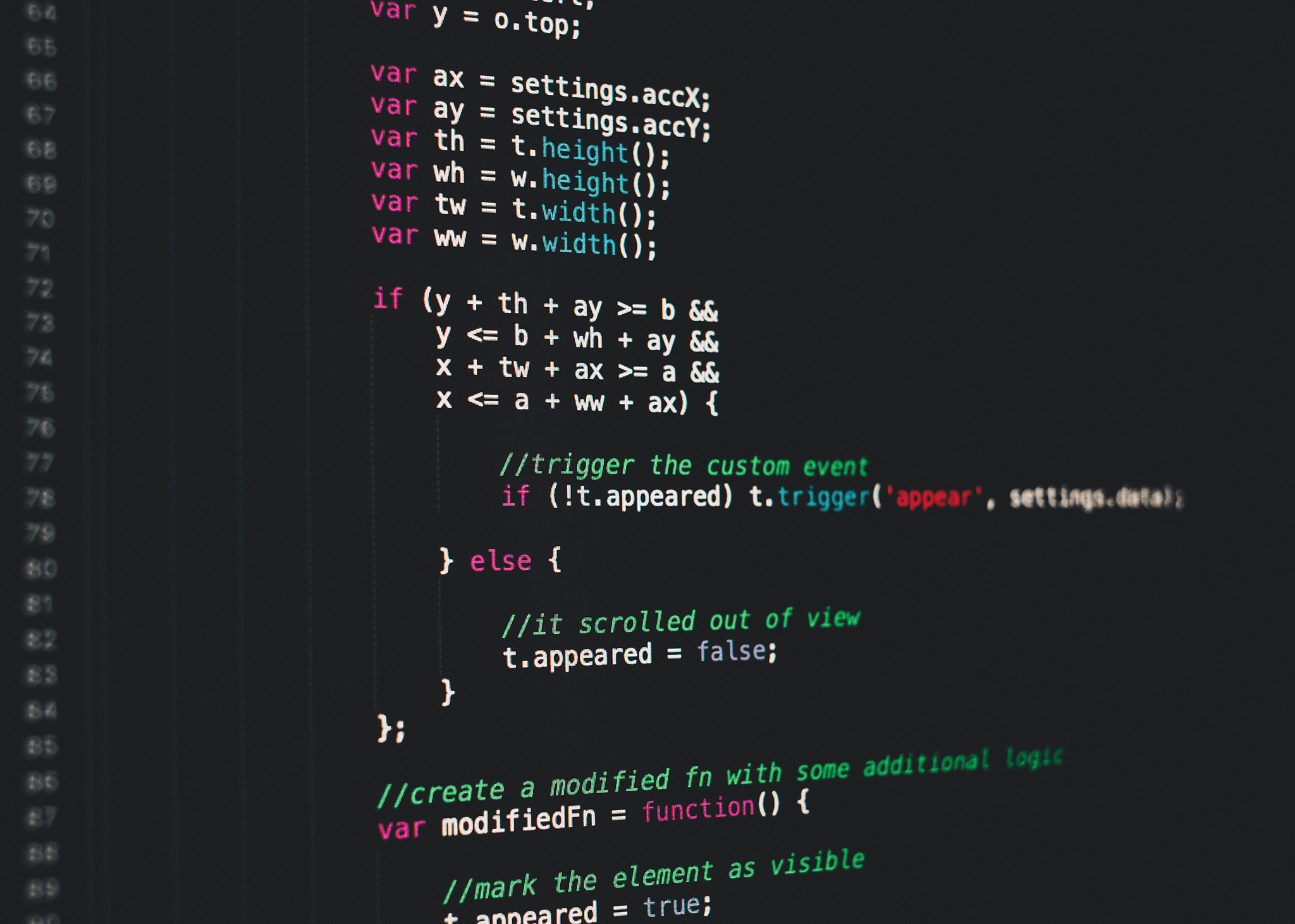 Turn-key-Lösung bis zur maßgeschneiderten Software
Of course, we also adapt the software to your requirements. Both the user interface and the workflow are freely configurable thanks to state-of-the-art web technology. Depending on your needs, we create an individual web application especially for your needs. By using our frameworks, your business processes can be mapped quickly and cost-effectively.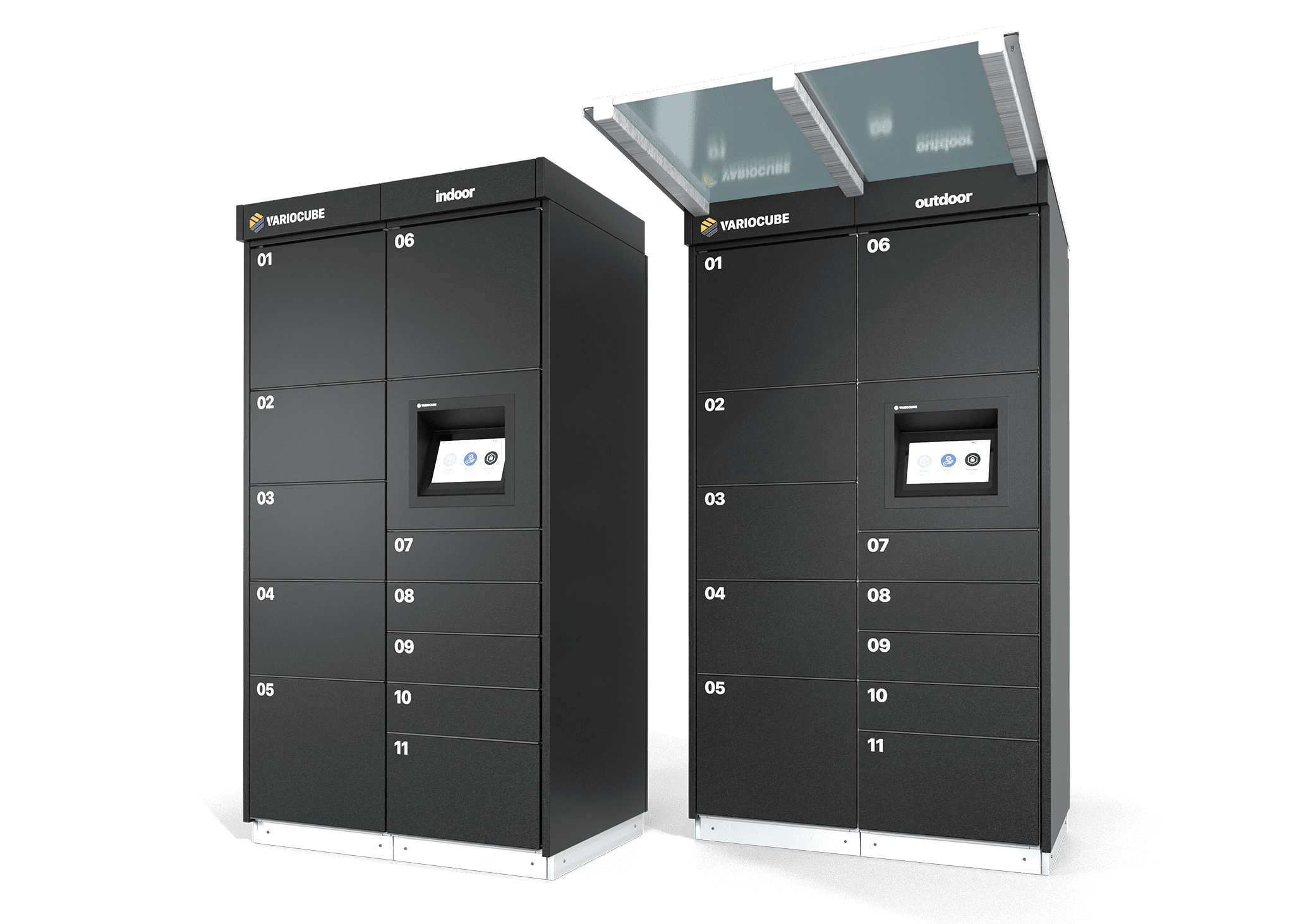 Flexible Schranksysteme
Our innovative, flexible locker systems are designed and manufactured to the highest quality standards. This gives you a long-lasting, durable locker system with a long service life and low service requirements.