Variocube parcel box - never again yellow slips.
The ideal parcel and mail receiving solution for apartment complexes and multi-party buildings.
With the combination of our lockers and the POBox software, residents can pick up packages and other shipments 24/7 at any time. No more long waits or unnecessary trips, and you increase the added value of the residential complex. With extensive features and an easy-to-use backend, a Variocube parcel box offers a variety of solutions for residents and property managers.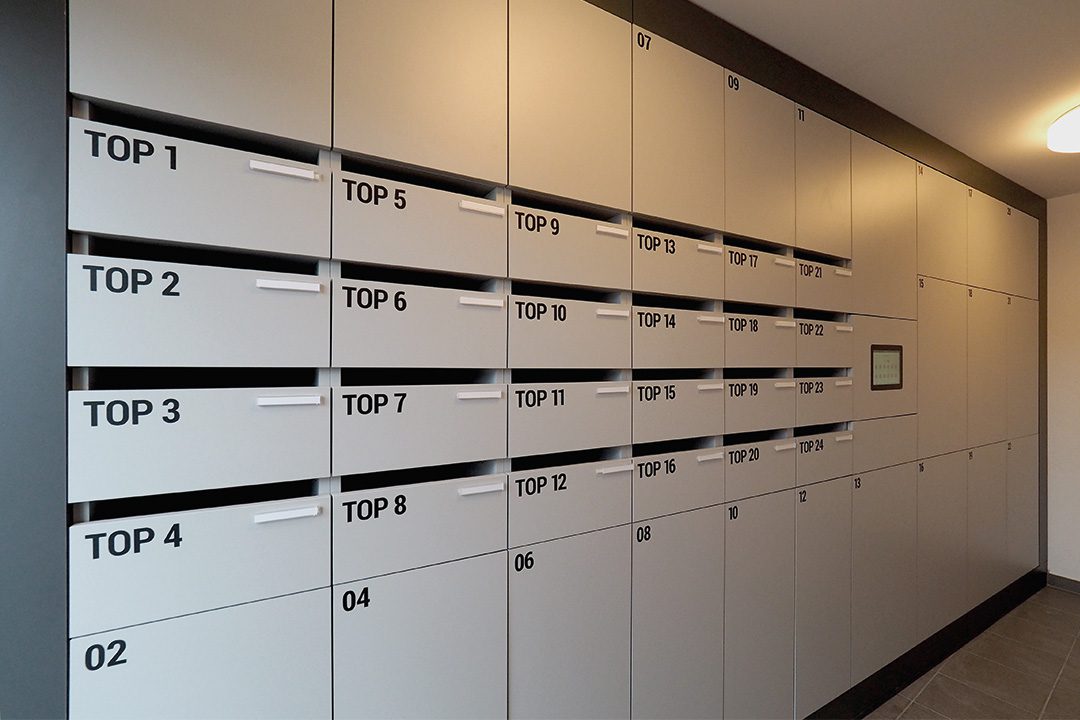 Due to the modular design, the size of the parcel box is adapted to the number of house inhabitants. Compartments with letter slots can be permanently assigned, while the large parcel boxes are flexibly assigned depending on the item and released again after removal. The residents will never receive yellow slips again.
POBox.app - Easy-to-use parcel box for recipients, messenger services and property management
Our POBox.app was developed specifically for the needs of different users. An easy-to-use web application is available for recipients and parcel bots. For the administrator a user interface is available where the occupancy level and users can be managed.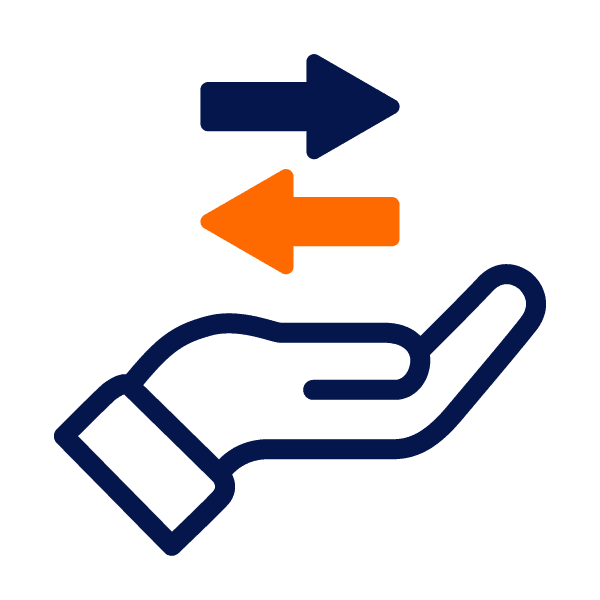 Package reception and shipping
Parcels are deposited in the parcel box or picked up from there.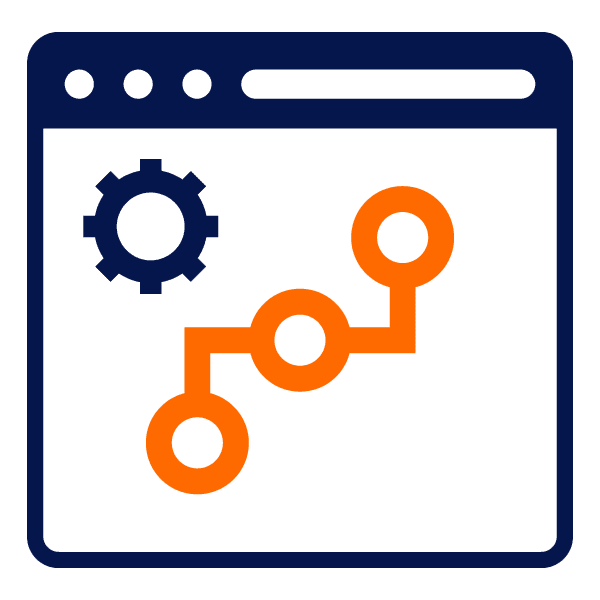 User management
Adding by the administrator:in or self-registration. Additional household members can be added subsequently by the user himself.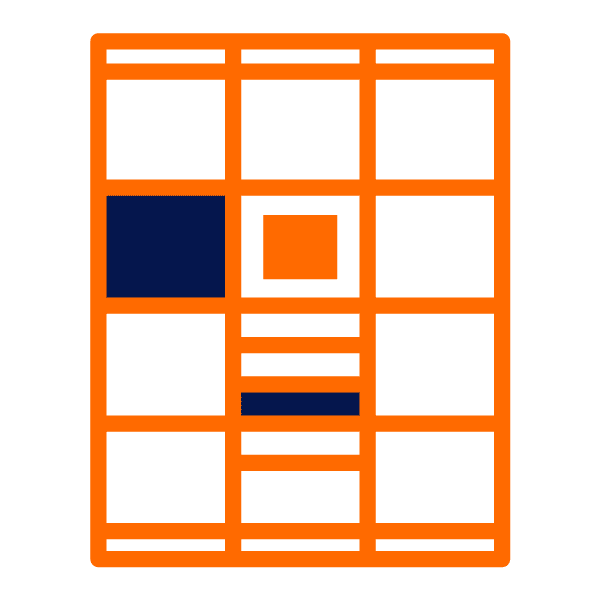 Easy storage
Parcel carriers can select the recipient directly on the display or deposit items using a P.O. box number.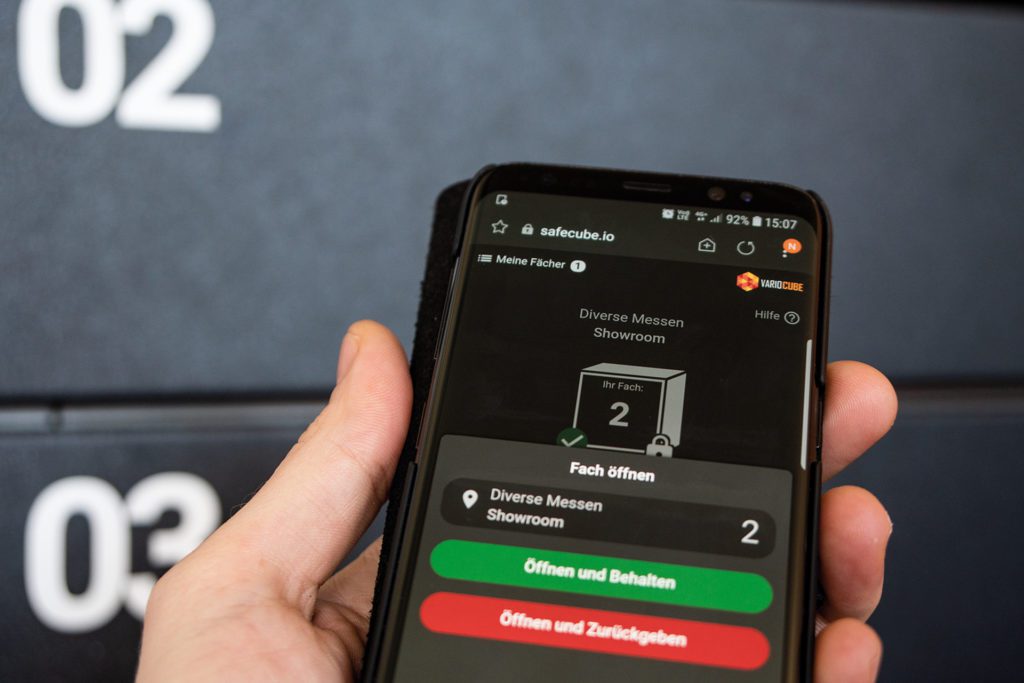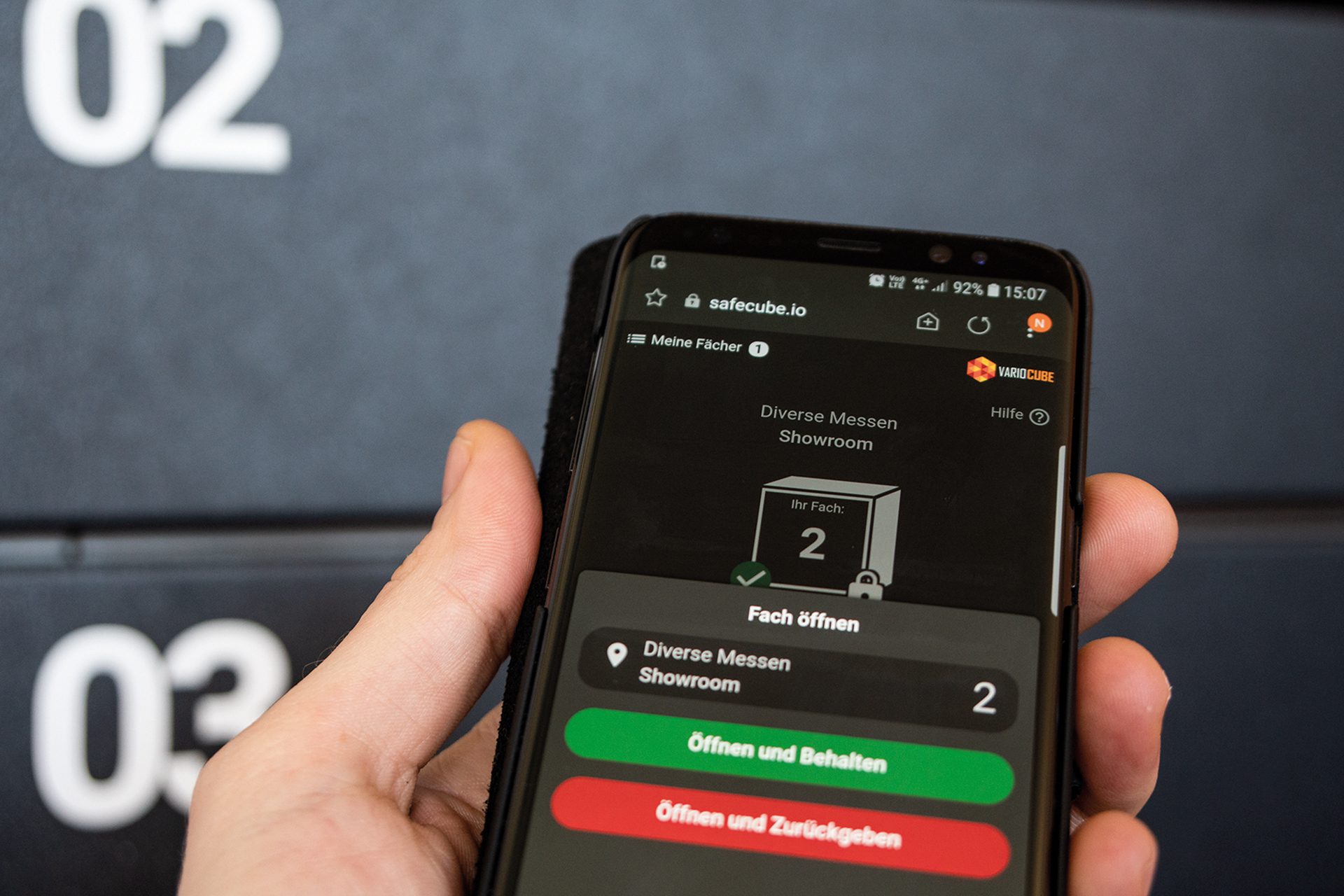 Our user management is simple and flexible
There are several ways to add users to a parcel box facility:
Attachment by administrator
The property management/customer service creates the users centrally.
Self-registration by the users
Users log in at POBox.app independently at the plant.
Other household members
After successful creation/registration, the users can independently add or remove further household members.
How does the storage and collection with the parcel box work?

Select the receiver on the display
Select the compartment size (according to the package size)
Tray opens, the package can be stored
After closing the tray, the recipient is automatically notified and receives a pickup code via email and/or SMS.
If a valid pick-up code is entered on the display, the corresponding compartment opens and the shipment can be removed.
Sign up for a free online demo today and experience our smart solutions first hand.
Variocube POBox Application examples
Apartment buildings or multi-apartment buildings
On our page on residential construction you will find further information on processes, financing models or the construction of the plant as well as details on the required infrastructure.
Solutions for companies
Especially in growing companies, the question often arises: How do I efficiently distribute incoming mail and parcels? Here we have the ideal solution with smart locker systems and open software interfaces into your systems.
Tailor-made offer received: