Drop-off and pick-up station for dry cleaners and laundries.
With our smart drop-off and pick-up station for dry cleaners and laundries, they can make the exchange of laundry items even more flexible. Customers can drop off, pick up and pay for clothes regardless of the time of day.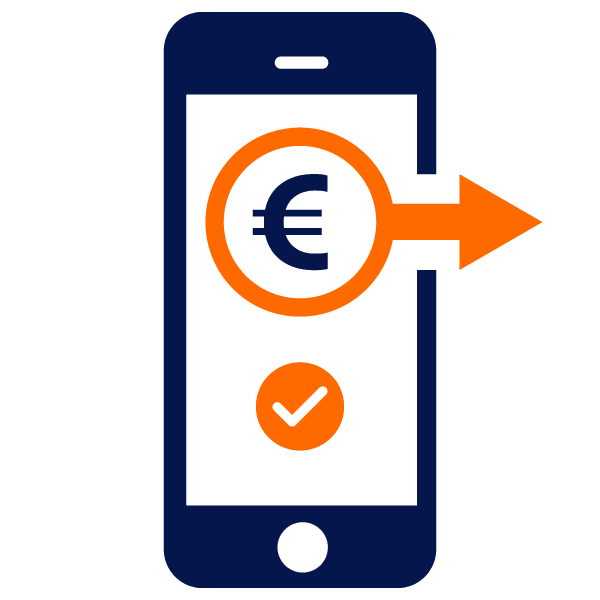 Modern service with online payment
Contemporary service makes them popular with customers, and online payment (credit card, Paypal, Apple Pay and SEPA direct debit) can also be integrated.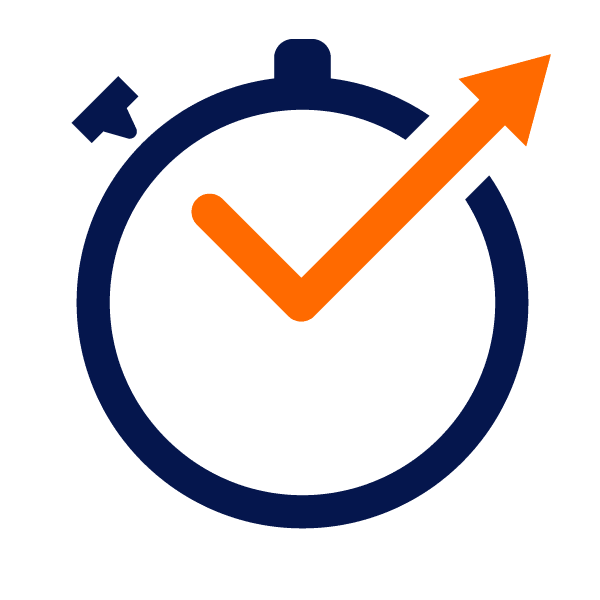 Flexible and close to the customer
Drop off and pick up is available 24/7, support chat is also available. Enlarge delivery areas? No problem, operate multiple pickup stations at different locations and manage them centrally with our cloud-based admin tools.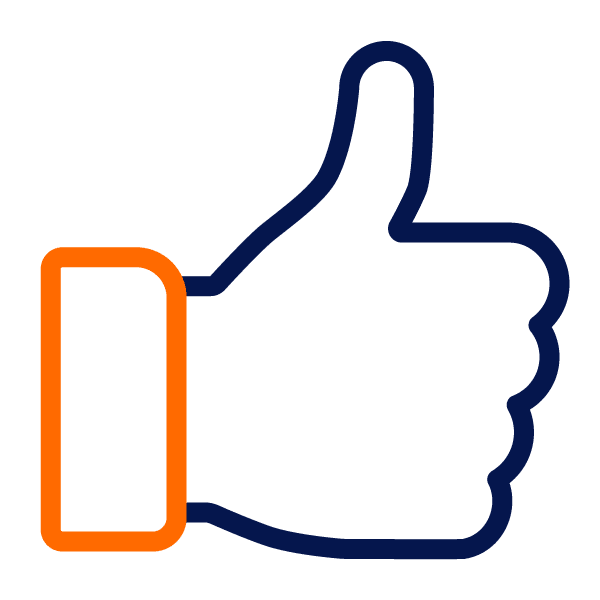 Win-Win Situation
Everyone takes care of the area in which one is specialized. You about the textile cleaning and logistics, we about the software and technical support of the plant (online), as well as the payment processing.
Procedure for drop-off and pick-up stations for dry cleaning.
The customer enters his phone number at the terminal and receives a link via SMS
Call link and order cleaning, a free tray opens Optionally, notes (stains, additional requests) can be added
Once the cleaning has been completed, customers receive a pick-up notification and can go online to
Once the cleaning has been completed, customers receive a pick-up notification and can go online to
The VC-Tex module - specially designed for textile cleaners.
The VC-Tex module can be combined with any Variocube modules. In addition, at least one master module VC-M is required. This houses the terminal, as well as the entire electronics of the Variocube system.
Any number of modules can be combined into one unit. The modules have a width of 520mm and a depth of 650mm (inside), so that the clothes can be stored crease-free like in a clothes box. Each module has two hanging compartments and one compartment for the return of laid goods (e.g. tablecloths) and for the delivery of clothing.
Combine our VC-Tex modules with other services!
In shopping centers, a combination of services such as lockers (Daylocker), Click&Collect, parcel logistics and service/rental can make absolute sense. With our Variocubes, you create the basic infrastructure for these services. One terminal, multiple software applications and different service providers. With Variocube this is possible to the fullest extent! 
Solutions for textile cleaning in use.
clesyclean has been offering a pickup and delivery service for dry cleaning since 2006. The service was originally developed for companies so that they could save their employees a trip to the dry cleaners by offering the service directly in the company. Since 2016, clesyclean can also be used in shopping centers through the use of Variocubes. Some companies have now additionally purchased a Variocube for handing over the clothes.
Independent dry cleaners also relied on Variocube pick-up stations.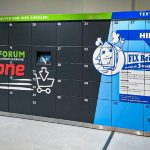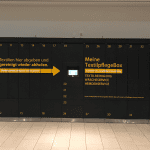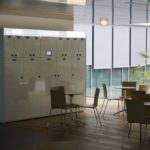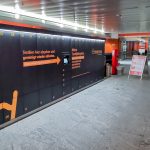 The hardware - Modular locker in industrial quality
Our innovative, flexible, modular locker systems are designed and manufactured to the highest quality standards. You get durable, long-lasting lockers with low service requirements. The electronic components used, such as controllers and touchscreens, meet industry standards to ensure long-lasting durability. All this is Made in Austria - so we meet the highest quality standards.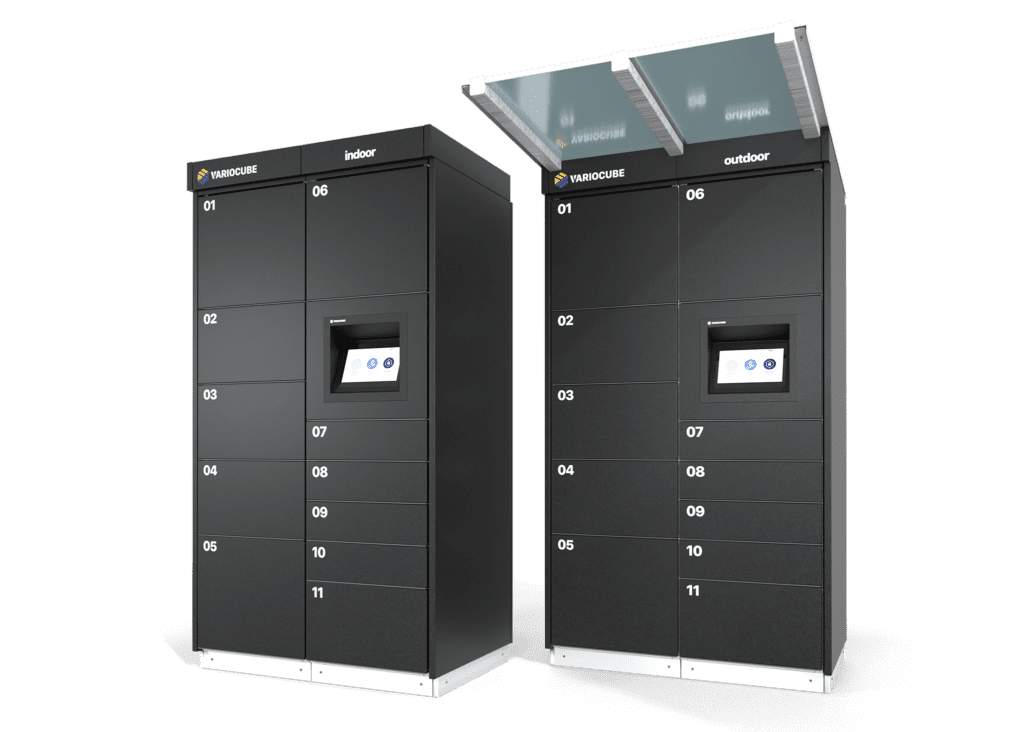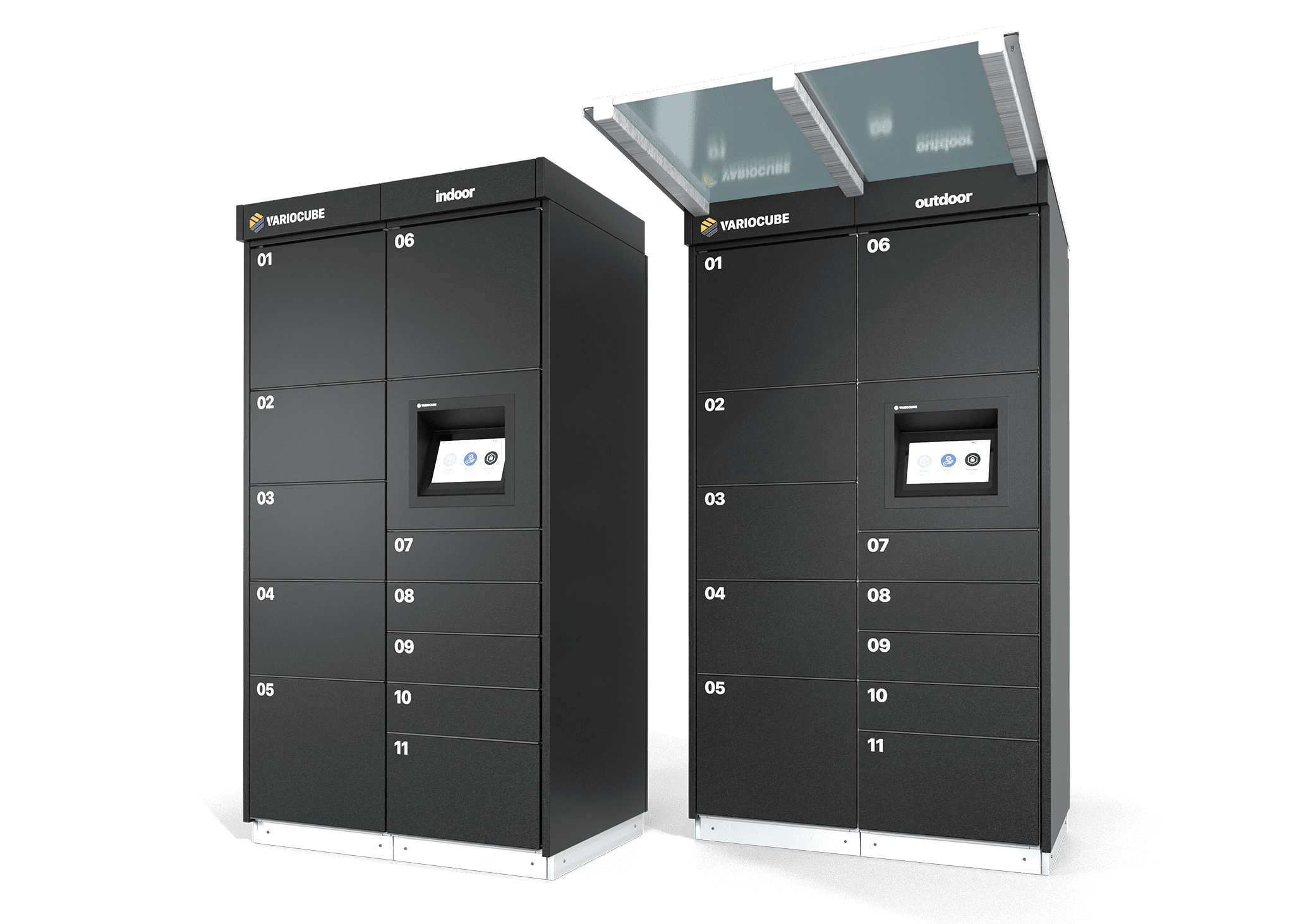 Cloud Software. Secure and efficient.
With our cloud solution, you reduce costs compared to on-premises solutions. The security of your data and the up-to-dateness of the software is increased by the professional support of the ISO 27001 certified data centre. 
Cloud solutions are affected by disruptions much less frequently or, if the worst comes to the worst, they are remedied very quickly. They do not have to place an additional burden on their IT and save personnel and working time.
You get a secure, AES256 encrypted, reliable and cost-effective solution.