Smart locker systems for shopping malls.
Offer your visitors maximum shopping comfort.
Too warm with the jacket, all hands full, but still more things to get? In order to make their customers' stay as relaxed as possible, convenience offers are essential. Locker systems are therefore standard in shopping centers, as they literally free up your visitors' hands.
The innovative Variocube smart locker system for shopping centers offers clear advantages for operators and visitors. Low maintenance costs and reduced staffing are crucial for center operators. Customers benefit from versatile solutions with features such as day-locker, Click & Collect station or drop-off and pick-up for textile cleaning services.
Advantages for shopping center operators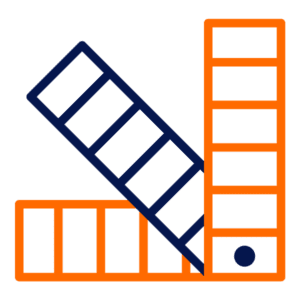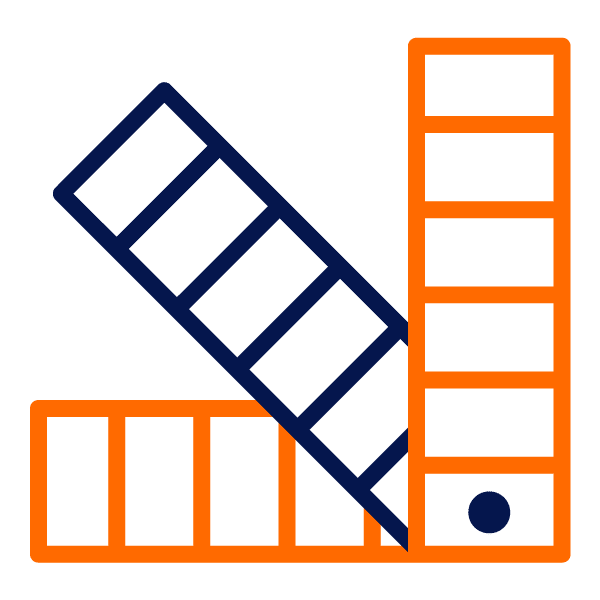 Various materials and high quality finishes available, depending on the interior design.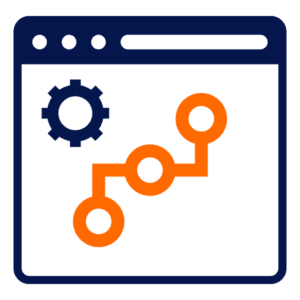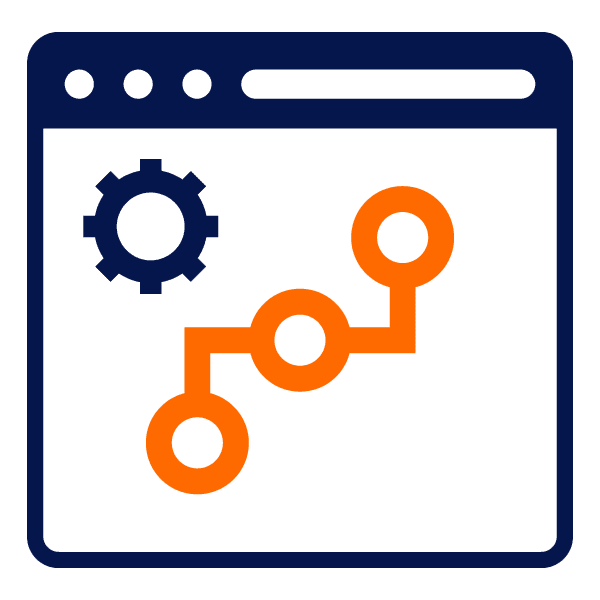 Significantly reduced service costs
No losing keys and codes: you save on the maintenance of the locker systems in your shopping centres.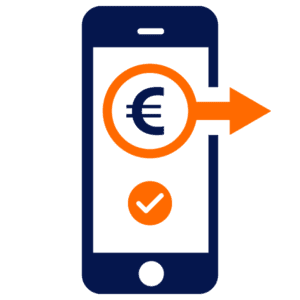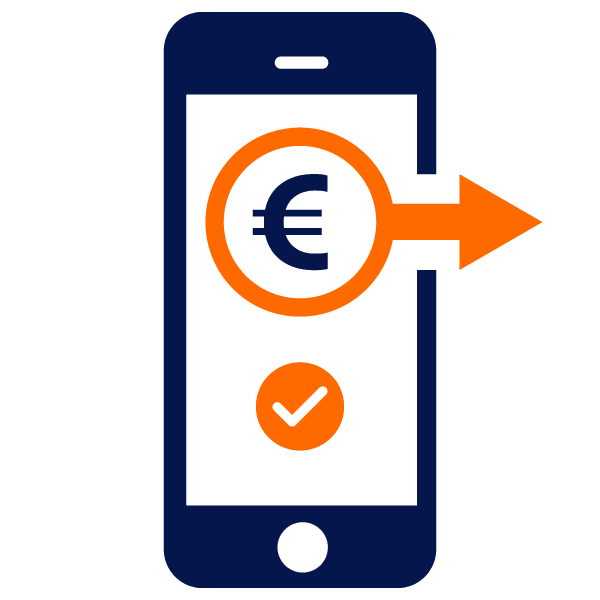 Payment function optional
Payment function via NFC reader at the terminal or online payment via the app possible.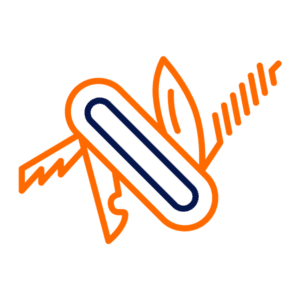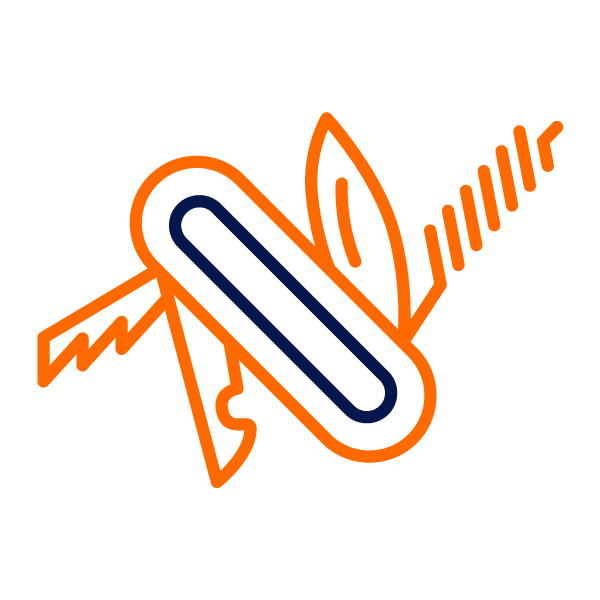 Multi-purpose
Several applications are possible on one facility: baggage storage, dry cleaning, click & collect...
Advantages for your visitors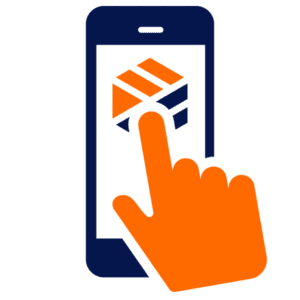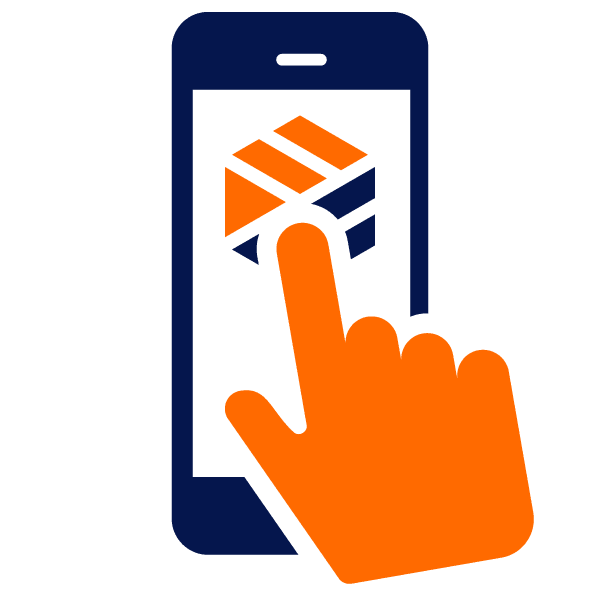 Easy registration
Enter the phone number on the display and receive digital key card by SMS.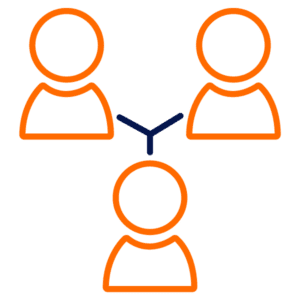 Family & Friends Sharing
A locker can be shared. A family or friends share a locker. Every smartphone becomes a key!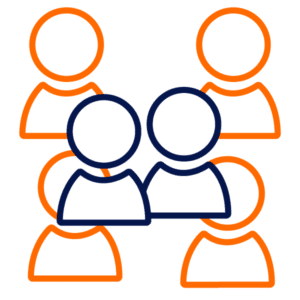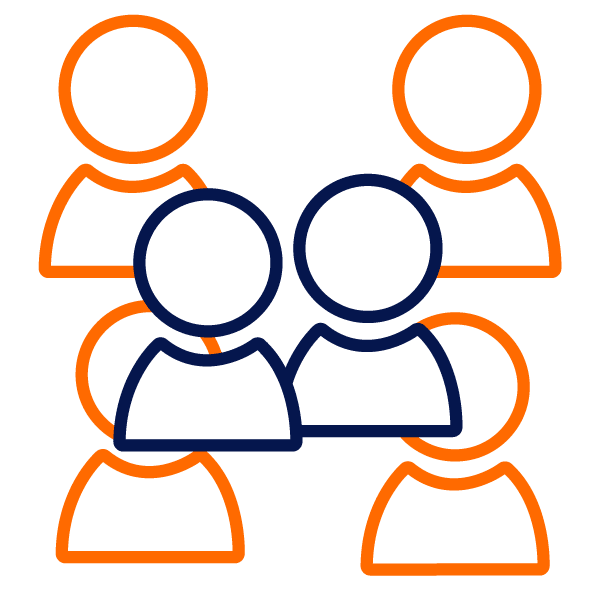 No crowding
Only new customers have to enter their phone number on the display. Returning users use their smartphone as a key.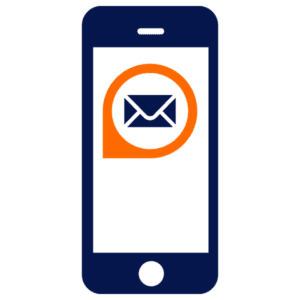 Reminder function
Visitors can be reminded to empty their locker by text message. The result is fewer lost and found items.
Offer added value to the stores and visitors -
smart locker systems for shopping centers from Variocube.
Smart Variocube systems cover many areas and bring additional convenience to customers and expand the offer for the stores, making the shopping experience even more positive and visitors happy to come back. Variocube is the innovative solution for lockers in shopping centers.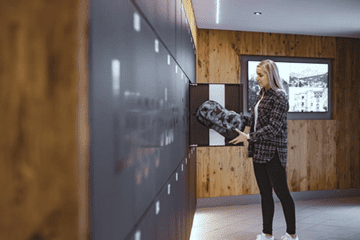 Stow away winter jackets, luggage or shopping. The smart locker becomes a collection box and visitors can relax and have a bite to eat or a coffee without disturbing bags.
New sales and service channels
Open up new sales and service channels for tenants. The Variocube system can also be used as a Click & Collect station without extensive IT integration. Drop-off times for devices requiring service can be extended. The device is simply deposited in a compartment and picked up there again after it has been repaired. Simply by access code or smartphone. Due to our open software, integration into your Shopping Center app and merchandise management or online store systems of your tenants is possible. The Cloud solution leaves nothing to be desired.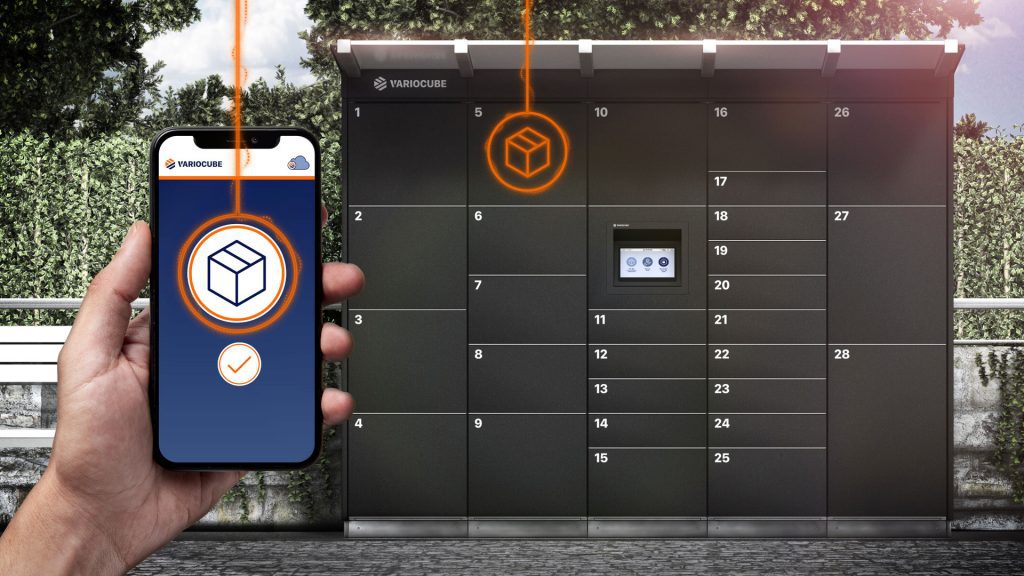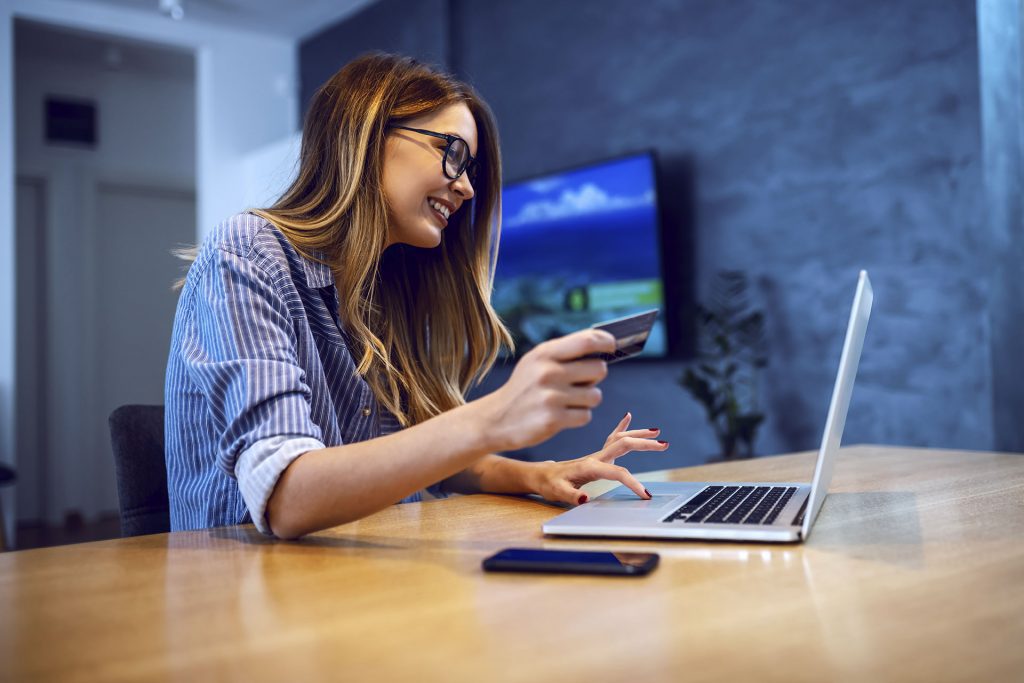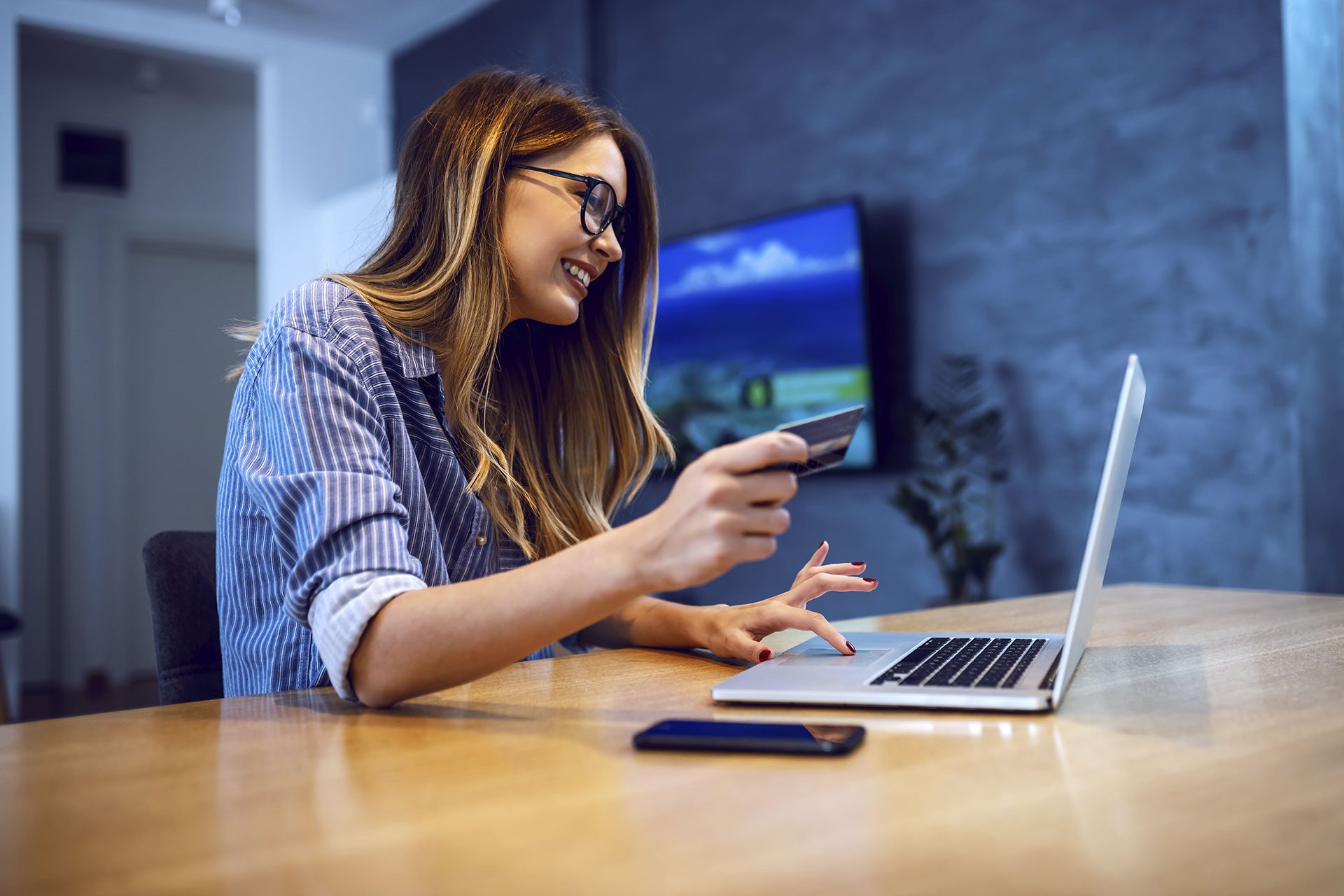 Various options are available to the operator. Free use or a paid service.
If the user chooses to pay, he or she can reserve the lockers online in advance and pay online using the preferred payment method. Alternatively, users can rent a locker directly at the facility and use the built-in card terminal for payment. We support you in integrating the payment service provider.
After booking, the opening code is sent either by e-mail or SMS or is shown once directly on the display and can be noted down. No separate app is required for use.
Textile cleaning for a complete offer
You can round off your service offer additionally with a textile cleaning. The automatic acceptance and delivery point for textiles as a new distribution channel for textile cleaners is ready with us. If you need support for this, we can also recommend our partner company Clesygroup GmbH with the cleaning service clesyclean (www.clesyclean.com).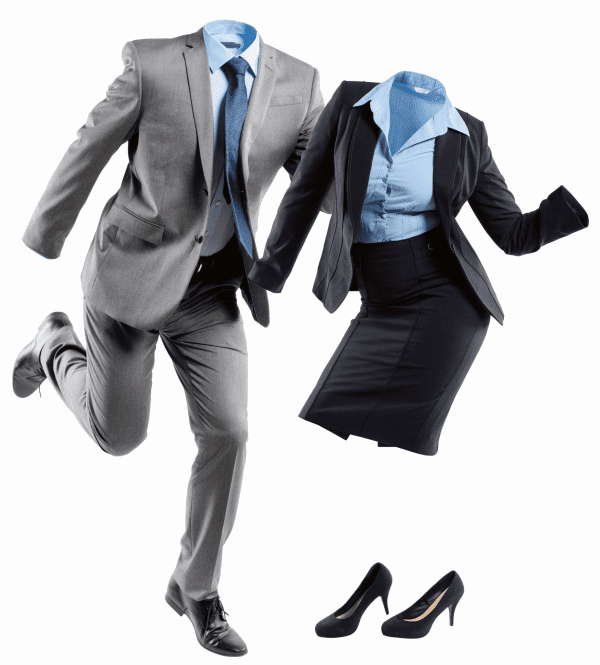 We will be happy to answer any open questions and advise you on additional usage and configuration options.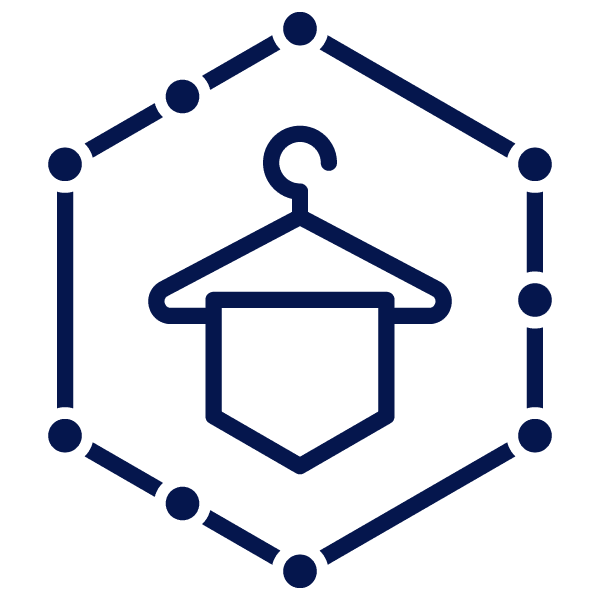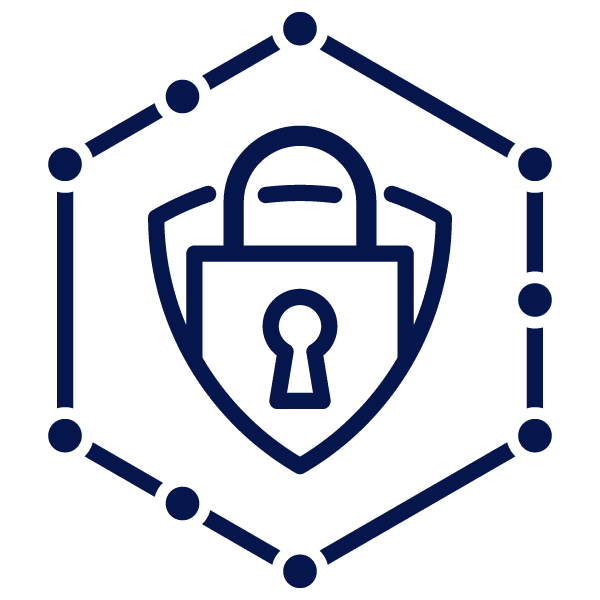 Retrofit into existing locker systems:
With the modular locking and electronic components plus cloud software.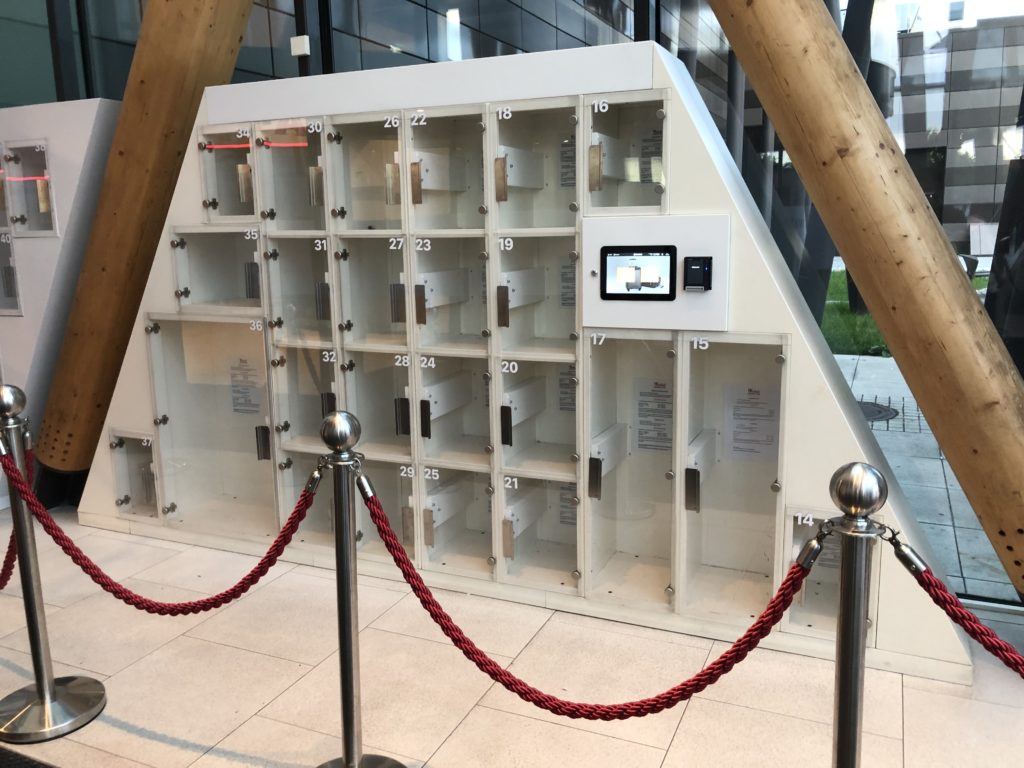 Smart locker systems are superior to conventional coin-operated lockers in many ways. The advantages of smart locker systems for shopping centres are: Payment by credit card, no keys getting stuck, flexible rental costs, different prices depending on locker size and the codes can be shared with family members.
They offer a modern and user-friendly solution for secure storage with electronic payment and convenient access. The switch to smart locker systems promises an improved user experience and more efficiency for operators and users alike.
Retrofitting with the Integrator Kit
With the Variocube locking mechanisms and other electronic components, your existing coin-operated locker systems can be upgraded to intelligent locker systems in cooperation with partner companies. The cloud-based software SafeCube rounds off the new customer service.
Coin lockers vs. smart lockers.
Comparison of maintenance costs, utilisation, etc.
| Function | Coin lockers | Smart locker systems |
| --- | --- | --- |
| Access | Requires coins or tokens to unlock | Access via various methods such as opening code (PIN), WebApp, etc. |
| User-friendliness | Easy to use as no technology is required. Only a conventional key is needed. | More convenient and intuitive thanks to modern unlocking methods. Keys cannot be jammed or lost. |
| Administration | Limited control options. | Centralised management through SafeCube software. Emergency opening and cleaning accesses can be created by the admin. |
| Rental costs | Coin insertion is usually only possible with €0.50-2 coins. | Rental costs may vary by compartment size, prices can be changed in the backend. Guests receive the proof of purchase by e-mail. |
| Payment | By error-prone coin insertion. | Directly in the online portal during the booking process or on site via a card terminal. |
| Security | Limited security as cheap locks can be easily picked. | Robust compartment doors and carcasses as well as locks with very high tensile strength make breaking open possible only with force and burglary tools. |
| Fault tolerance | Susceptible to coin blocking, jammed code cylinders, defective keys or other malfunctions. | Robust and durable locking technology, high-quality hinges and a reliable, encrypted cloud infrastructure make the systems low-maintenance. |
| Costs | Low purchase and maintenance costs. | Acquisition and maintenance costs are quickly amortised through variable rental fees. |
| Flexibility | Low flexibility in access regulation. | High flexibility through customisable configuration and time control |
| User experience | Simple but limited functions for users. Only one key available. | Usage code can be transmitted by e-mail, SMS or by showing it once on the display. Family members can open lockers without a key at any time using the code. |
| Traceability | Limited traceability of use. | Detailed transaction recording and statistics. |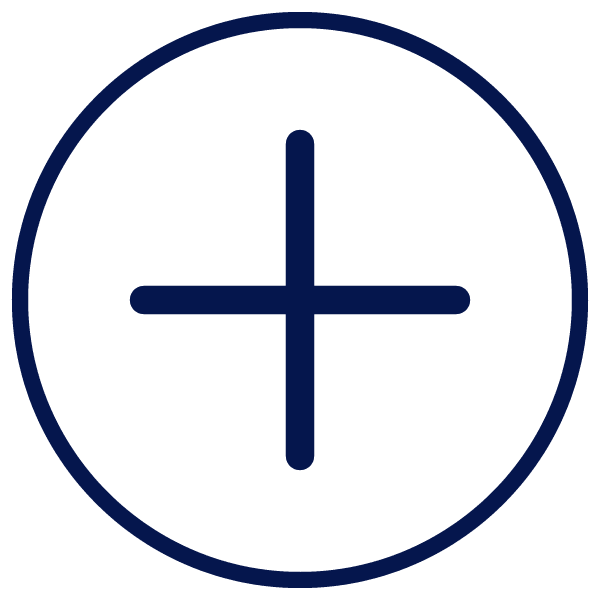 Versatile hardware for rental lockers.
Can be integrated into the interior design or ready-made locker modules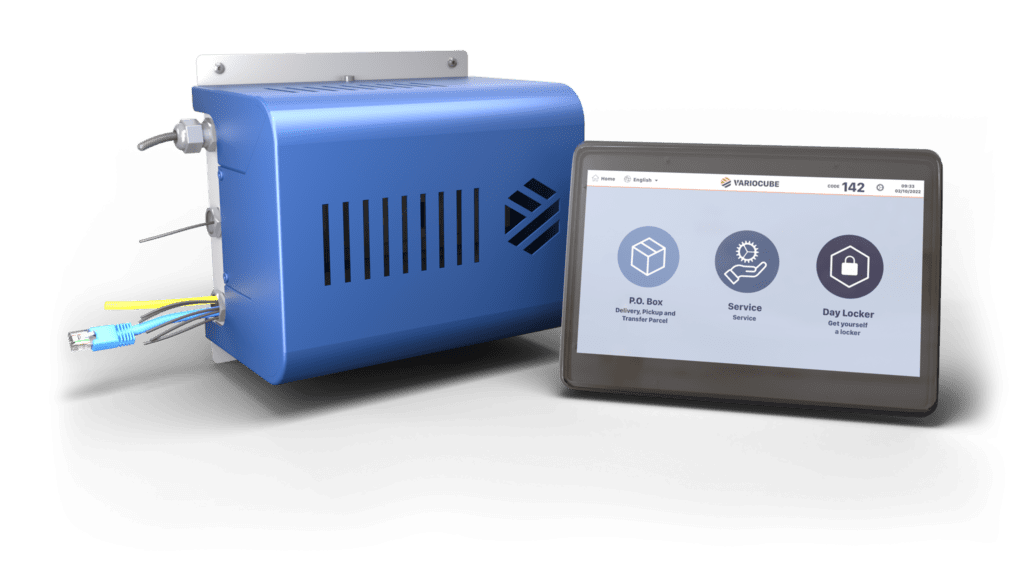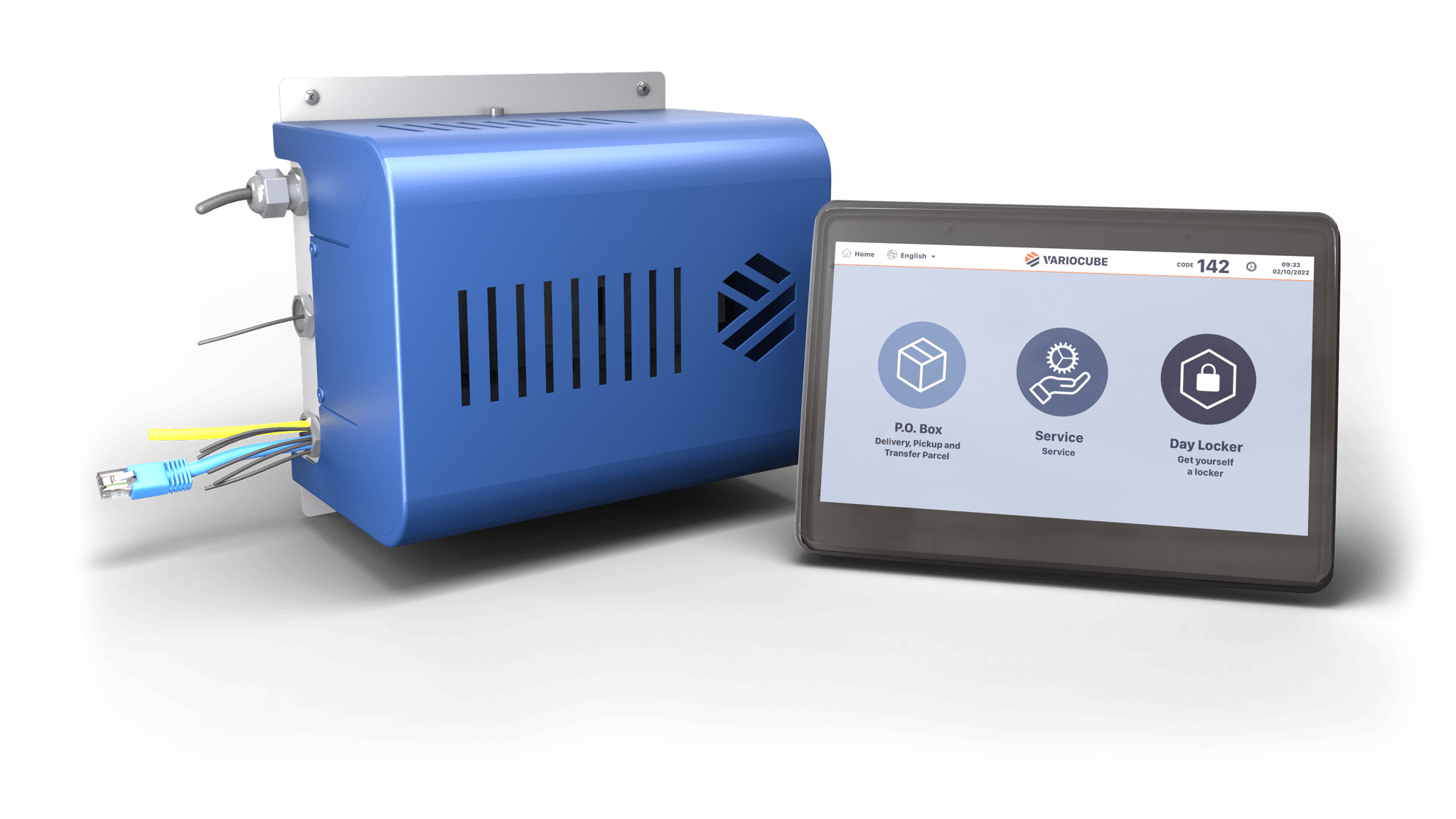 VC Integration Kit - the uncomplicated way to your own solution
Locker systems are making their way into more and more areas of daily life. The fields of application are wide-ranging and concern both the private and the business environment. Be it the reception of parcels in one's own apartment building, the collection of goods at a Click & Collect pick-up station or the mere storage of luggage in tourism. In all cases, it is possible to equip the locker systems with intelligent systems so that they can be controlled with smartphones, chip cards or codes.
Variocube locker modules - Modular system in industrial quality
Our innovative, flexible, modular locker systems are designed and manufactured to the highest quality standards. You get durable, long-lasting lockers with low service requirements. The electronic components used, such as controllers and touchscreens, meet industry standards to ensure long-lasting durability. All this is Made in Austria - so we meet the highest quality standards.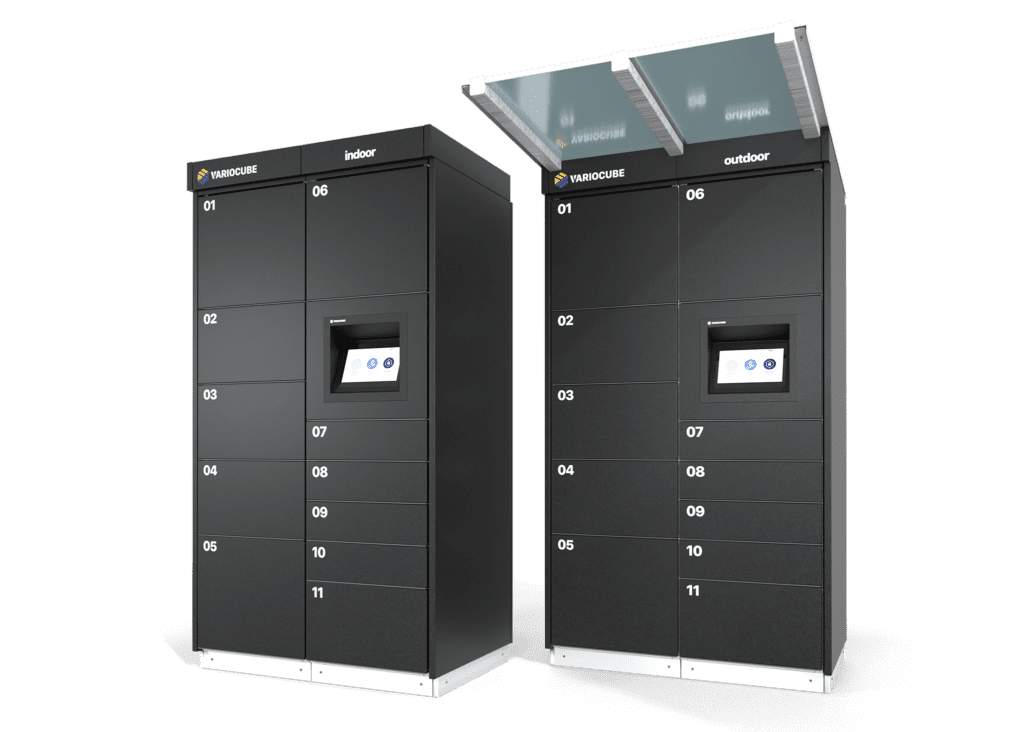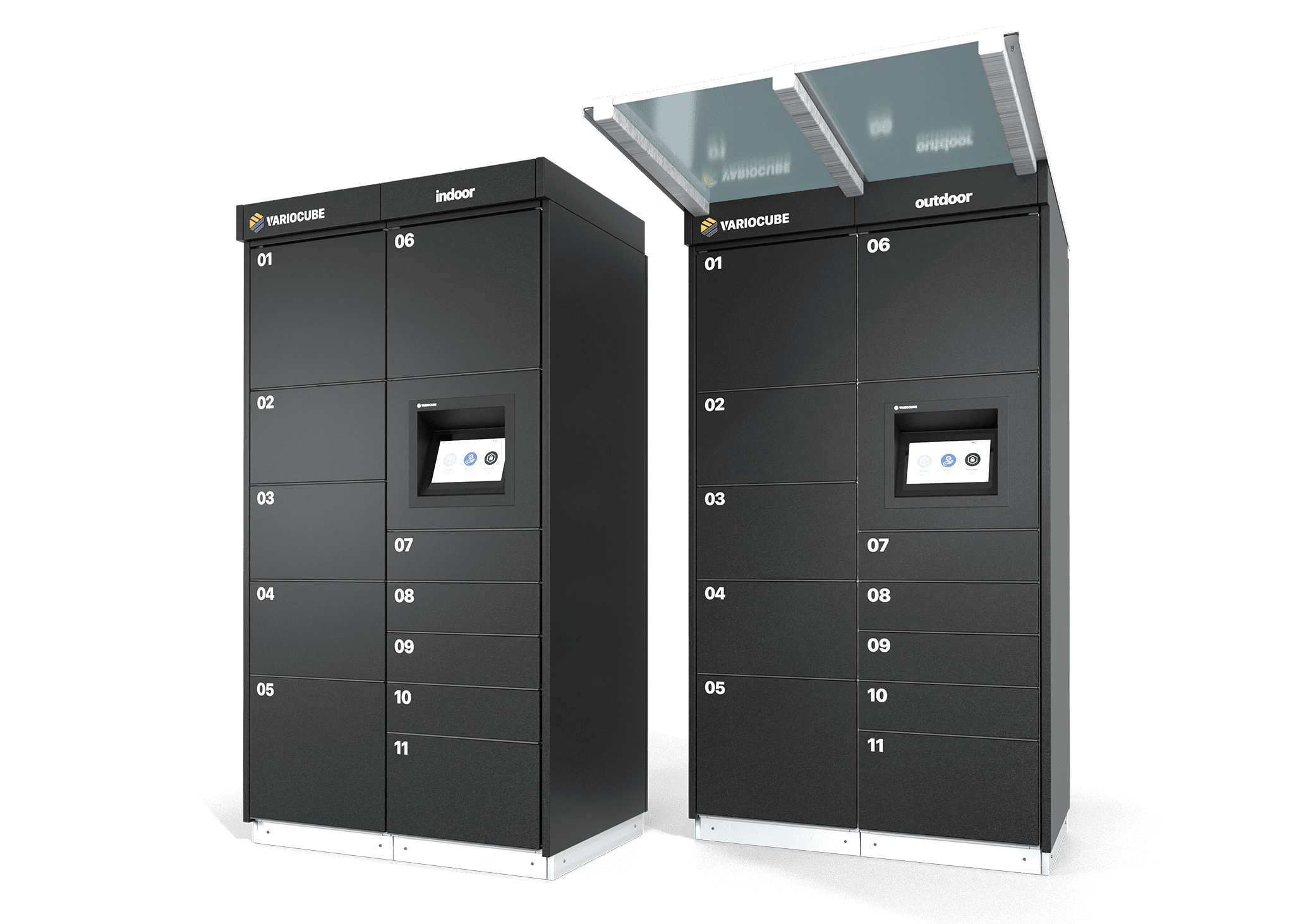 Smart locker systems for shopping centres: frequently asked questions and comprehensive answers
We have aroused your interest? Then please contact us: