Locker systems for public spaces -
welcome to the smart city.
Smart locker systems for public spaces such as university campuses, city halls, and other public places, will play an increasingly important role in cities and towns in the future to meet the growing demands for parcel delivery, delivery, and goods exchange.
Our daily lives require more and more flexibility; many can't make it to stores or the post office during weekday opening hours. These problems can be solved with smart publicly accessible lockers in busy places, in shopping streets or traffic hubs.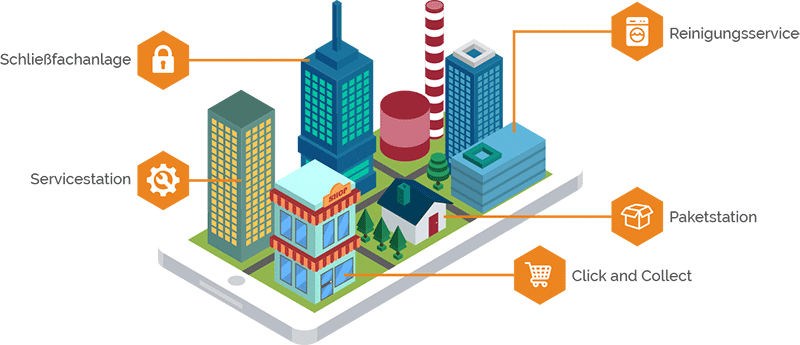 Public lockers at the university campus, in the town hall, in the theater, in the city of the future.
The Variocube locker system is the ideal smart locker system for public spaces. Only a 230 V power connection is required, communication is via a built-in SIM card, so our system can also be set up subsequently with little effort.

Due to a variety of user-friendly functions, numerous services can already be offered out-of-the-box. If these are not sufficient, we develop a customized solution together with them.

Used correctly, smart locker systems result in an important building block of the smart city.
Modular system - one site with a wide range of possibilities
Lockers at transport hubs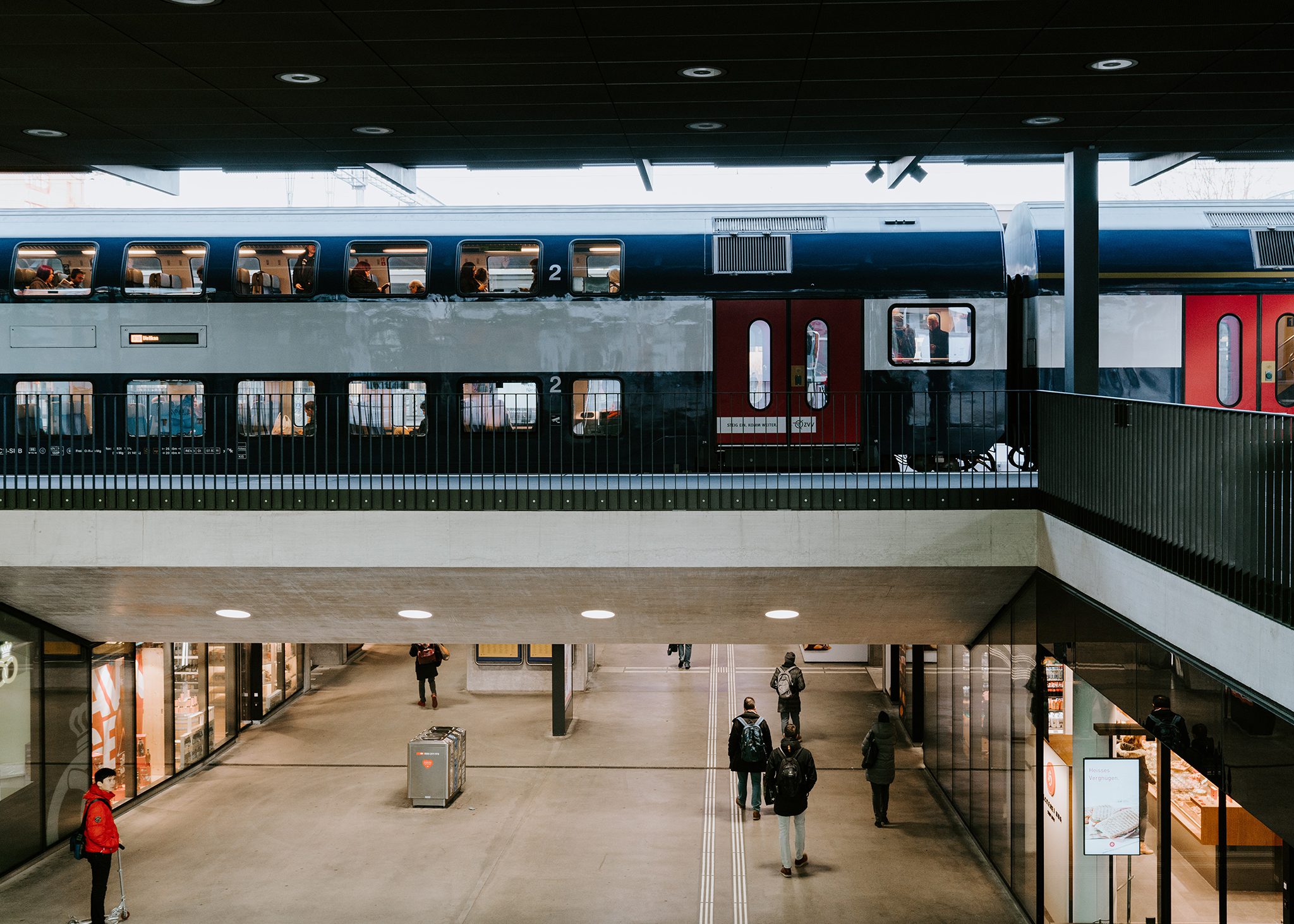 The classic place of use for public locker systems are transportation hubs such as train stations, airports or other public facilities. Up to now, these facilities have been used in most cases only for luggage storage.

Our smart locker systems now extend the usefulness of these dusty facilities. By setting up a Variocube solution, it will also be possible in the future for goods to be exchanged, click & collect and parcel reception via the same location.
Smart solutions for universities, colleges, high schools and other educational institutions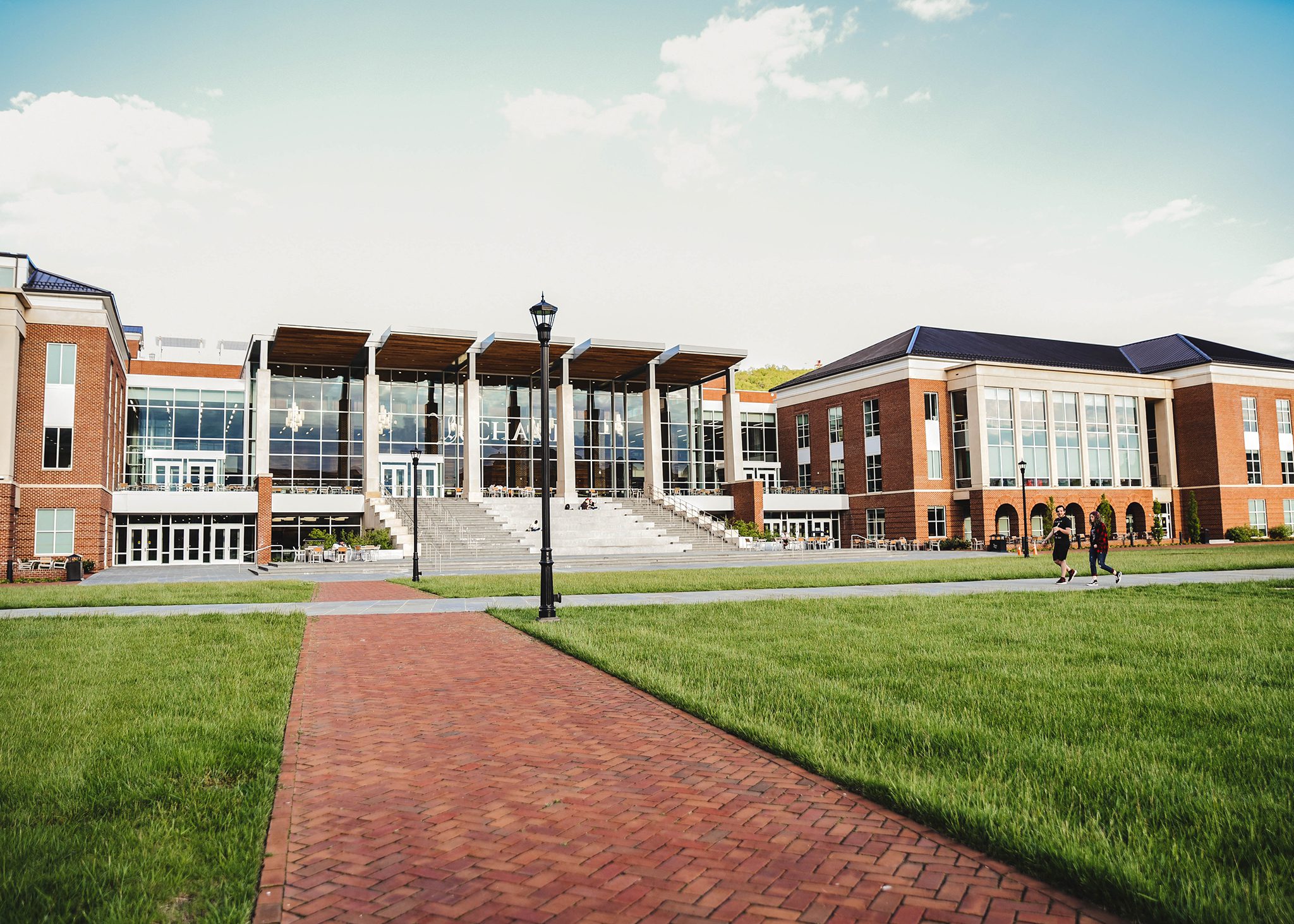 Locker systems are widely used at educational institutions. In the entrance areas for storing unneeded items or at the sports facilities for clothing. At large institutions, several hundred lockers can quickly accumulate. Therefore, the maintenance and administration effort is correspondingly large.

Key allocation, deposit collection, etc. are costly and often complicated to handle for several hundred people. With smart locker systems this can be simplified, access codes are simply sent by e-mail.

Forgotten keys or defective padlocks are a thing of the past. Administration tools make it easy to open lockers via an app and reassign codes. In this way, they massively reduce the service effort, as no employee has to fetch tools or spare keys anymore.
Traffic chaos - the last mile problem in delivery.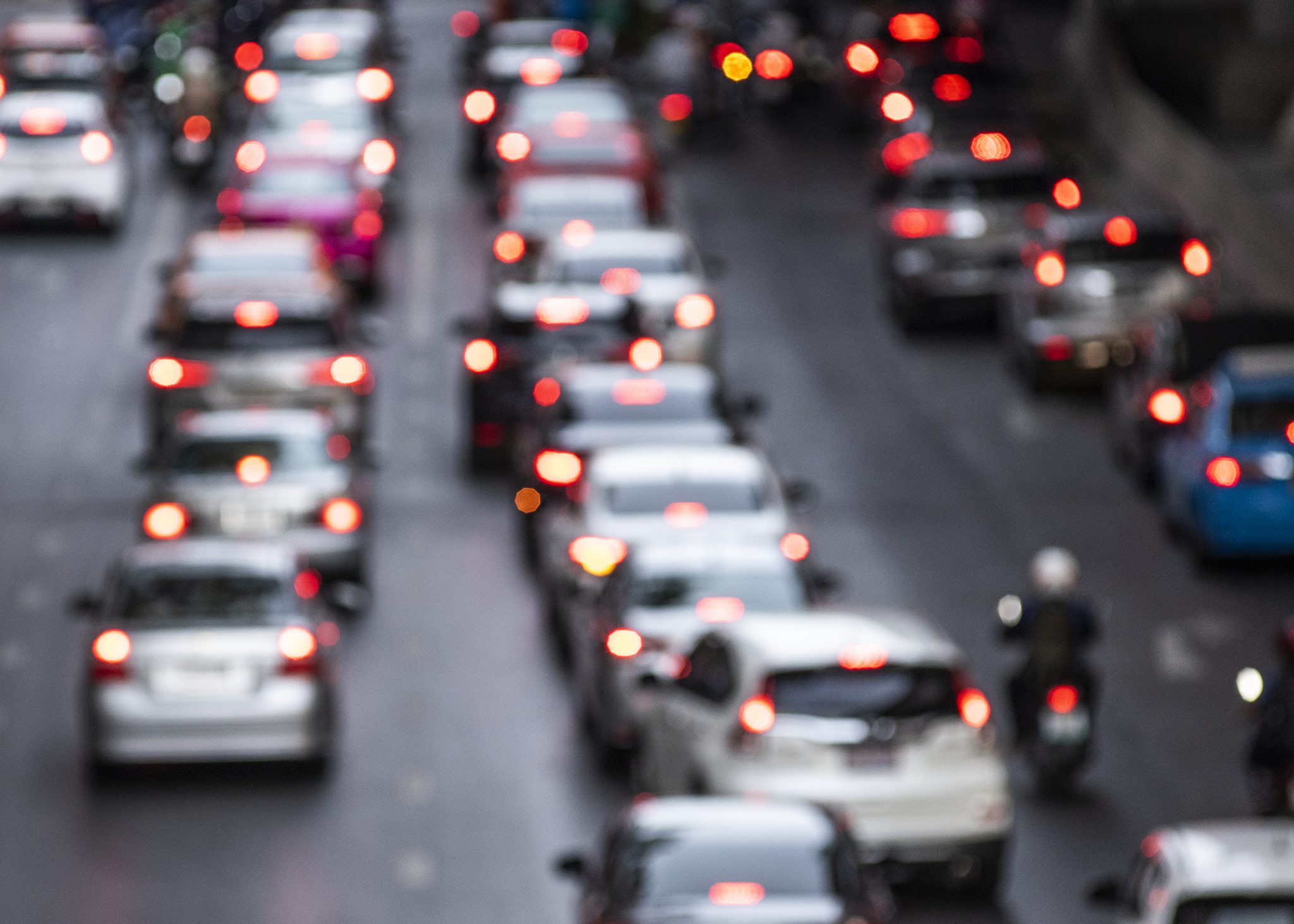 The last mile is a challenge for many logistics companies: Due to the increasing volume, the employees are under high strain, the personnel expenditure as well as the complex and costly maintenance of the vehicle fleet put the industry under pressure.

Traffic planners also know the problem, a traffic jam of delivery vehicles threatens to block the city. The number of online orders is increasing, but at delivery times one is usually not at home and no reliable neighbor is there either.

Here, locker systems for public spaces offer an ideal solution; parcels can be picked up there or left for collection by the parcel service. The parcel service provider no longer has to look for a parking space for individual parcels, get out, ring the bell and drive on again only to be unable to deliver the parcel. In the future, parcels can be delivered directly to a nearby location with lockers, saving both recipient and delivery person time and unnecessary travel.

This is Variocube's contribution to solving the last mile problem.
Set off now for the city of the future!