Click & Collect pick-up station for more flexibility.
Let customers decide when they want to pick up their goods.
Stationary retailers who want to increase their reach are increasingly adding an online store to their sales channel. This multi-channel solution is becoming increasingly popular. But how can you flexibly deliver the goods to your customers who want to pick up the order? With a Click & Collect pick-up station, these orders can be received flexibly in terms of time. The upside? Customers still come to their retail store. This improves customer loyalty much more than an "anonymous" mail or hassle with opening hours. You also benefit from this, orders must no longer be packaged, labeled and taken to the post office.



























Easy handling with Click & Collect solutions from Variocube.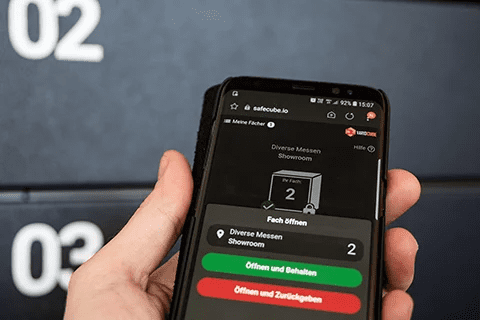 Intuitive operation - indoors and outdoors.
Our intuitive software makes it easy to manage orders without extra effort or tedious trips to the post office. Our pick-up stations are weather-protected, so they can also be set up outdoors without hesitation.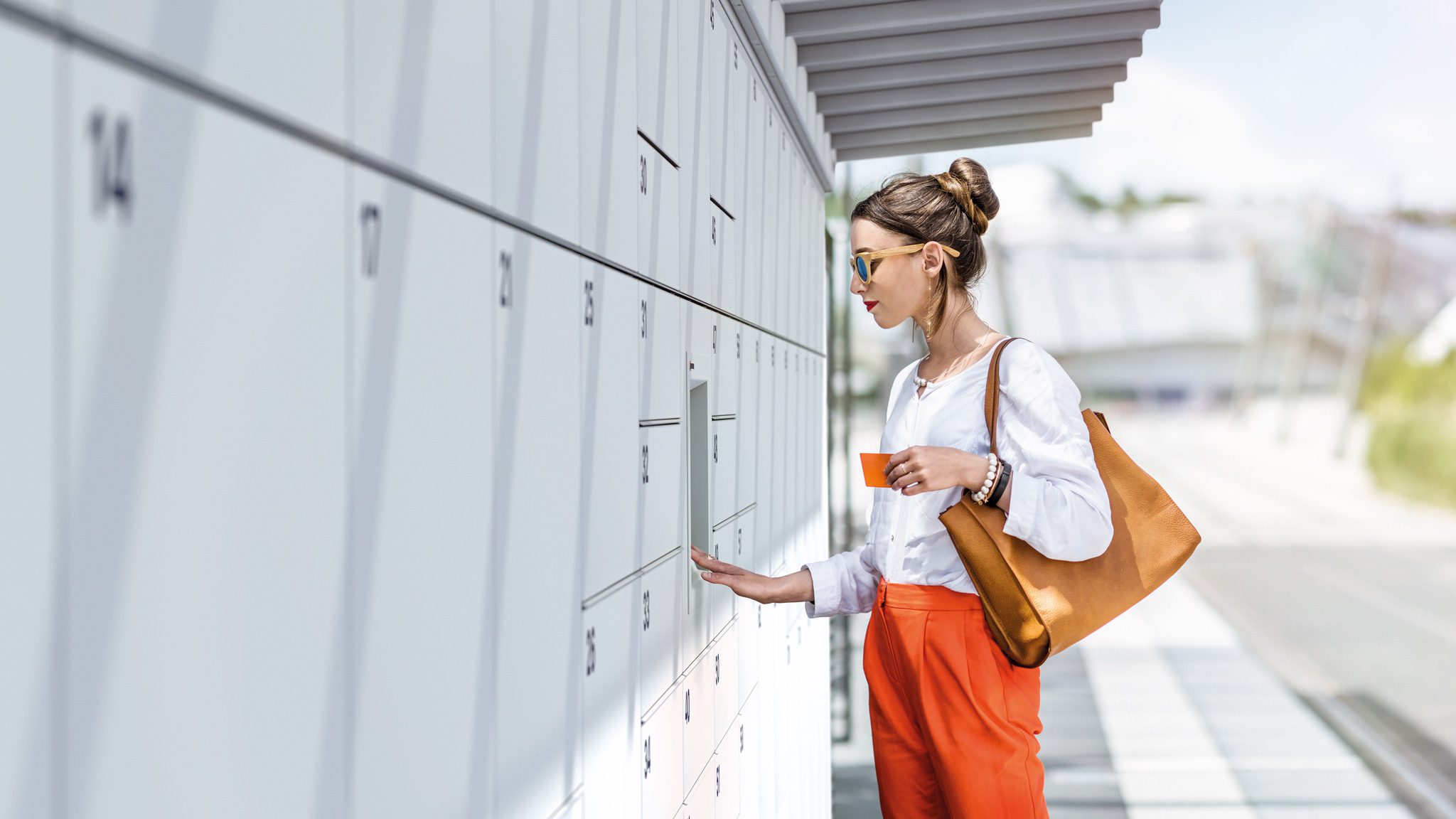 Easy pick-up 24/7.
Your customers will receive an e-mail with an access code or QR code after the storage. The order can then be picked up with this code. Your customers can pick up their orders at any time, regardless of opening hours.
The advantages of a Click & Collect pick-up station.
Offer your customers flexibility, security, the advantages of a regional partner and much more with Click & Collect solutions from Variocube.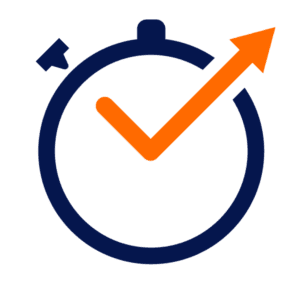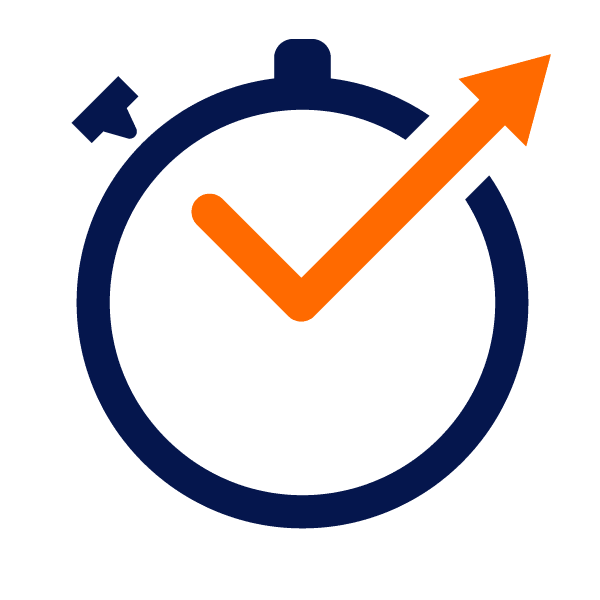 Available 24/7
Customers can pick up or return goods at any time, even on weekends.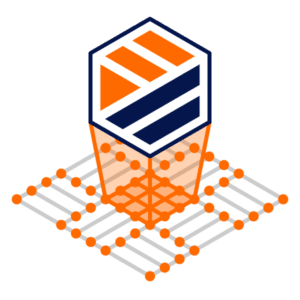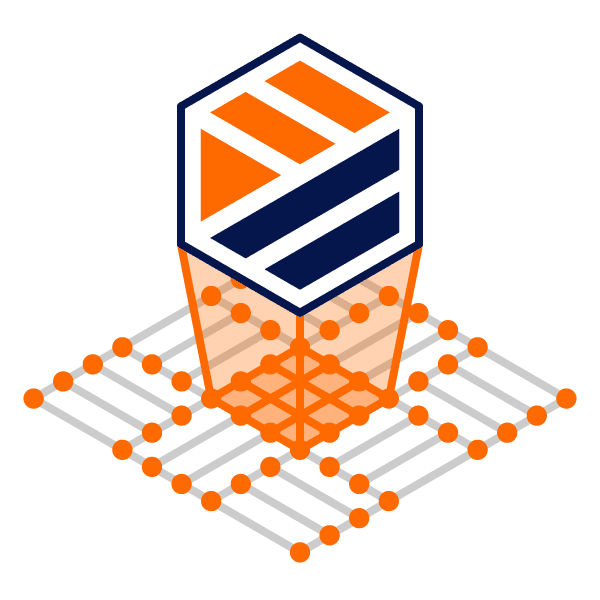 Little effort, easy to integrate
Store goods easily with just a few clicks or integrate them into existing shop systems.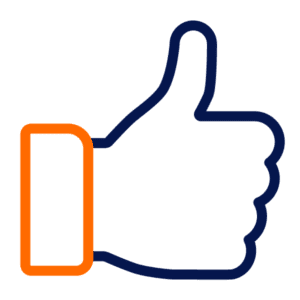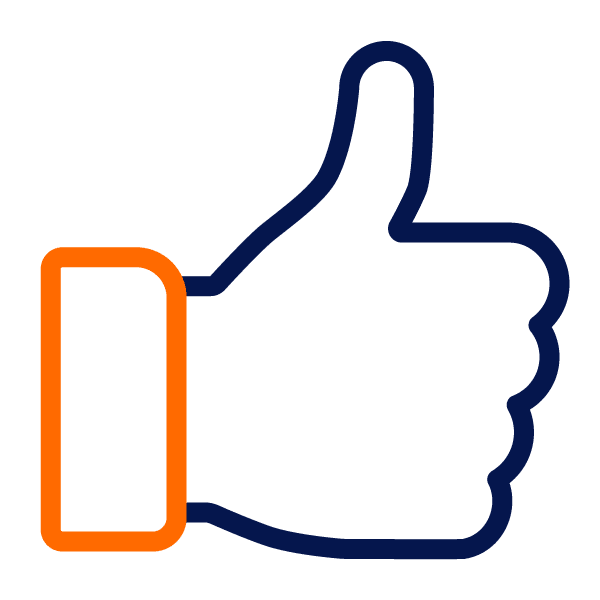 Satisfied customers, more sales
Easy combination of on and offline, high customer service and frequency in front of the store.
Areas of application for Click & Collect pick-up stations
Click & Collect in wholesale and retail
Click & Collect is becoming increasingly popular. Click & Collect in wholesale and retail allows customers to order online or by phone and pick up the goods around the clock. Customers benefit from convenient and flexible collection and avoidance of queues.

With 24/7 collection, they can place their orders according to their own schedule, making the purchasing process more efficient and stress-free. Your employees have more time to advise customers because of the freed-up capacity. They improve their customer service decisively.
Together we are stronger:
Solutions for shopping streets.
You don't have enough volume on your own to fill a pick-up station? Then share a Click & Collect pick-up station with other businesses in your area. Many small and large cities have them, the typical shopping street with many small shops and boutiques that invite you to stroll. Expand the offer of your promenade together with your neighbours. With a pick-up station, you can increase the frequency of your street. As an additional added value, it is also possible to open the facility to receive parcels. This way you can also attract new visitors and thus increase your reach.
Smart pickup station for gas cylinders
Simplify the handover and purchase process of gas cylinders. Smart pick-up stations allow your customers to simply take the paid cylinders out of the locker. This saves you staff time and long distances.
Click & Collect pick-up station on the rise
REXEL Austria extends collection times with Variocube Click & Collect solution
REXEL Austria, a full-range supplier for electrical retailers and specialist for building automation, sensor technology and automation, relies on an innovative Click & Collect solution from Variocube for its pick-up station. Seamlessly integrated into its own ERP & TMS, the Smart Locker system enables 24/7 collection of previously ordered goods.
How does Click & Collect work in your company?
The question "How does Click and Collect work?" is asked by many companies also in Austria at the latest after the massive conversions caused by the Corona pandemic. The demand for an expansion of the online offer and the need to combine online ordering with offline collection have brought lasting changes. That's why we want to take a closer look at the topic of click and collect in this blog post.
Have we aroused your interest? Then get in touch with us: