Click & Collect pick-up station for more flexibility.
Let customers decide when they want to pick up their goods.
Stationary retailers who want to increase their reach are increasingly adding an online store to their sales channel. This multi-channel solution is becoming increasingly popular. But how can you flexibly deliver the goods to your customers who want to pick up the order? With a Click & Collect pick-up station, these orders can be received flexibly in terms of time. The upside? Customers still come to their retail store. This improves customer loyalty much more than an "anonymous" mail or hassle with opening hours. You also benefit from this, orders must no longer be packaged, labeled and taken to the post office.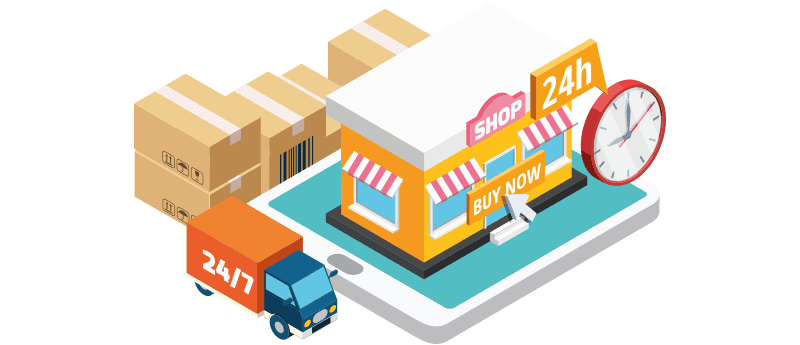 Easy handling with Click & Collect solutions from Variocube.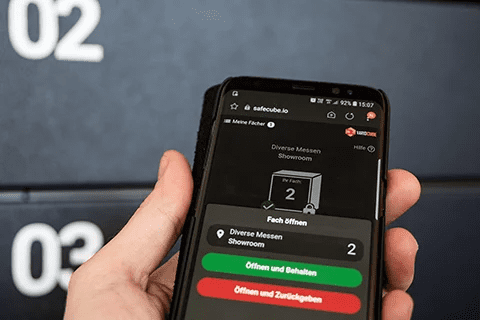 Intuitive operation - indoors and outdoors.
Our intuitive software makes it easy to manage orders without extra effort or tedious trips to the post office. Our pick-up stations are weather-protected, so they can also be set up outdoors without hesitation.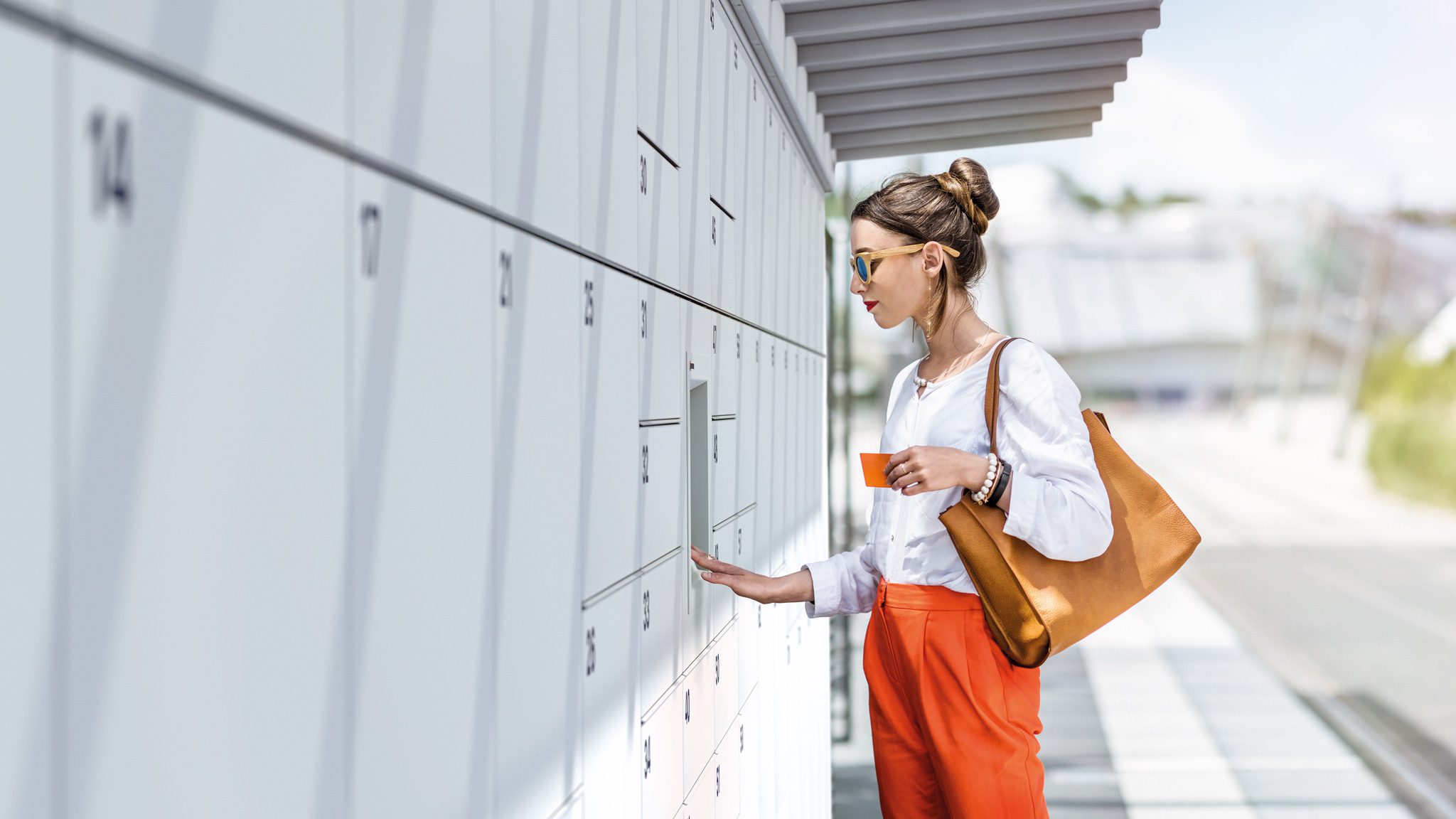 Einfache Abholung 24/7.
Ihre Kundinnen und Kunden erhalten nach der Einlagerung eine E-Mail mit einem Zugangs- oder QR-Code. Mit diesem Code wird die Bestellung anschließend abgeholt. Vollkommen unabhängig von den Öffnungszeiten kann Ihre Kundschaft Bestellungen jederzeit abholen.
The advantages of a Click & Collect pick-up station.
Bieten Sie Ihrer Kundschaft Flexibilität, Sicherheit, die Vorzüge eines regionalen Partners und noch viel mehr mit Click & Collect Lösungen von Variocube.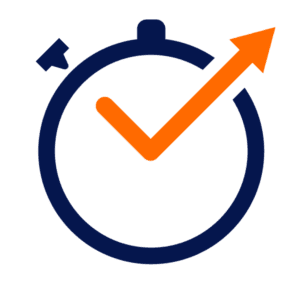 Available 24/7
Customers can pick up or return goods at any time, even on weekends.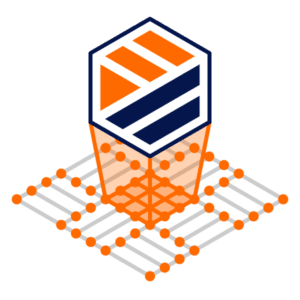 Little effort, easy to integrate
Store goods easily with just a few clicks or integrate them into existing shop systems.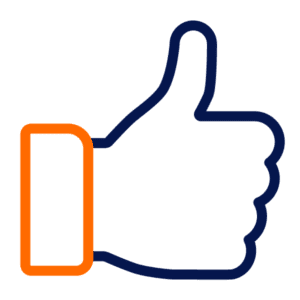 Satisfied customers, more sales
Easy combination of on and offline, high customer service and frequency in front of the store.
Together we are stronger:
Solutions for shopping streets.
Sie haben alleine zu wenig Volumen, um eine Abholstation auszulasten? Dann teilen Sie sich eine Click & Collect Abholstation mit anderen Betrieben in Ihrer Umgebung. In vielen kleinen und großen Städten gibt es sie, die typische Einkaufsstraße mit vielen kleinen Geschäften und Boutiquen, die zum Schlendern einladen. Erweitern Sie gemeinsam mit Ihren Nachbarn das Angebot Ihrer Flaniermeile. Mit einer Abholstation können Sie die Frequenz Ihrer Straße erhöhen. Als zusätzlichen Mehrwert besteht die Möglichkeit, die Anlage auch für Paketempfang zu öffnen. So können Sie auch neue Besucher anziehen und so Ihre Reichweite erhöhen.
Smart pickup station for gas cylinders
Vereinfachen Sie die Übergabe und den Kaufprozess von Gasflaschen. Durch smarte Abholstationen können Ihre Kundinnen und Kunden die bezahlten Flaschen einfach aus dem Schließfach entnehmen. So sparen Sie Personalaufwand und lange Wege.
Wir haben Ihr Interesse geweckt? Dann nehmen Sie Kontakt zu uns auf: