Smart Click & Collect lockers
The ideal 24/7 available multi-channel solution
Click & Collect
lockers
from Variocube are the ideal solution for combining the best of stationary retail with the world of online retail. Goods of all kinds can be picked up or exchanged 24/7 in a time-decoupled manner. The
multi-channel approach
saves customers time and travel. It opens up new areas of business for your company and optimizes processes.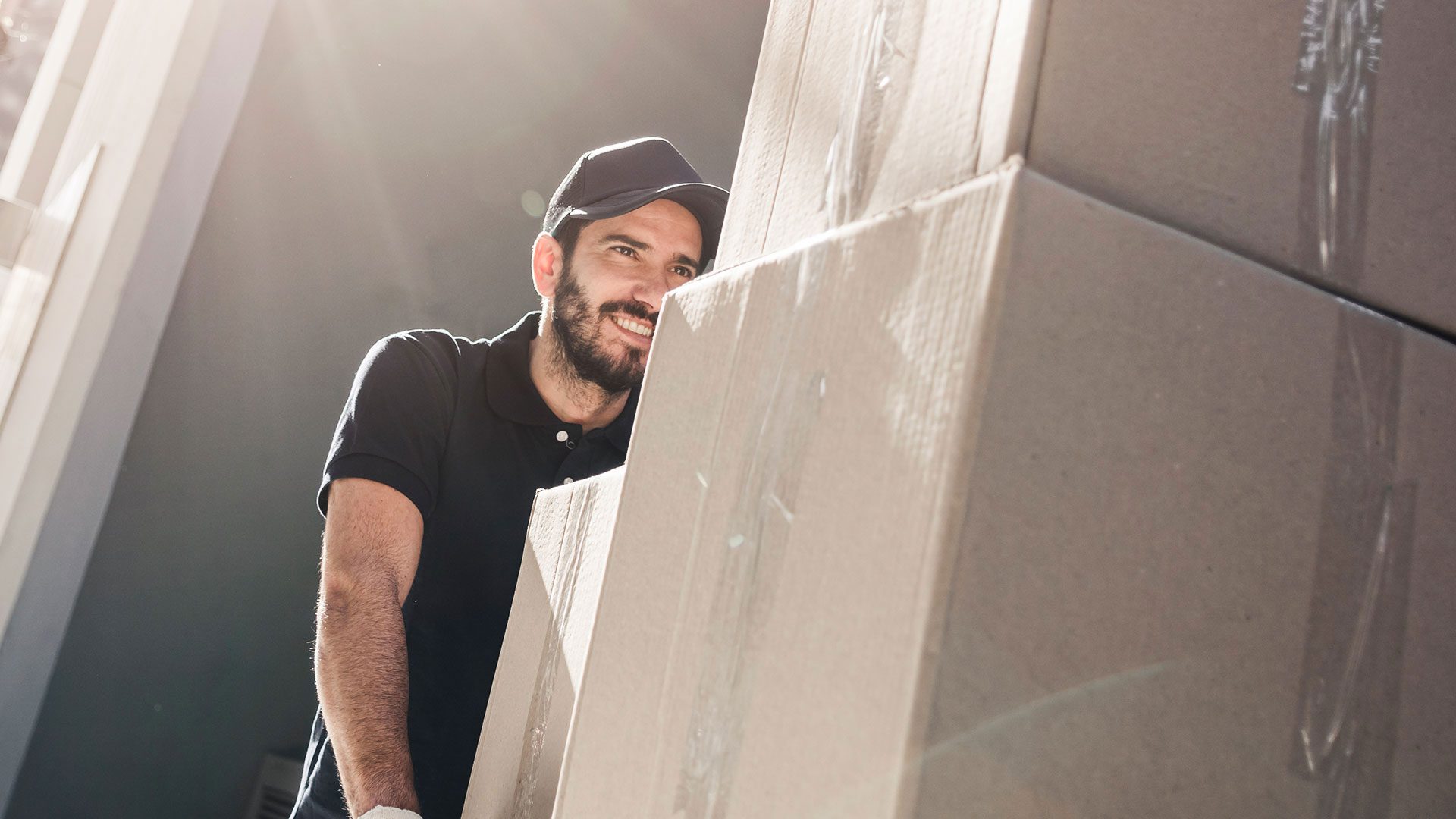 Reduce parcel shipping, cut costs and protect the environment.
Reduce the amount of packages you have to bring to the post office. This will save you on packaging material, postage, time for labeling and the way for delivery. This reduces costs and also protects the environment, as no more parcels have to be shipped within the city or the immediate vicinity. Your customer also benefits: he or she no longer has to go to the post office after a long wait, let alone to a pickup station.
Software for your Click & Collect lockers.
The smart thing about our pickup stations is the software, with extensive standard functions, this offers numerous possibilities, such as monitoring the system utilization, order and user management and much more. The
interfaces (API)
to existing merchandise management, web store or customer management systems offer ideal integration into your processes.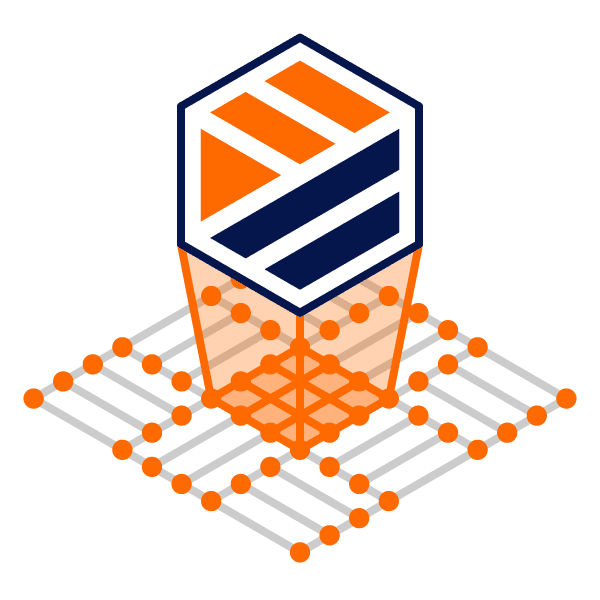 Interfaces
Connection or integration into existing IT systems (web store, merchandise management, etc.).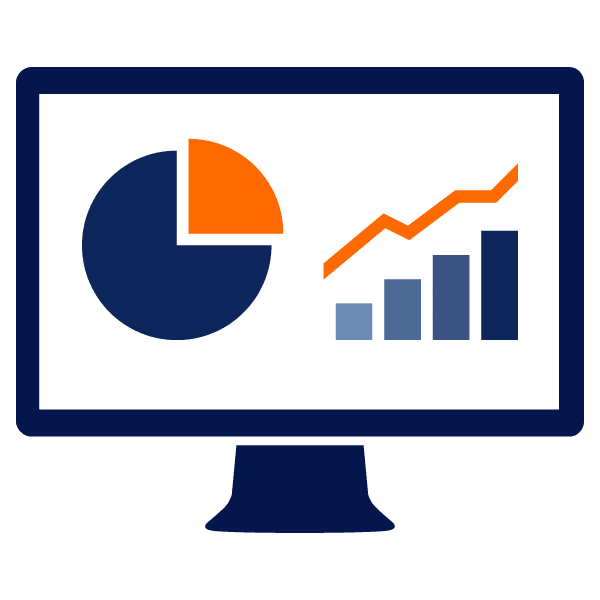 Intuitive backend
Backend for managing customers, orders and the workload.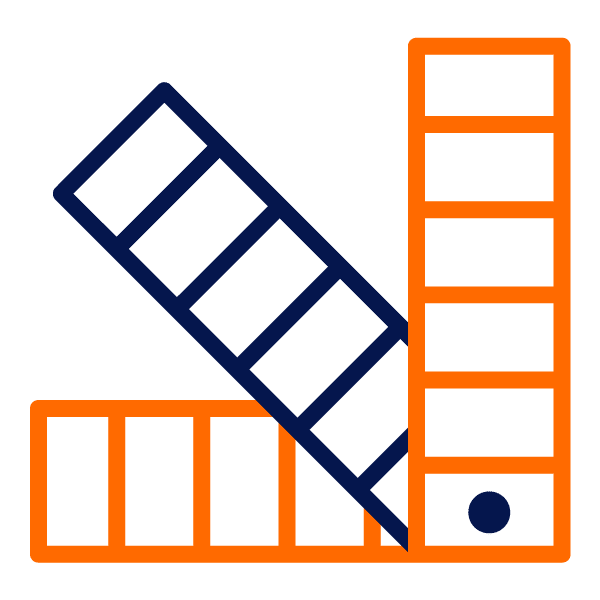 Personalizable
The user interface can be customized to the design they want.
REXEL Austria extends collection times with Variocube Click & Collect solution
REXEL Austria, a full-range supplier for electrical retailers and specialist for building automation, sensor technology and automation, relies on an innovative Click & Collect solution from Variocube for its pick-up station. Seamlessly integrated into its own ERP & TMS, the Smart Locker system enables 24/7 collection of previously ordered goods.
How do handovers with Click & Collect lockers work?
Your customers order goods by phone or via webshop and specify pickup as a delivery option.
Your employee deposits the desired items in the locker.


The recipient will receive a notification via SMS/email.
Collection by the authorized person notification
that the goods have been collected.

Sign up for a free online demo today and experience our smart solutions first hand.
The advantages of Variocube Click & Collect lockers
The advantage for their customers is obvious: ordered goods can be taken from the Click & Collect pick-up station at any time, even outside opening hours or on weekends. No extra trips or unnecessary stress to make it before closing time. Increase the satisfaction of your customers and bind them to your company in the long term with this additional service.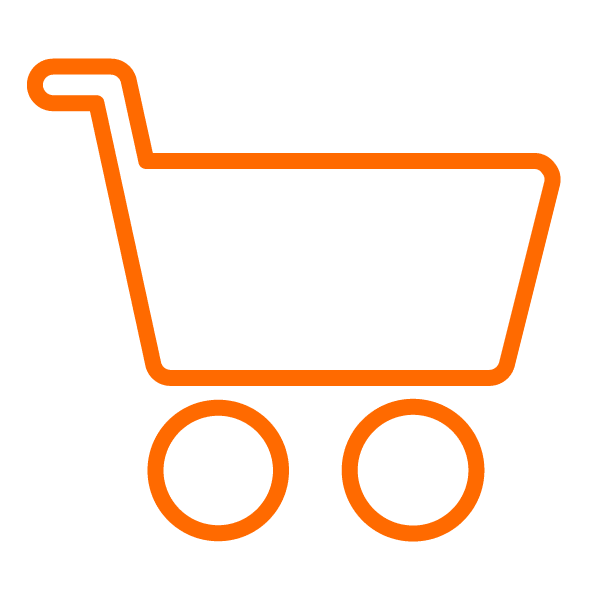 Multi-channel solution
More reach through the combination of online and brick-and-mortar retail.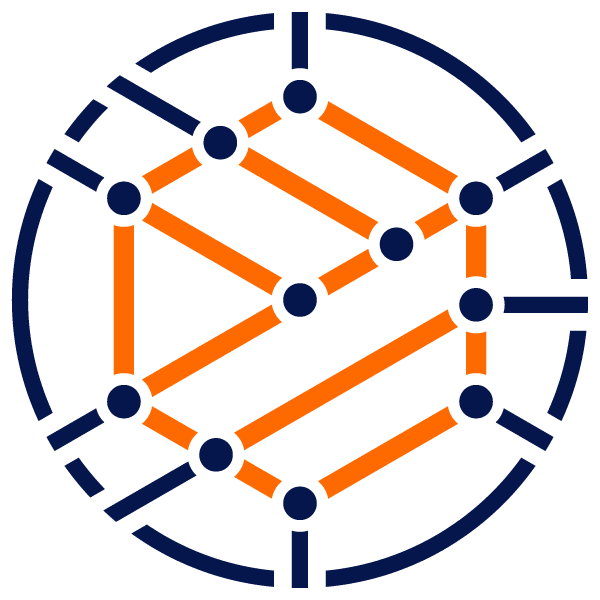 Advanced software
Interfaces and management tools enable seamless integration with existing systems.
Optimization potential
Optimize internal processes, reduce the amount of packaging and the trip to the post office.
Application examples for Click & Collect lockers
Interested in a multi-channel solution?