FOR THE BUSINESS OF TOMORROW
Increase the efficiency of your internal mail distribution and parcel logistics with VARIOCUBE!
VARIOCUBEs are ideal for making internal mail and parcel logistics more efficient and easier. With one or more VARIOCUBE intra-logistics hubs, you save your employees and suppliers time and effort. Automatic notifications of receipt or dispatch keep your postal traffic transparent and traceable. High-quality locker systems protect your items from unauthorised access.
Centralization and automation
Simplification of the distribution of mail and parcels
Communication
Automatic recipient notification and logging
Maintenance and Administration
Extensive maintenance and administration tools
API Integration
Full integration into your IT-landscape and inventory management
NFC Reader
Optional NFC reader for authentication
Modularity & Flexibility
Various box sizes up to Euro-pallets, expandable
Several applications can run on one and the same locker system! Do you have ideas?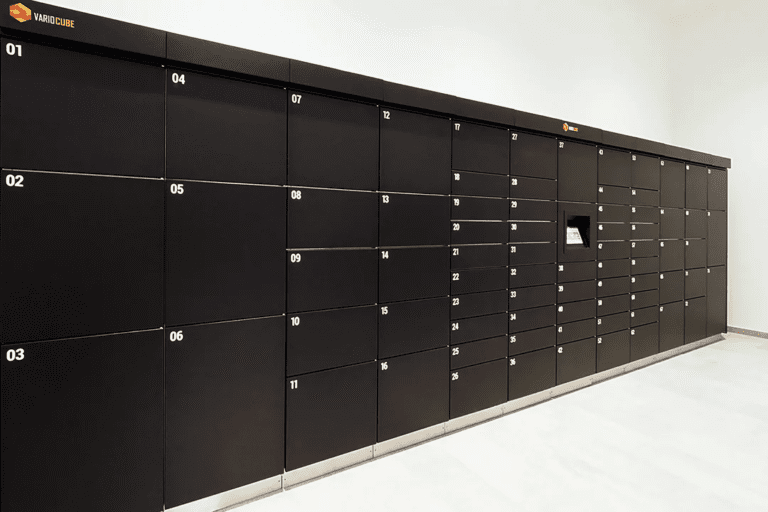 How it works
Carriers or employees of the mail department store incoming shippments in a VARIOCUBE.
Recipients are automatically informed via e-mail or text message and receive a pick-up code.
Entering the pick-up code serves as confirmation of receipt.
Dispatch can also take place via the VARIOCUBE.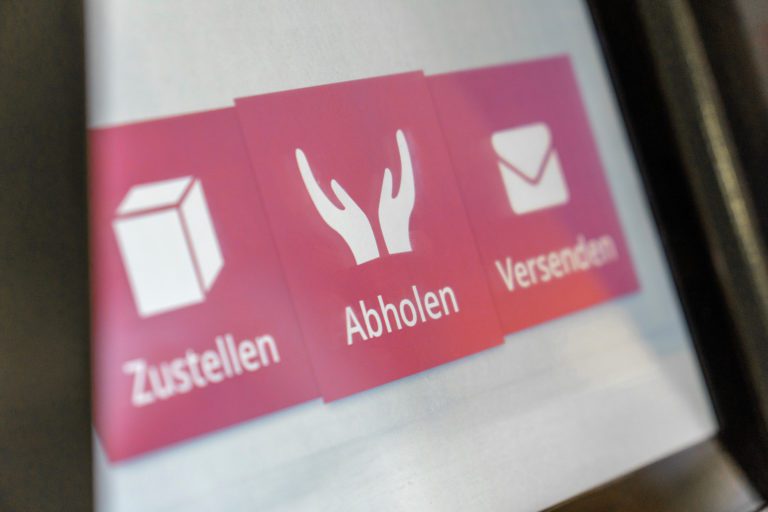 Available functions via REST API
Retrieving the occupancy status of VARIOCUBEs
Logging storage of goods for shipping
Sending reminders to recipients
Reporting back pick-up confirmations or storage times (e.g. for dangerous goods) and many other functions are available via the API.