Smart locker systems for businesses and office buildings.
Desk sharing, internal mail distribution, goods and tool issue, one solution.
Smart locker systems can perform numerous tasks in enterprises. As personal lockers for employees to pick up goods and equipment, as an internal mail station in the office building and much more. Due to the versatility of our hard and software, there are (almost) no limits. With one or more central VARIOCUBE intralogistics hubs, you save your employees and suppliers time and unnecessary travel. Automatic notifications of receipt or dispatch keep your mail traffic clear and traceable. High-quality locker systems protect your shipments from unauthorized access.
Your advantages with Variocube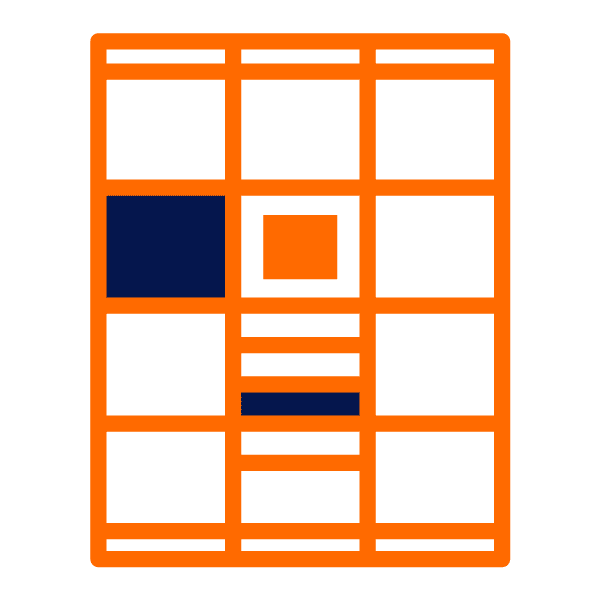 Flexible assignment modular structure
Allows use as needed, no superfluous compartments. So you can use the space of their building more efficiently.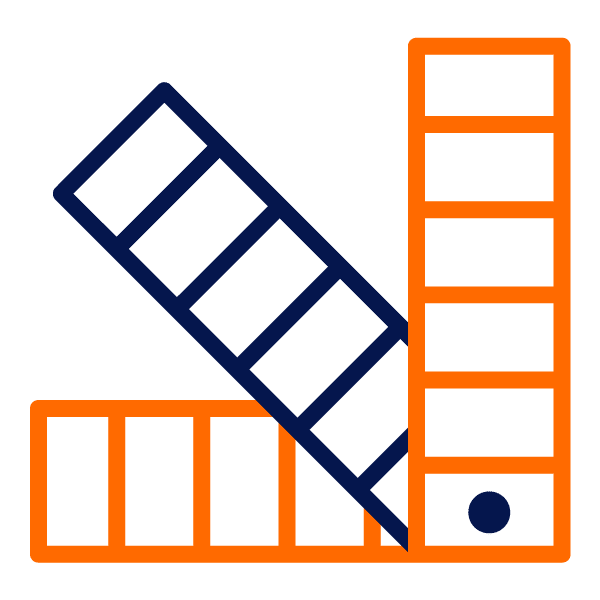 A wide range of surface finishes, or custom made by carpenters / furniture manufacturers.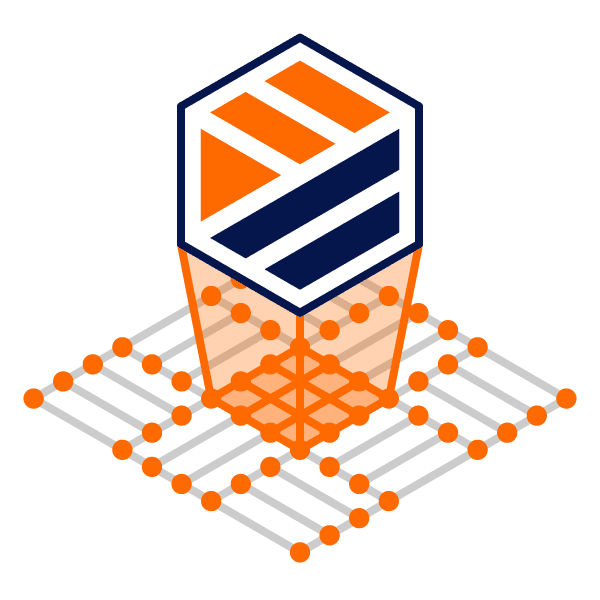 Our interfaces (API) allow the smart lockers to be integrated into existing software solutions.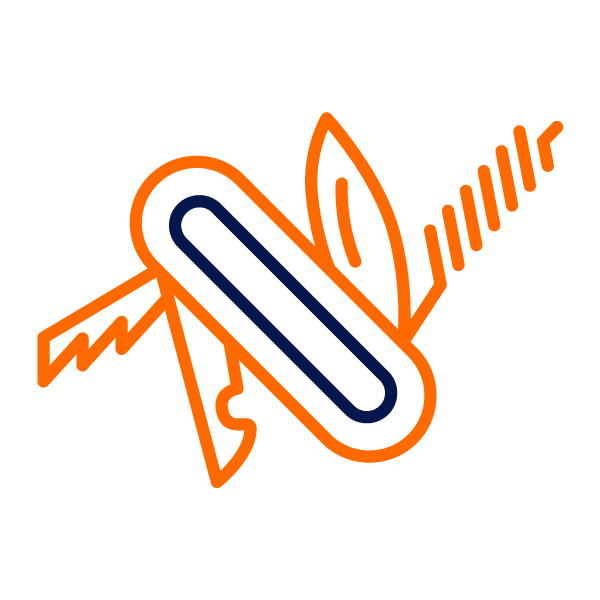 Multiple
use cases
Personal locker, goods issue, equipment rental, mail service, parcel station, car sharing, and much more.
So werden smarte Schließfachanlagen für Unternehmen in ihre Prozesse integriert: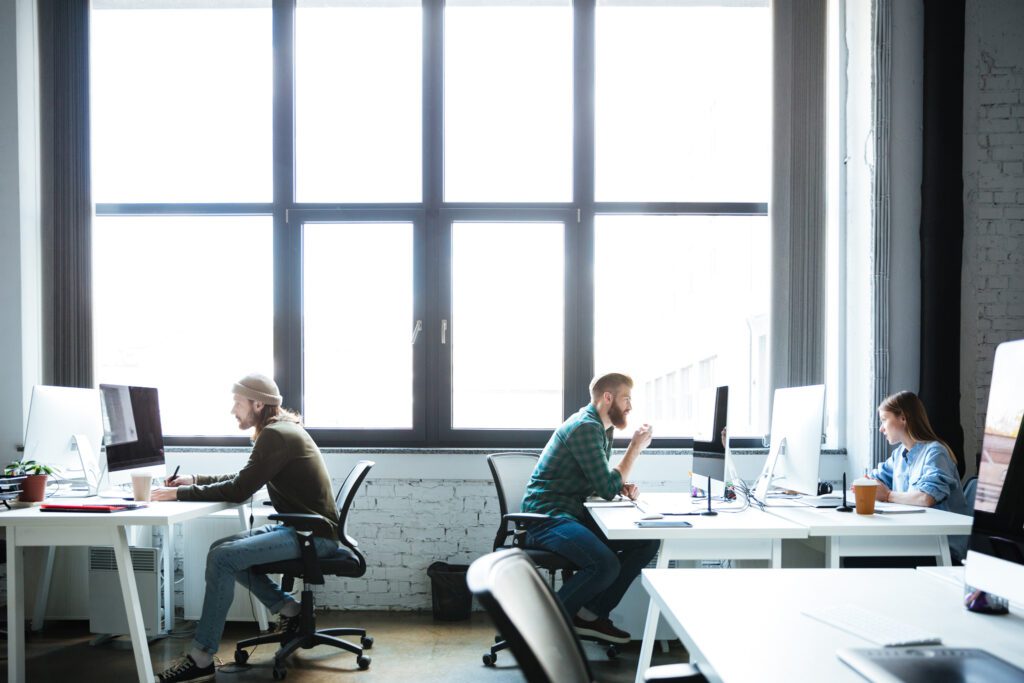 The latest trend: desk sharing
In modern office buildings, the 1:1 allocation of desks is increasingly being abandoned. In many companies, this is almost considered a relic. The trend towards flexible workplaces in the office (hot desk) in home offices, coffee shops or workcations has long since become reality. Therefore, the requirements for companies are also changing; not every employee needs a desk at the same time anymore. He or she simply books a table in an area of the company from which they want to work.
But where to put items that are to remain in the office permanently or only briefly overnight? Here, smart locker systems offer the ideal solution for companies; lockers can be assigned variably. This means that your employees will always have a suitable locker nearby, saving them time and travel as opposed to a permanently assigned locker.
Equipment pickup and return
The cell phone is broken and the responsible department is at an important training for 3 days? How can your employee get hold of the urgently needed replacement device? With our smart locker systems, you can create a handover point in the company that is independent of working hours. Spare devices can be stocked in the locker and released to the respective employees as needed.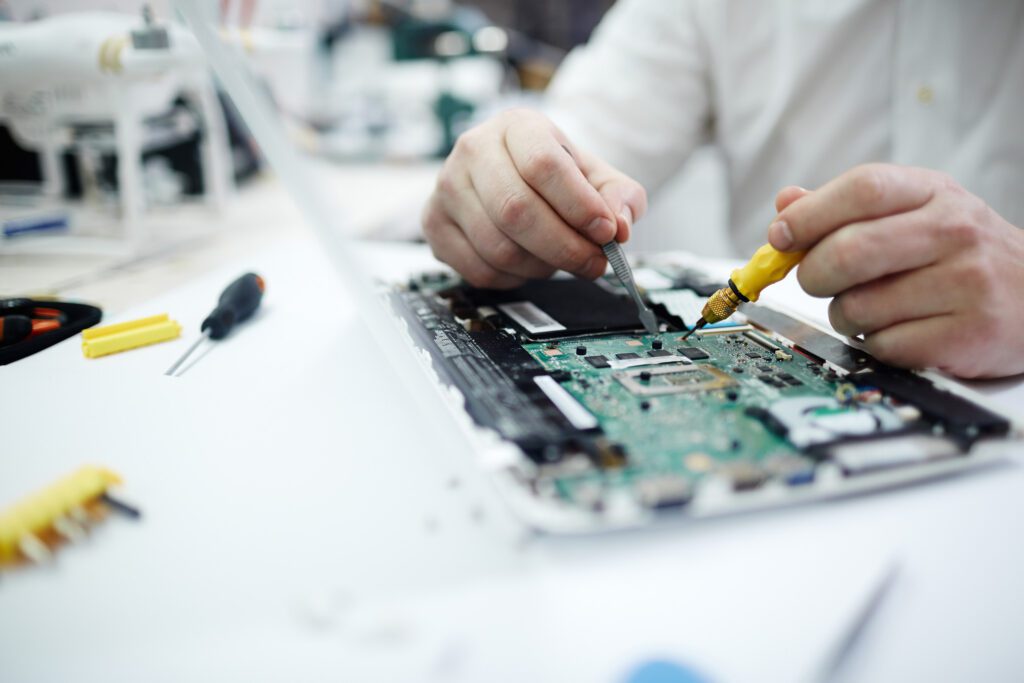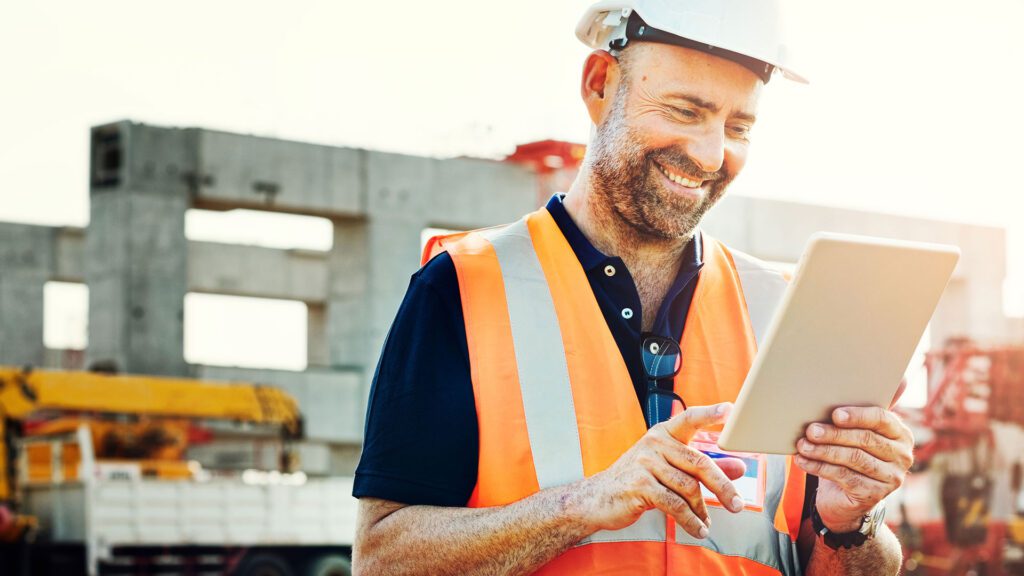 Provide tools flexibly in terms of time.
Tools can also be easily lent out via our solution. Your advantage? You have a precise history of who has borrowed which tool from when to when. So you know if there is enough available and where an expensive special tool is currently located.
Simplify spare parts issue and stock pickups.
After a longer than planned day, your assembly team returns and still has to load the material for the next day. But the goods issue area in the internal warehouse is already closed and the warehouse employees are already on their way home? With a smart locker system in your company, picked items can be picked up regardless of time and delays and unnecessary overtime can be reduced.
Your warehouse staff collect all the necessary parts and tools in a locker and send a pickup code to the assembly team after successful storage. Now they can load the vehicle without much hustle and stress.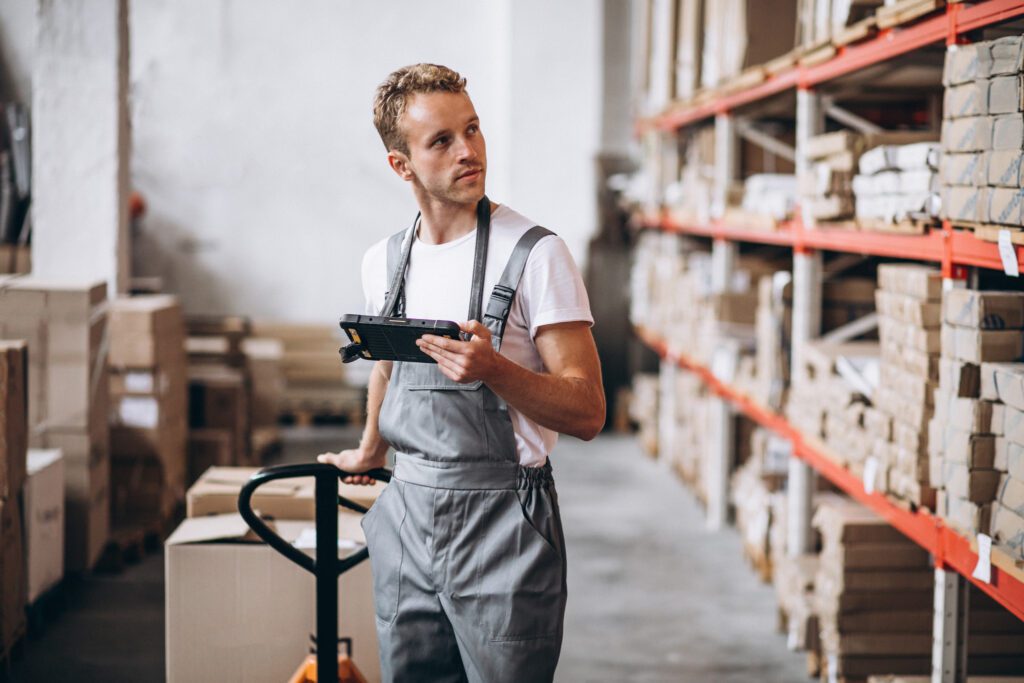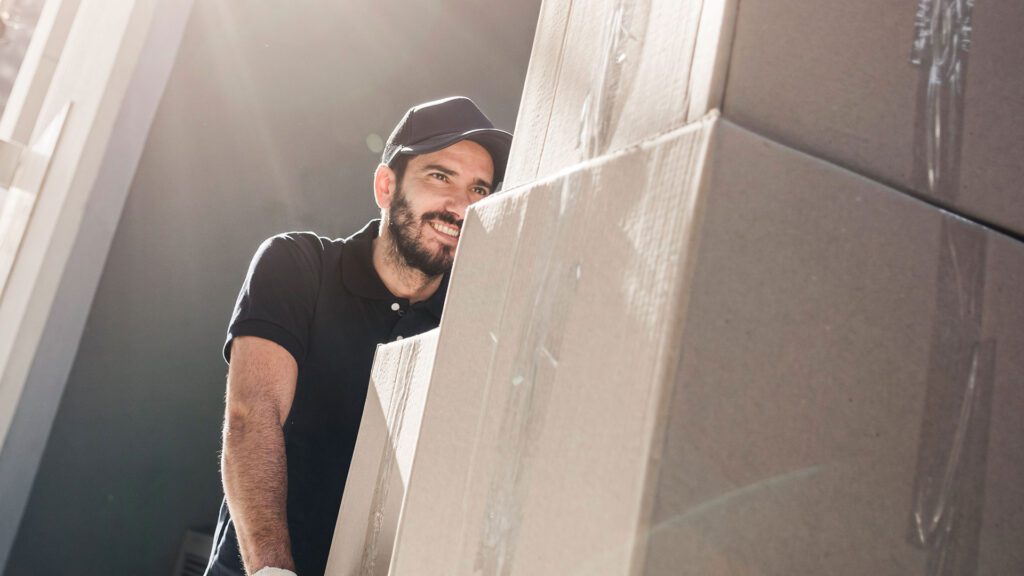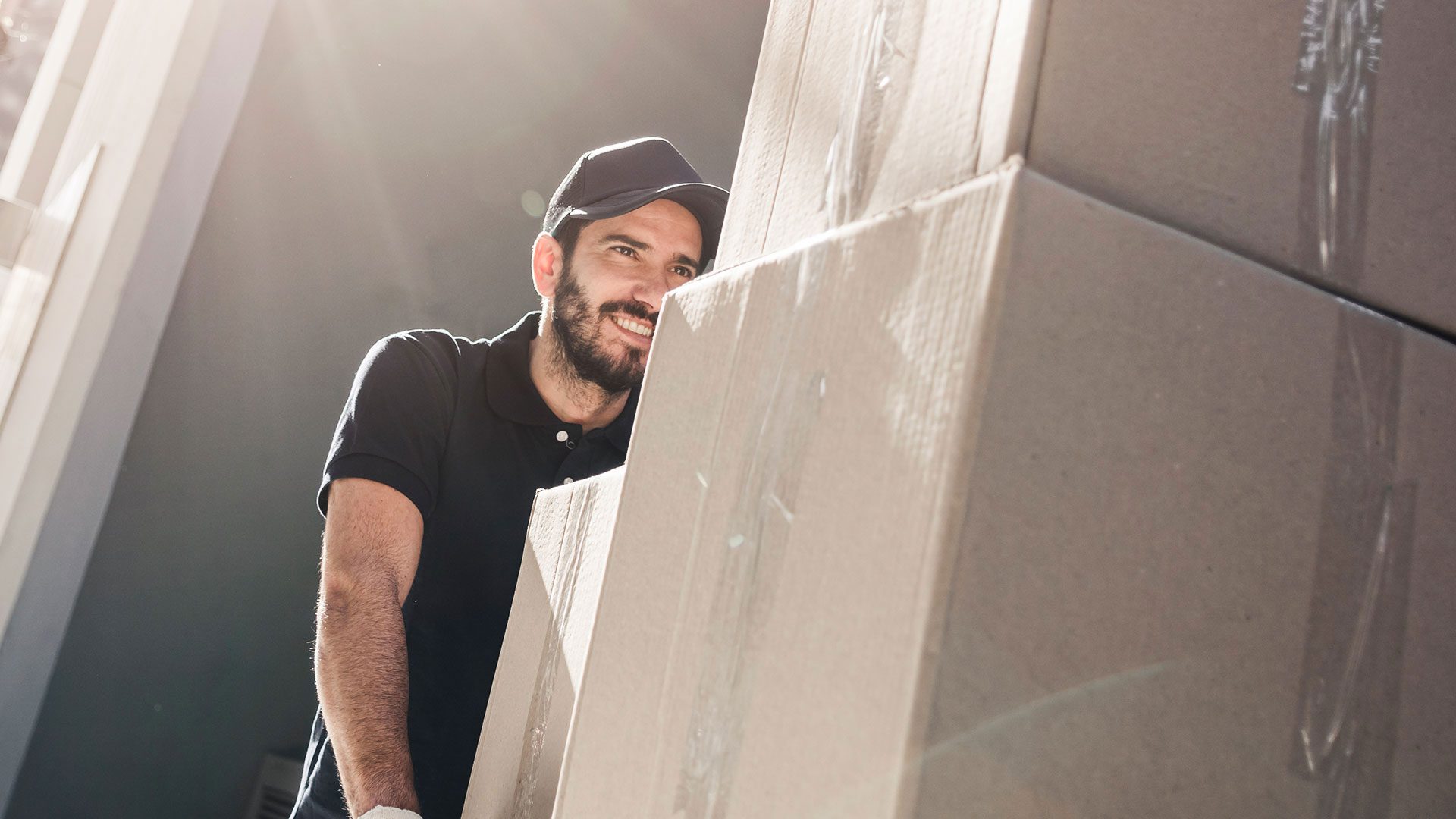 Internal mail distribution and dispatch
Especially in growing companies, the question often arises: How do I efficiently distribute incoming mail and parcels? Here we have the ideal solution with smart locker systems and software interfaces to their systems. Your colleague at the front desk or in the mailroom accepts mail and packages, registers them and stores them in a locker. Afterwards, the department or an:e employee:in receives a message with a pickup code. In this way, unnecessary trips can be saved and staff can be better deployed. Shipping can also be handled via the system.
Added value for employees: Receiving private packages
By optionally registering on POBox.app, employees can also have private parcel shipments delivered to the Variocube pick-up station. This saves them the trip to the post office and they are always happy to take their items home on the same day.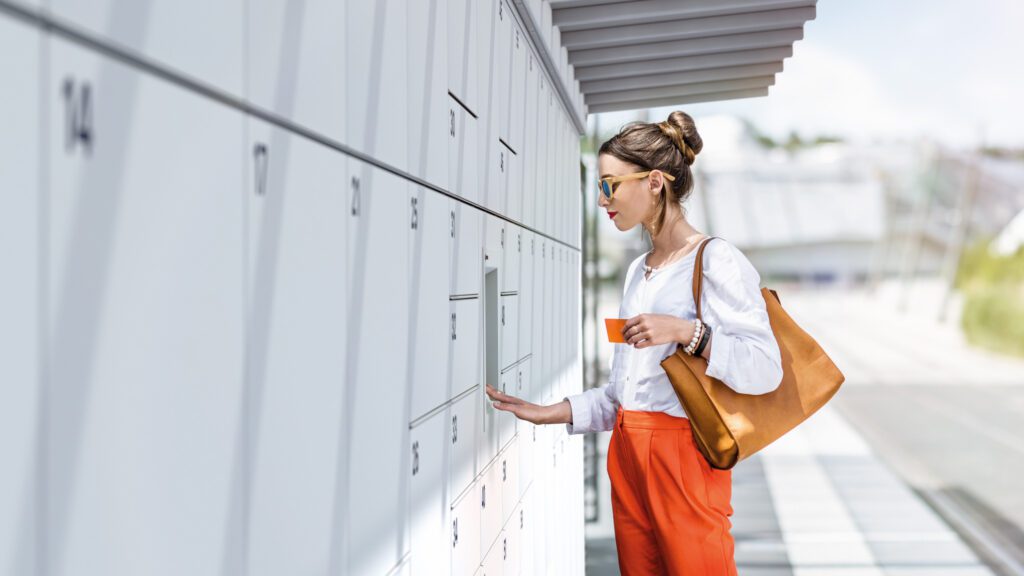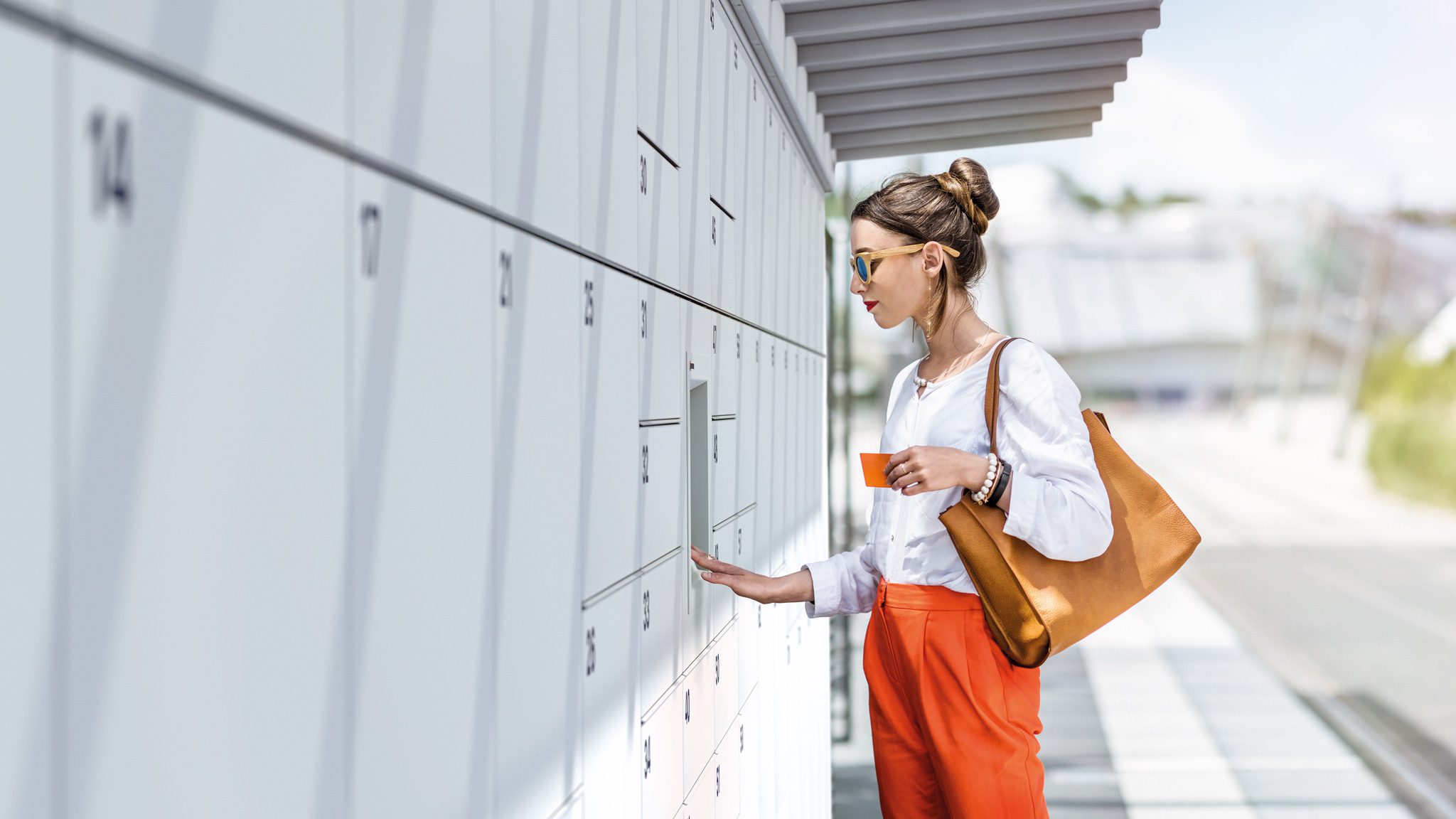 Interested in smart locker systems for businesses? Then get in touch today: