VC Integrator Kit - the easy way to your own Smart Locker solution
Turn any locker into a smart locker system.
Locker systems are finding their way into more and more areas, as a click & collect station for parcel reception, for storing luggage or as an employee locker - the areas of application are wide-ranging and can be found in many sectors.
Benefit from our processes and components.
The integration of Variocube hardware and software in locker systems of metal construction companies, office furniture suppliers or carpentry companies gives you the opportunity to include smart solutions in your product portfolio without additional development effort. Depending on the depth of integration, each component can be used individually or as a complete package consisting of: VC Core Cloud, apps, IPC unit, screens and locks.
The software is supplied by Variocube and is turnkey ready, or meets the requirements defined with you and the processes adapted accordingly.
Build the furniture of the future - functional and smart with software integration, locking hardware and operating and control components from Variocube.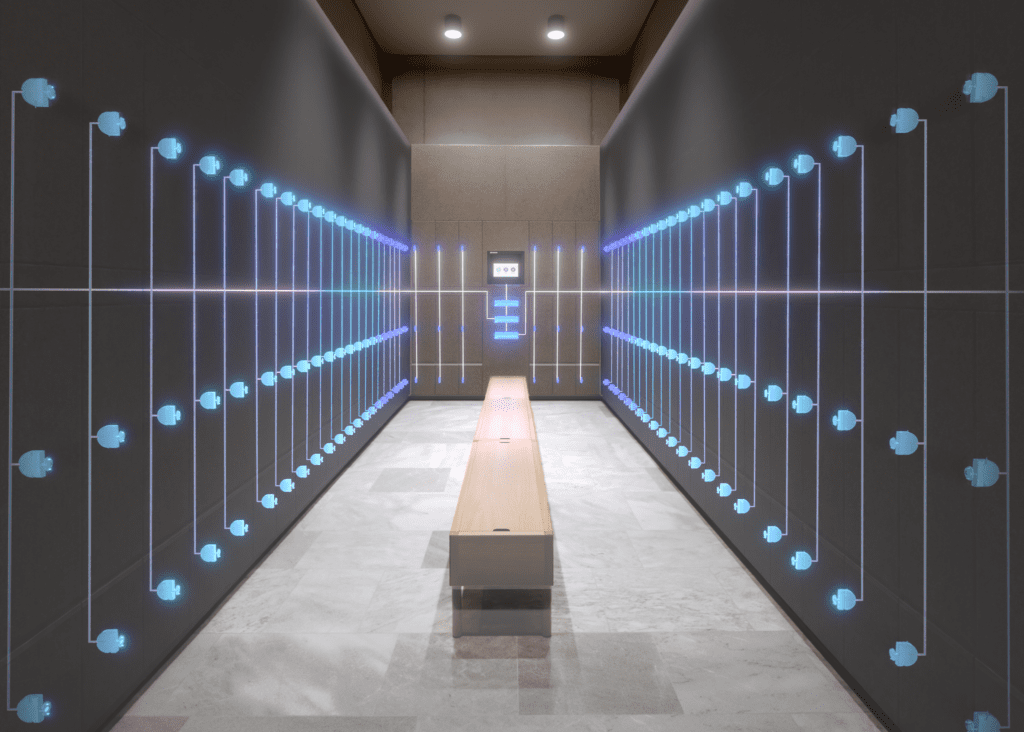 The Integrator Kit offers modular integration according to need
The Variocube integrator kit provides furniture and metal construction companies with the right solution for configuring their own smart locker system. Depending on the customer's requirements, it is possible to select from the available components in order to obtain a cost-optimised variant. The plug & play capability of most components ensures easy installation.
You either benefit from our cloud services, the applications or use reliable hardware components such as controllers, locks, IPC up to the touch screen. In addition, other accessories such as payment terminals, NFC readers and bar or OR code scanners can also be used. Do you want to control alarm systems, lighting, roller shutters and electronic door latches? This is also no problem with the I/OExtender.
Level 1 - Software Licensing
Cloud-based software
Our cloud-based applications cover a wide range of applications. Package reception, click & collect, goods transfers, mailroom services, rental lockers and much more are immediately available as standard applications. For special applications, we work with our customers to determine their requirements and develop customised solutions. Open interfaces (API) are used to integrate external systems such as CRM and ERP systems, ActiveDirectory and employee databases.
Level 2 - Hardware Integration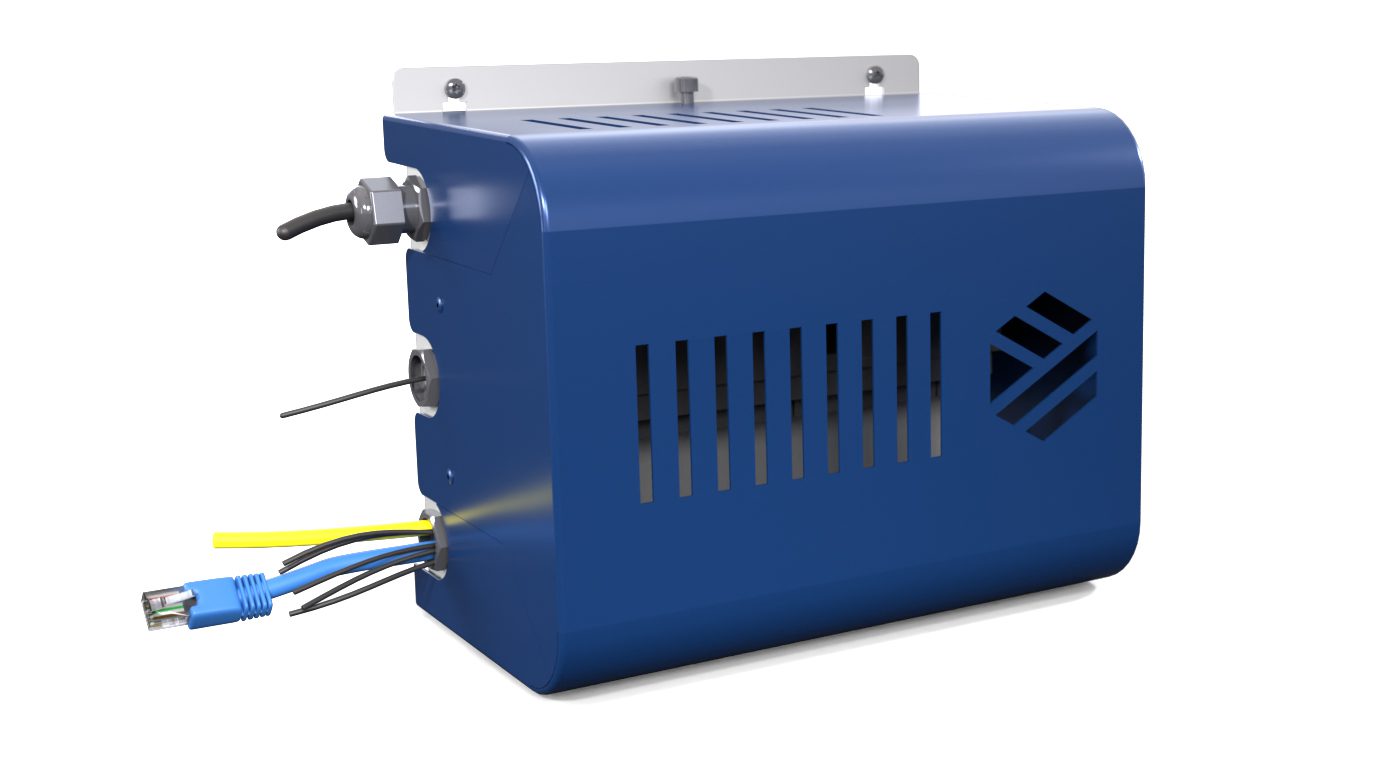 IPC-Unit
All central components such as the industrial PC, LTE router with SIM card and power supply units are integrated in the IPC-unit.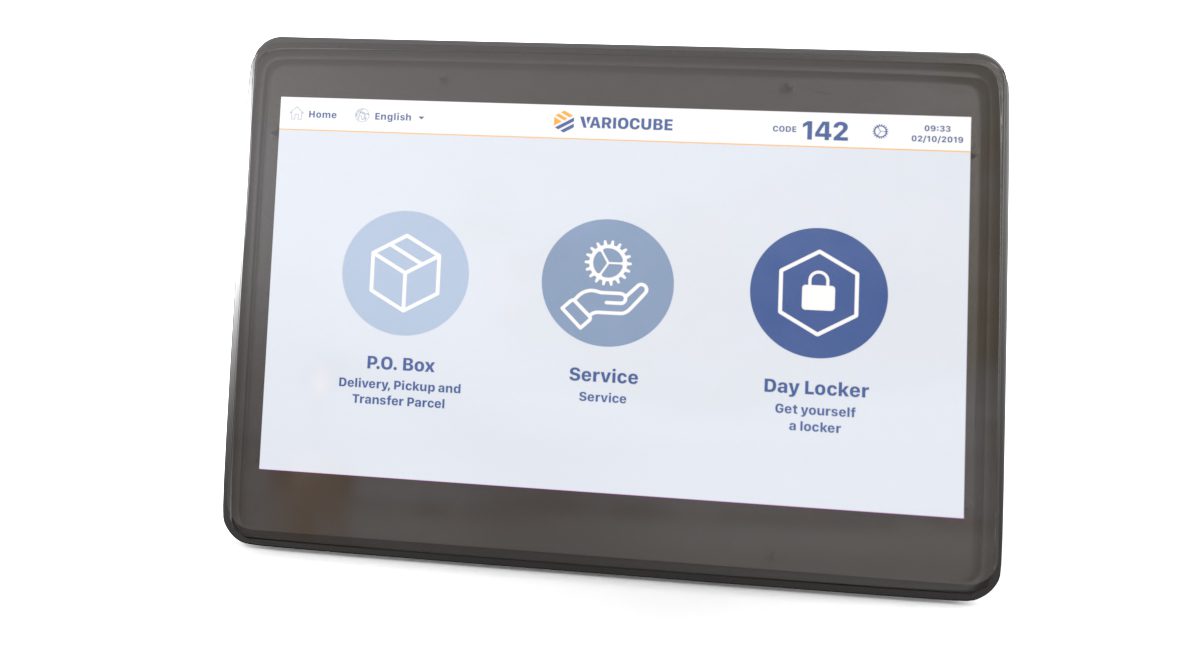 Touchscreen
The 10.1" touch screen is also available as an outdoor version.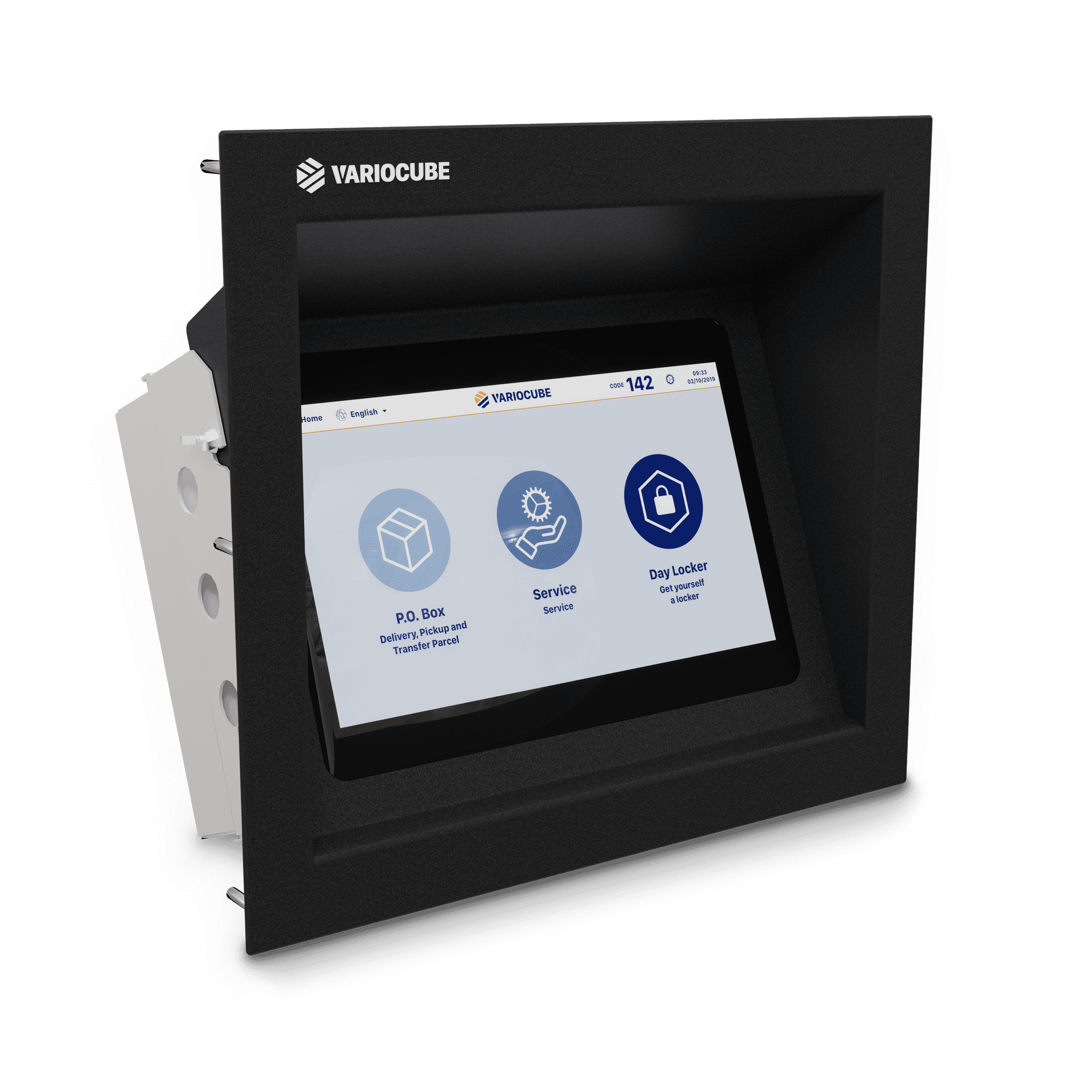 Terminal
Consists of touch screen, hardware components (industrial PC, LTE router with SIM card and power supply units) and mounting frame.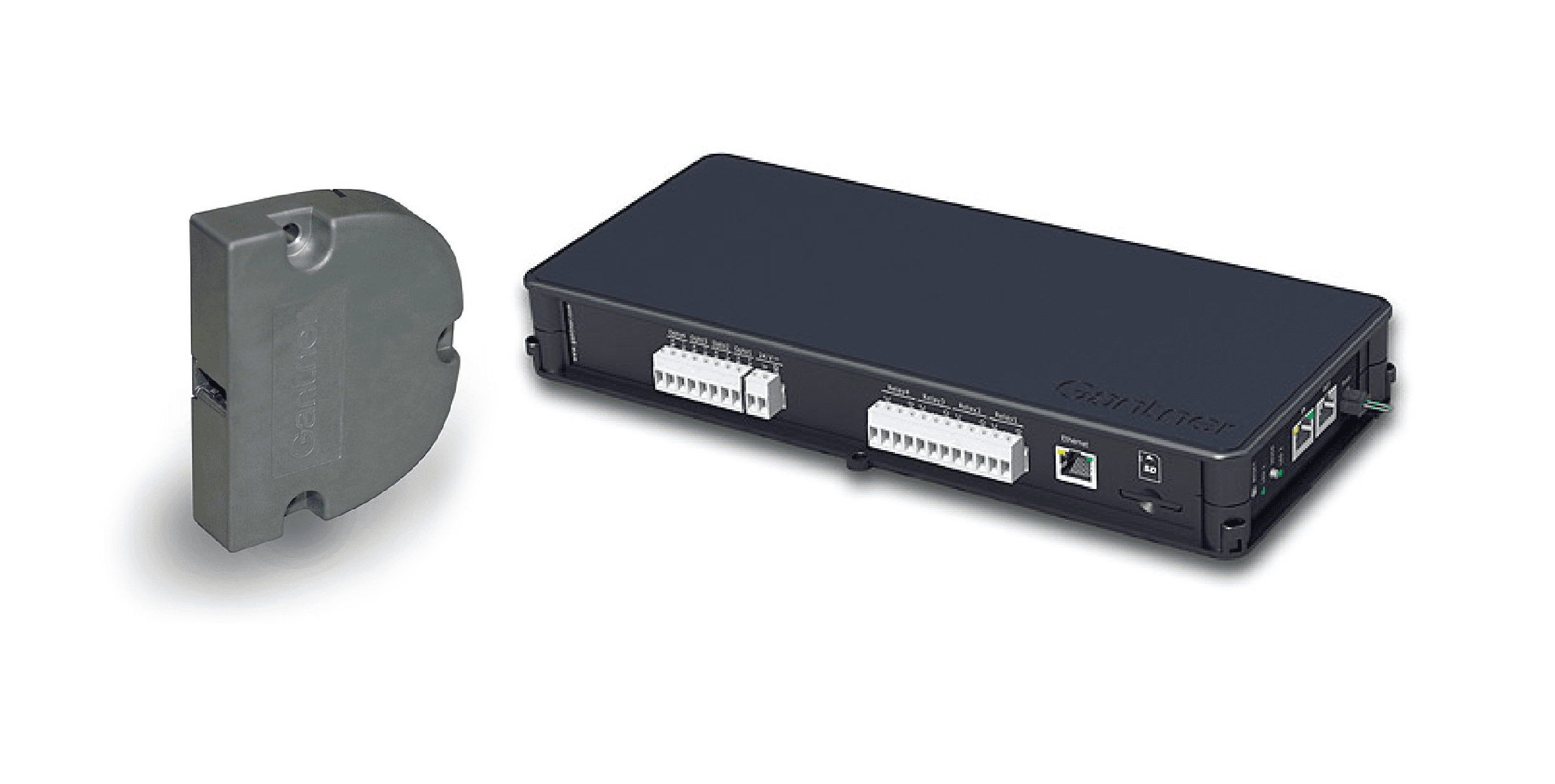 Controllers & Locks
For the easiest possible integration and reliable function, we recommend using the controllers & locks we distribute.
How the individual components of the Integrator Kit work together
A SMARTER Locker is more than just the sum of its parts. The challenge today is to be able to map different logistics processes in the most diverse areas of application while keeping the costs in check.
A smart locker is a mechatronic device that demands all professions in these areas from the locker system (metal/wood) to the electronics to the software in the locker and in the cloud as well as the integration via APIs into the operational IT systems of the customers from the locker manufacturer. Only through a skilful interaction of these components can a customised and stable solution be achieved for the customers.
Always the right software solution for your customers.
Based on our many years of experience in the realisation of smart locker systems and software applications, we offer applications such as POBox, SafeCube, ServiceCube and Click & Collect as standard in our portfolio. You benefit from fast implementation, low set-up effort and a wide range of functions. In addition, we also offer our customers individual solutions for special wishes and requirements for hardware and software. Due to the available interfaces, our applications can be perfectly integrated into your existing systems and processes.
Our software packages - Turn-Key ready.
Software solutions adapted to your requirements or those of the end customers.
Together with our customers, we analyse the existing requirements and develop solutions in partnership that accelerate processes, simplify handovers and permanently reduce costs.
Thanks to our open interfaces (API), the smart lockers can be integrated into existing software solutions, e.g. ERP, CRM and shop systems, employee databases and much more.
Smart expansion of their lockers.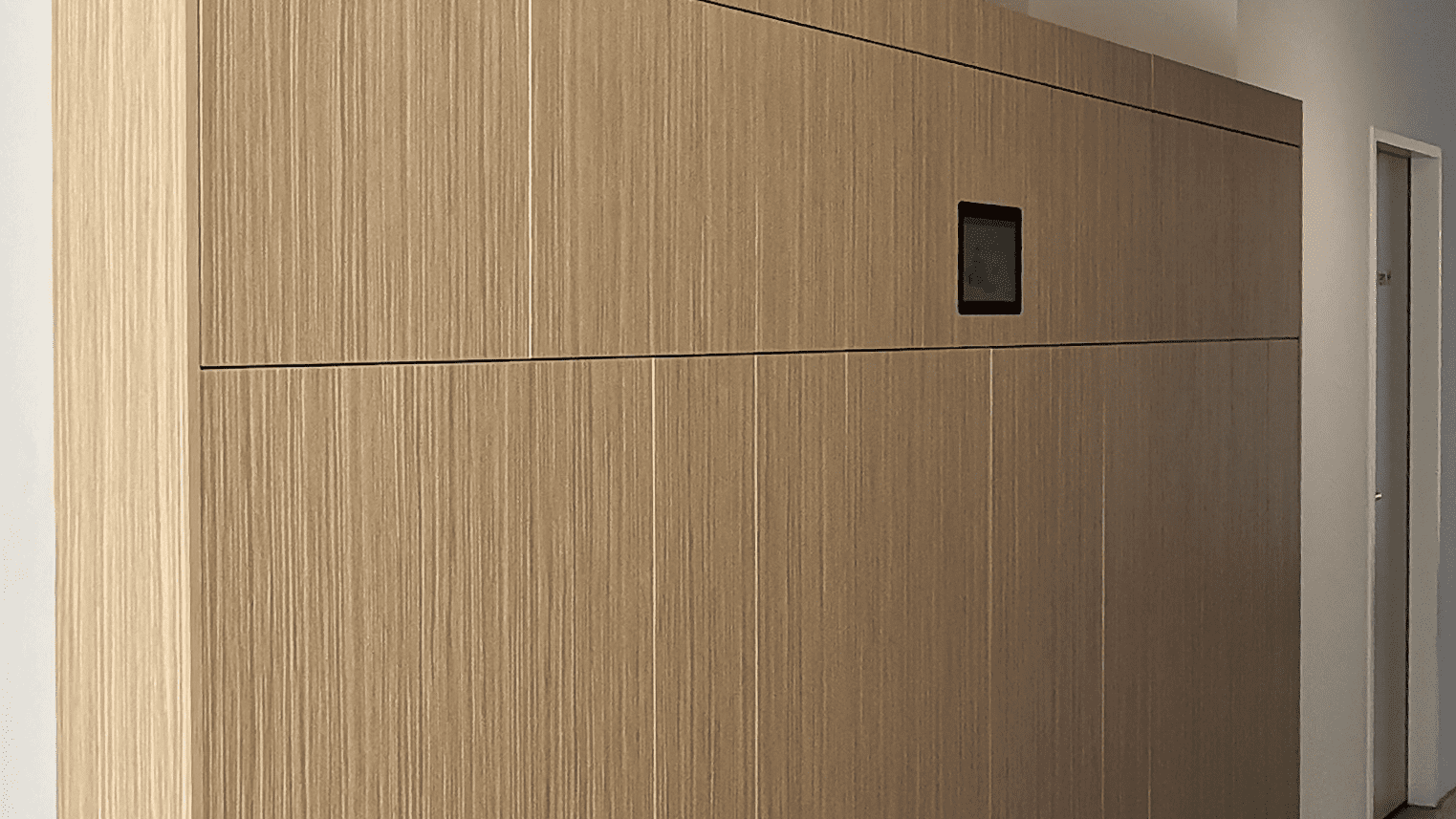 Expand your offer.
They already make conventional lockers with keys, NFC or number combinations? Expand your portfolio with a smart turn-key solution using the terminal, actuators and open cloud software of the Variocube Integrator Kit.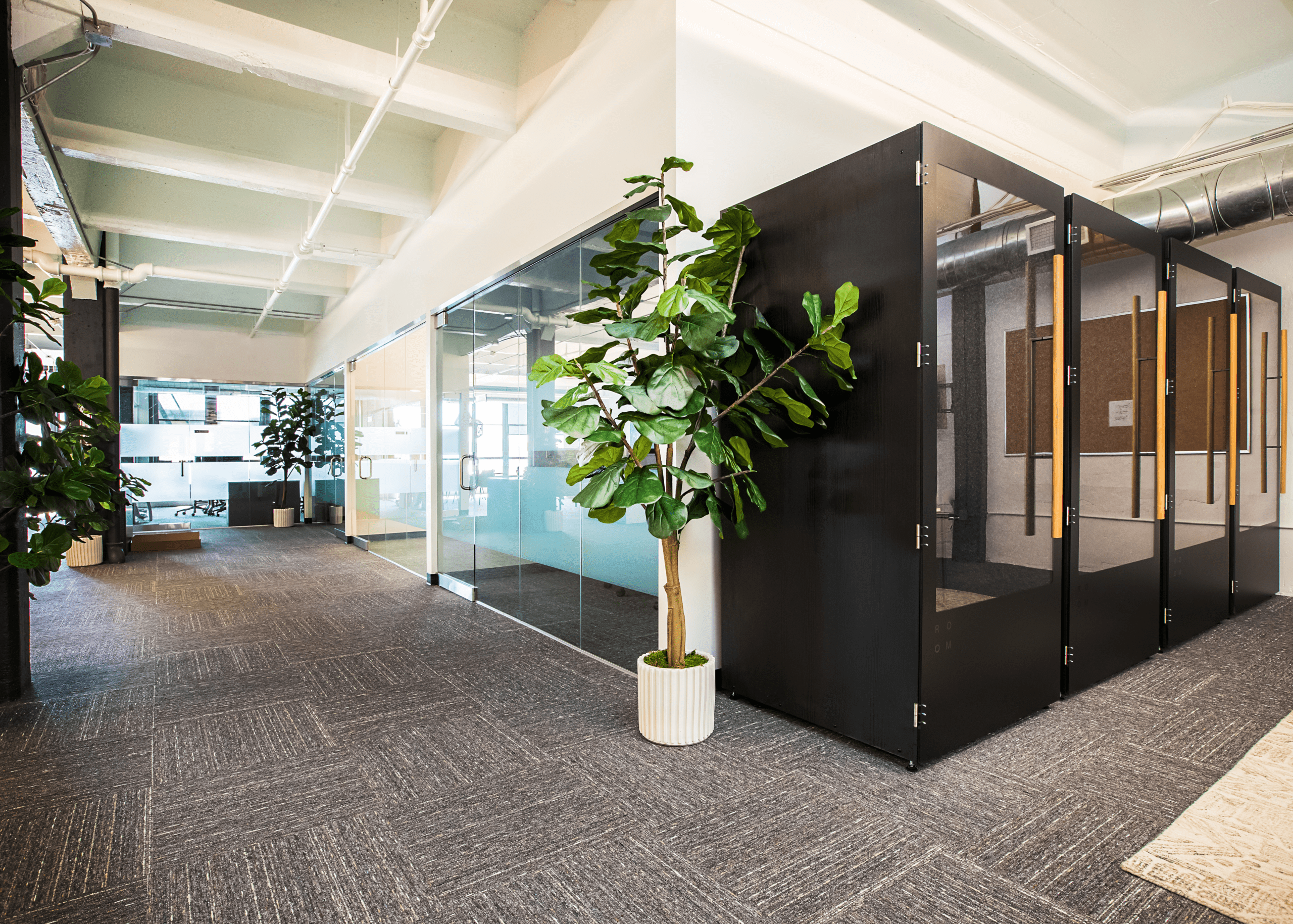 Focus on your core business.
Are you a specialist in design and manufacturing, but not in electronics hardware and software solutions? When using the VC Integrator Kit, you can concentrate entirely on your strengths - we take care of the software, support and, if necessary, the ongoing billing.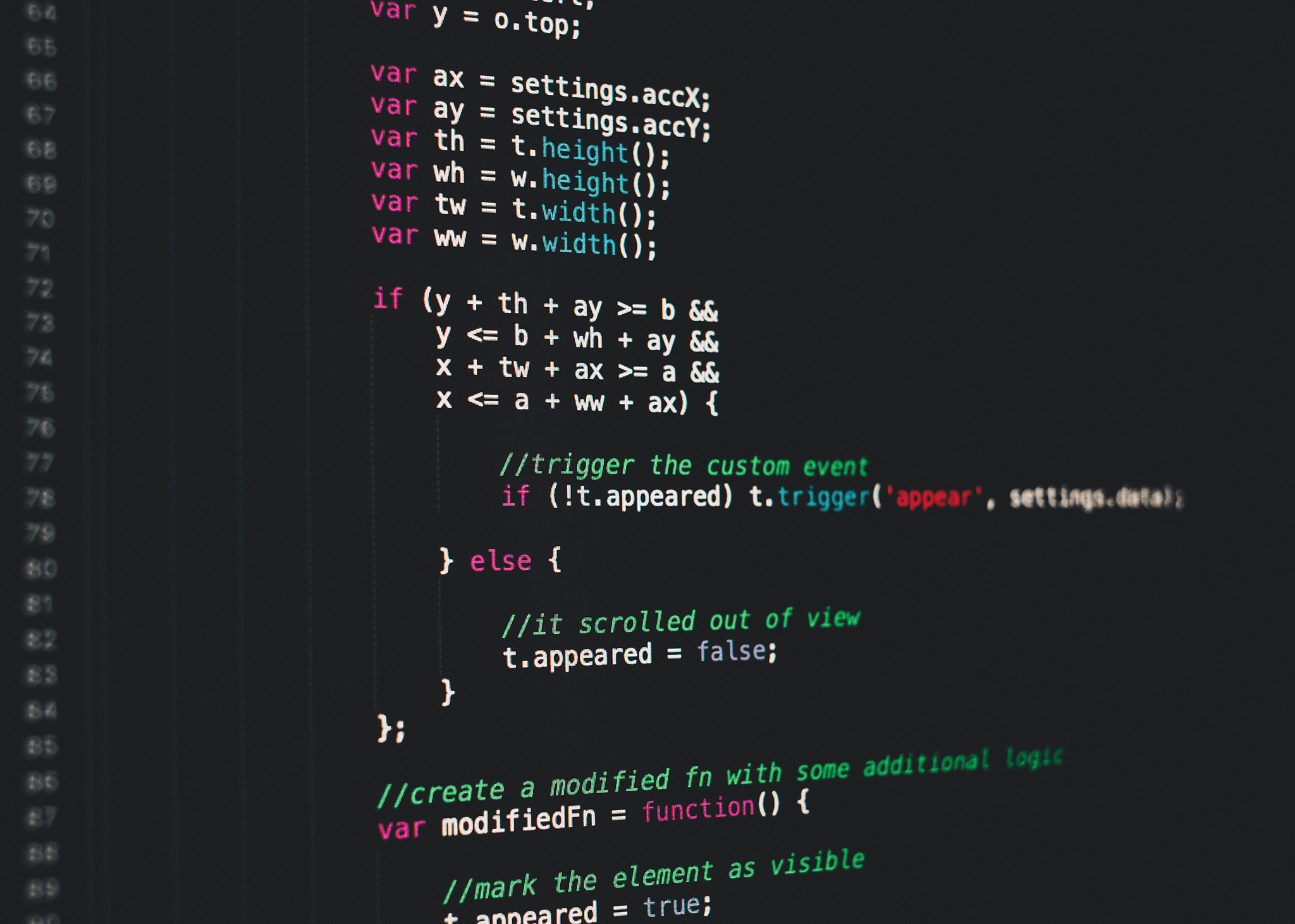 Special Use Cases
Do your customers have special software requirements? Together we develop the right solution based on our broadly applicable software suite and also take care of the integration of existing external systems.
Innovative solutions for our customers' challenges.
With over 20 years of expertise in B2B software development, we implement solutions to meet our customers' challenges. In combination with your cabinet systems, industrial or partition wall systems or your custom-made furniture, we enable tomorrow's logistics, goods delivery and exchange in today's companies, residential complexes, local centres and shopping centres.
The versatile, customisable hardware and software leaves nothing to be desired – these are smart locker systems from Variocube.
Cloud Software. Secure and efficient.
With our cloud solution, you reduce costs compared to on-premises solutions. The security of your data and the up-to-dateness of the software is increased by the professional support of the ISO 27001 certified data centre. 
Cloud solutions are affected by disruptions much less frequently or, if the worst comes to the worst, they are remedied very quickly. They do not have to place an additional burden on their IT and save personnel and working time.
You get a secure, AES256 encrypted, reliable and cost-effective solution.
Cloud-based, microservice architecture is:
Scalable – it can be scaled horizontally at any time.

 

Reliable – Essential services are distributed across multiple sites or closely monitored.
Current - Through our continuous delivery process based on Kanban, all our customers are always up to date.
Secure - AES256 encryption enables secure data transmission and prevents compartments from being opened by third parties.
Arrange a non-binding consultation appointment: