Smart rental lockers & daylockers - SafeCube
For shopping malls, airports, hotels, university campus and much more.
The Variocube Safe Cube is the solution for keyless rental lockers. Based on our modular locker system, the Safe Cube software allows it to be used as a daylocker in businesses, shopping malls, universities, schools, airports, hotels, hospitals and more. Our software allows easy integration with existing systems via API and provides you with tools for maintenance, administration and overview.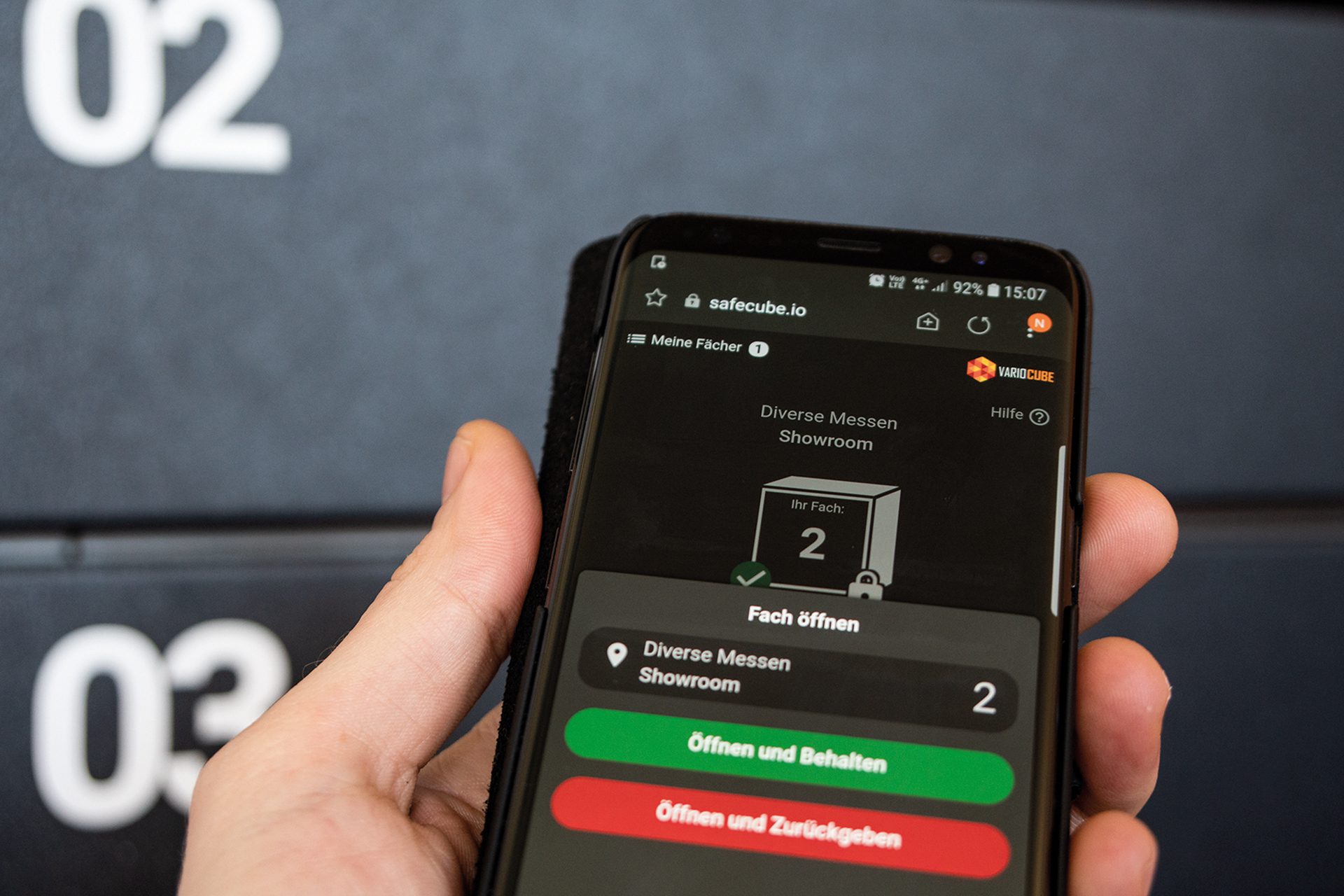 Keyless rental lockers - less hassle.
By booking a rental deposit box via the system's operating terminal or the app, analog keys are no longer necessary. This saves you additional effort, costs and time that are incurred with conventional systems due to defective locks, lost keys forgotten number combinations. You can relieve your building technicians and offer your customers a better visitor experience.



















The software for your rental lockers / Daylocker
The smart thing about our pick-up stations is the software: Extensive standard functions for order and user management as well as statistics for utilization monitoring give you a constant overview. The interfaces (API) connecting to building management, Shopping Center apps or other existing databases offer ideal integration into your processes.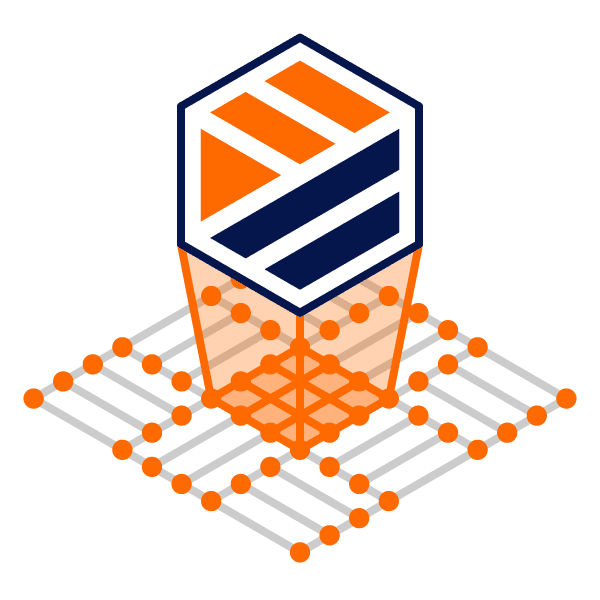 Open interfaces (API)
Connection or integration with existing IT systems (building management, Shopping Center apps or employee databases, etc.).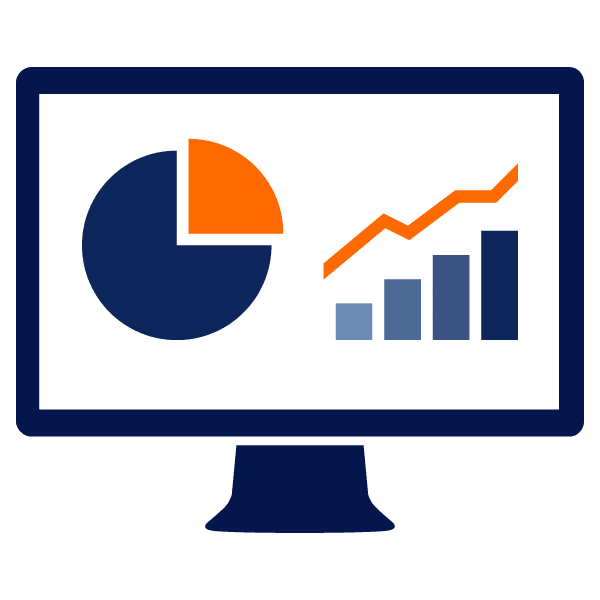 Intuitive backend
Backend for managing customers, orders and monitoring asset utilization.
PlusCity uses entrance areas for integrated locker systems.
"First Class Shopping" is not only the motto of PlusCity, the shopping centre on the outskirts of Linz also sets standards in visitor service. As an important part of the premium shopping experience, the centre operators have been relying on smart locker solutions from Variocube since 2017, which have been cleverly integrated into the interior design.
The process with Safe Cube software for rental safe deposit boxes
Users register with their phone number directly at the Safe Cube terminal. They receive a link to the mobile Safe Cube website via SMS. There, lockers are booked, opened at the touch of a button, and released again after use.

Sign up for a free online demo today and experience our smart solutions first hand.
A solution for rental safe boxes
Our solutions are the ideal combination of hardware and software. The smart software is the heart of our locker systems and provides numerous advantages, combine different applications on one system such as Click & Collect, Serivce Cube, dry cleaning or POBox. Supplemented by Variocube hardware, you get a versatile system, flexible in application, size, compartment division, design and much more. Whether indoors or outdoors in the weather-protected version, our smart locker systems can be adapted to your requirements. 
The advantages of Safe Cube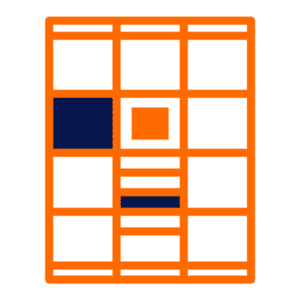 Modular System
Flexible in size and compartment layout, optionally with NFC readers or payment function. No wishes remain open.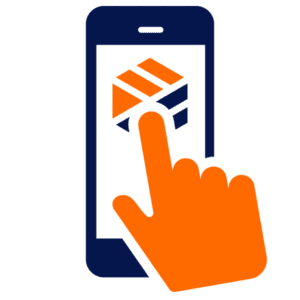 Keyless - reduce costs
Save them time and money, no lost keys, skewered locks or forgotten number combinations.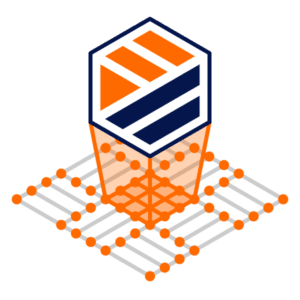 Advanced software
Open interfaces and management tools enable seamless integration with existing systems.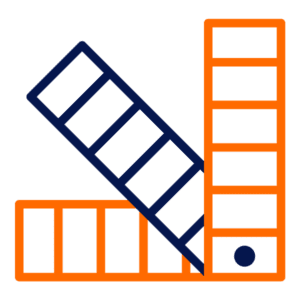 Integrated into interior design
Our lockers can be customized to the desired design.
Application examples for Safe Cube software with Variocube lockers
Rental lockers for shopping centers
The innovative Variocube locker system for shopping centers offers clear advantages for operators and visitors. Low maintenance costs and reduced personnel expenses are decisive for center operators. Customers benefit from the easy usability or the versatility of the system through the combination of different applications such as Daylocker, Click & Collect Station, Dry Cleaning and many more.
Daylocker or employee locker for businesses, hospitals and office buildings.
As a daylocker for visitors or as a personal locker for employees, our systems offer clear advantages. Ideal for personal items that are to remain permanently or only briefly at the workplace. Lockers can be assigned variably or permanently, so that your employees always have a suitable locker. In addition, service providers such as dry cleaners can also use the lockers for pick-up and return, or parcel services can deliver directly to the facility.
Luggage storage for educational institutions, hotels, airports and more.
The classic application for rental lockers is at busy transportation hubs and educational institutions. Especially there, the need for a storage facility for luggage is particularly high. Variocube rental lockers offer an ideal solution for users and operators. Maintenance is low and booking is intuitive.
Are you interested in smart solutions?