Sophisticated architecture requires

High-quality locker systems.
Innovative solutions for your projects
In the world of architecture, where aesthetics meet functionality, we offer you a range of intelligent, high-quality cabinet systems that master precisely this balance. Our products are more than just storage space, they are an integral part of your room concept. Experience how our intelligent solutions fit seamlessly into your architectural designs and combine security, technology and design in a unique way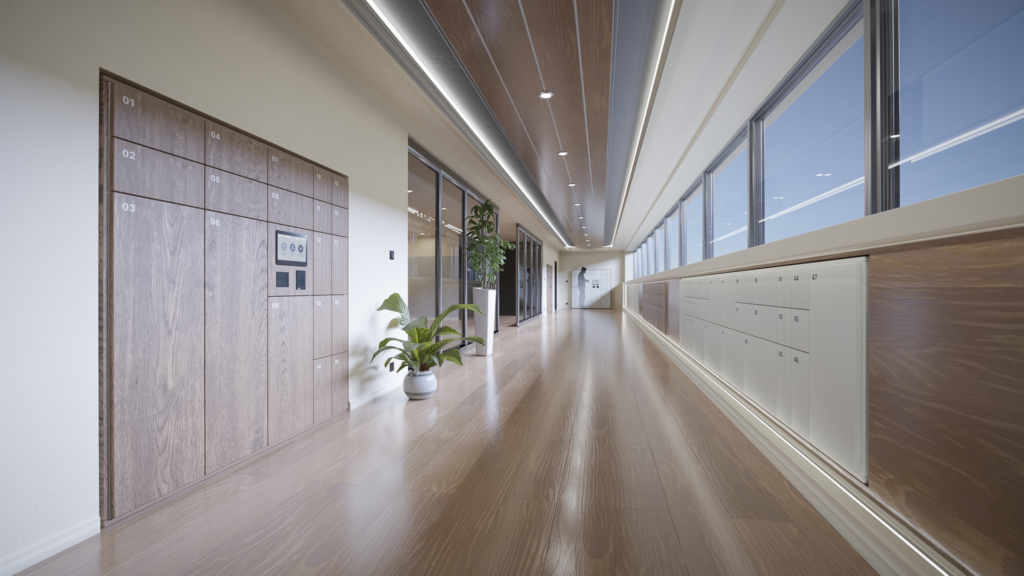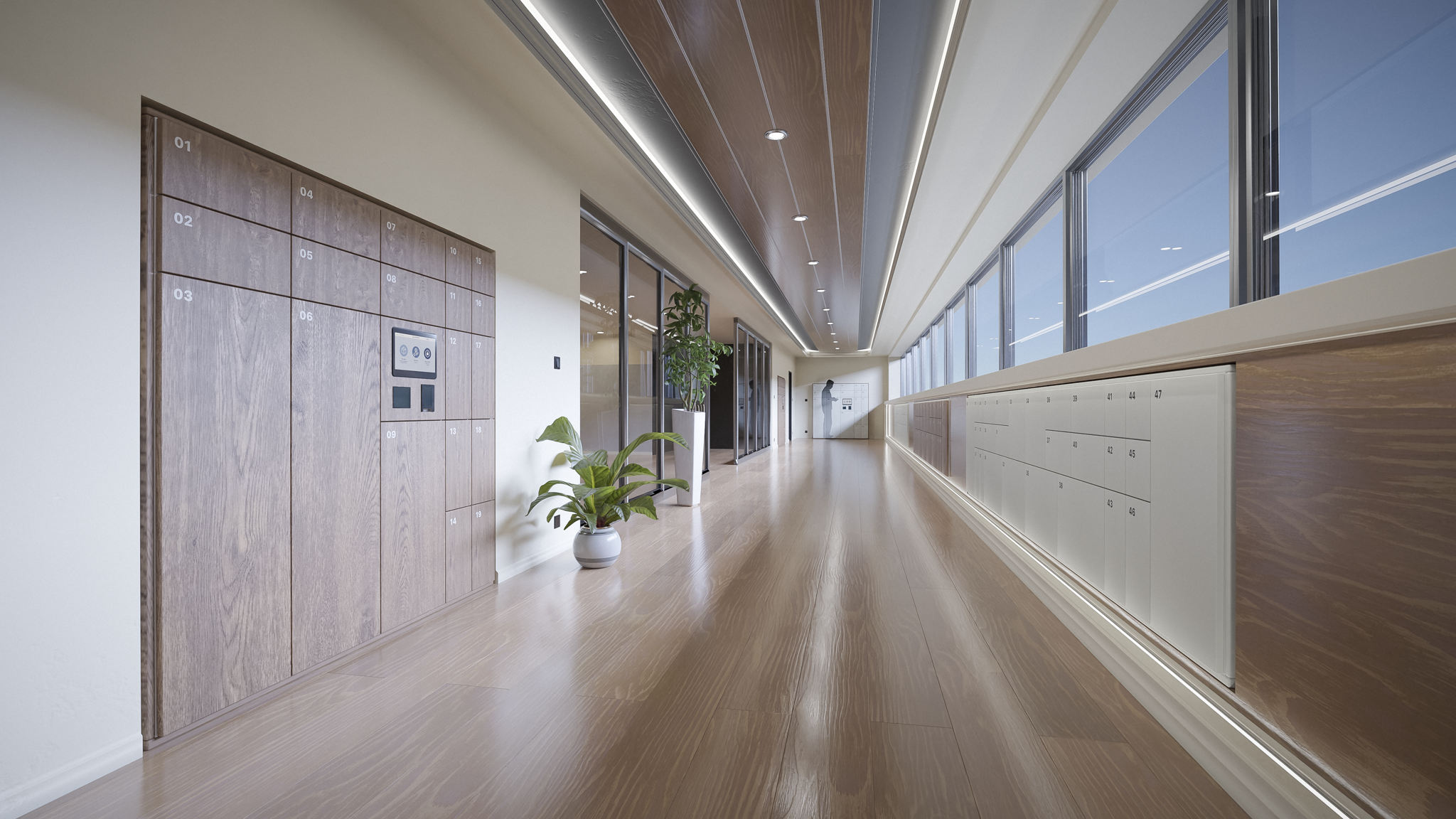 Why Variocube? Three convincing points:
Future-proof
Rely on a solution that grows with your requirements and adapts to future technologies.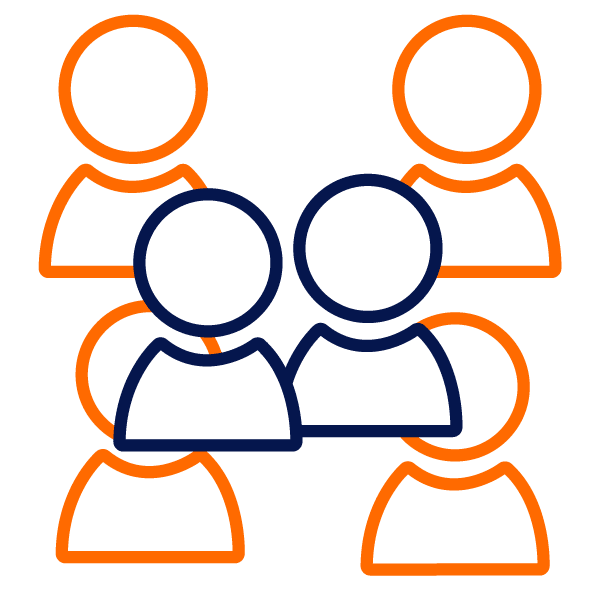 User-centred
Our systems are not only secure, but also user-friendly for intuitive handling.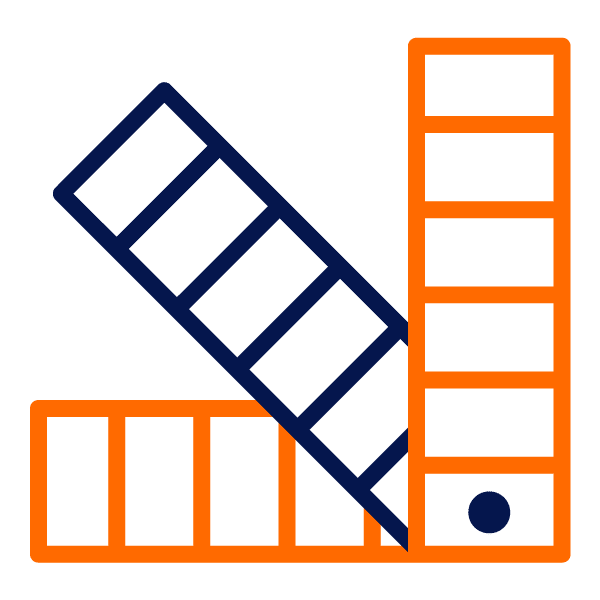 The wide scope for design ensures that the technology supports the design concept of your project and does not dominate it.
Our products - variety meets innovation
Variocube stands for a new generation of locker systems that are characterised by their modular design and intuitive usability. Discover our product lines, which range from classic to minimalist to fully customisable solutions. Each system is designed to simplify everyday life and functionally complement spaces.

The integrator kit -
Ideal for customised solutions or for retrofitting existing Lockers.
With our Integrator Kit, you can transform conventional lockers into intelligent solutions that can be flexibly integrated into your projects. Expand the functionality of each locker and customise it to the specific needs of your customers.

Modular design for maximum flexibility.

Intuitive software integration.

Customised solutions for every requirement.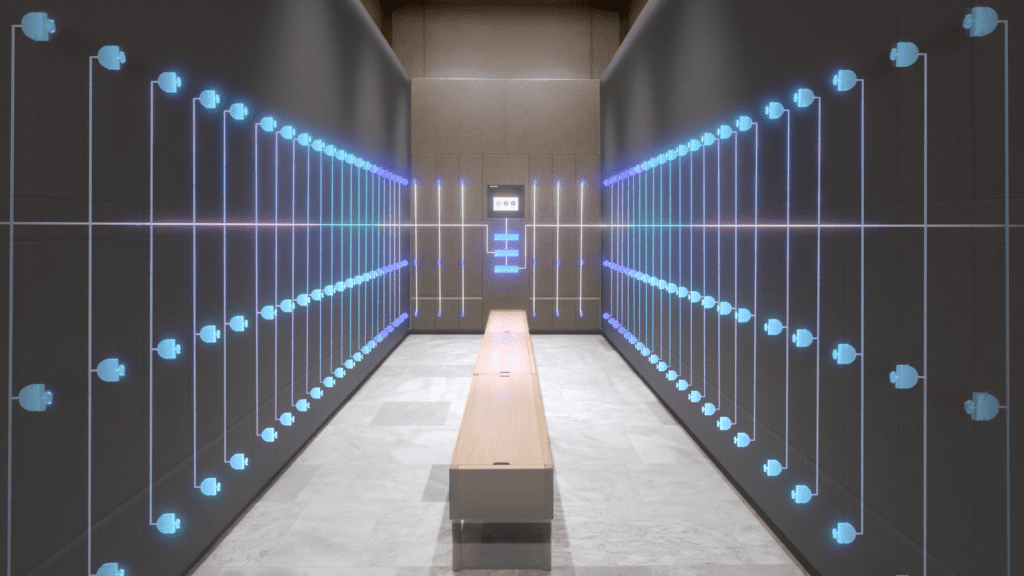 Areas of application for high-quality locker systems in their architectural projects.
As a turnkey provider of smart automated locker systems, we deliver complete solutions for independent parcel logistics, Day-Locker, Click & Collect, Service and Micro-Logistic-Hubs with our VARIOCUBE system - also combined on one system. Based on available standard applications, we also offer our customers individual solutions for special wishes and requirements for hardware and software. The team analyzes together with Iyou howand where a smart locker system can be integrated into your processes, shows optimization- and saving potentials and helps you with innovative ideas even the most demanding framework conditionsto meet.
References for high-quality architecture
Be inspired by our numerous reference projects. We will show you how Variocube systems are used in a wide variety of projects around the world. Find out how our customers have used our Smart-Lockers to create innovative and functional solutions that are not only practical, but also visually appealing.

Cloud Software. Secure and efficient.
With our cloud solution, you reduce costs compared to on-premises solutions. The security of your data and the up-to-dateness of the software is increased by the professional support of the ISO 27001 certified data centre. 
Cloud solutions are affected by disruptions much less frequently or, if the worst comes to the worst, they are remedied very quickly. They do not have to place an additional burden on their IT and save personnel and working time.
You get a secure, AES256 encrypted, reliable and cost-effective solution.
Interested in smart locker systems?
Then get in touch today: