Locker systems for hospitals, rehabilitation clinics and nursing homes.
Versatile solutions for a complex environment.
Hospitals, rehabilitation clinics and nursing homes are demanding environments, especially in terms of hygiene and the sheer number of people going in and out every day. In Germany alone, 19.4 million people are treated each year, and this does not include the number of staff and visitors. For this reason alone, locker systems are an important piece of infrastructure for hospitals. The application scenarios are also diverse: from employee lockers, valuables storage to secure locks. This is where our smart locker systems can fully unfold their advantages. We support you with customised concepts to suit your requirements.
Application scenarios for locker systems in hospitals
Smart solutions for valuables.

Especially in emergencies, things often have to move quickly, so it is often difficult to keep an eye on patients' valuables. Smart locker systems for hospitals can be a big part of the solution in dealing with these. With customised processes and locker solutions, personal items can be quickly accounted for and kept safe from third-party access. This saves them time, costs, staff time and claims for damages. 
The Variocube locker systems for hospitals can be installed centrally at one location or divided over several wards or floors. Depending on the space available.
Variocube as a safe lock.

Covid-19 showed us how sensitive the hospital ecosystem is to epidemics and pandemics. At that time, access to the hospital had to be minimized and meticulously controlled. This presented many individuals with the challenge of how to transfer clothing and items of daily use to relatives and friends. With our systems, these items can be easily stored and picked up by authorized individuals by sharing a pickup code, no keys, cards or personal contact required.

Especially in hospitals, the need for storage space for personal belongings and clothing is high, as all employees have to wear work clothes for hygiene reasons. Simplify the use and management of lockers with a smart solution. Our locker systems for hospitals can be easily opened via smartphone or NFC terminal, the times of lost keys and forgotten codes are over. Variable locker allocation means that lockers can also be used by other staff on a different shift, making the most of often limited space. Administration, maintenance and cleaning are also simplified with the help of appropriate service and maintenance tools. For example, only unoccupied lockers can be opened and cleaned, which increases theft protection.
Internal mail and goods distribution
How can I distribute incoming mail and parcels efficiently? Here we have the ideal solution with intelligent locker systems for companies and software interfaces to their systems. Your colleague in the mailroom receives the mail and parcels, records them via OCR scan and stores them in one of the locker systems distributed throughout the building. The department or a:n employee:in then receives a message with a pick-up code and collects the item from one of the nearby stations. In this way, unnecessary journeys can be saved and staff can be better deployed. Dispatch can also be handled via the system.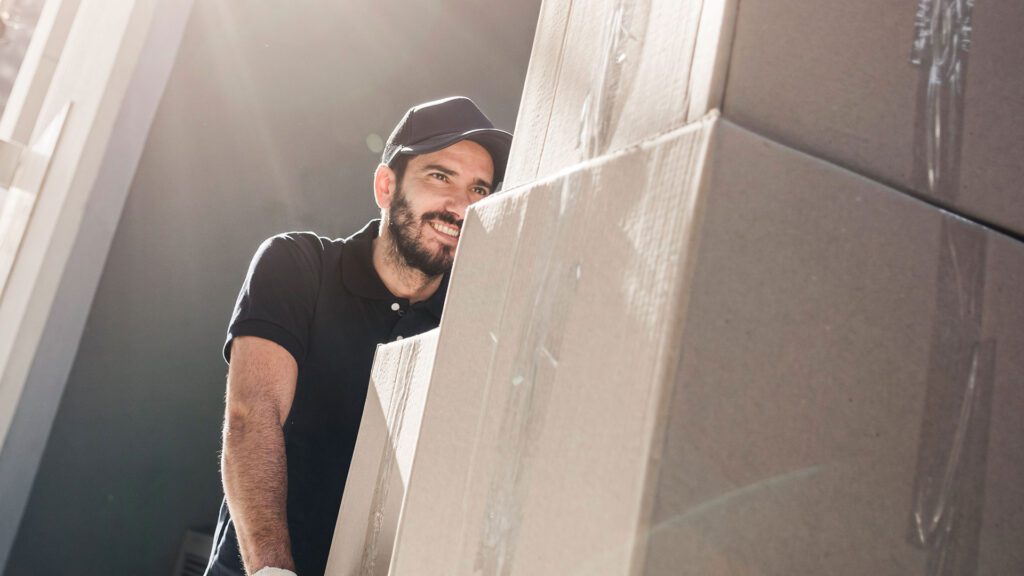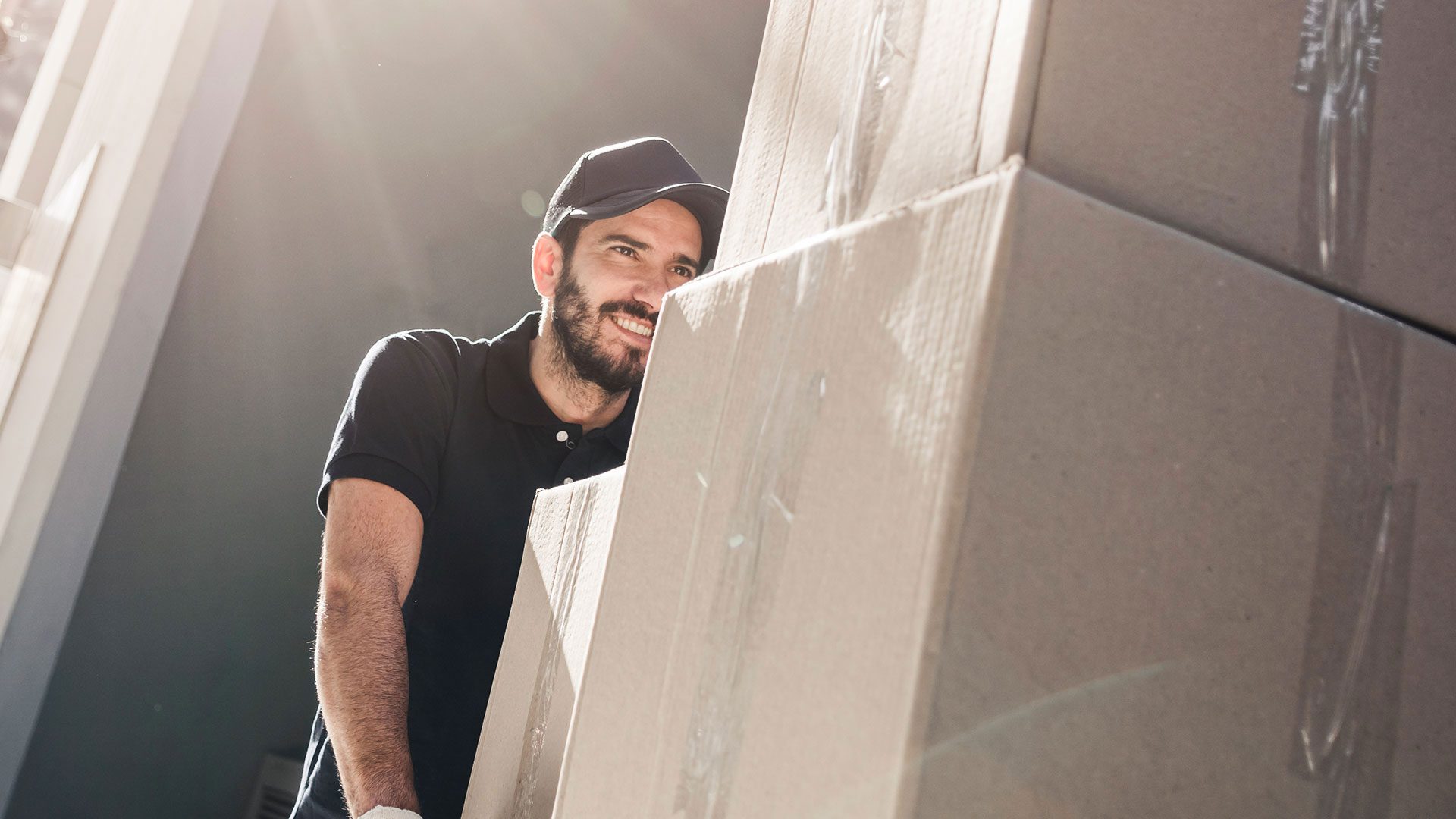 Can be integrated into the interior design or ready-made locker modules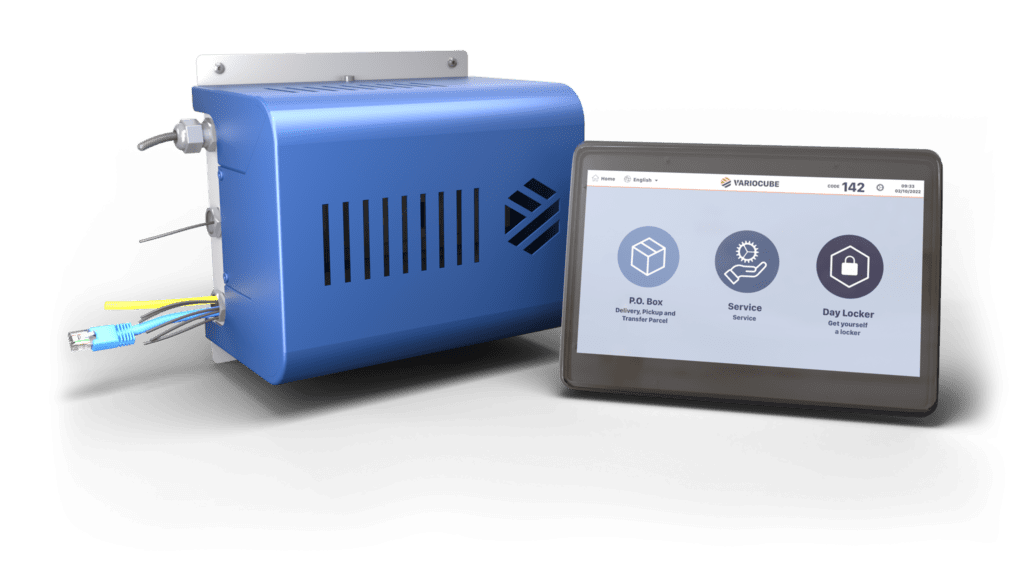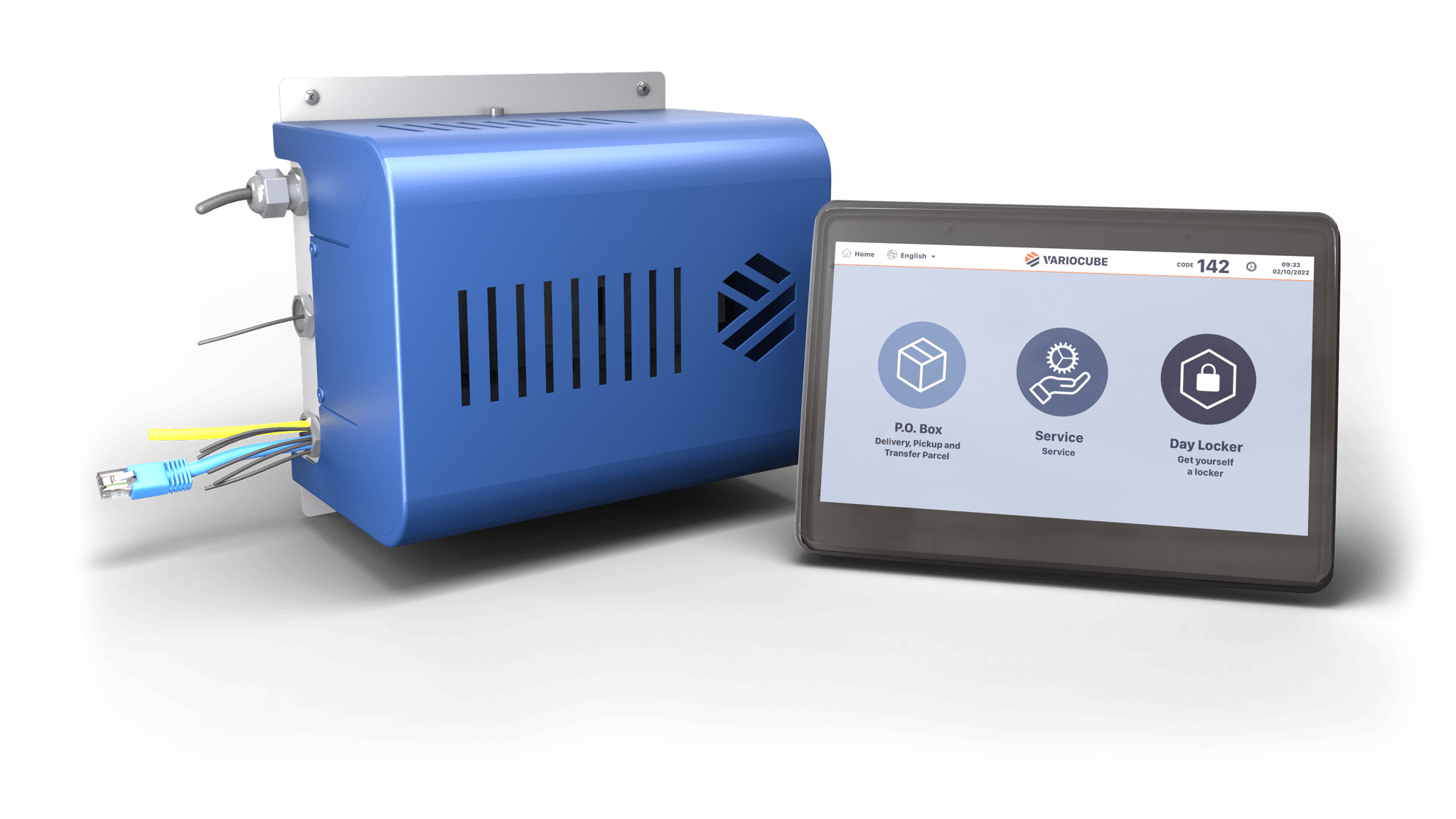 VC Integration Kit - the uncomplicated way to your own solution
Locker systems are making their way into more and more areas of daily life. The fields of application are wide-ranging and concern both the private and the business environment. Be it the reception of parcels in one's own apartment building, the collection of goods at a Click & Collect pick-up station or the mere storage of luggage in tourism. In all cases, it is possible to equip the locker systems with intelligent systems so that they can be controlled with smartphones, chip cards or codes.
Enables partner companies to use innovative hardware and software in their own furniture and locker systems. The VC Integrator Kit consists of the VC terminal with industrial PC and touch screen and the locks suitable for the requirement with or without integrated RFID reader.
Variocube locker modules - Modular system in industrial quality
Our innovative, flexible, modular locker systems are designed and manufactured to the highest quality standards. You get durable, long-lasting lockers with low service requirements. The electronic components used, such as controllers and touchscreens, meet industry standards to ensure long-lasting durability. All this is Made in Austria - so we meet the highest quality standards.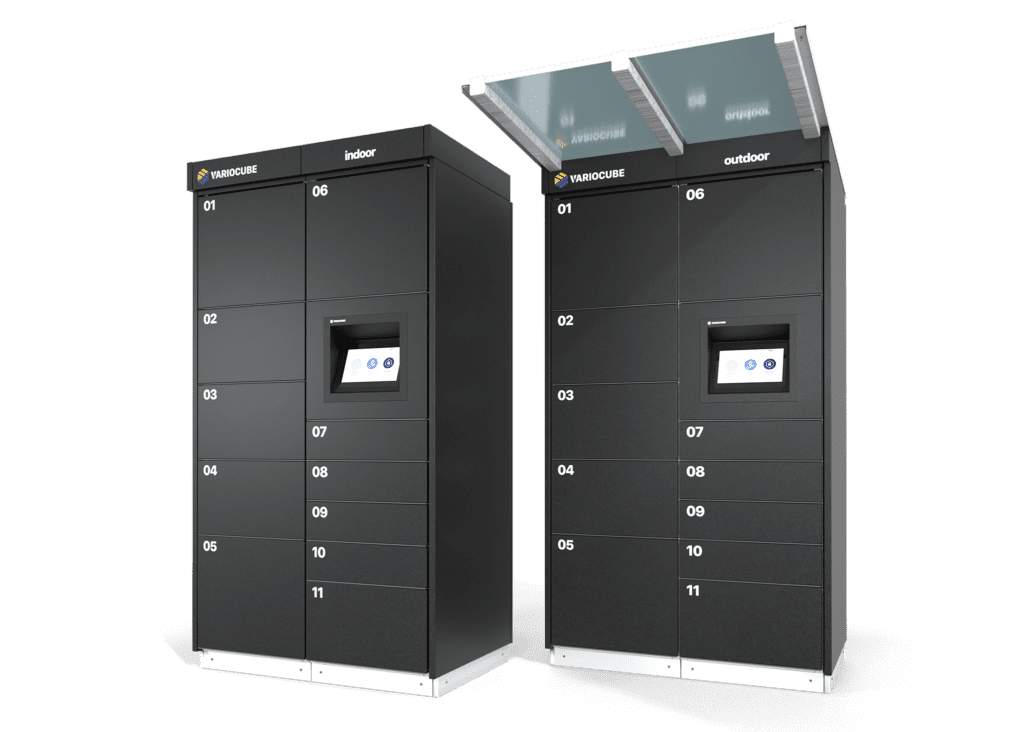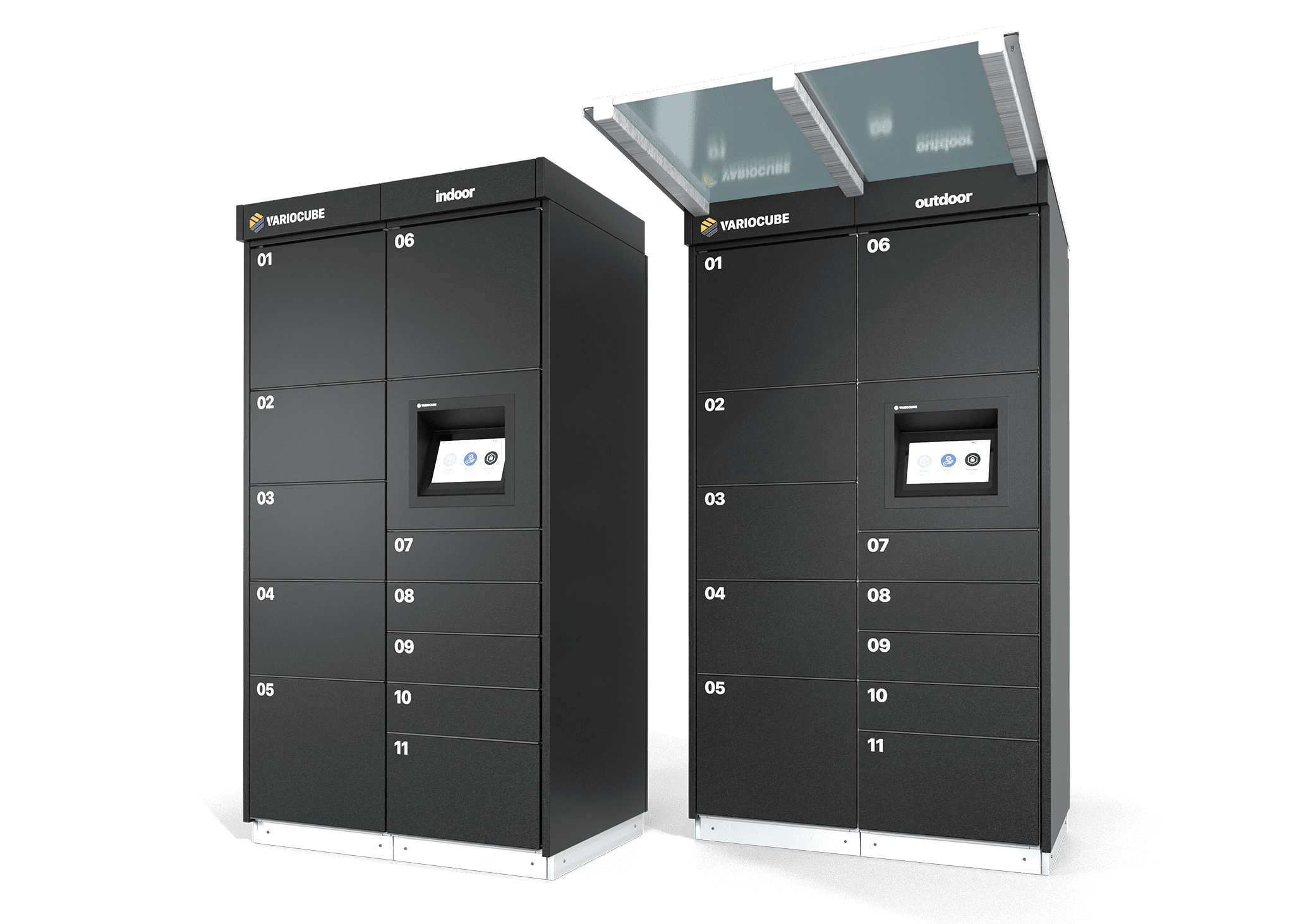 Everything you always wanted to know about locker systems for hospitals, rehabilitation clinics and nursing homes:
Get more information about our solutions: