The heart of VARIOCUBE is our software
Of course, we also adapt the software to your requirements. Both the user interface and the workflow are freely configurable thanks to state-of-the-art web technology. Depending on your needs, we create an individual web application especially for your needs. By using our frameworks, your business processes can be mapped quickly and cost-effectively.
No problem! Our web architecture allows you to control any number of locks in any number of locations around the world.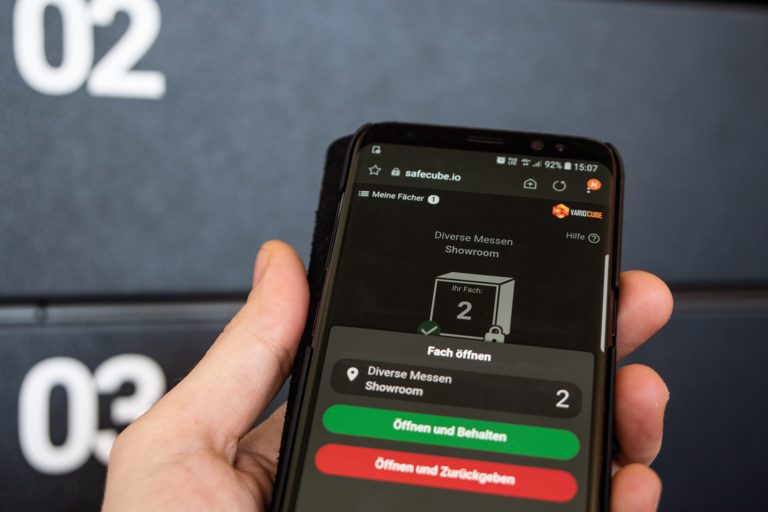 Our CUBE controller brings electronic lockers to the web using the latest REST API. By using a Java-based micro service architecture, we achieve the highest flexibility in the solution as well as absolute platform independence. höchste Flexibilität in der Lösung sowie Plattformunabhängigkeit erreicht.

You can also implement projects for our App Host yourself. Each lock is accessible via a globally unique address (URL) and offers an extensive REST API. The fast and easy implementation as well as the stable operation can be guaranteed by the efficiency of various software libraries available to us.