Options for cabinet systems - scanner, reader and more...
Additional equipment makes systems versatile.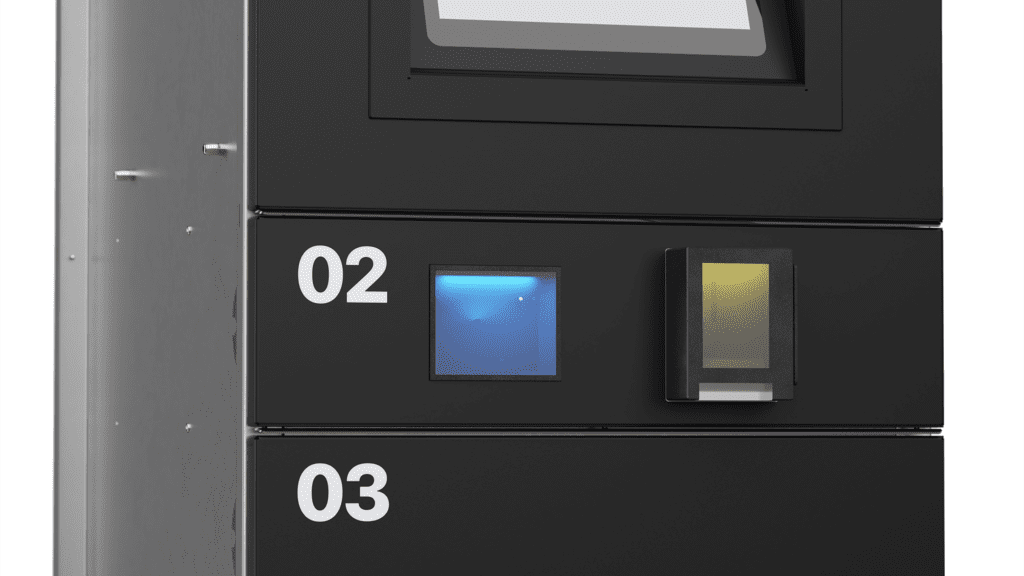 With the optional equipment options of our smart locker systems, the range of functions can be further expanded. It is possible to control external door drives and to install a payment terminal, keypad, NFC reader and barcode & QR code scanner. Thanks to the options, you get maximum flexibility for your application.
ProLine
In the ProLine cabinet system, the input devices and scanners are mounted directly under the master compartment. The I/O extender for controlling external locking hardware is installed in the master compartment. 
MicroLine
Here, the optional components are installed directly on and in the master compartment. 
Wide field of application.
Optional input devices on the unit or for external use: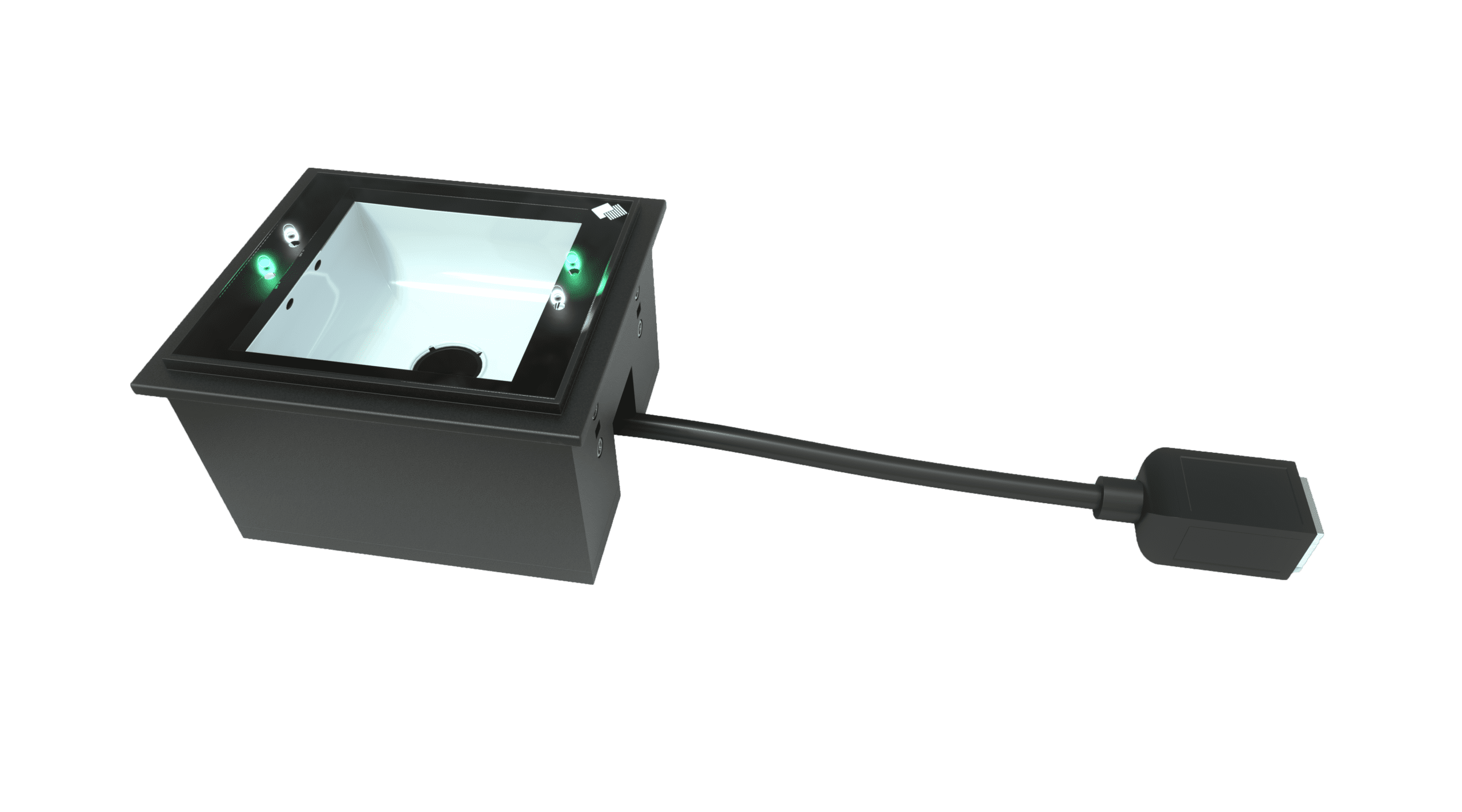 Barcode and QR code scanner
With our barcode and QR code scanner, these codes on ID cards, parcel labels and routing slips can be read effortlessly and then processed in our system.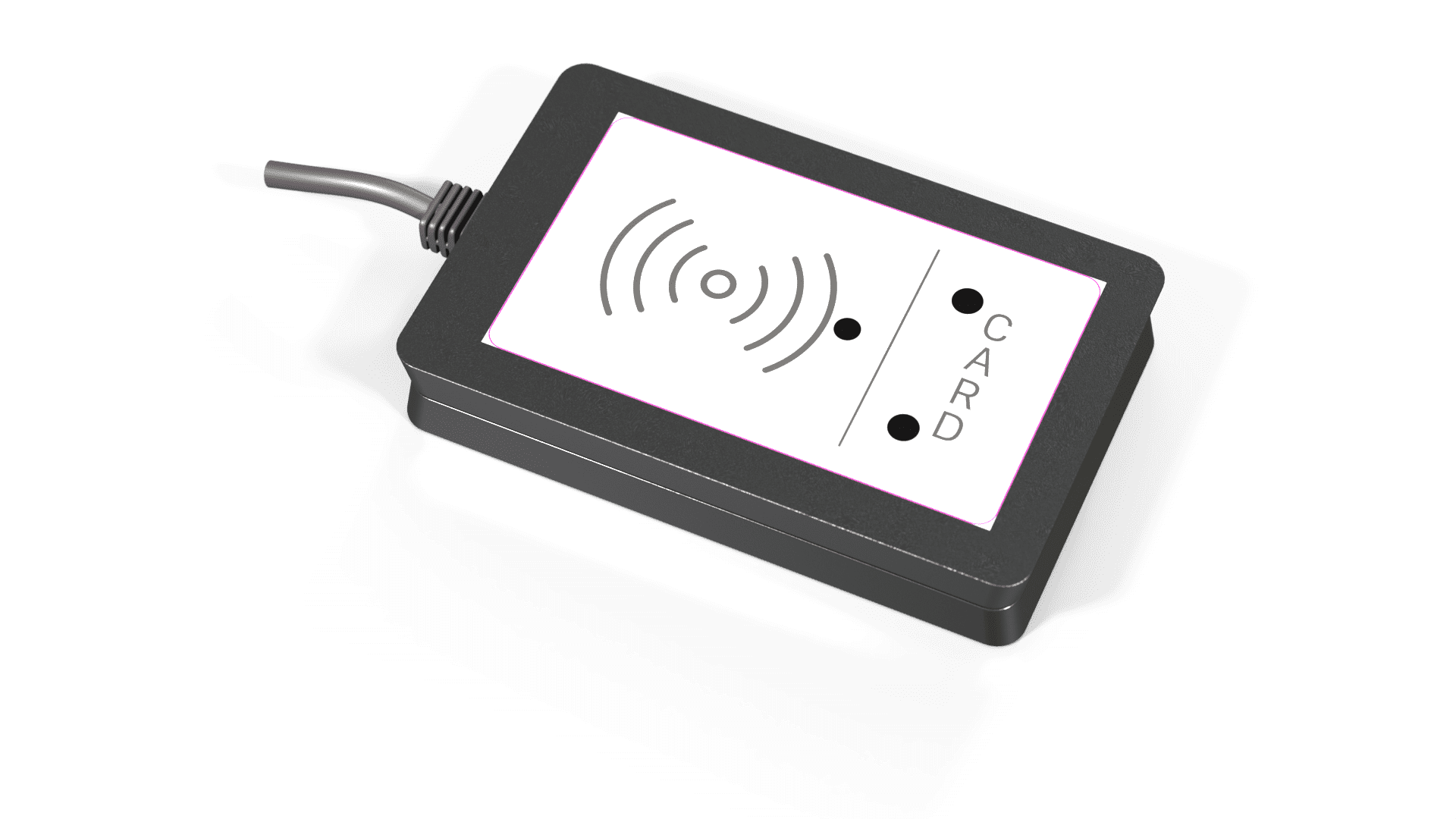 NFC Reader
The NFC readers used (MiFare & Legic) are used to read employee badges, keyfobs and access cards. Drop-offs and pick-ups are handled via these authentication options. Data is directly synchronised with the VC Cloud and the API in employee databases, etc.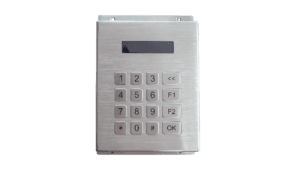 Keypad
External keypads have a very wide range of applications. They can be used directly on the system as a haptic input field. In addition, it is possible to use the keypad externally on gates or entrance doors Your customers can open everything from the entrance door to the locker with one code.
Payment terminals on the facility: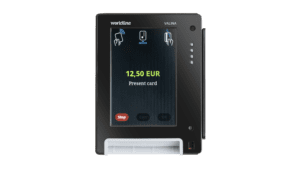 Payment-Terminal
Goods and services can be paid for directly by EC or credit card via the payment terminal directly on the locker. No login, registration or other hurdles are necessary for use. In addition, online payment systems can also be used.
Connect external electronic locks or other devices.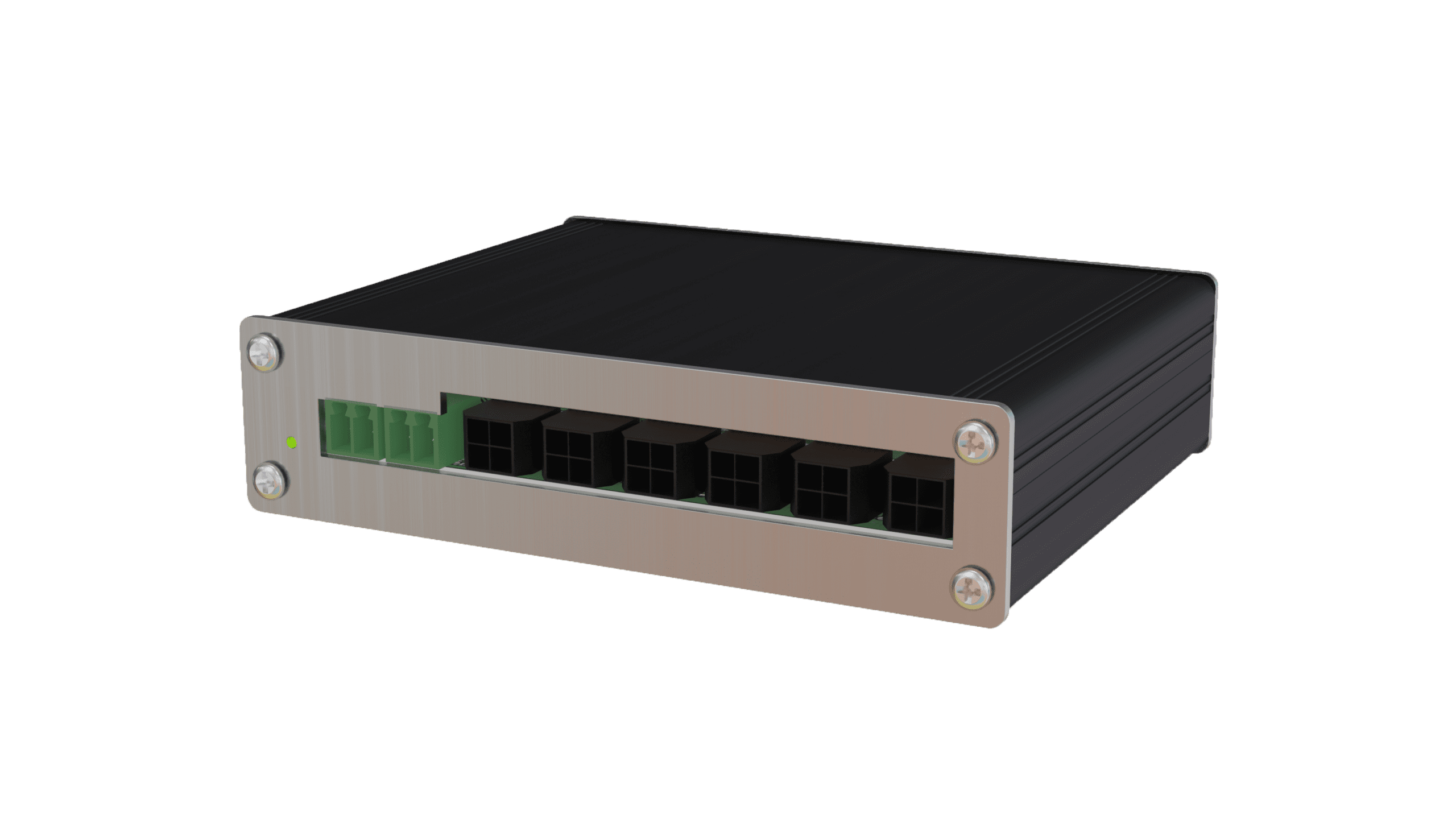 I/OExtender
The Variocube I/O Extender connects external systems with the Smart Lockers in order to address them system-wide. This hardware makes it possible, for example, to centrally control electronic locks, lighting controls, alarm systems or gate controls.
User report: Rexel Austria
REXEL Austria relies on an innovative Click & Collect solution from Variocube for its pick-up station. Seamlessly integrated into its own ERP & TMS, the Smart Locker system enables 24/7 collection of previously ordered goods.
Let us configure the right system for you