Smart locker systems - flexible, versatile and modular.

Development, manufacturing and assembly in Austria.
All our locker systems are composed of several modules, so the systems can be flexibly adapted to your individual requirements. In addition, the different locker types of the MicroLine, KeyLine and ProLine can be combined with each other. This means you have the right compartment sizes and the right total number of compartments for your area of application.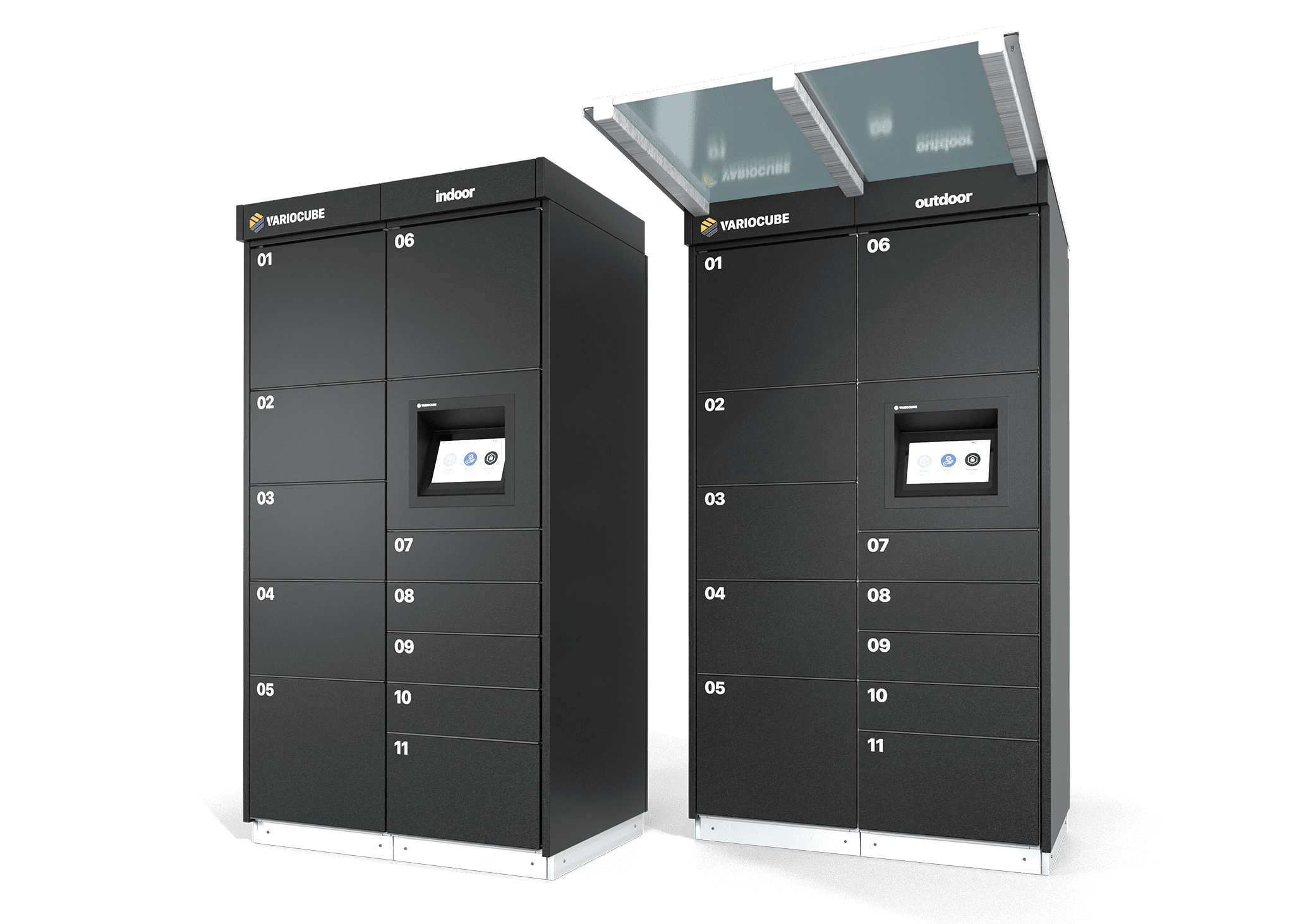 The most versatile smart cabinet system in our product portfolio . Due to the large number of modules, the systems can be flexibly assembled...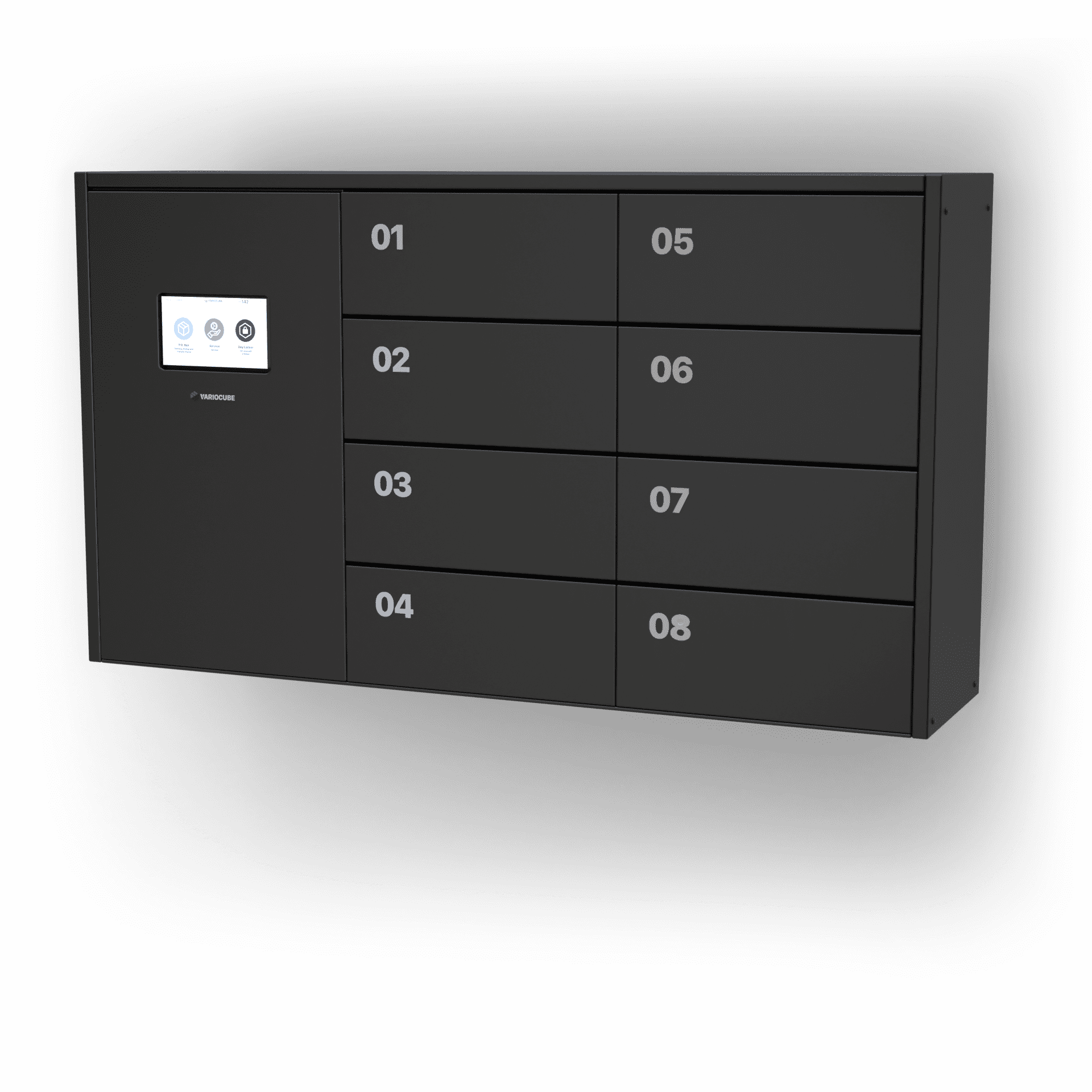 The compact MicroLine locker system was specially designed for the transfer of small items and documents.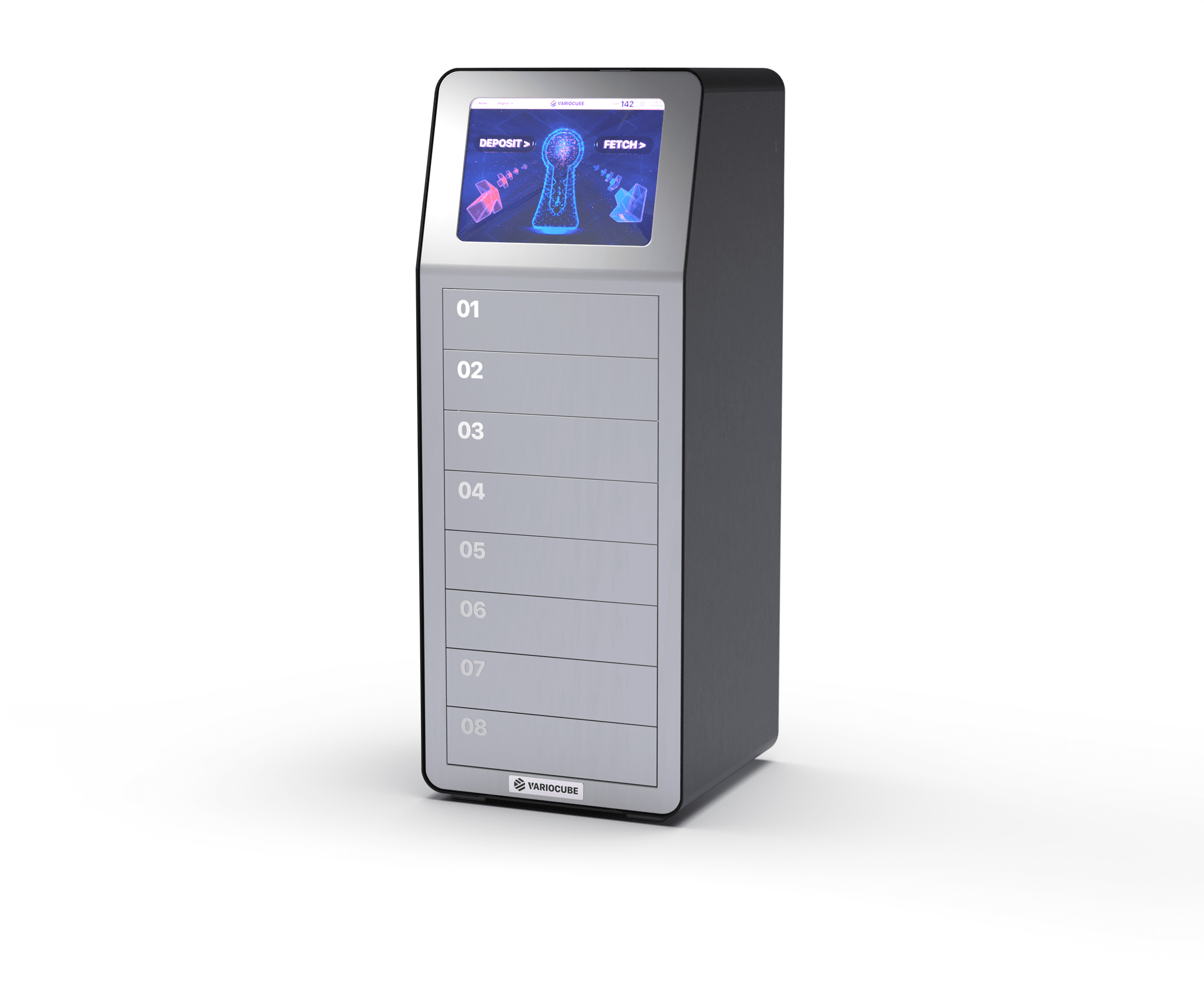 The KeyLine key safes were developed for the transfer of keys. The design makes it difficult for third parties to open the drawers.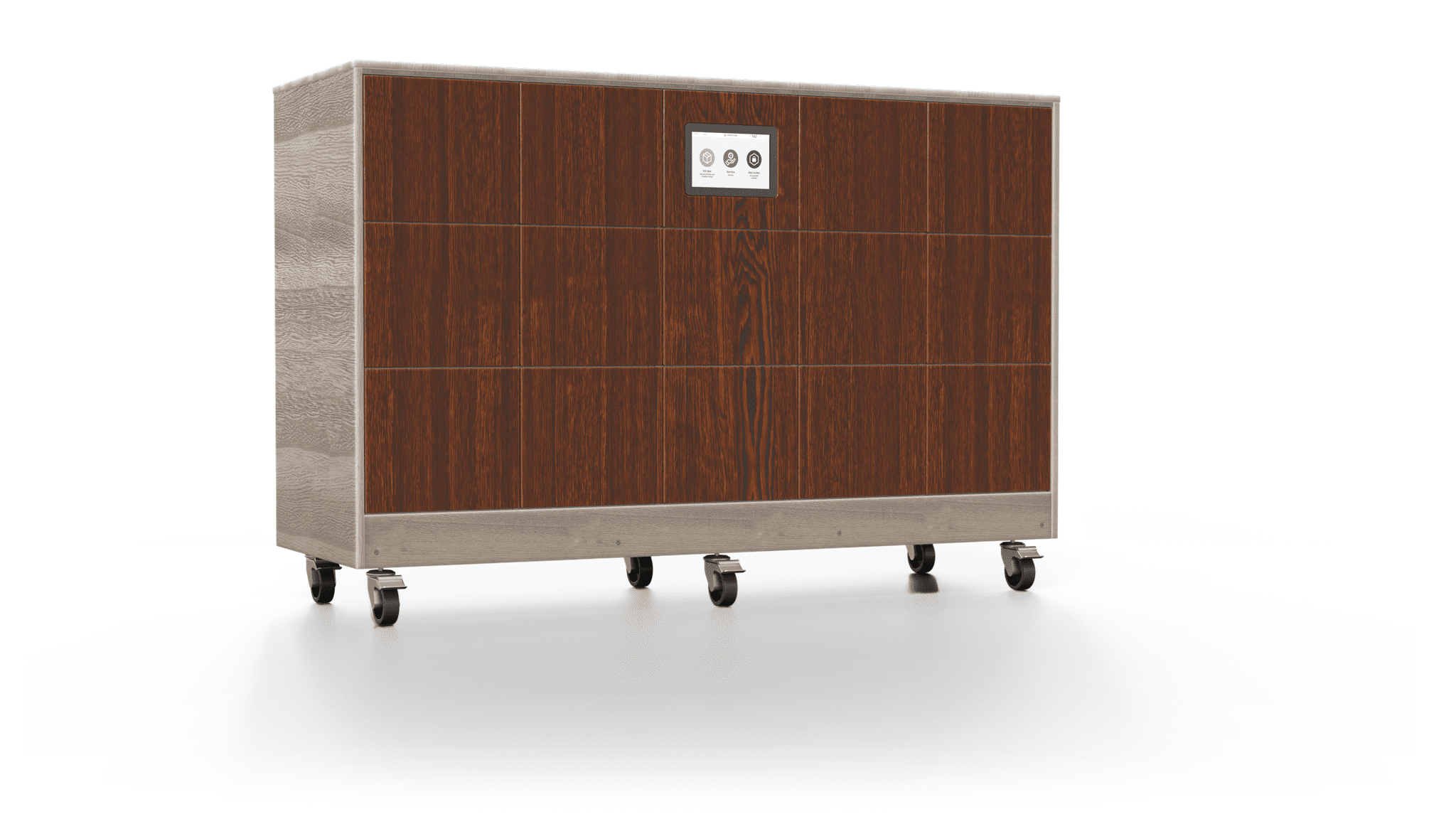 Our mobile locker system MobileLine is a rollable locker system for event organisers and equipment rental companies.
The highest quality standards for smart locker systems.
Our innovative, flexible locker systems are designed and manufactured to the highest quality standards. This means you get a durable, hard-wearing locker system with a long service life and low service costs.
Your requirements have changed?
No problem, thanks to the modular design of all Variocube locker systems, modules can be added or exchanged for other modules with different compartment divisions at any time. No matter what the requirements, your locker system adapts.
All Made in Austria - this is how we guarantee functionality and the greatest possible added value in Austria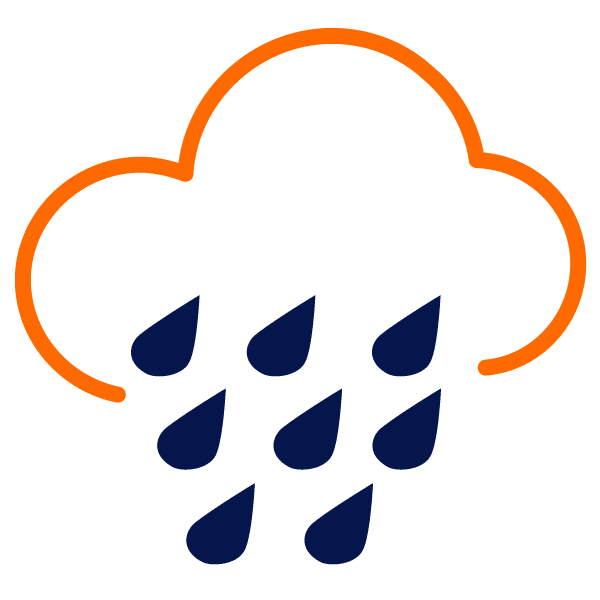 Weather protected
Our locker systems are also available for outdoor applications. So they can withstand even the most demanding operations.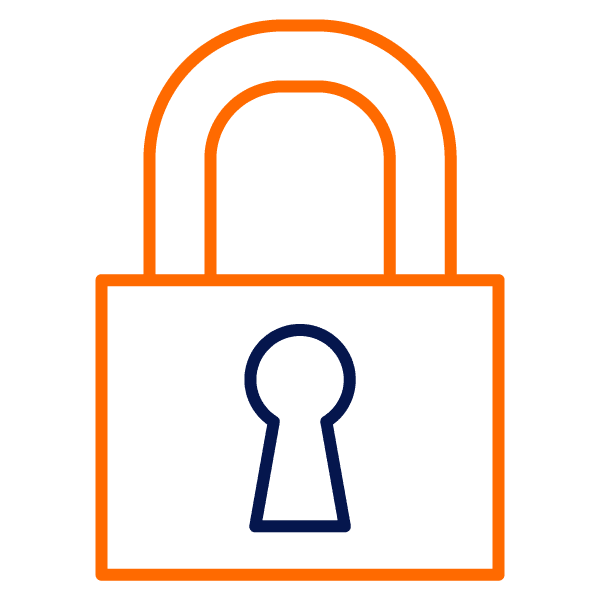 Safe is safe
In the event of an attempted break-in, the lock sends an emergency signal. A firewall only allows encrypted communication to the cloud.
Modular composition
Variocube systems can be flexibly assembled and extended as required. Different cabinet types can be combined with each other.
Reliable electronic components for smooth operation.
The electronic components used, such as the controller and touch screen, comply with industry standards to ensure reliable operations.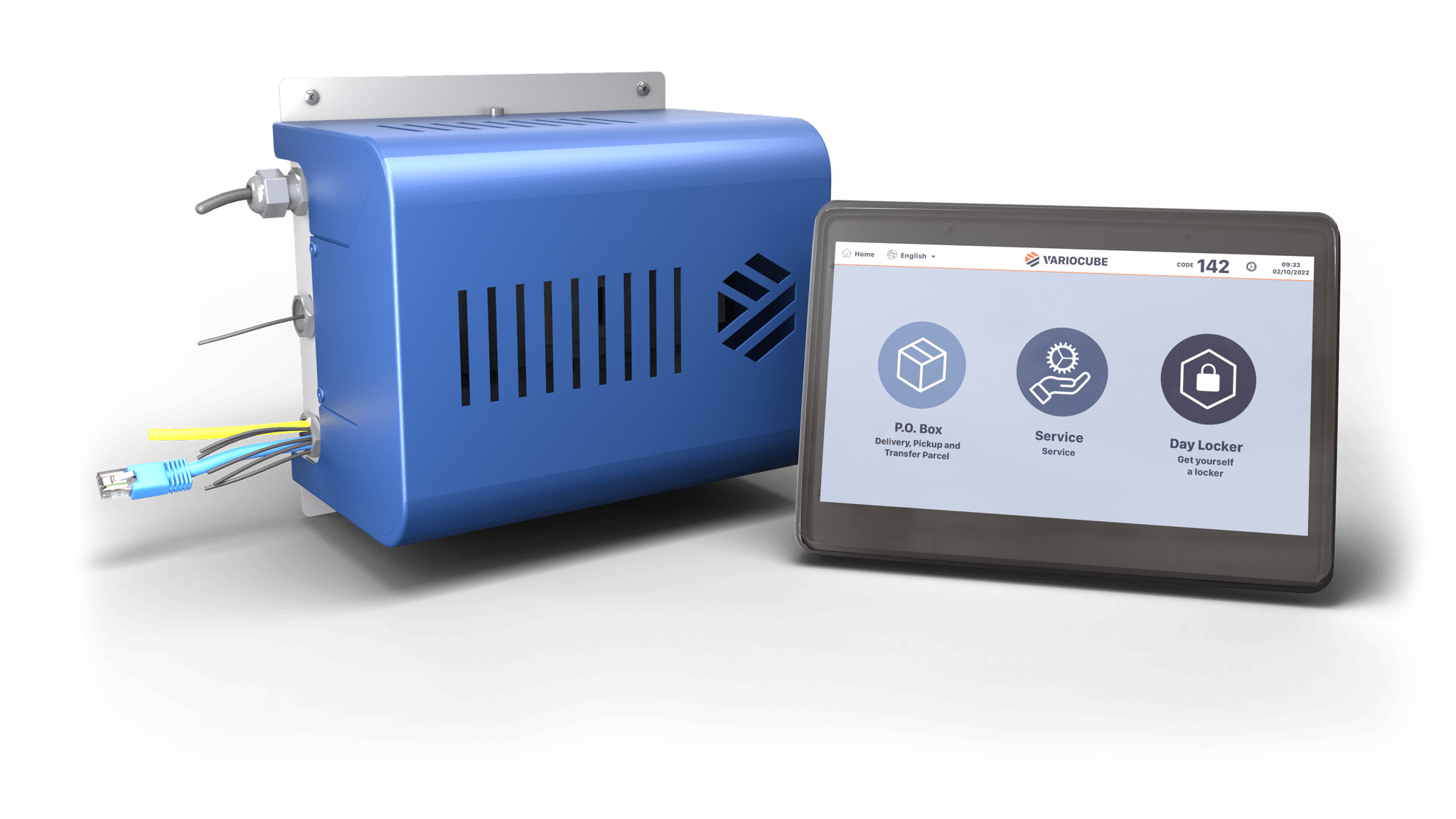 IPC-Unit
All central components such as the industrial PC, LTE router with SIM card and power supply units are integrated in the IPC-unit.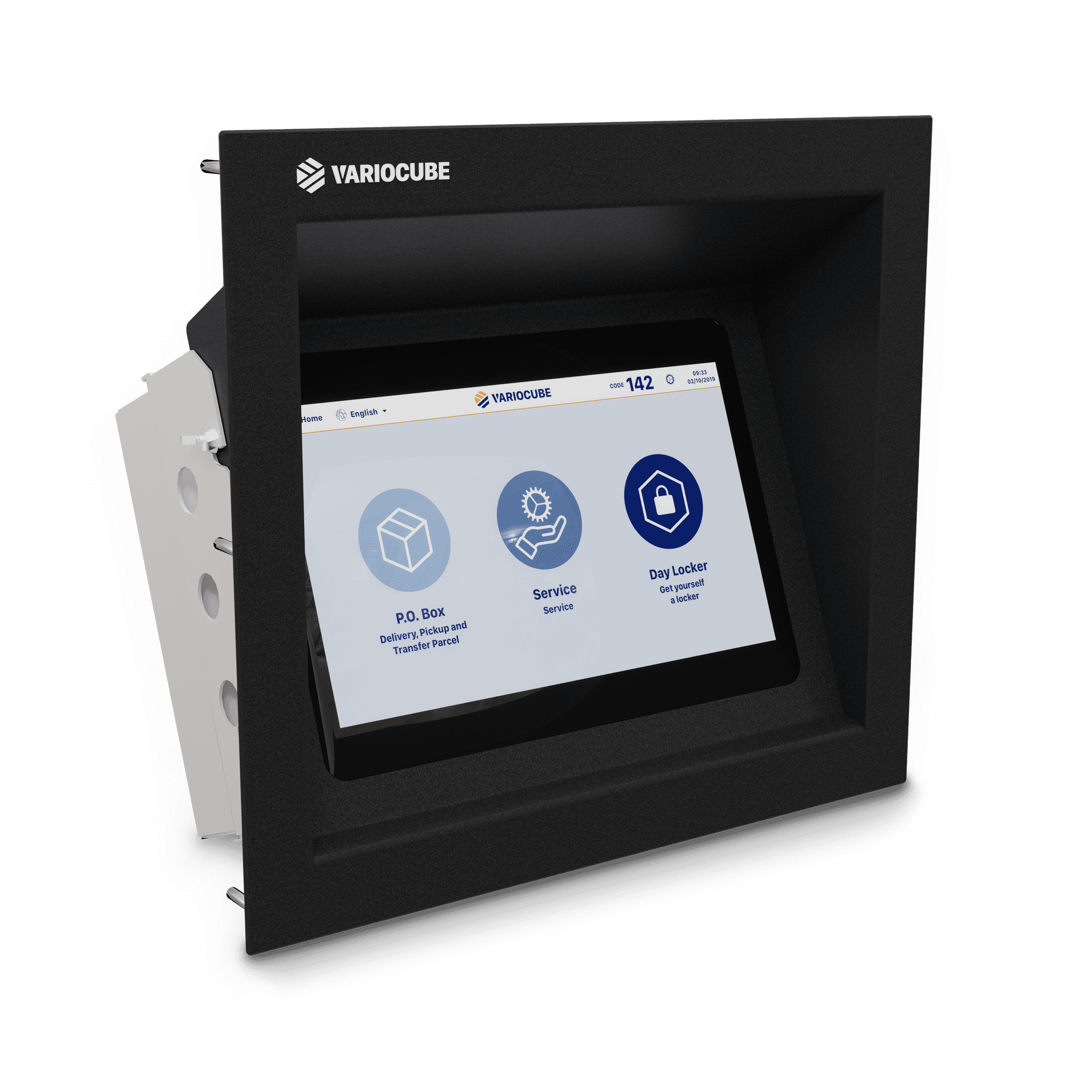 Touchscreens
10.1" (ProLine) or 7" (MicroLine) touch screens are used on the master modules. Special outdoor screens are used for outdoor installations.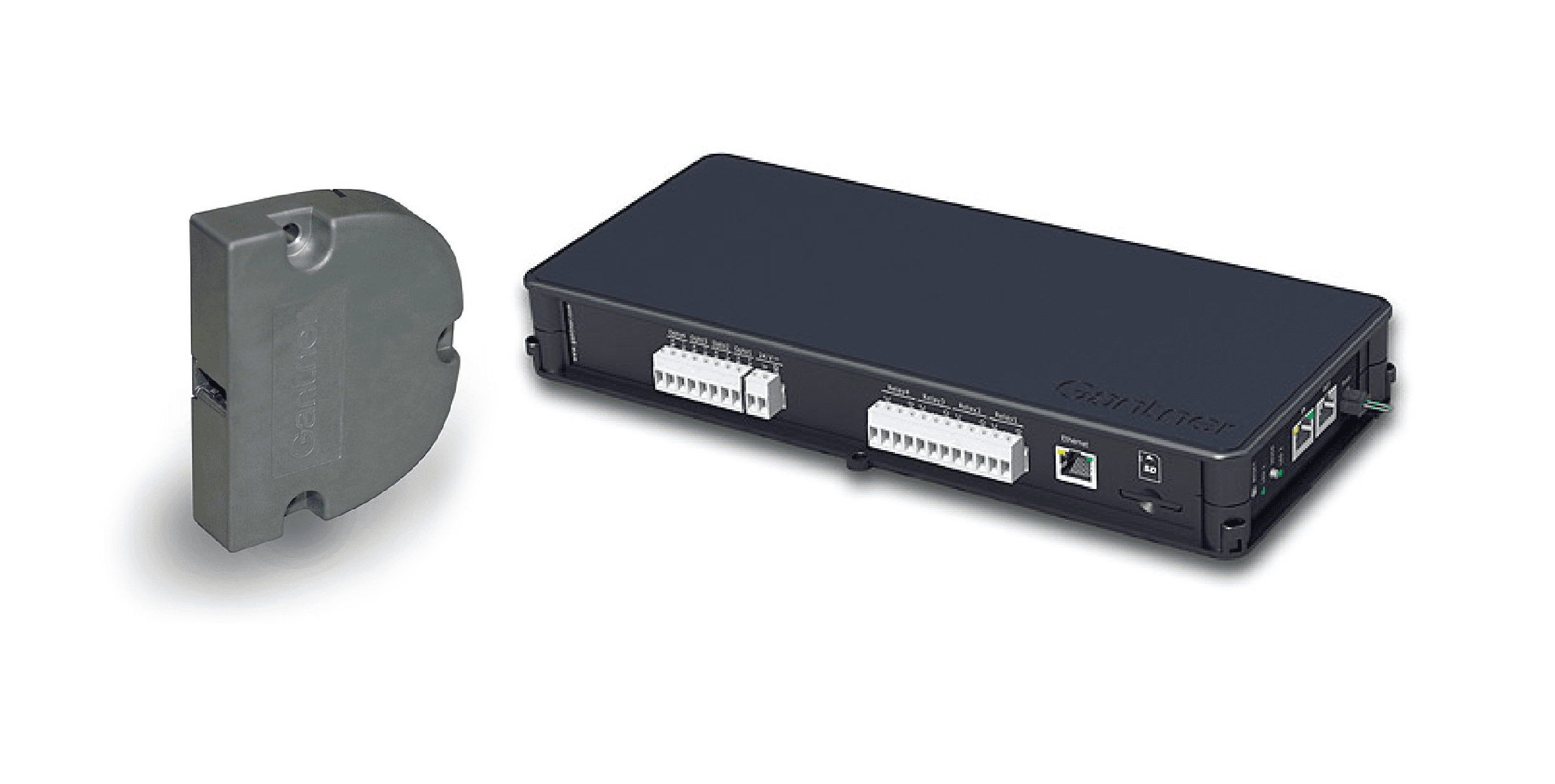 Controllers & Locks
High-quality locks and controllers from our Austrian partner enable reliable operation.
Maximum safety for locker systems
The locks and the hinges of the Variocube locker systems can only be opened with suitable burglary tools. Should a compartment nevertheless be forced open, the lock concerned sends this information to the control unit. Corresponding warning messages are sent to the administration.
The Variocube communication unit includes a firewall that blocks all inward data traffic. A Variocube locker establishes an encrypted connection to the central management system in the cloud when it is commissioned. From there, it receives its function and loads the corresponding applications.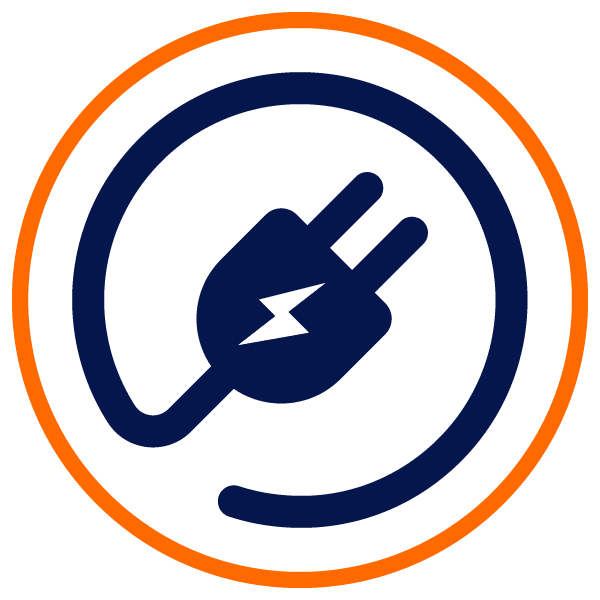 Little construction effort - the required infrastructure.
A VARIOCUBE system only requires a 230 volt socket and an internet connection. The internet connection is usually established by the built-in LTE router. Our CUBE Admin Center is directly connected to the cloud service of the mobile operator via an API. By operating our own APN in the LTE network, we have very extensive monitoring and security mechanisms at our disposal.
Endless possibilities for design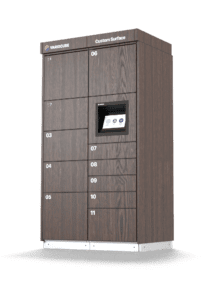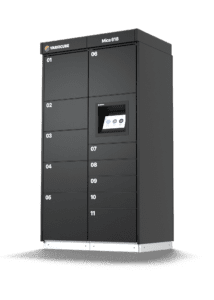 There are no limits to the design of Variocube locker systems. The robust metal surface can be manufactured in numerous coating colours or can be used as an advertising space with surface stickers. In order to integrate Variocubes seamlessly into your interior design, it is possible to have a locker system custom-made by a carpenter and equipped with Variocube electronic components and software. This gives you maximum creative freedom in the design and material of the units.
The space-saving package solution for multi-party houses.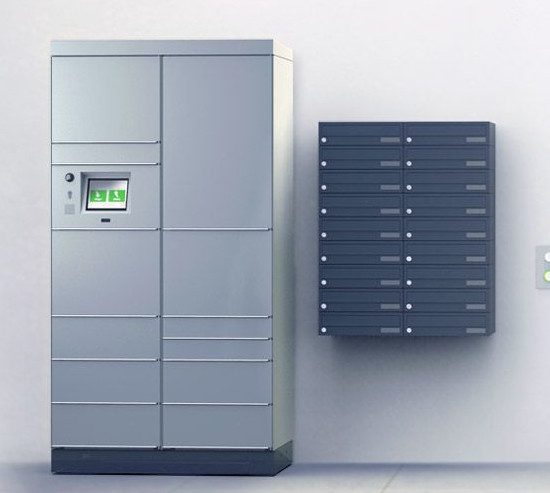 Undeliverable packages are a problem
The usual parcel delivery times often do not correlate with the recipients' attendance times. The result is undeliverable parcels that are left at a substitute drop-off point - sometimes completely unsecured outside apartment doors. Collection from parcel stores, parcel stations or neighbors usually means additional routes and corresponding time expenditure.
The solution is called CompactLine
The CompactLine parcel station is the solution for parcels that cannot be delivered directly to residential complexes and apartment buildings. It is set up in the entrance area and can be used by all parcel delivery companies as well as local delivery services for the secure storage of parcels and goods. Recipients benefit from a convenient pick-up option available around the clock - right where they are at home.
Let us configure the right system for you: