Connection of external hardware.
Control locks, gate controls, etc. centrally and seamlessly with the I/OExtender.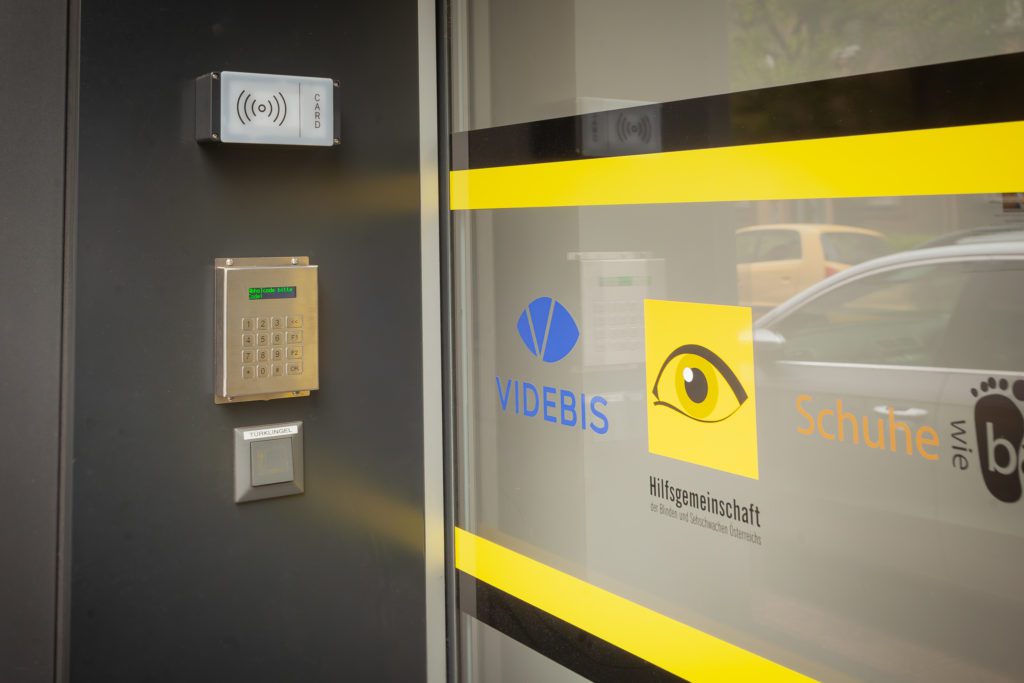 The I/OExtender forms the hardware-side link between VC-Cloud, VC-Terminal and the external hardware. It enables the integration of components such as electronic door traps, gate controls, keypads, alarm systems and many more to the VC-Cloud.
Their advantage is, for example, that collectors can open building and locker doors with only one code. Or compartment doors can be opened centrally to simplify the transfer of pallets or bulky goods.
Application examples for the connection of external hardware:
Click & Collect: One access code - from the entrance gate to the locker.
For a quick and uncomplicated collection of goods from pick-up and self-service areas on the company premises, access must be as unhindered as possible. To make this easy for customers, external electrical systems such as: Gate controls, electronic door traps, sliding doors, lights, alarm systems and much more can be connected on the hardware and software side.
A sample process:
By integrating the various controls, the collector:in can also open other doors, barriers and gates by keypad with a single code. In parallel, the light in the corresponding areas can be switched on and alarm systems deactivated. One and the same code is also used to open the locker. Operation thus remains as simple as possible.
Control electronic door traps in compartment doors.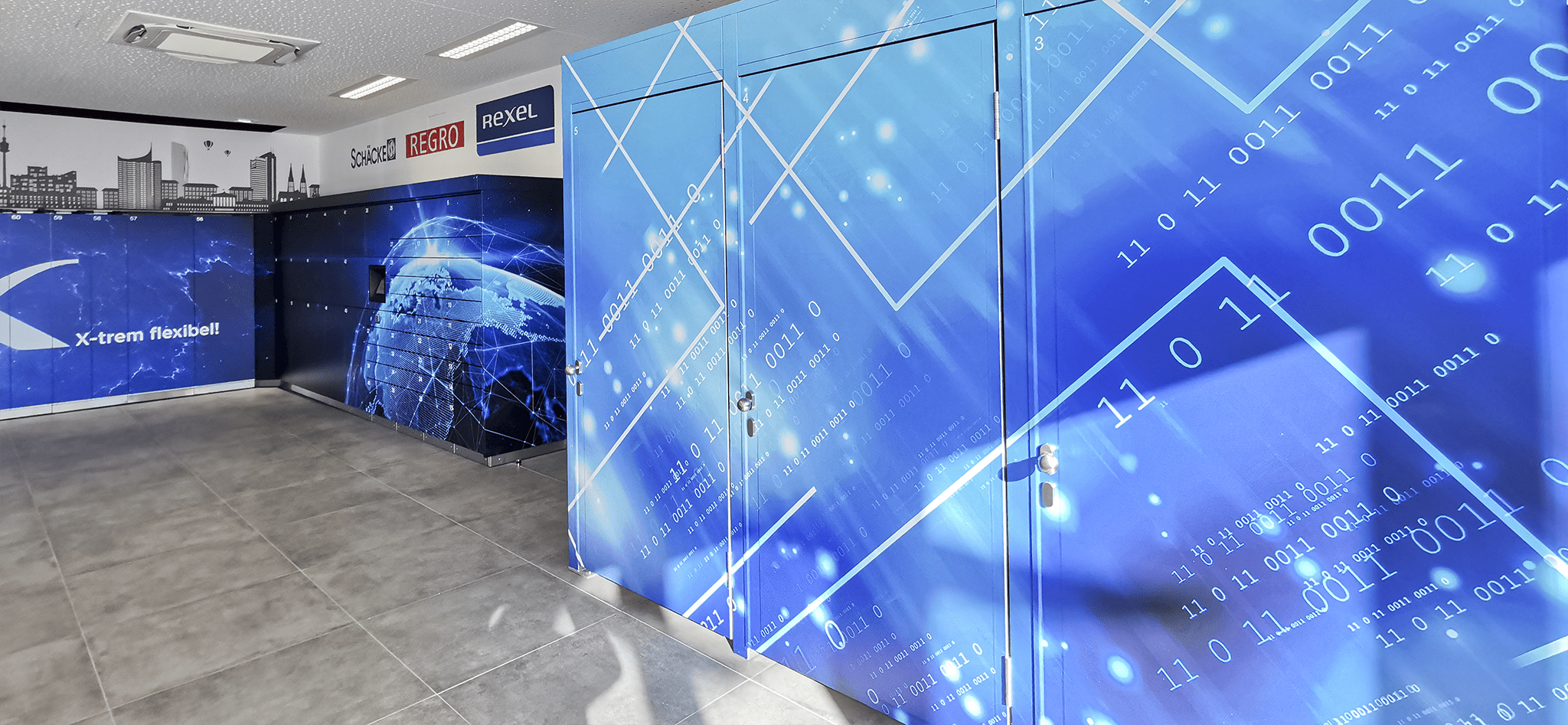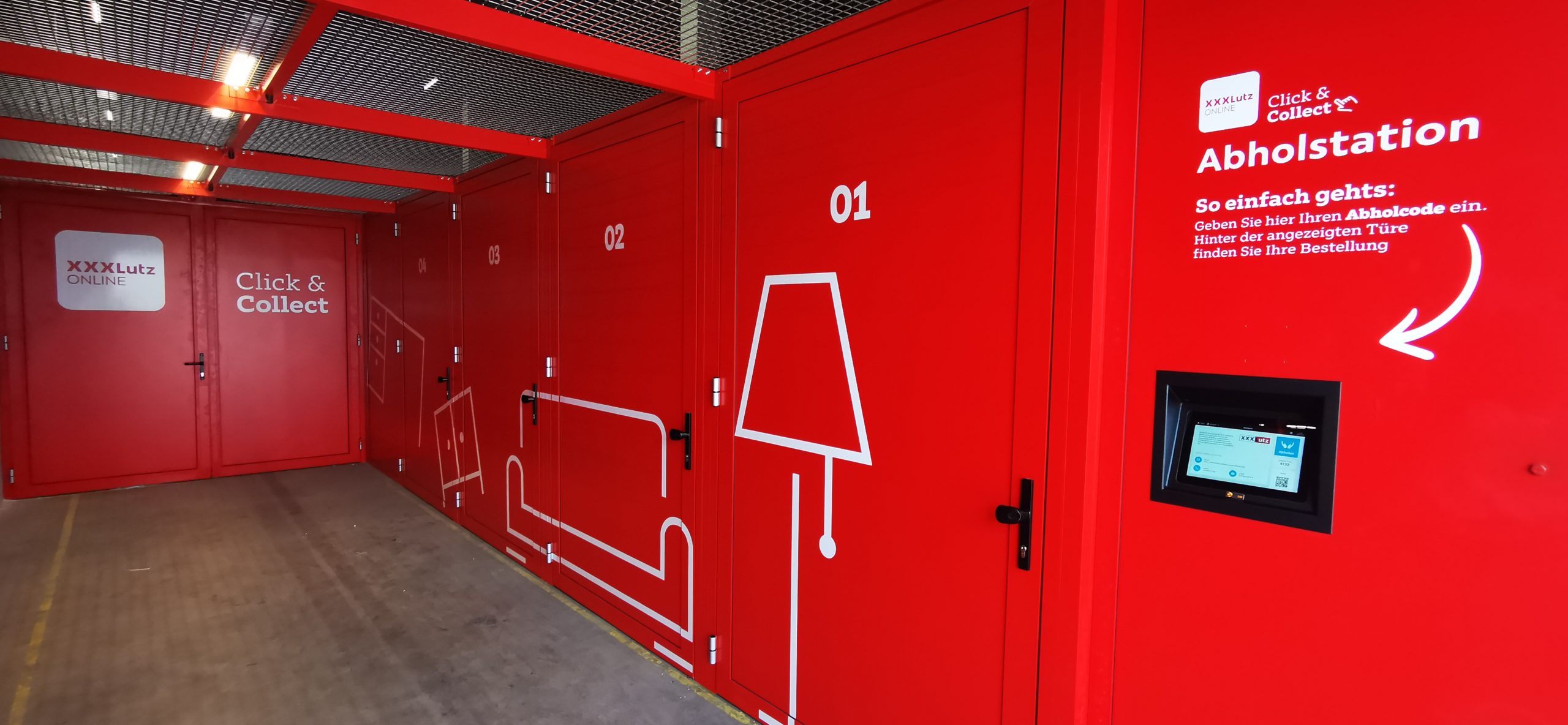 Making palletised goods, furniture, smaller construction machines and other bulky items available for collection 24/7 is possible with the connection of electronically controllable locks. These are connected to the terminal or the IPC unit (when using the integrator kit) via the I/O extender. They can then be used centrally via the VC Cloud with the touch screen or a keypad.
Functionality of the VC 6 Port I/O Extender: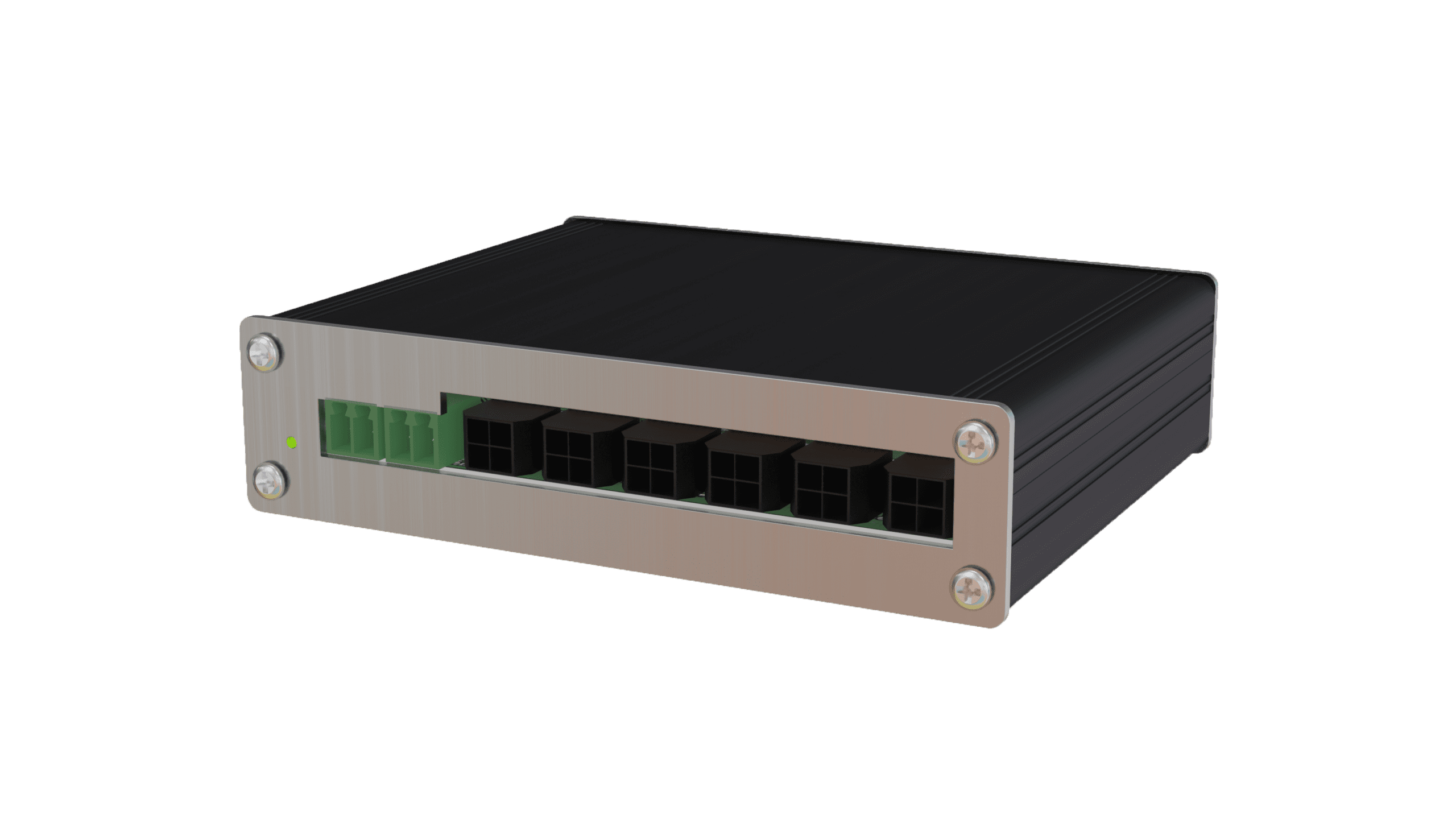 The Variocube I/O Extender connects external systems with the VC Smart Lockers in order to address them system-wide with the Variocube software. Each I/O extender provides 6 ports for controlling external devices (such as roller shutters, electric door openers, barriers, etc.). Each port consists of an output for direct control of external devices and an input for feedback of the current status. Two USB-C sockets are available for feeding an additional I/O extender via the power supply (the input voltage is looped through). The switching time for the output ports can be determined individually. This is necessary if an external device requires a longer switching pulse. The switching duration can be set separately for each port between 0.5 sec. and 5 sec. using a trimmer potentiometer.
Examples of external hardware: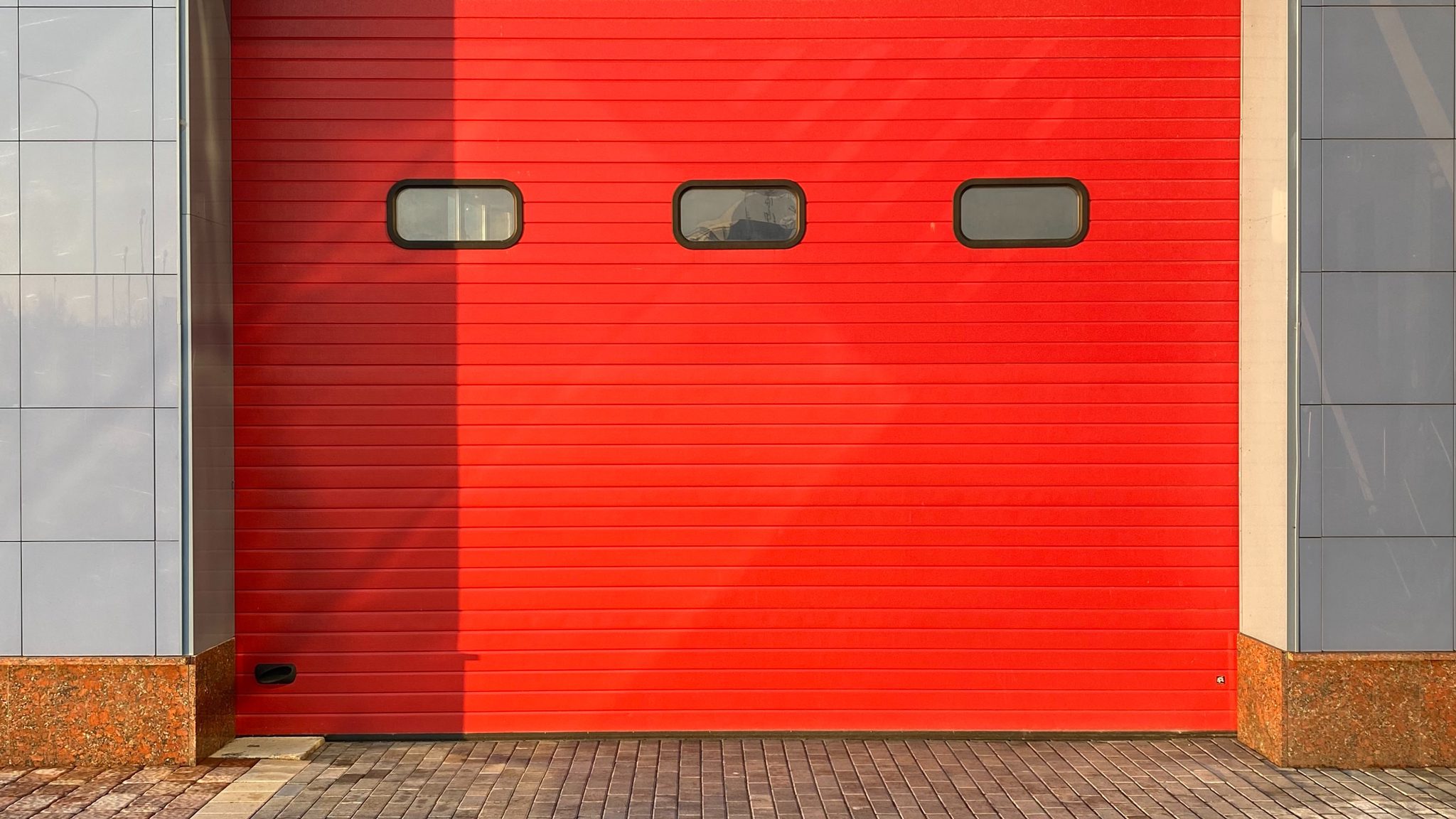 External door controls - roller doors, entrance gates etc.
Centrally address access gates, automatic sliding doors or roller shutters.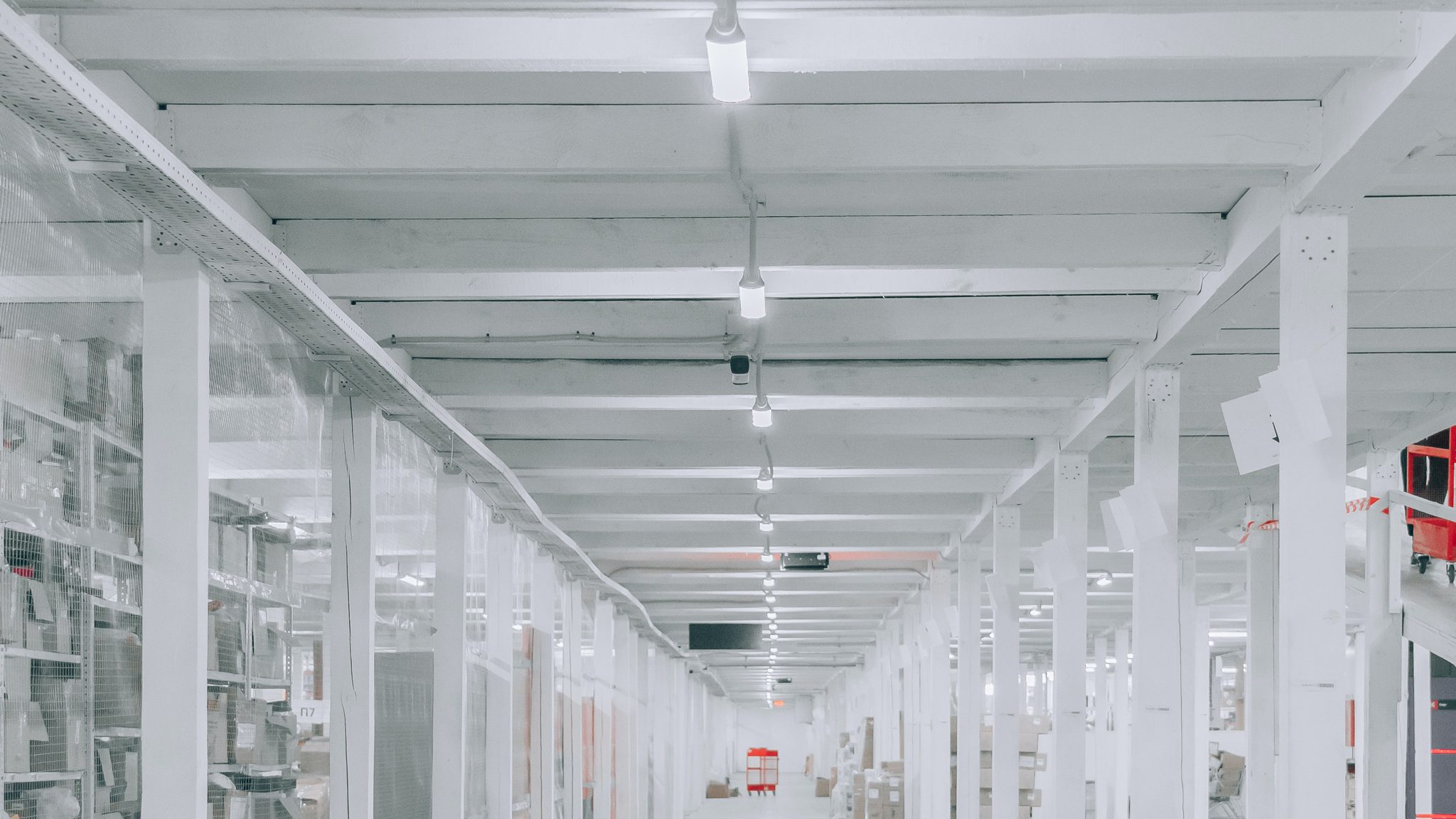 Lighting
Switching lighting on and off again in defined areas such as in a compartment or room.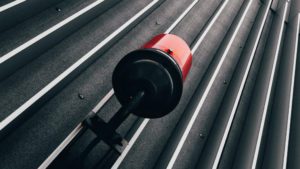 Alarm systems
Alarm system controls can be addressed and activated or deactivated via a signal.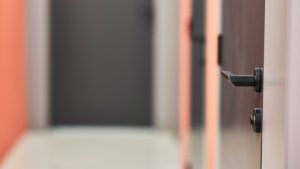 Electronic Door Traps & Locks
Compartment doors, interior doors, exterior doors or other access doors can be equipped with conventional electronic locks and addressed via the I/OExtender using the VC Cloud.
How can the code entered?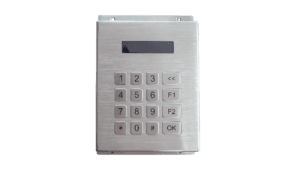 Keypad
External keypads have a very wide field of application. It can be used directly on the system as a haptic input field. In addition, it is possible to use the keypad externally at gates or entrance doors their customers can open everything from the entrance door to the locker with one code.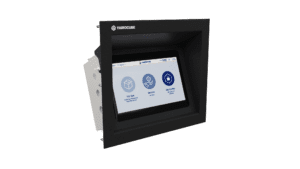 VC-Terminal
The use of VC terminals as external input devices allows interaction with the user. Not only can a pick-up code be entered on the display, but goods can also be ordered or reserved directly.
We help you with the integration and the appropriate processes.