Variocube pick-up station for equipment service and rental
Drop-off, drop-off and pick-up time-saving and available 24/7.
Dropping off and picking up defective equipment or rental equipment is difficult for customers on a day-to-day basis; opening hours are often too short or distances too long. Simplify the handover with a smart pick-up station for equipment service and rental. With our solutions, you will be able to meet customer needs even better in the future and thus retain customers in the long term.
With a pick-up station for equipment service and rental, your customers can pick up or return rented equipment at any time, regardless of the time of day, using an individual access option. Equipment that needs servicing can also be handed over easily in this way. This reduces the crowds at the service desk around closing time and offers customers greater flexibility.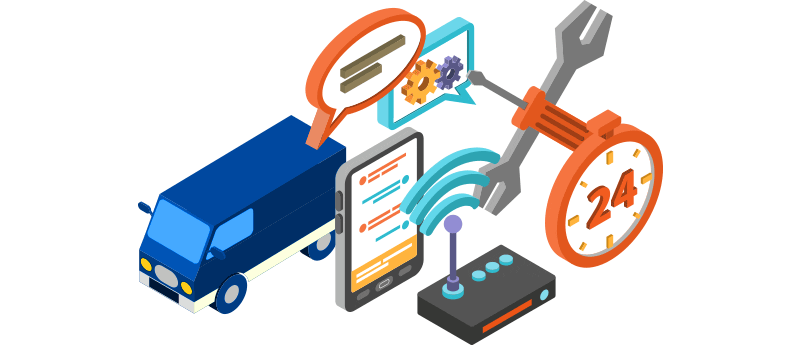 Simplify the collection and drop-off of service and loan equipment.
The provider and the recipient can optimize their routes in terms of time or logistics and thus save time and money. It does not matter whether the goods are only handed over or also kept in stock in the facility for a longer period of time. The software offers both transfer routes (inbound/outbound) and also the exchange of goods ("new" issue and "old/defective" return).
Manage rental equipment in-house.
A pick-up station can also solve many challenges within a company, whether it is the rental of special tools, the distribution of rental equipment or the acceptance of defective laptops or cell phones. A smart pick-up station for equipment service and rental is the multitool for temporally decoupled handover points.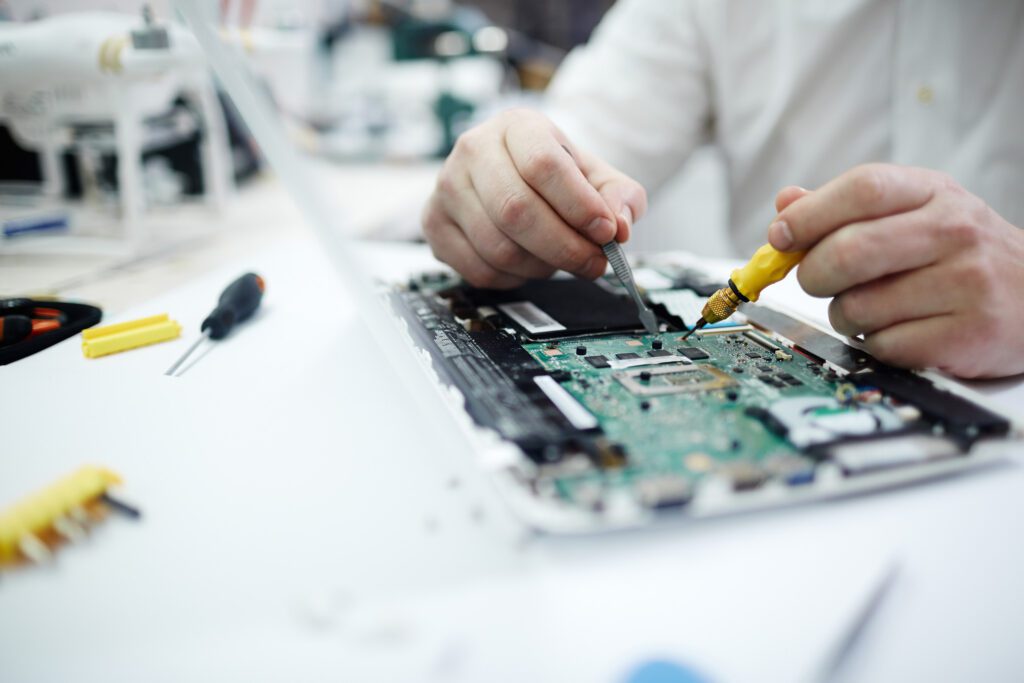 The advantages of pick-up stations for equipment service and rental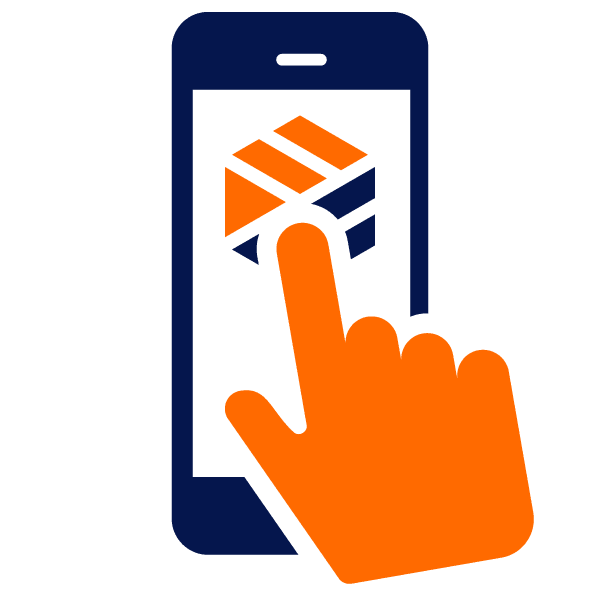 Simple transfer
Open and close compartments using QR codes, key cards or numerical codes. The recipient receives a notification about the storage.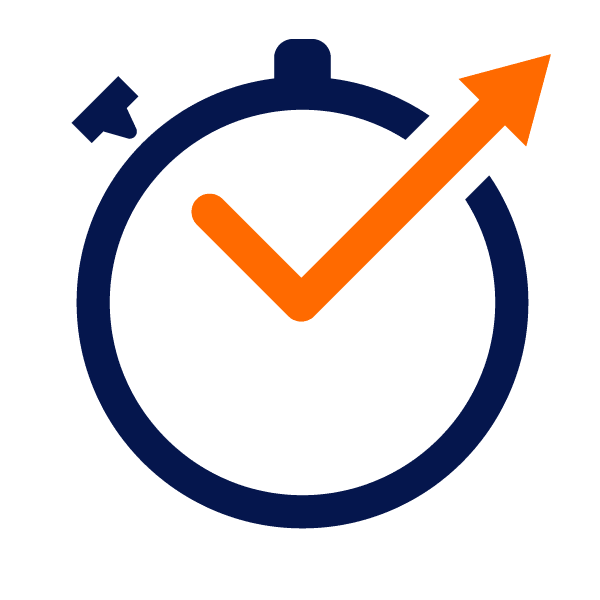 Available 24/7
Your service and equipment rental pickup station is available 24/7, even outside of business hours, and offers time flexibility.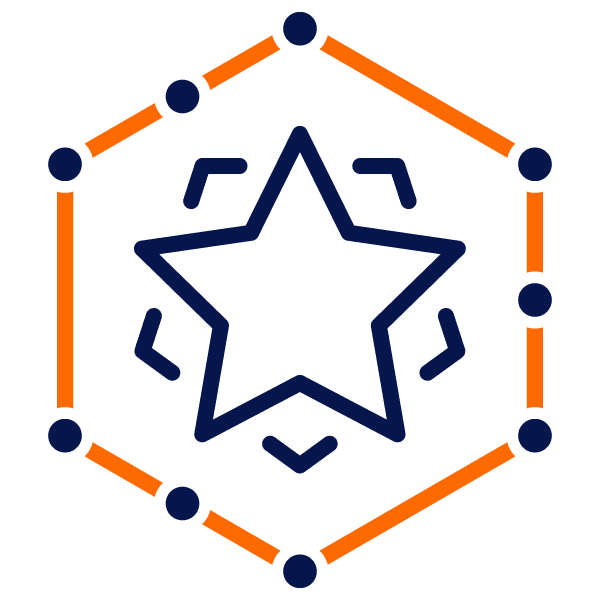 You are provided with software specially adapted to service and rental. Without much setup effort.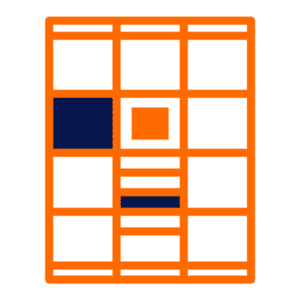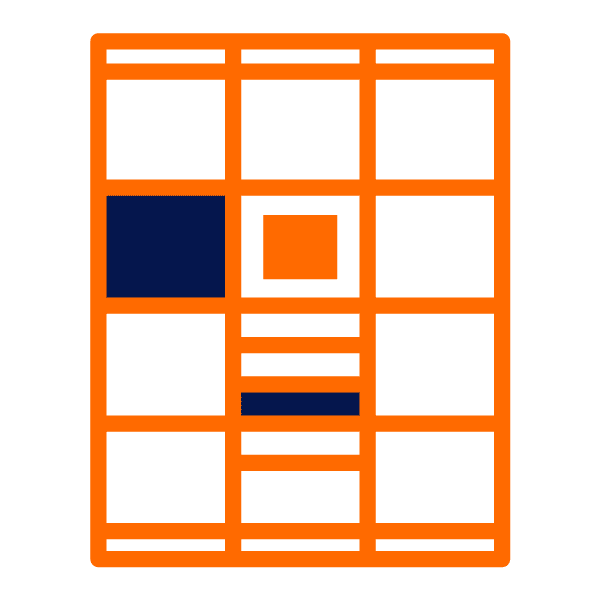 Distributed hardware storage
The storage of spare parts and equipment is possible in the Cube. You can react quickly at any time when there is an emergency.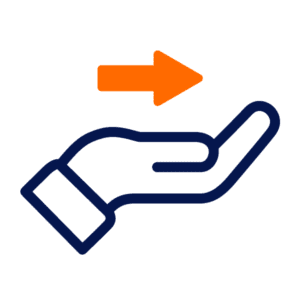 Bring-in-Service
Deposit of goods or equipment for repair is possible at any time, even on weekends.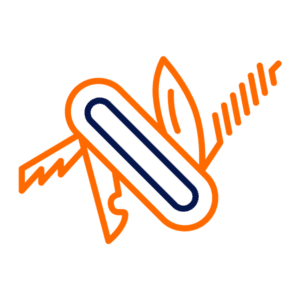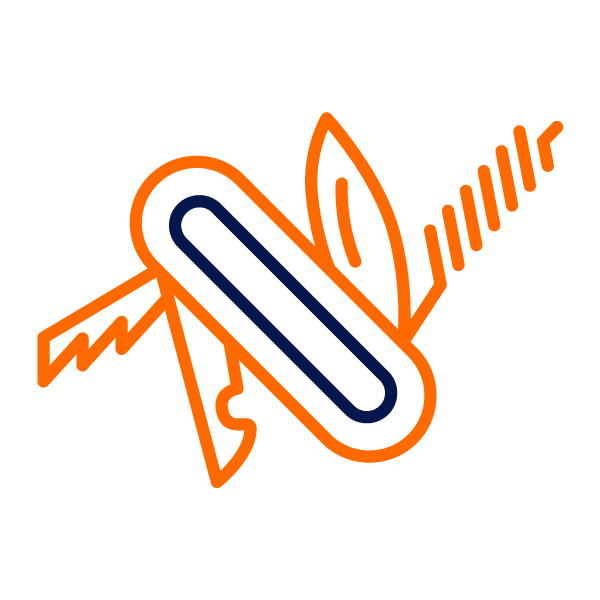 Rental and Leasing
Versatile use: equipment, tools, vehicle or apartment rental (keys/papers), and more.
ServiceCube - lockers for service stations.
Use our Service Cube software solution to hand over goods, equipment and tools or keep them in stock in a locker. Thanks to our comprehensive software, both inbound and outbound processes can be implemented without any major setup effort. You wish an integration into the existing system landscape? With our API, a connection to common ERP and store systems is possible. Special applications or combinations of our standard applications are also possible.
RentalCube - Locker solutions for rental applications
Rental equipment is often needed at short notice, for example on weekends, automate equipment rental with RentalCube. Make it possible for your customers to pick up and return rental equipment 24/7 by setting up a pick-up station for equipment service and rental. A rental station also offers smart ways of optimizing existing processes within the company, so that tools or IT equipment can be borrowed at any time.
The hardware - Modular locker in industrial quality
Our innovative, flexible, modular locker systems are designed and manufactured to the highest quality standards. You get durable, long-lasting lockers with low service requirements. The electronic components used, such as controllers and touchscreens, meet industry standards to ensure long-lasting durability. All this is Made in Austria - so we meet the highest quality standards.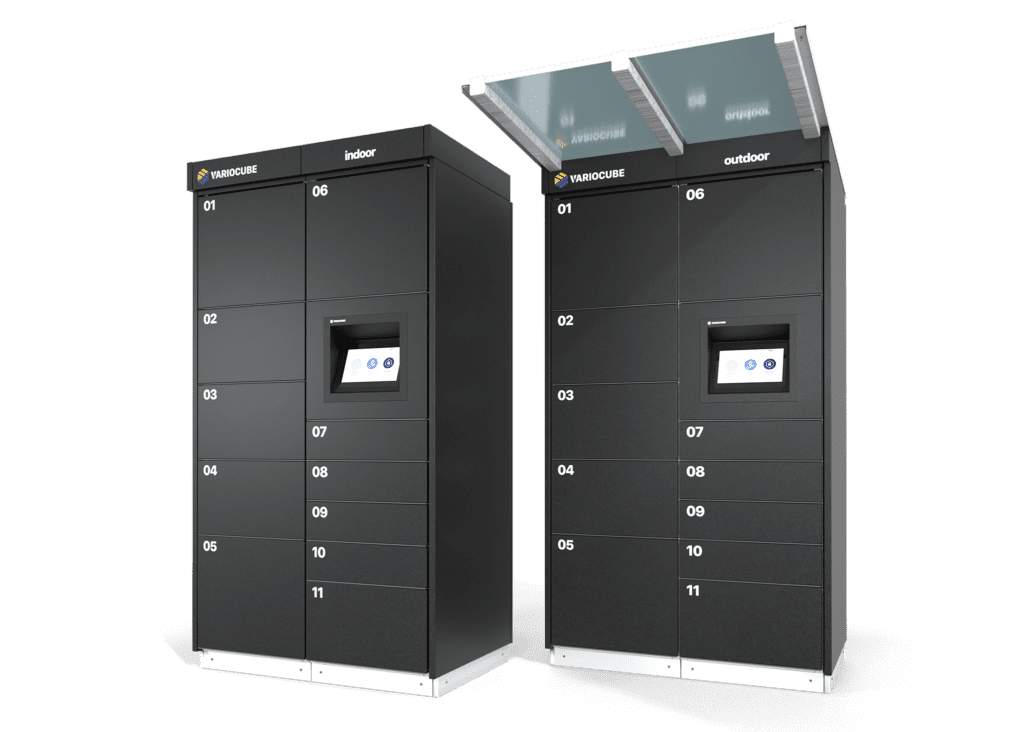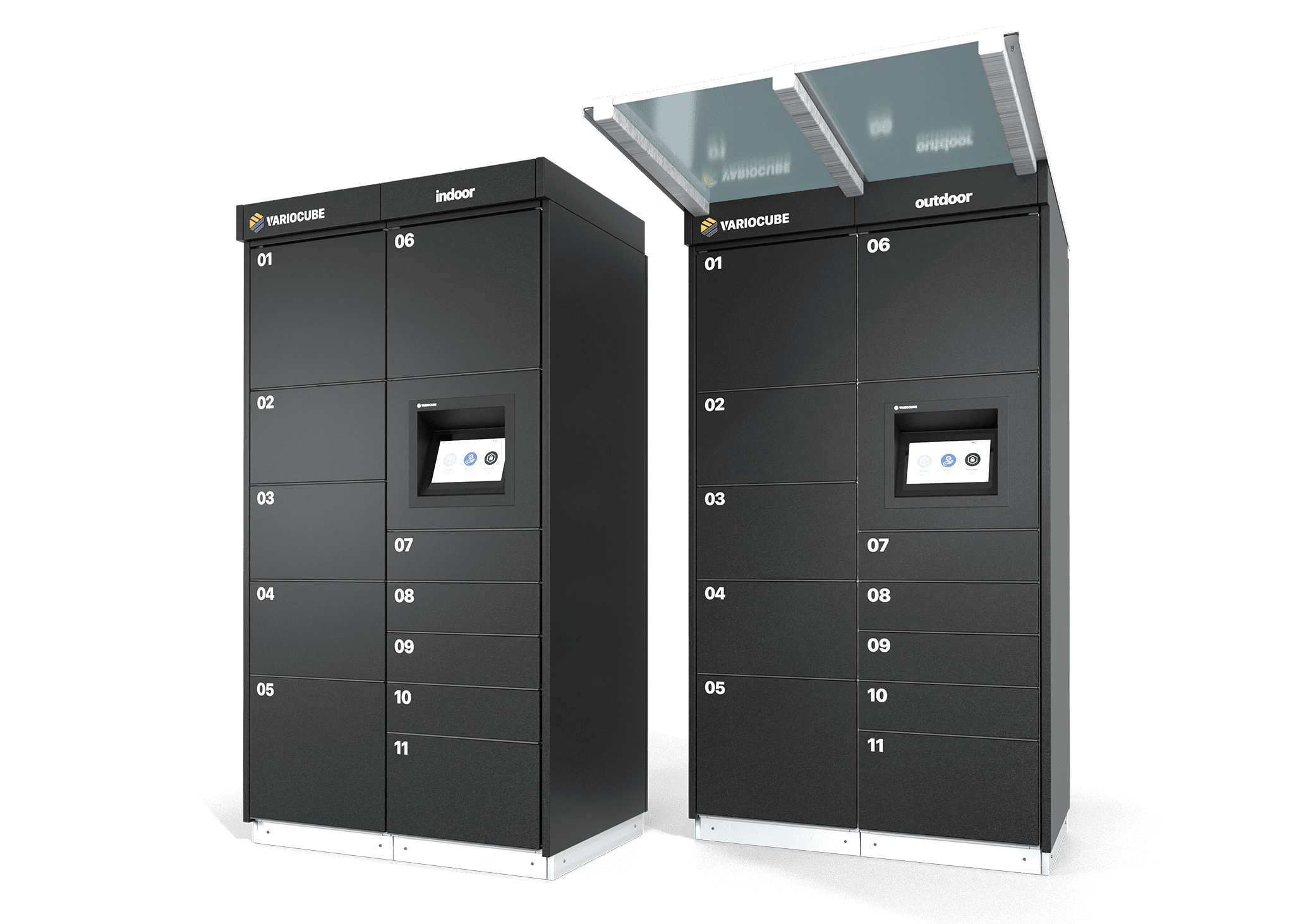 Cloud Software. Secure and efficient.
With our cloud solution, you reduce costs compared to on-premises solutions. The security of your data and the up-to-dateness of the software is increased by the professional support of the ISO 27001 certified data centre. 
Cloud solutions are affected by disruptions much less frequently or, if the worst comes to the worst, they are remedied very quickly. They do not have to place an additional burden on their IT and save personnel and working time.
You get a secure, AES256 encrypted, reliable and cost-effective solution.
We will be glad to help you with the planning of your processes.