All packages - at any time
The smart parcel station for residential complexes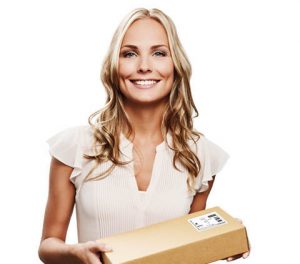 Comfort, Quality & Safety
The compact, 24/7 available KeConcierge parcel stations are designed for installation in residential complexes. Thanks to decades of experience and high manufacturing quality from KEBA, they are durable and secure. Operation is simple and fast via smartphone app and touchscreen.
Parcels are deposited by the delivery staff in the compartments of the KeConcierge parcel machine. Recipients can now conveniently pick up their parcels around the clock where they live. Extra miles to parcel shops or distant parcel stations are a thing of the past, as are haphazardly deposited parcels.
Recipients, delivery staff and property managers all benefit from the advantages of the KeConcierge parcel solution.
KeConcierge advantages for residents, logisticians and property managers
Thanks to KeConcierge, every parcel can be delivered on the first try.
This brings advantages for recipients, deliverers and also property managers.
For residents
for logisticians
for house ver-
administrations
For residents
Residents
benefit from KeConcierge
Convenient parcel collection at any time where you are at home
No time-consuming journeys to often distant replacement drop-off points
No late ringing at neighbours
No unattended packages on floor mats that could be damaged, stolen or in the way.
for logisticians
for house ver-
administrations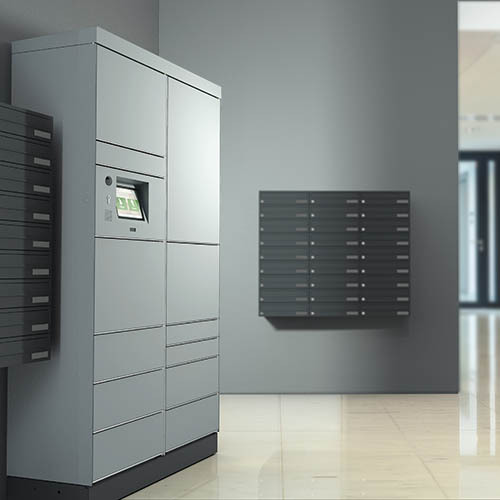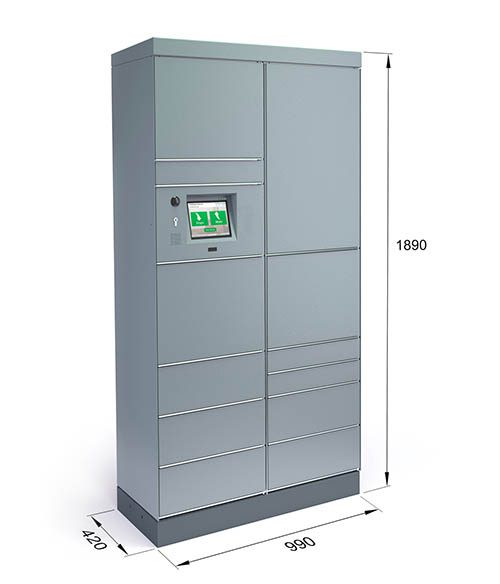 Based on proven KePol CL parcel station
Robust, weatherproof housing weighing only 200 kg
User-friendly operation via app and touchscreen
Simple plug & play installation - even without an electrician
Common 230 V AC power connection (cold appliance plug)
Expandable with up to 8 additional modules
Wall or floor mounting
up to 50 mm level compensation for unevenness
Highest security against burglary and vandalism


Subject system
Proven fan mix with 4 different sizes: S, M, L and XL
Compartment width 440 mm each, compartment depth 400 mm each Depth
4 different heights [mm]:
S: 85 (3x), M: 180 (5x), L: 370 (3x) and XL: 750 mm (1x)
Do you need help registering for the KeConcierge service?
Would you like support in operating the app or the KeConcierge system?
Or do you want to report a bug?
In such cases, please use one of the following two contact options:
.