Variocube Packstation – nie wieder Gelbe Zettel.
Sichern Sie sich eine Paket- und Postempfangslösung für Wohnanlagen und Mehrparteienhäuser.
Mit der Kombination aus unseren Schließfächern und der POBox Software können Bewohner:innen jederzeit 24/7 Pakete und andere Sendungen aus der Packstation abholen. Lange Wartezeiten oder unnötige Wege entfallen und Sie steigern den Mehrwert der Wohnhausanlage. Durch umfangreiche Funktionen und ein einfach zu bedienendes Backend, bietet eine Variocube Packstation eine Vielzahl an Lösungen für Bewohner:innen und Hausverwaltungen.
Durch die modulare Bauweise wird die Größe der Packstation an die Zahl der Hausbewohner:innen angepasst. Fächer mit Briefschlitzen können fix zugeordnet werden, die großen Paketboxen werden flexibel je nach Sendung zugeordnet und nach Entnahme wieder freigegeben. Die Bewohner:innen erhalten nie wieder Gelbe Zettel.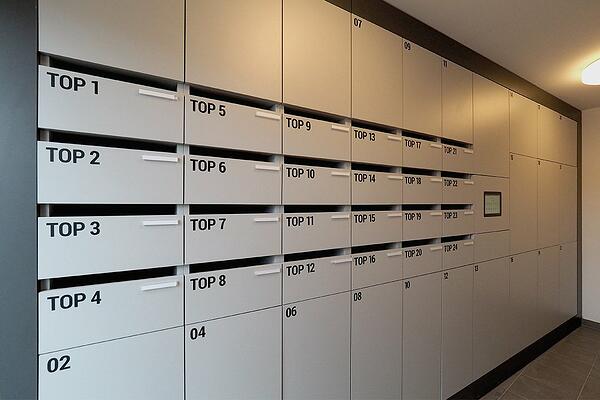 Einfach zu bedienende Packstation für Empfänger, Botendienste und die Hausverwaltung mit der POBox.app
Our POBox.app was developed specifically for the needs of different users. An easy-to-use web application is available for recipients and parcel bots. For the administrator a user interface is available where the occupancy level and users can be managed.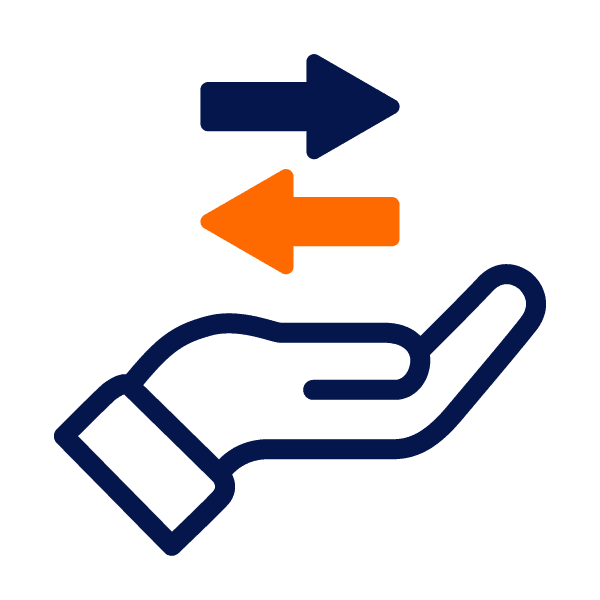 Package reception and shipping
Parcels are deposited in the parcel box or picked up from there.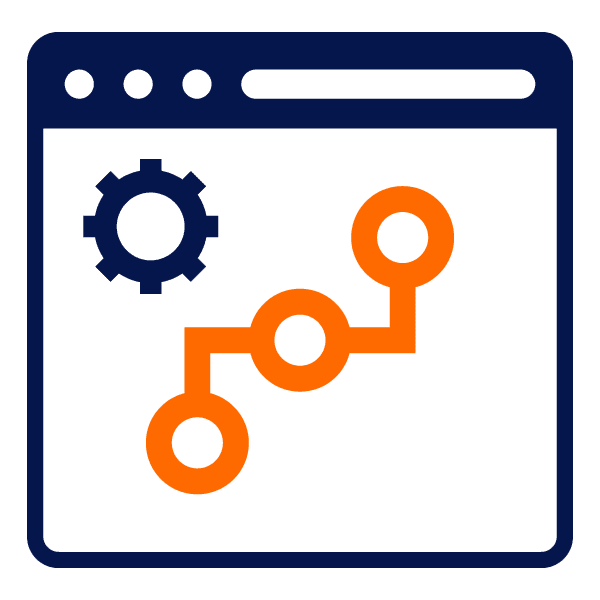 User management
Adding by the administrator:in or self-registration. Additional household members can be added subsequently by the user himself.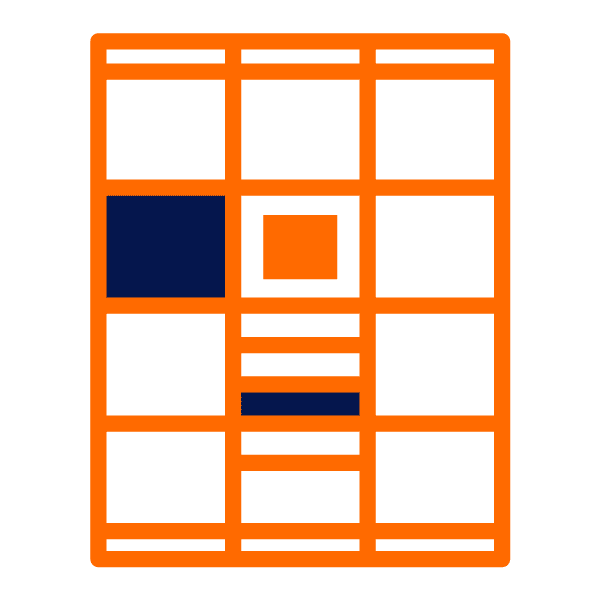 Easy storage
Parcel carriers can select the recipient directly on the display or deposit items using a P.O. box number.
Unverbindliches Angebot für eine Variocube Packstation:
In nur wenigen schritten können wir eine maßgeschneiderte Packstation genau an ihre Bedürfnisse anpassen. Dazu müssen sie uns nur ein paar Fragen im Konfigurator beantworten
Indoor/Outdoor
Die richtige Positionierung ist entscheidend für Zusteller, der Ort sollte leicht zu finden und zugänglich sein.
Briefschlitze
Wenn die Anlage klassische Postkästen ersetzten soll, können Briefeinwurfschlitze oder -klappen integriert werden.
Finanzierung
Es gibt verschiedne Finanzierungsmodelle, um bei einem nachträglichen Einbau die Kosten in den Betriebskosten integrieren zu können.
Monatliche Kosten
Eine monatliche Servicegebühr deckt alle laufenden Kosten wie LTE-Verbindung, Cloud-Service, Updates und Supportleistungen ab.


Wie läuft die Einlagerung und Abholung mit der Packstation ab?

Select the receiver on the display
Select the compartment size (according to the package size)
Tray opens, the package can be stored
After closing the tray, the recipient is automatically notified and receives a pickup code via email and/or SMS.
If a valid pick-up code is entered on the display, the corresponding compartment opens and the shipment can be removed.
Variocube POBox Application examples
Apartment buildings or multi-apartment buildings
On our page on residential construction you will find further information on processes, financing models or the construction of the plant as well as details on the required infrastructure.
Solutions for companies
Especially in growing companies, the question often arises: How do I efficiently distribute incoming mail and parcels? Here we have the ideal solution with smart locker systems and open software interfaces into your systems.
Für sonstige Anfragen nutzen sie unser Kontaktformular: