Further fields of application with special applications for smart lockers
If turnkey solutions are not sufficient, we develop customised applications.
Our standard applications already cover a very wide range of applications. But should this not be sufficient, the various applications can be combined and run on one system. Or we develop suitable special applications that take your requirements into account. 
We analyse the existing challenges together with you, develop a suitable software solution and, if necessary, also adapt the structure of our locker. To do this, we draw on our 20-year experience in the area of developing customised SAAS solutions.
This way you get a modern cabinet system that simplifies your processes and helps to reduce costs.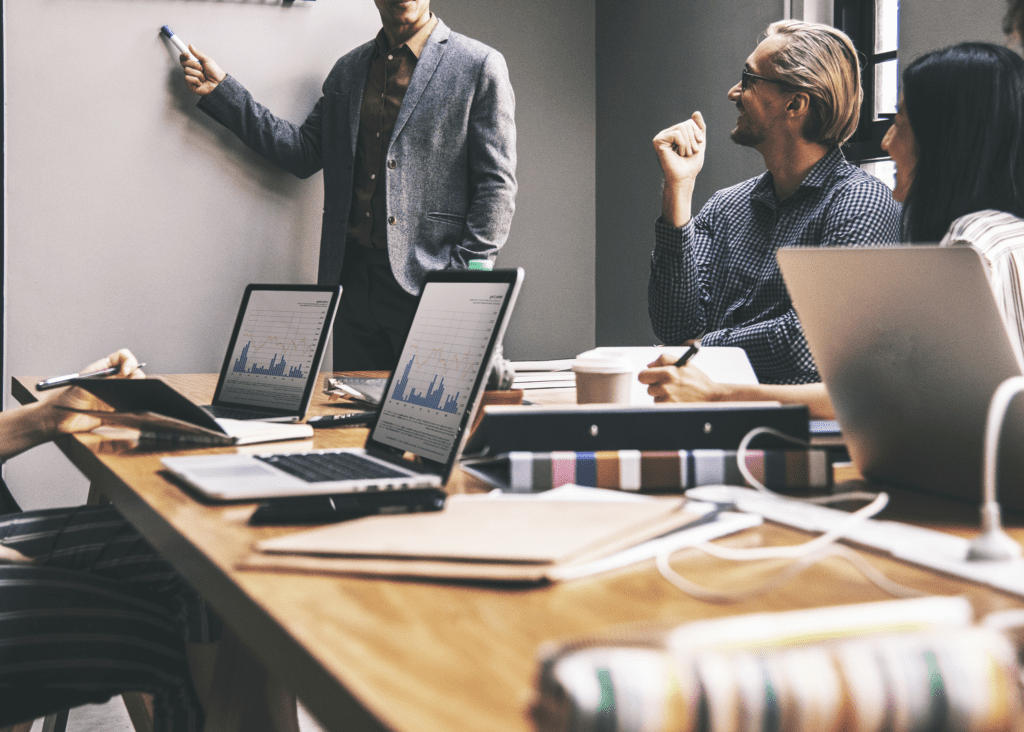 The solution for special applications: Complete package of hardware and software.
Examples of customised special applications
Implemented: Pick-up stations for gas cylinders
The handover of gas cylinders is often time-consuming and involves long waiting times for the customer. That is why we have developed a pick-up station for gas cylinders in compliance with safety regulations.
Concept: Transfer points in clinics, old people's homes and rehabilitation facilities
From luggage storage to safekeeping of patients' valuables to secure locks to sensitive areas. Smart locker systems can make full use of their versatility, especially in hospitals.
Are you looking for a partner for customised solutions? Then contact us.