Variocube – smart Locker Systems
Mit umfassendem Know-how aus 20 Jahren Softwareentwicklung im B2B Bereich, verwirklichen wir Lösungen, um Herausforderungen unserer Kunden zu meistern. In Verbindung mit unserem modularen Schranksystem ermöglicht Variocube den Einzug der Logistik, Warenlieferung und Exchange of goods von morgen in Corporates, Wohnhausanlagen, Ortszentren und Einkaufszentren von heute. Die vielseitige und anpassbare Hard- und Software lässt dabei keine Wünsche offen. Das sind smarte Schließfachsysteme von Variocube.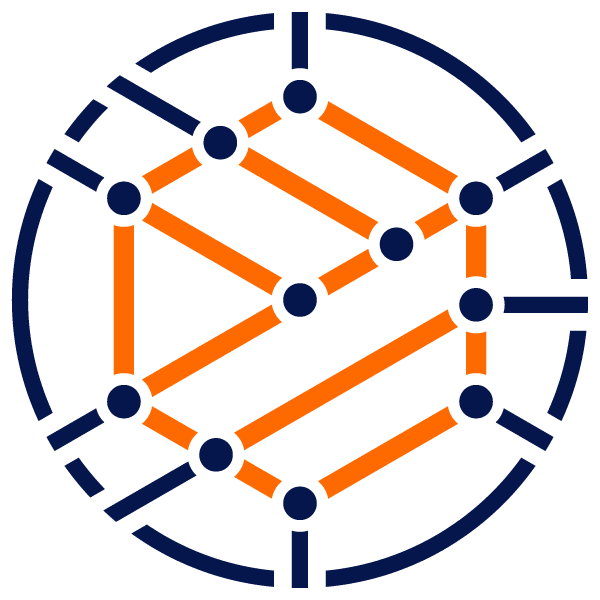 Smart Solutions - to suit your requirements
Zusammen mit unseren Kunden identifizieren wir die Anforderungen und entwickeln partnerschaftlich Lösungen, welche diese Herausforderungen meistern.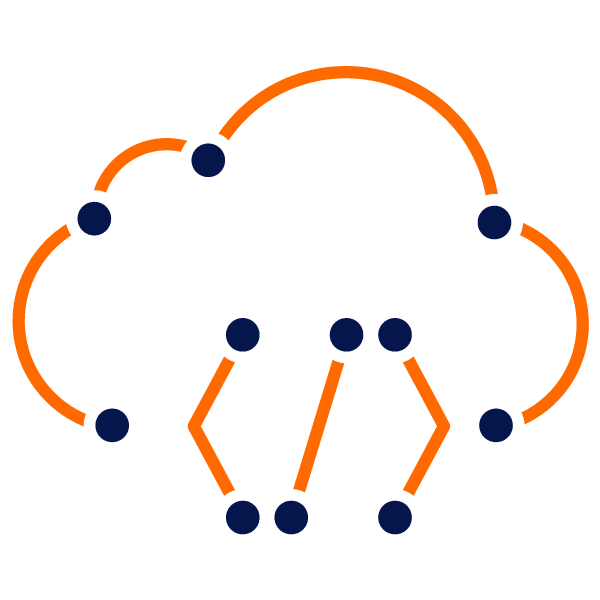 Our software covers most of the standard requirements out-of-the-box and is customized to your processes as needed.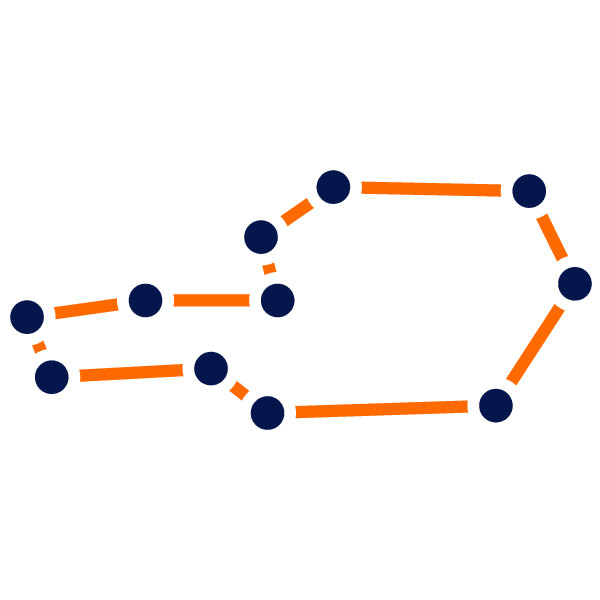 We rely on manufacturing in Austria and thus ensure our high quality standards.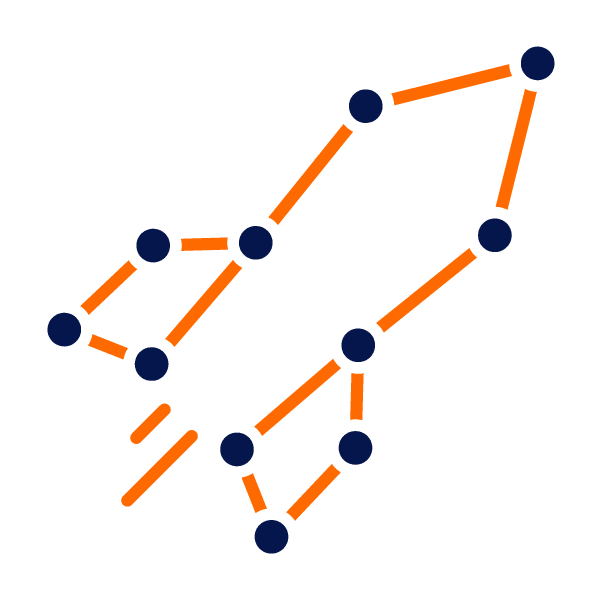 Future-oriented smart locker systems
With our smart locker systems, we deliver innovative solutions to optimize costs, time and routes.
...one smart locker system
Als Turn-key-Anbieter smarter automatisierter Schließfachsysteme liefern wir mit unserem Variocube System Komplettlösungen für unabhängige Paketlogistik, Day-Locker, Click & Collect, Service- und Micro-Logistic-Hubs – auch kombiniert auf einer Anlage. Basierend auf verfügbaren Standardanwendungen bieten wir unseren Kunden auch Individuallösungen für spezielle Wünsche und Anforderungen an Hard- und Software. Das Team analysiert gemeinsam mit Ihnen, wie und wo ein smartes Schließfachsystem in Ihre Prozesse integriert werden kann, zeigt Optimierungs- und Einsparpotenziale auf und hilft Ihnen mit innovativen Ideen selbst die anspruchsvollsten Rahmenbedingungen zu erfüllen.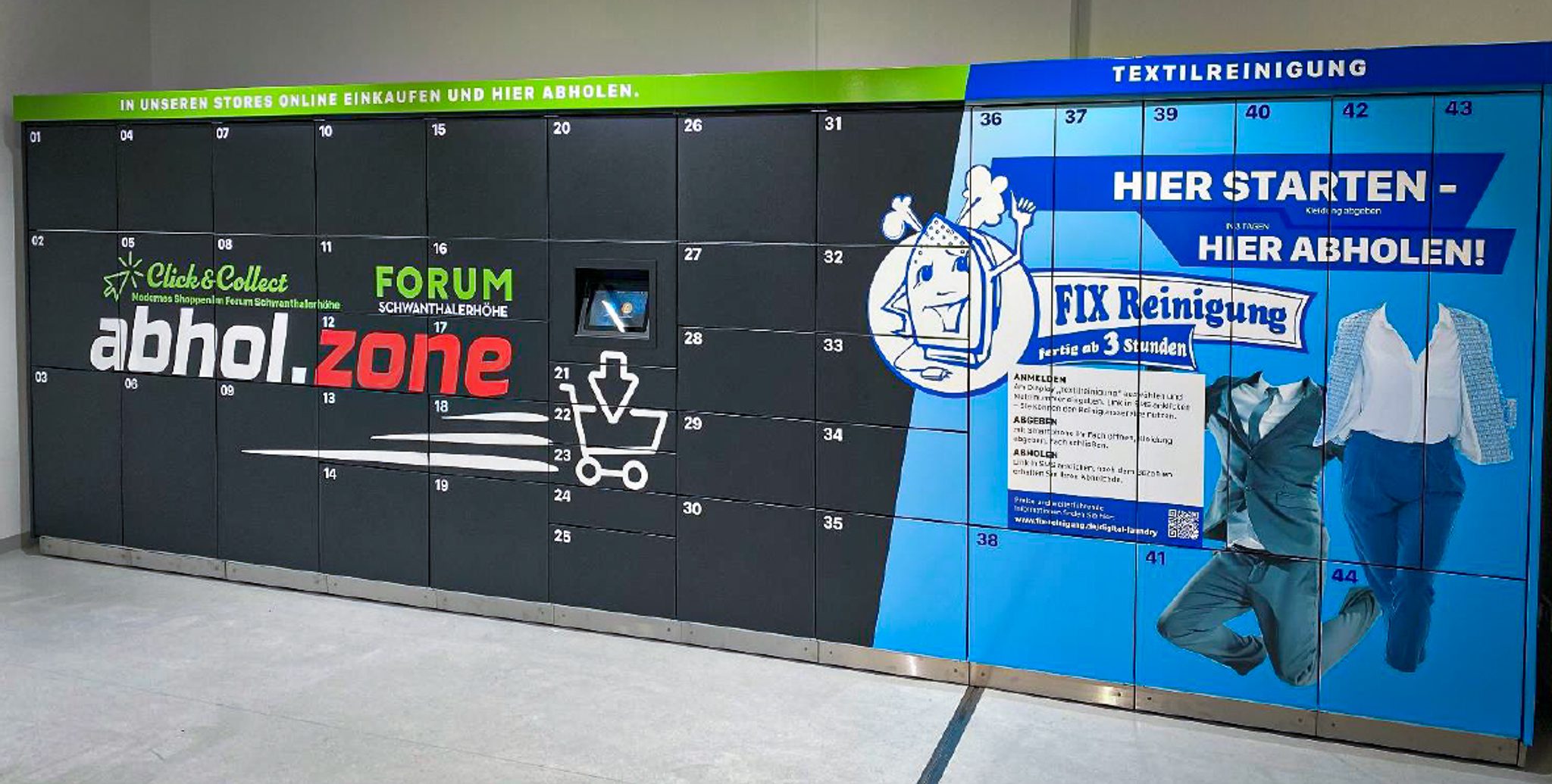 Die Frage "Wie funktioniert Click and Collect?" stellen sich viele Unternehmen auch in Österreich spätestens nach den massiven Umstellungen durch die Corona-Pandemie. Die Nachfrage nach
Learn more »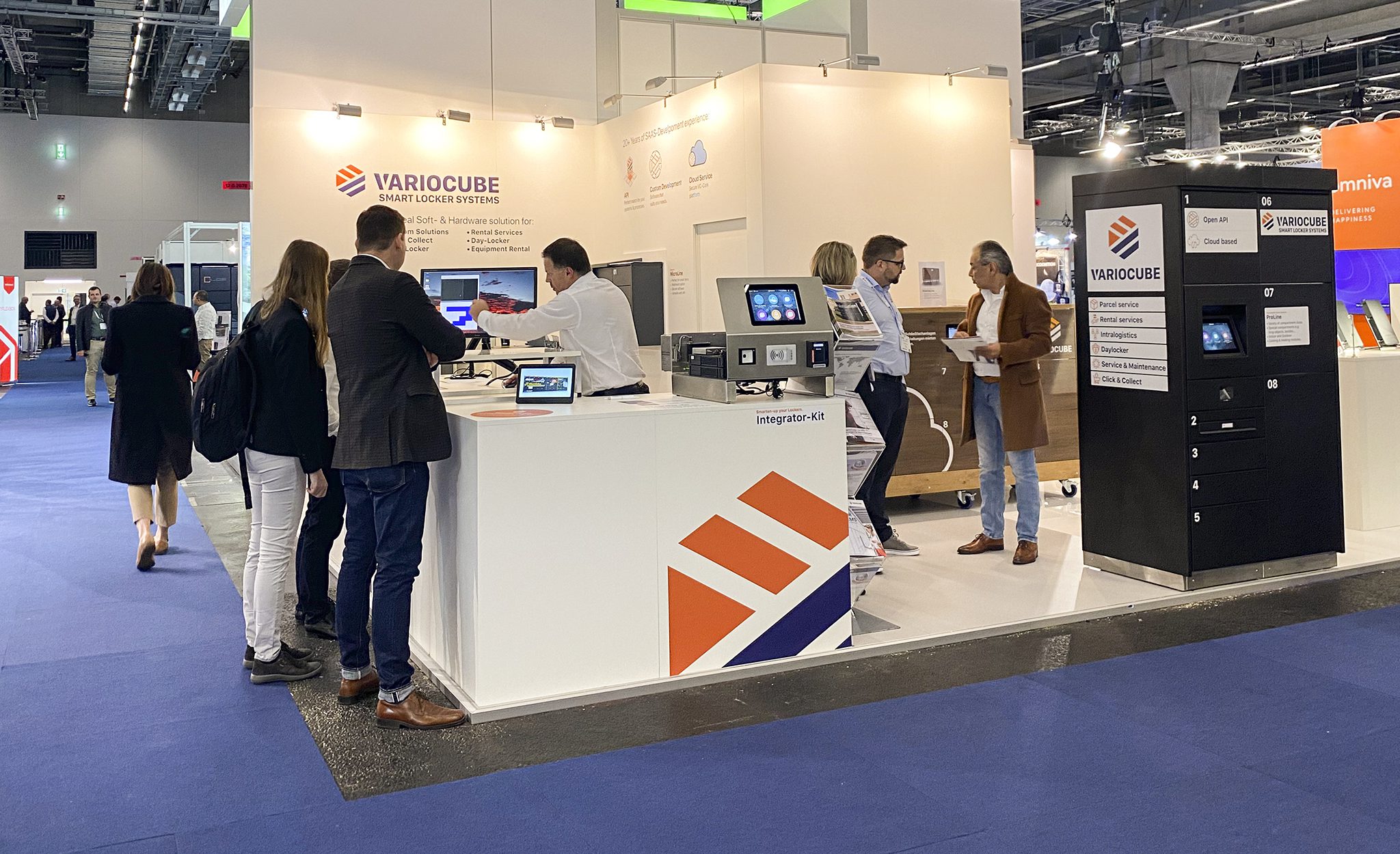 Die Parcel+Post Expo ist die Leitmesse für Dienstleistungen, Software, Produkte und Arbeitsmittel rund um die KEP-Branche. 2022 war die erfolgreiche Premiere für Variocube auf diesem
Learn more »

Am Institute of Science and Technology Austria (ISTA) in Klosterneuburg / NÖ wird seit 2006 Spitzenforschung in den Disziplinen Physik, Mathematik, Informatik und Life Sciences
Learn more »