VARIOCUBE smart locker systems.
With comprehensive know-how from 23 years of software development in the B2B sector, we realise solutions to master our customers' challenges.

In combination with our modular cabinet system, Variocube enables the logistics, goods delivery and goods exchange of tomorrow to move into today's companies, residential complexes, local centres and shopping centres. The versatile and customisable hardware and software leave nothing to be desired. These are smart locker systems from Variocube.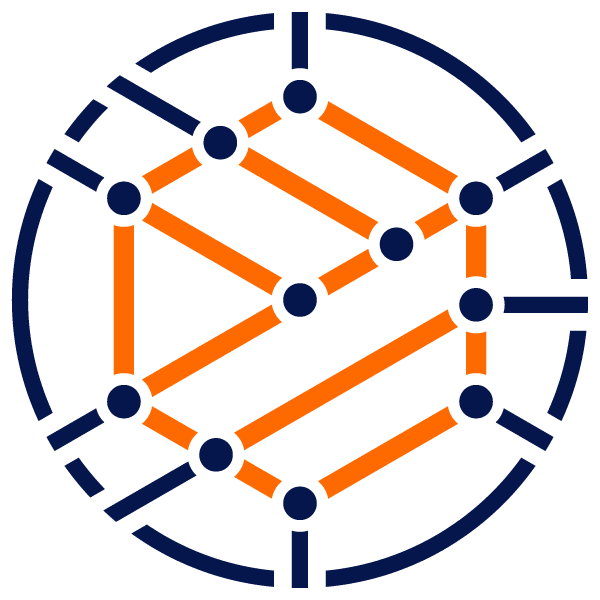 Smart Solutions - to suit your requirements
Together with our customers, we identify the requirements and develop solutions in partnership that master these challenges.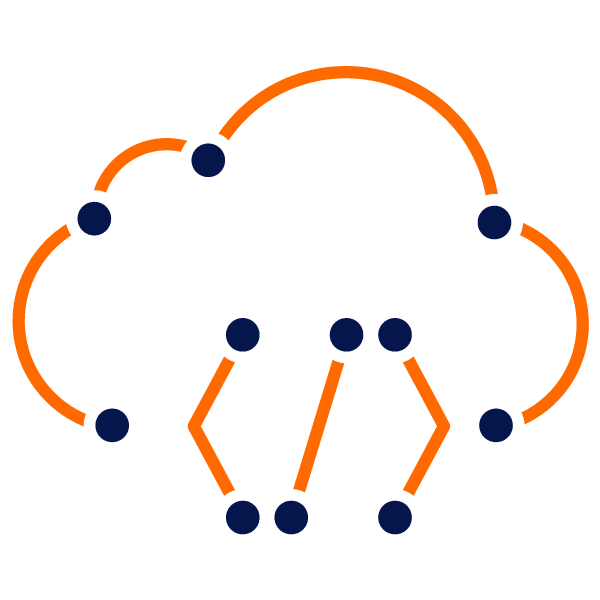 Our software covers most of the standard requirements out-of-the-box and is customized to your processes as needed.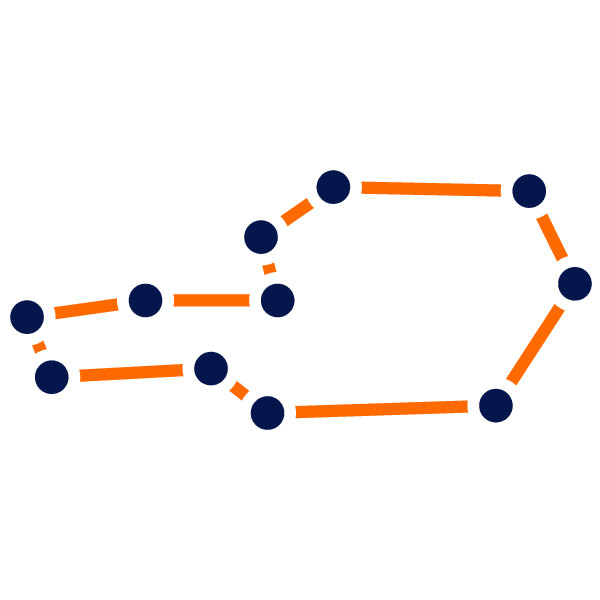 We rely on manufacturing in Austria and thus ensure our high quality standards.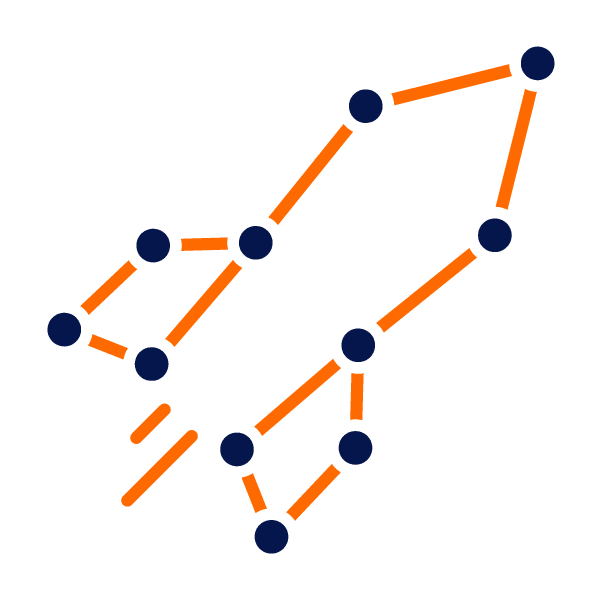 Future-oriented smart locker systems
With our smart locker systems, we deliver innovative solutions to optimize costs, time and routes.
Possible applications for smart locker systems.
As a turnkey provider of smart automated locker systems, we deliver complete solutions for independent parcel logistics, Day-Locker, Click & Collect, Service and Micro-Logistic-Hubs with our VARIOCUBE system - also combined on one system. Based on available standard applications, we also offer our customers individual solutions for special wishes and requirements for hardware and software. The team analyzes together with Iyou howand where a smart locker system can be integrated into your processes, shows optimization- and saving potentials and helps you with innovative ideas even the most demanding framework conditionsto meet.
The interplay of versatile hardware and comprehensive software solutions makes Variocube's smart locker systems the "Swiss army knife". More than one application? Thanks to the powerful industrial PC, several applications can be run simultaneously on one system. For more specialised applications, it is also possible to develop a custom application exactly to customer specifications. The Variocube cabinet systems are modular and can be combined across systems. The integration of external components and the provision of white label solutions (OEM) offer a wide range of applications.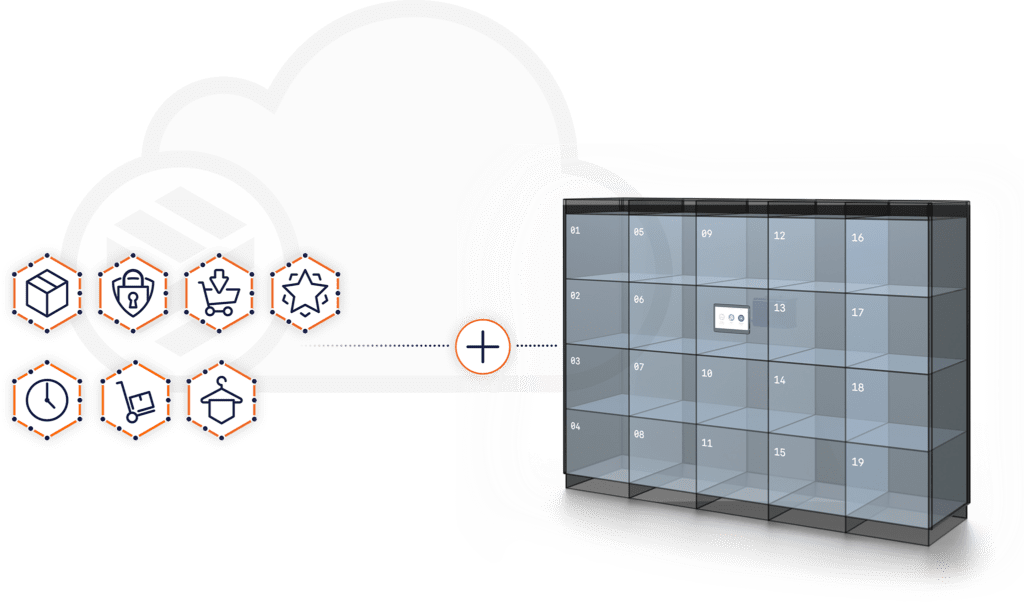 Cloud-based applications.

In today's fast-paced world, parcel stations have become an integral part of our everyday lives. The new inclusive parcel station from Variocube is an innovative solution to provide all
Learn more »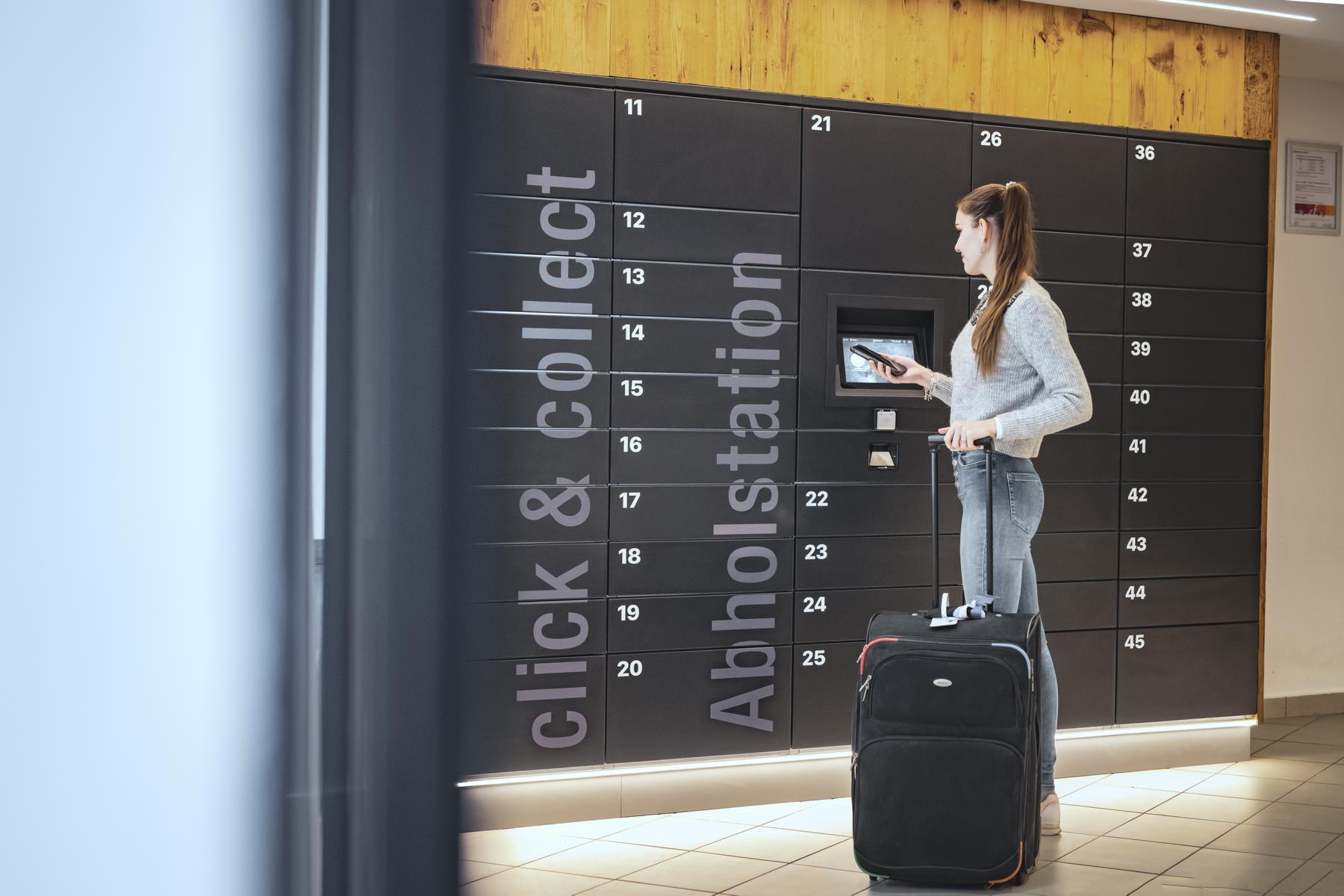 The operators of the citylocker.store in Innsbruck's old town have recognised the signs of the times. They took advantage of the vacancy on the ground floor of their apartment building to open a
Learn more »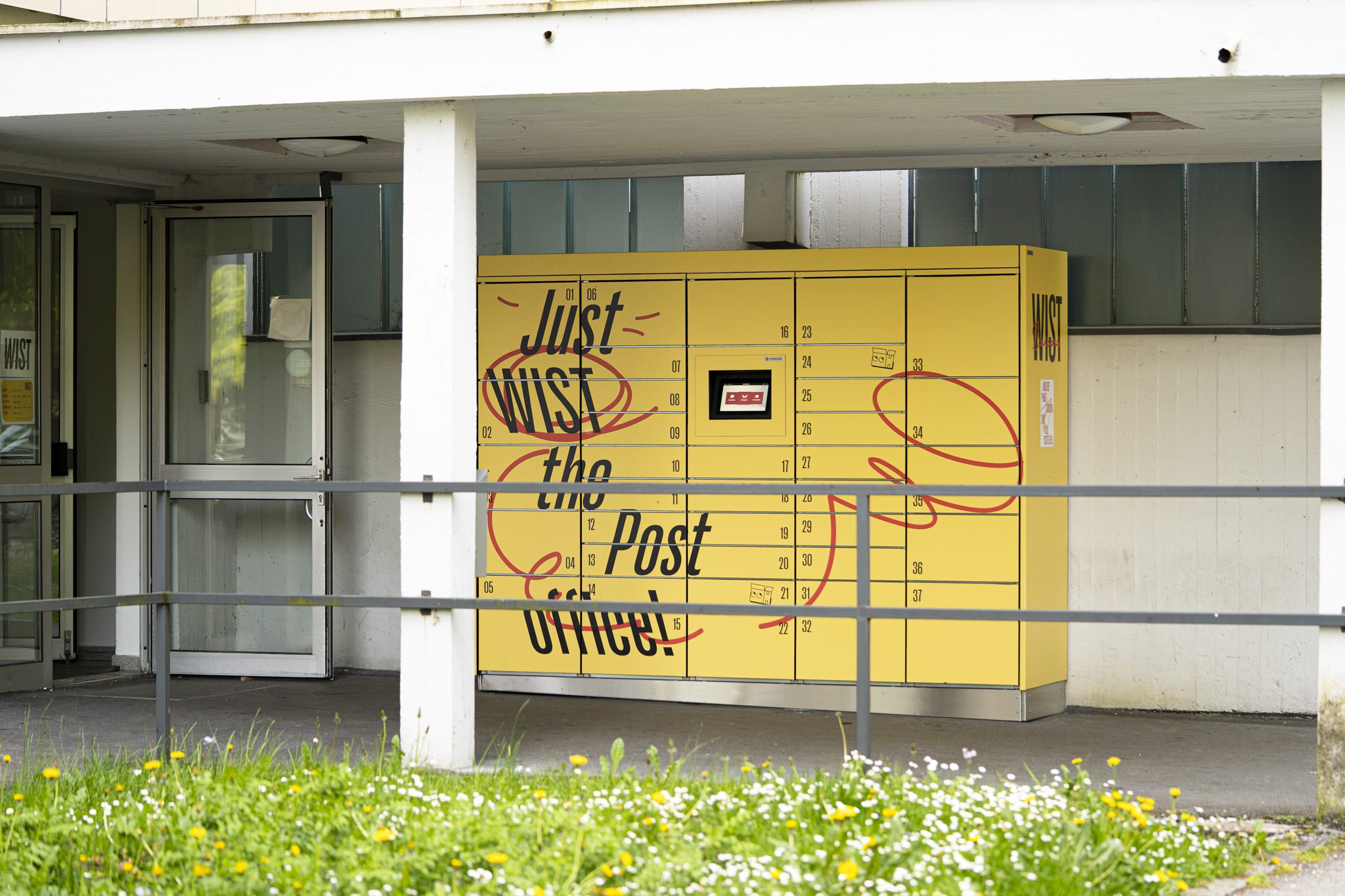 Wirtschaftshilfe der Studierenden Oberösterreich, or WIST for short, has existed since 1960 and runs 5 student hostels in Upper Austria and Vienna. The aim of the WIST is above all to
Learn more »