Variocube – smart Locker Systems
With our extensive know-how from 20 years of software development in the B2B sector, we realize solutions to overcome our customers' challenges. Combined with our modular closet system, Variocube the arrival of logistics, goods delivery and goods exchange from tomorrow in companies, residential facilities, location-centers and shopping centers from today. The versatile and customizable hardware and software leaves nothing to be desired. These are smart locker systems from Variocube.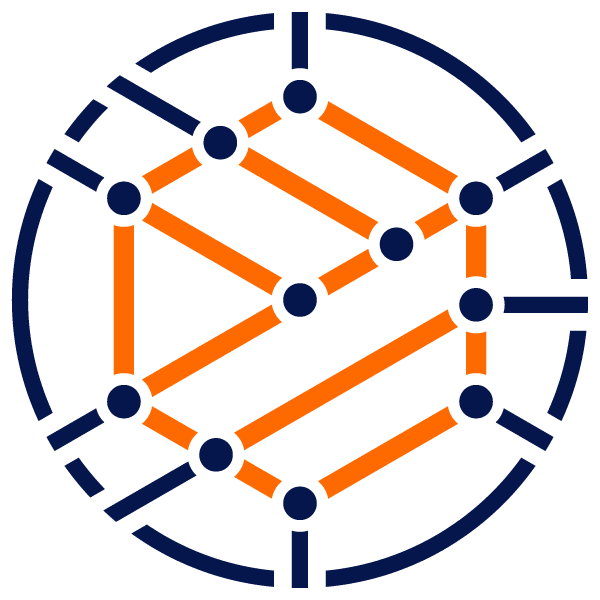 Smart Solutions - to suit your requirements
Zusammen mit unseren Kunden identifizieren wir die Anforderungen und entwickeln partnerschaftlich Lösungen, welche diese Herausforderungen meistern.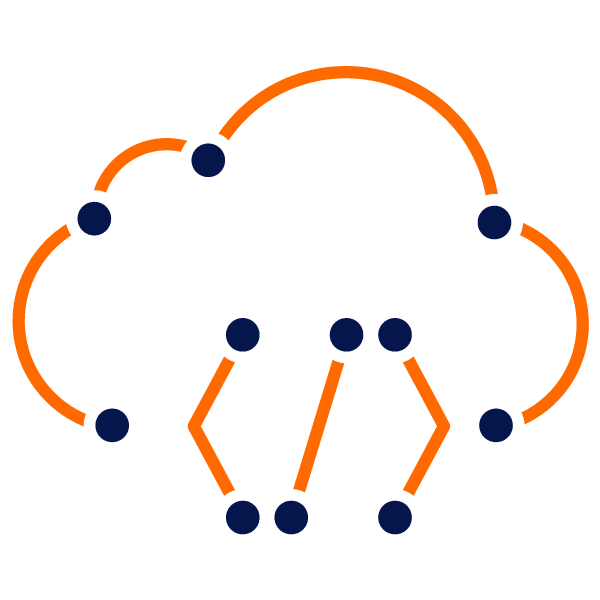 Our software covers most of the standard requirements out-of-the-box and is customized to your processes as needed.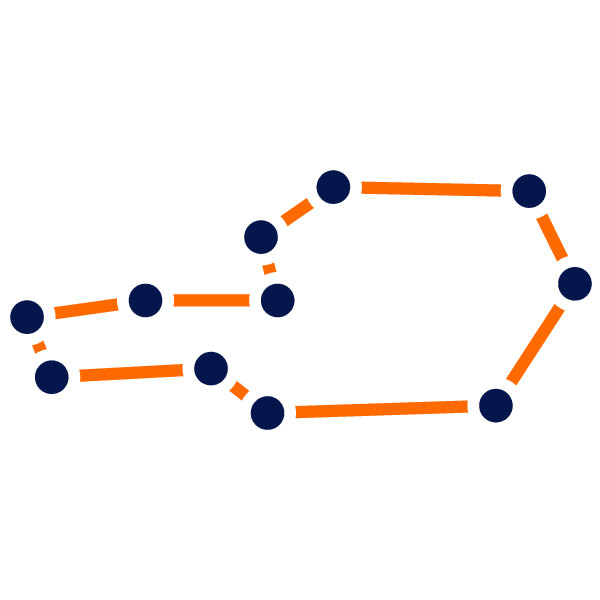 We rely on manufacturing in Austria and thus ensure our high quality standards.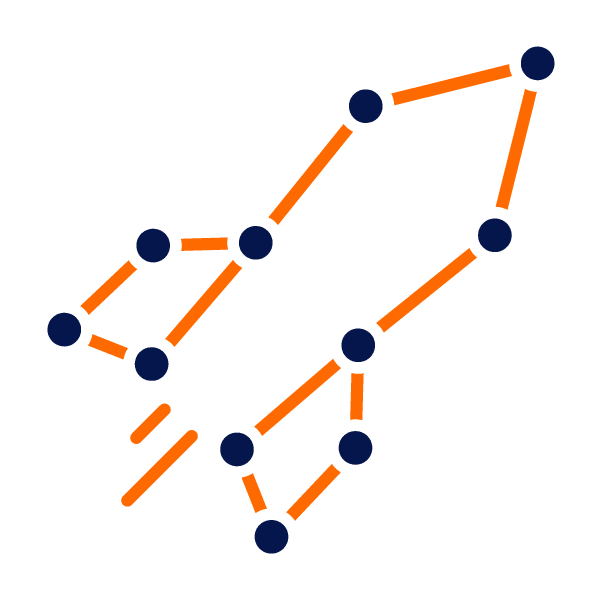 Future-oriented smart locker systems
With our smart locker systems, we deliver innovative solutions to optimize costs, time and routes.
...für smarte Schließfachsysteme
As a turnkey provider of smart automated locker systems, we deliver complete solutions for independent parcel logistics, Day-Locker, Click & Collect, Service and Micro-Logistic-Hubs with our VARIOCUBE system - also combined on one system. Based on available standard applications, we also offer our customers individual solutions for special wishes and requirements for hardware and software. The team analyzes together with Iyou howand where a smart locker system can be integrated into your processes, shows optimization- and saving potentials and helps you with innovative ideas even the most demanding framework conditionsto meet.
Cloud-basierte Applikationen
Modulare und flexibel einsetzbare Schranksysteme.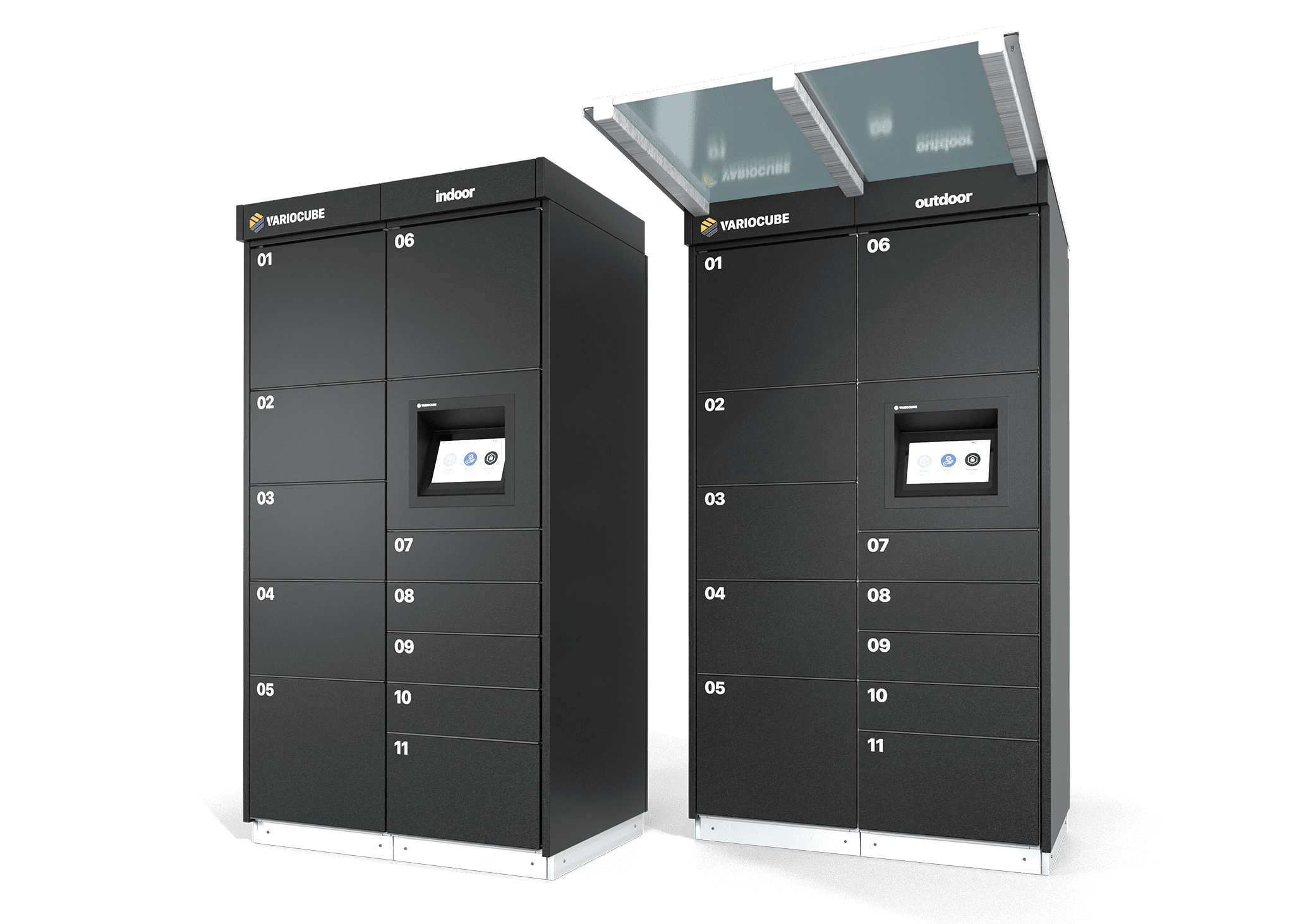 Das vielseitigste smarte Schranksystem in unserem Produktportfolio. Durch die Vielzahl an Modulen lassen sich die Anlagen flexibel zusammenstellen.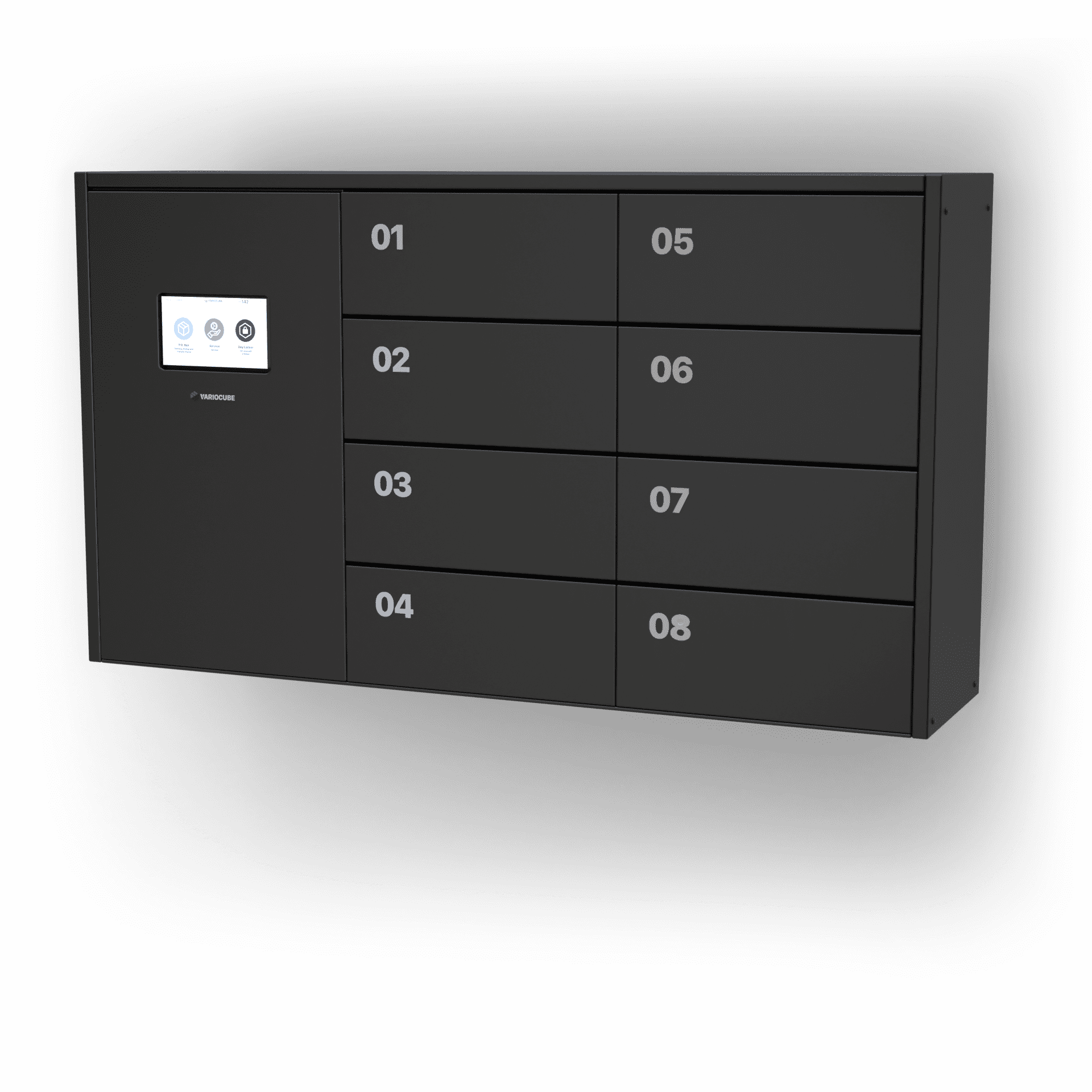 The compact MicroLine locker system was specially designed for the transfer of small items and documents.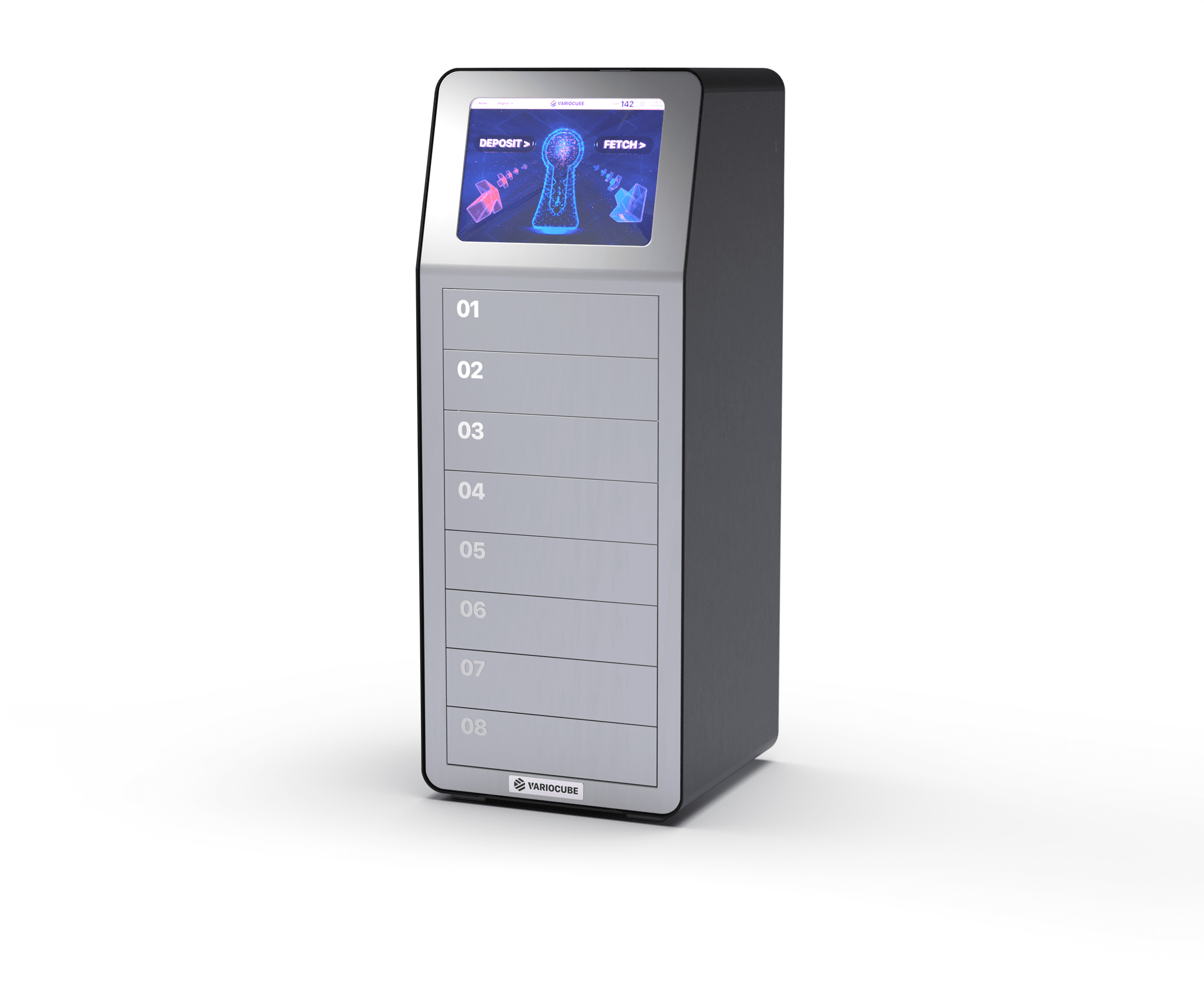 The KeyLine key safes were developed for the transfer of keys. The design makes it difficult for third parties to open the drawers.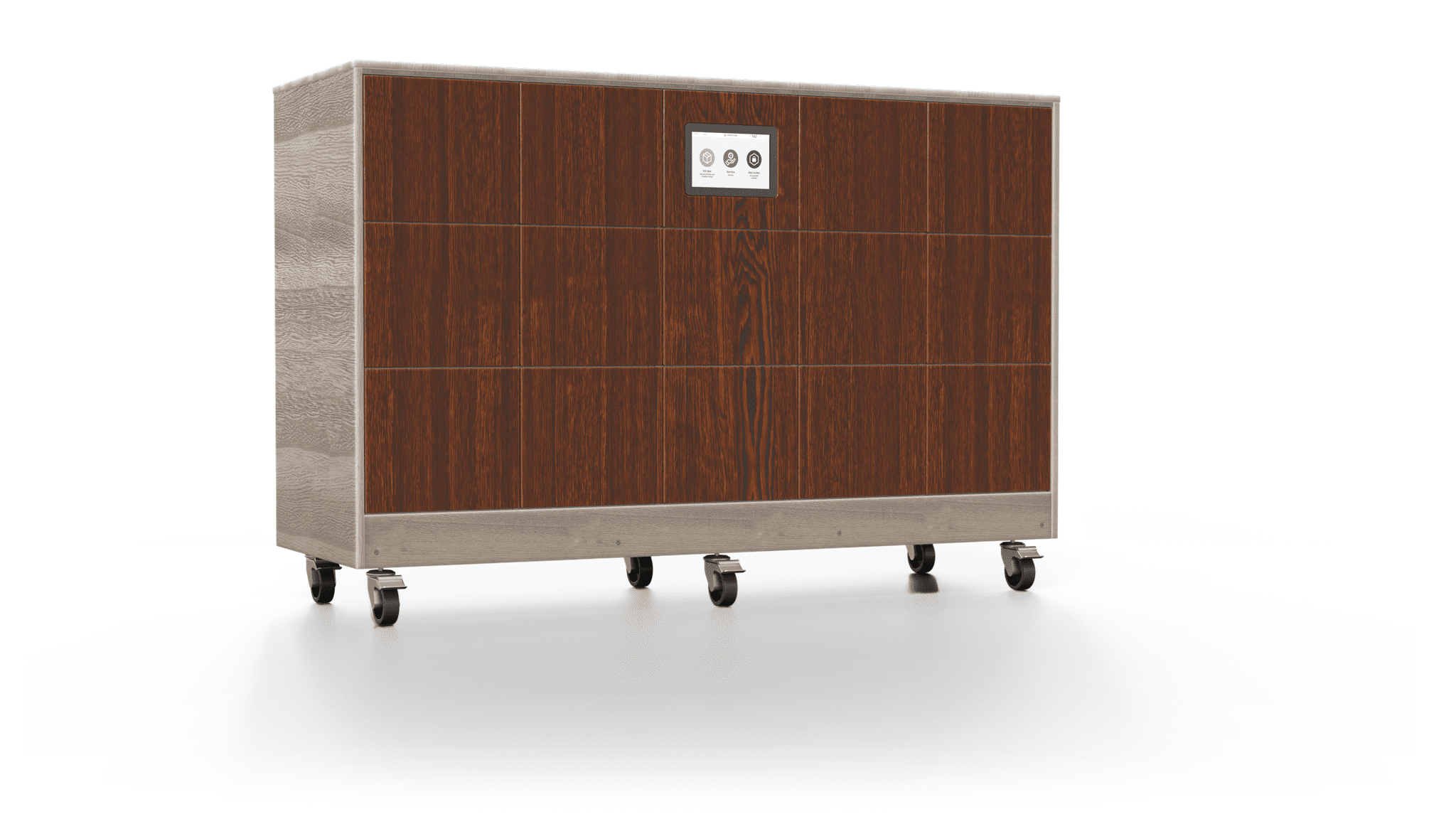 Our mobile locker system MobileLine is a rollable locker system for event organisers and equipment rental companies.

"First Class Shopping" ist nicht nur das Motto der PlusCity, auch beim Besucherservice setzt das Einkaufscenter am Rande von Linz Maßstäbe. Als einen wichtigen Teil
Learn more »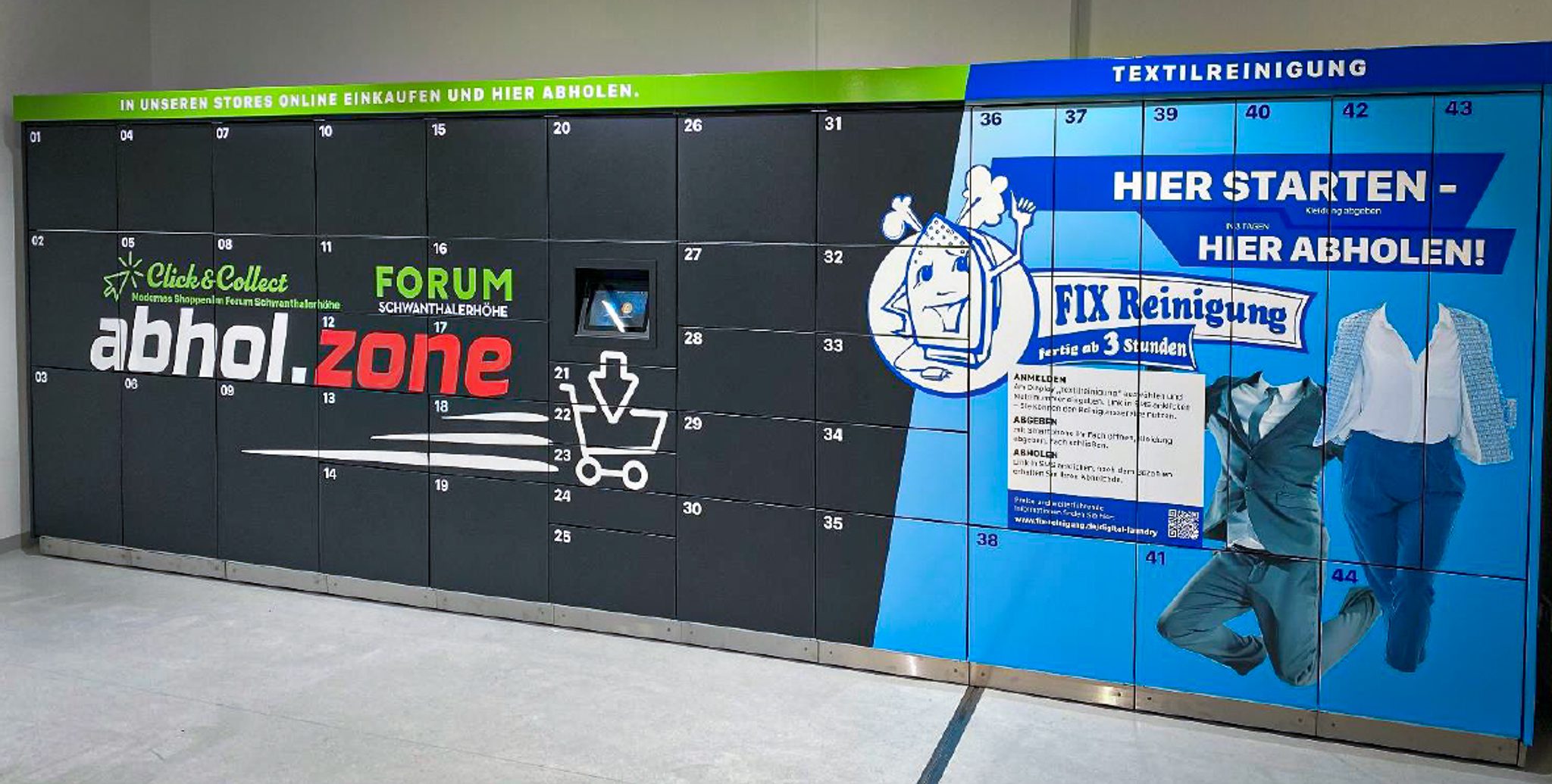 The question "How does Click and Collect work?" is one that many companies in Austria are asking themselves at the latest after the massive conversions caused by the Corona pandemic. The demand for
Learn more »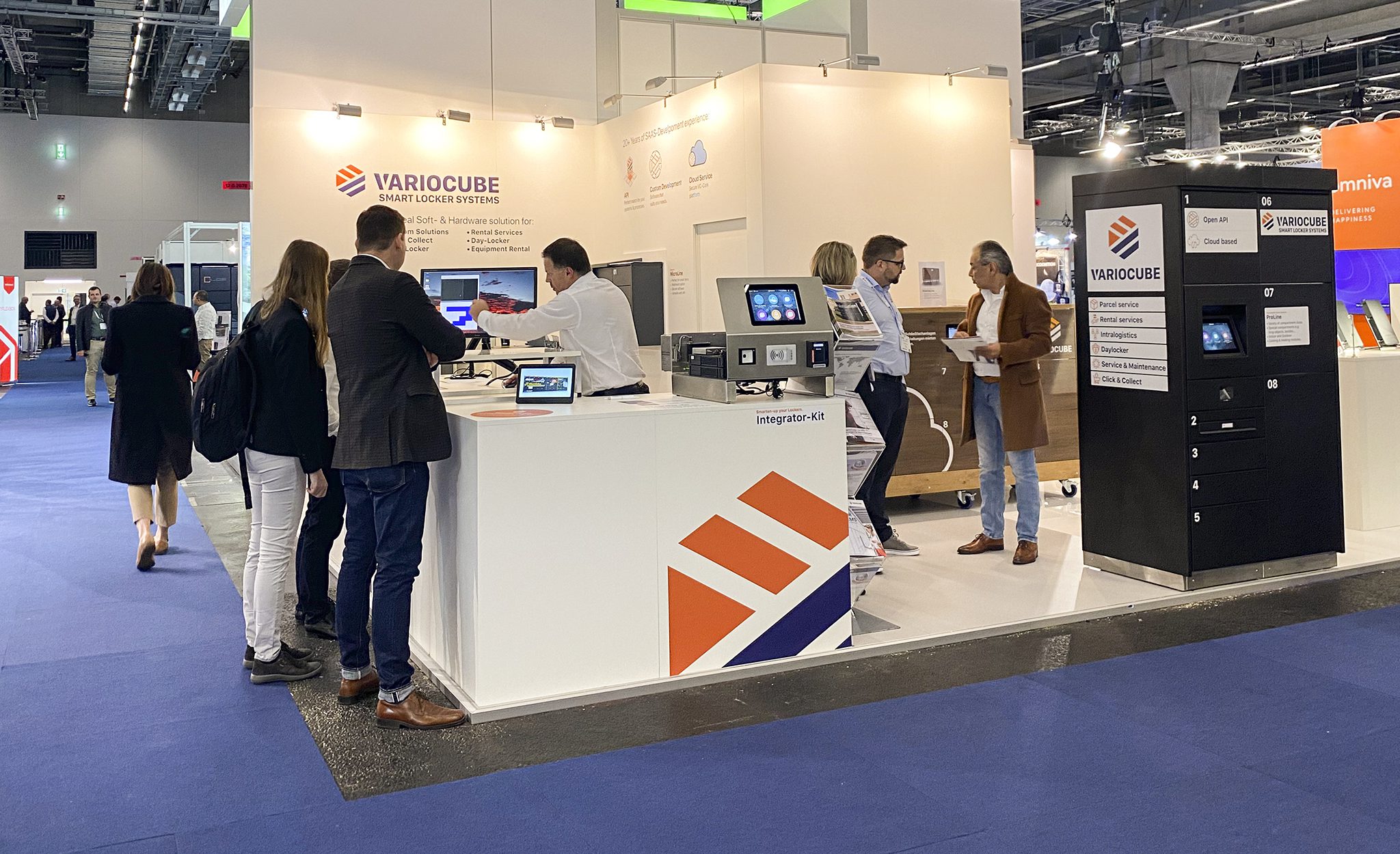 Parcel+Post Expo is the leading trade fair for services, software, products and tools for the CEP industry. 2022 was the successful premiere for Variocube at this trade fair format. Over three days, we informed interested visitors about innovations in the areas of hardware & software for smart locker systems.
Learn more »