Variocube – smart Locker Systems
With our extensive know-how from 20 years of software development in the B2B sector, we realize solutions to overcome our customers' challenges. Combined with our modular closet system, Variocube the arrival of logistics, goods delivery and goods exchange from tomorrow in companies, residential facilities, location-centers and shopping centers from today. The versatile and customizable hardware and software leaves nothing to be desired. These are smart locker systems from Variocube.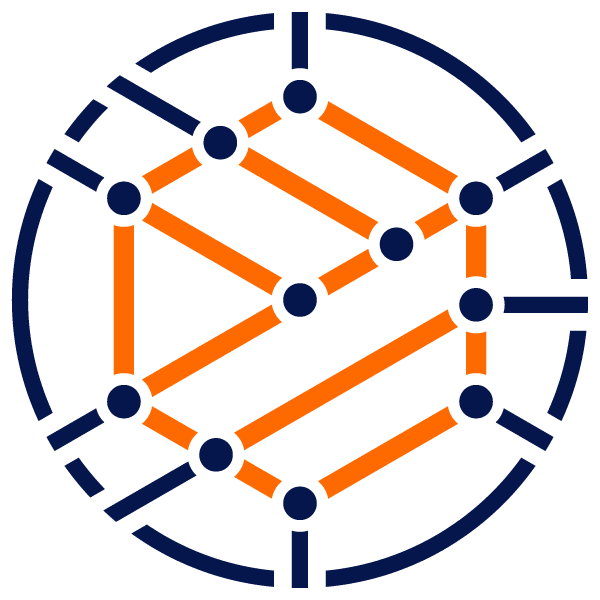 Smart Solutions - to suit your requirements
Together with our customers we identify the needs and develop solutions together, which master their challenges.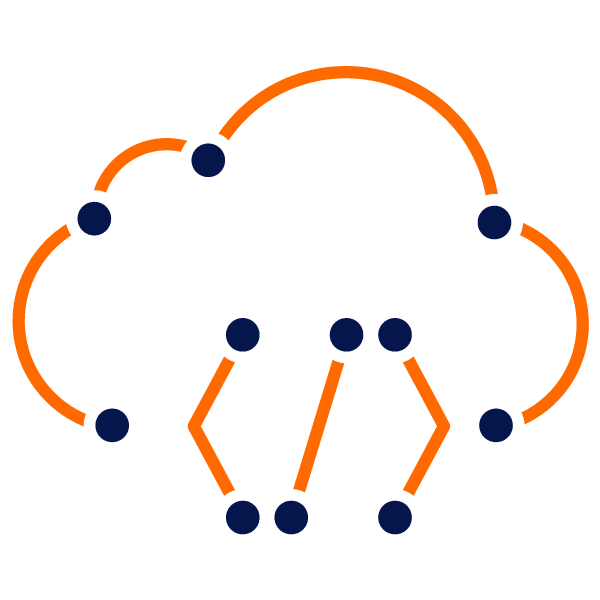 Our software covers most of the standard requirements out-of-the-box and is customized to your processes as needed.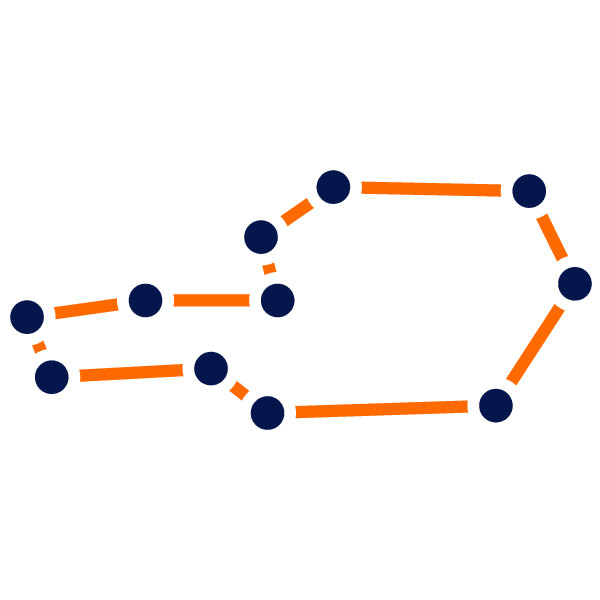 We rely on manufacturing in Austria and thus ensure our high quality standards.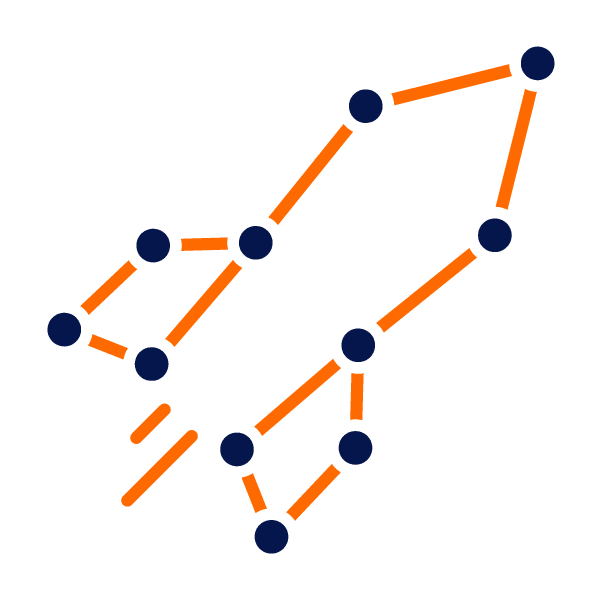 Future-oriented smart locker systems
With our smart locker systems, we deliver innovative solutions to optimize costs, time and routes.
...one smart locker system
As a turnkey provider of smart automated locker systems, we deliver complete solutions for independent parcel logistics, Day-Locker, Click & Collect, Service and Micro-Logistic-Hubs with our VARIOCUBE system - also combined on one system. Based on available standard applications, we also offer our customers individual solutions for special wishes and requirements for hardware and software. The team analyzes together with Iyou howand where a smart locker system can be integrated into your processes, shows optimization- and saving potentials and helps you with innovative ideas even the most demanding framework conditionsto meet.


Am Institute of Science and Technology Austria (ISTA) in Klosterneuburg / NÖ wird seit 2006 Spitzenforschung in den Disziplinen Physik, Mathematik, Informatik und Life Sciences
Learn more »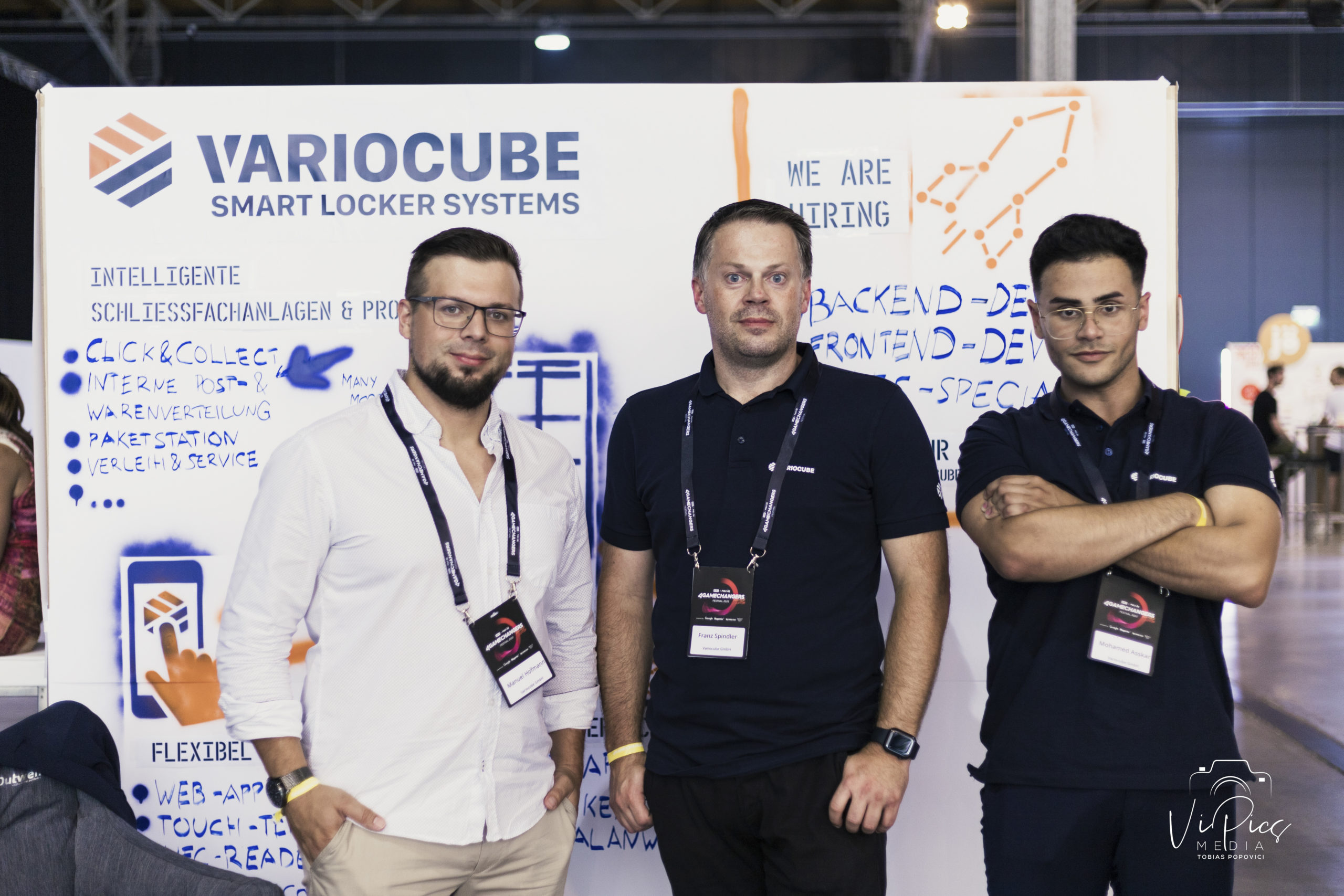 Seit dem 4GameChangers Festival 2018 stellen wir jedes Jahr die Schließfachanlagen für Besucher:innen zur Verfügung. Diese Partnerschaft haben wir auch 2022 wieder weitergeführt und konnten
Learn more »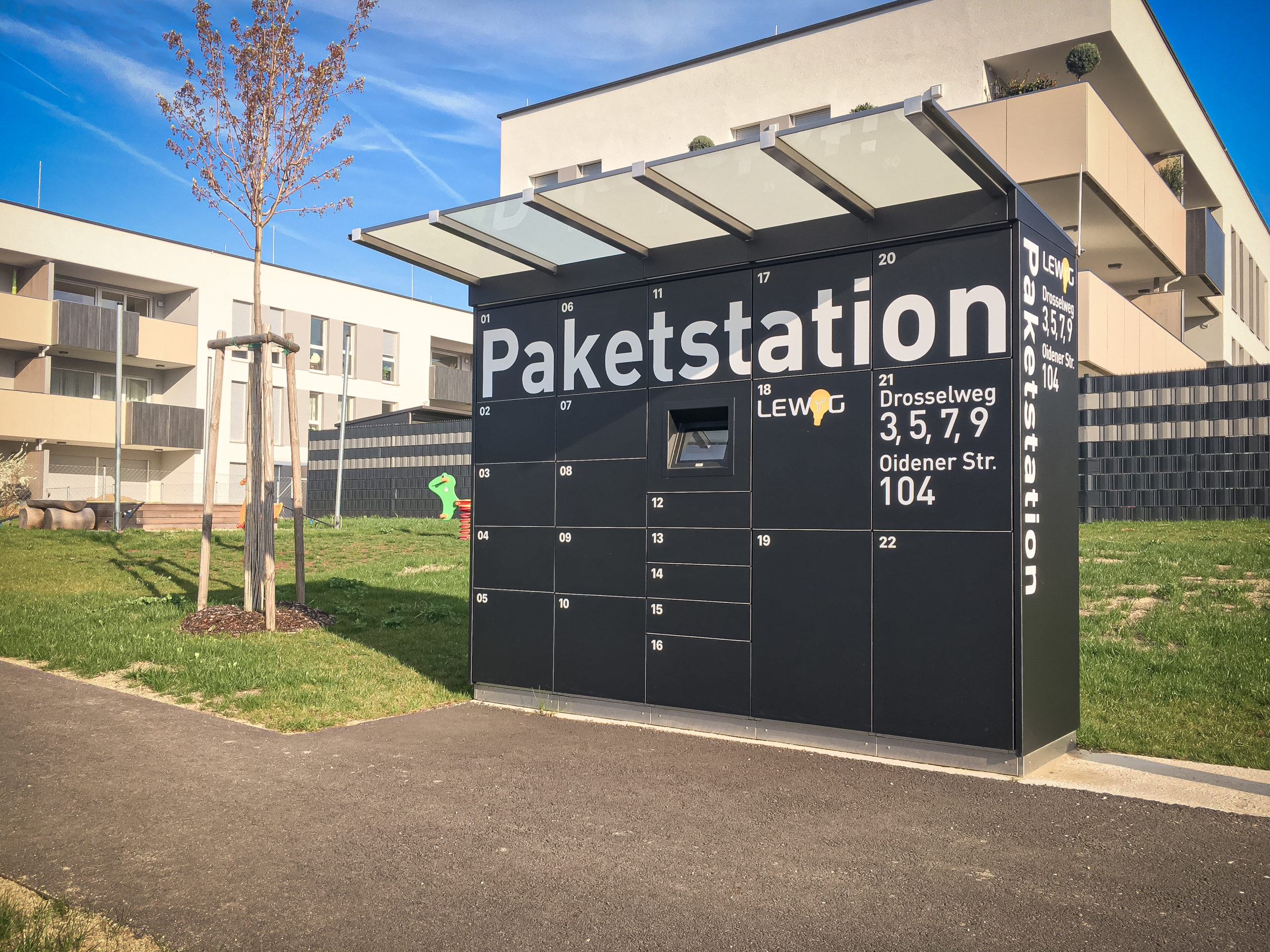 Im Außenbereich der neu errichteten Wohnanlage im Drosselweg im Linzer Stadtteil Pichling können die Bewohner der LEWOG-Wohnanlage Pakete jederzeit in die zugehörige smarte Paketstation liefern
Learn more »