We are a turn-key provider of web-based locker systems. Our VARIOCUBE system comes as complete solution for independent package logistics, day-locker, click & collect, service and micro-logistics hubs - even combined in a single facility. Based on our standard applications, we also offer our customers individual solutions for their specific needs and requirements in hardware and software.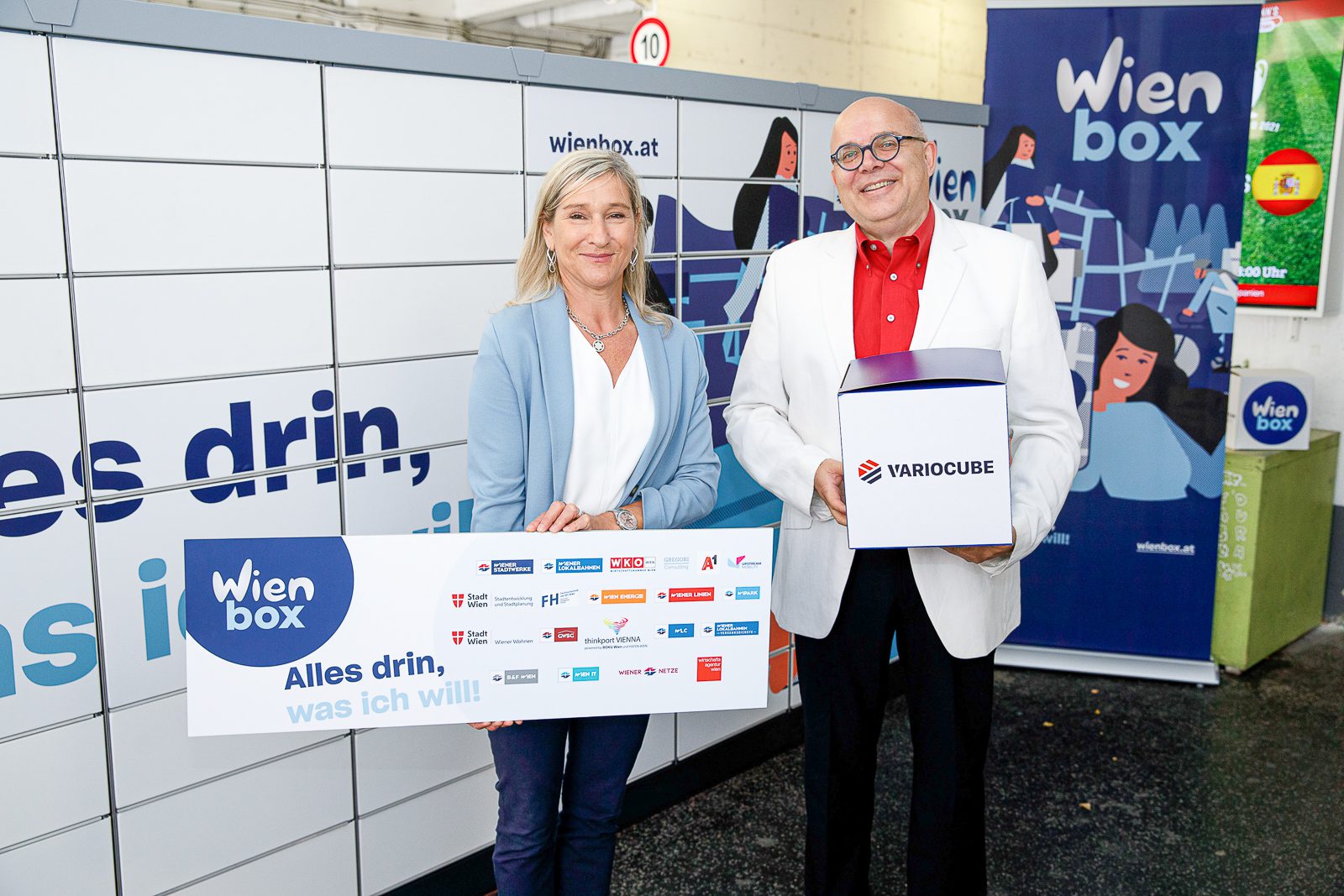 Offene Entnahmeboxen als Alternative zu Hauszustellung und Paketshop-Abholung gestartet!
Mehr erfahren »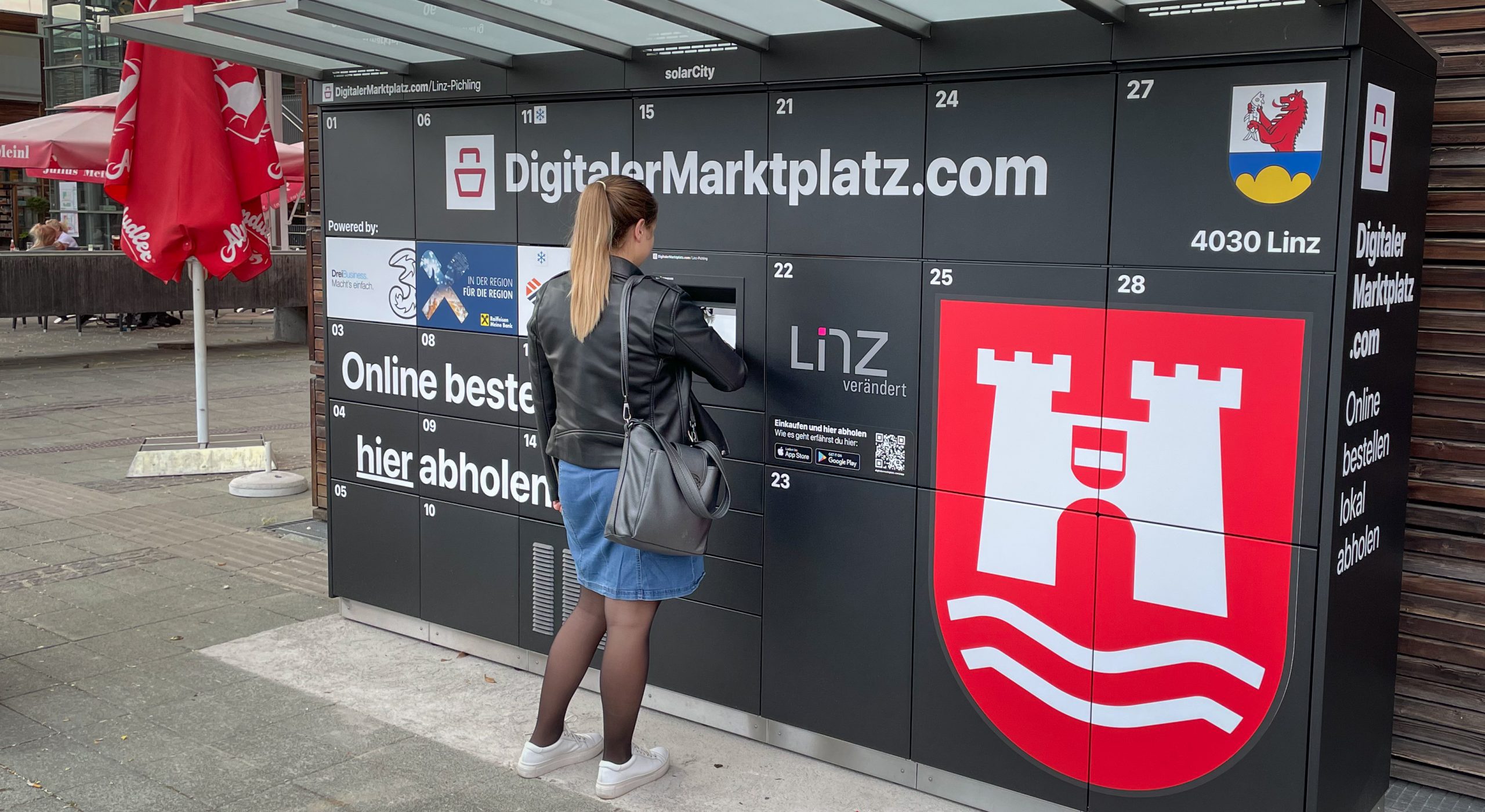 Neue smarte Abholstationen für Linz!
Inbetriebnahme weiterer Standorte des digitalen Marktplatzes in Linz Urfahr und in der solarCity Linz-Pichling.
Mehr erfahren »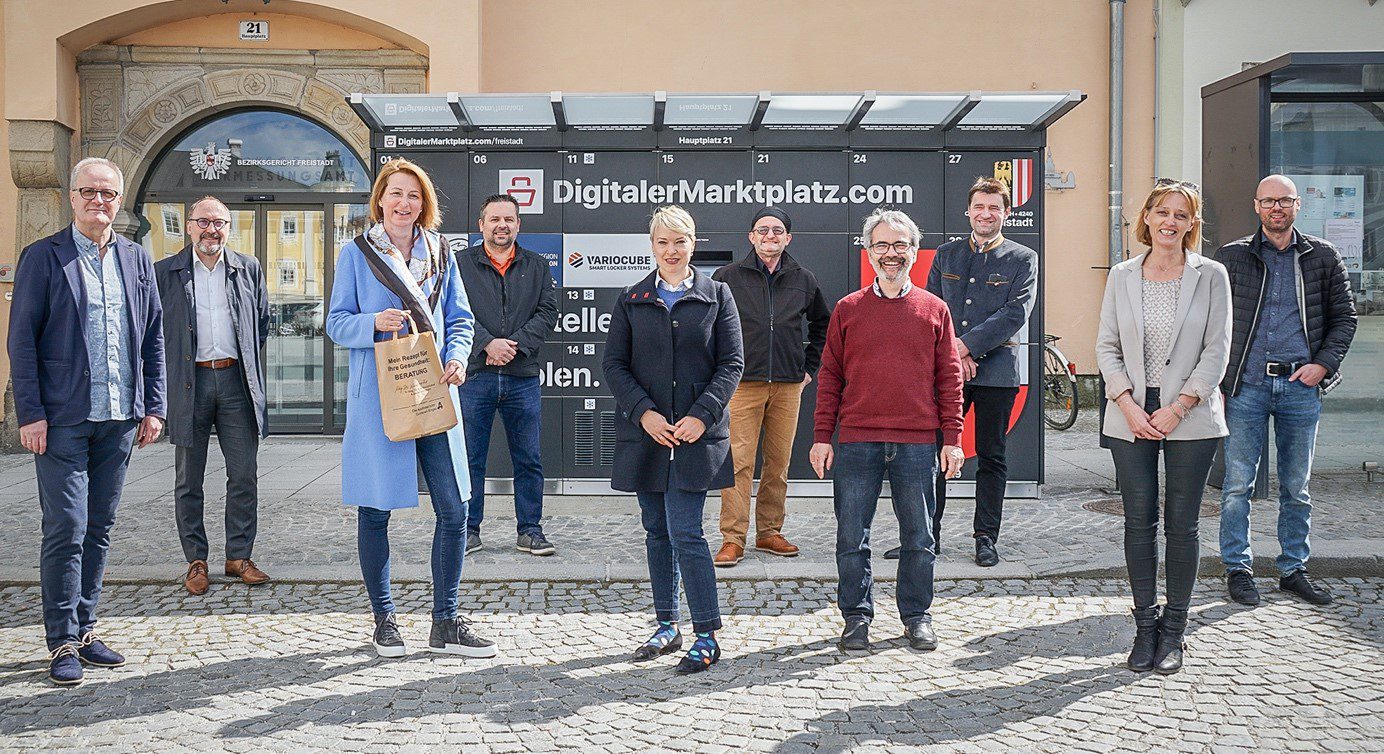 Wir freuen uns sehr über die Inbetriebnahme einer weiteren smarter Abholstation des digitalen Marktplatzes in Freistadt.
Mehr erfahren »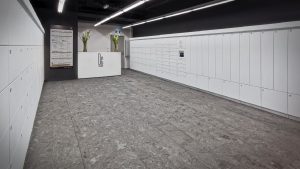 Business
For the business of tomorrow: Whether as a post office, internal logistics hub or for the mobility sharing - the possibilities are endless.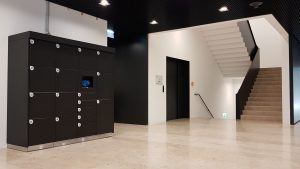 Residential
The all-rounder in the residential complex: PO Box, parcel station, shipping - all in one. Variocube transforms estates into smart homes!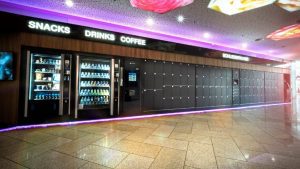 Shopping Center
Add convenience for your customers: VARIOCUBE locker systems are perfect for storing luggage and purchased goods.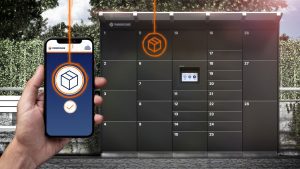 Click & Collect
Buy online, pick up locally: Extend your offer and let the customer decide when he wants to pick up his goods.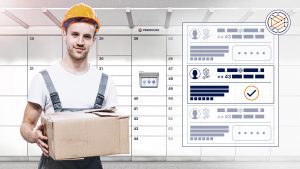 Service
Become a service king! Distributed hardware storage (spare parts and devices), bring-in service, equipment rental, vehicle fleet management, and much more.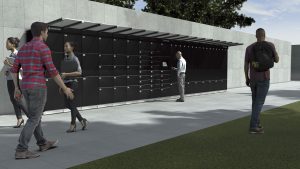 Public Spaces
Welcome to the Smart City! Public lockers at the university campus, in the town hall, in the theater, in the city of the future.
Versatility is our daily business
Our software covers most standard applications right out of the box: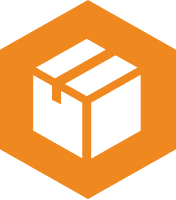 P.O. Box
Mail & parcel logistics, exchange of goods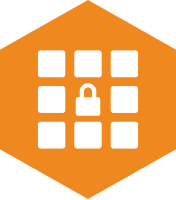 Safe Cube
Rental lockers, daylocker, luggage storage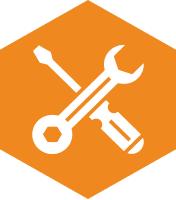 Service Cube
Device service, hardware storage, rental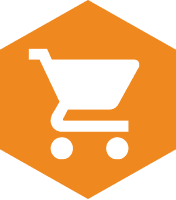 Collect Cube
Click & Collect, dry cleaning services
Apart from our standard offers, a variety of custom solutions are not only conceivable, but feasible..