Thank you for your interest in smart parcel stations.
Thank you for your time. We have compiled all the relevant information on our solutions for multi-apartment buildings and apartment complexes for you on this page. Should you have any further questions or require additional data, please feel free to contact our team at any time.
We have compiled these documents for you:
Variocube software and hardware for smart parcel stations:
With the combination of our lockers and the POBox software, residents can pick up packages and other shipments 24/7 at any time. No more long waits or unnecessary trips, and you increase the added value of the residential complex. With extensive features and an easy-to-use backend, a Variocube parcel box offers a variety of solutions for residents and property managers.
Due to the modular design, the size of the parcel box is adapted to the number of house inhabitants. Compartments with letter slots can be permanently assigned, while the large parcel boxes are flexibly assigned depending on the item and released again after removal. The residents will never receive yellow slips again.
Parcel lockers for your construction or renovation project
For the attractiveness of an innovative and future-oriented residential property, a tailor-made solution for receiving goods plays an essential role. Smart parcel lockers place here for Parcel shipping and receipt is an ideal solution. Contact us already in the planning phase to provide you with all relevant information such as dimensioning, scope of functions, design and price.
Variocube parcel lockers for rent
The system is to be retrofitted in an existing building or no longer fits into the construction budget? With all-inclusive rental options, we offer an alternative way to finance package systems. With a rental model, the rental costs of the plant can be added to the operating costs of the residential building. Thus, no additional costs are incurred during construction. Our team will be happy to assist you with the various options.
Your advantages with Variocube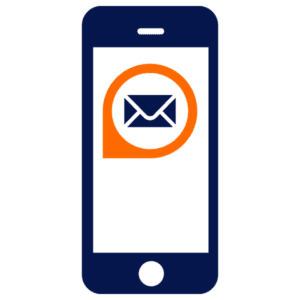 Notification Features
Recipients are automatically notified of the receipt of their mail and can then pick it up from their mailboxes 24/7.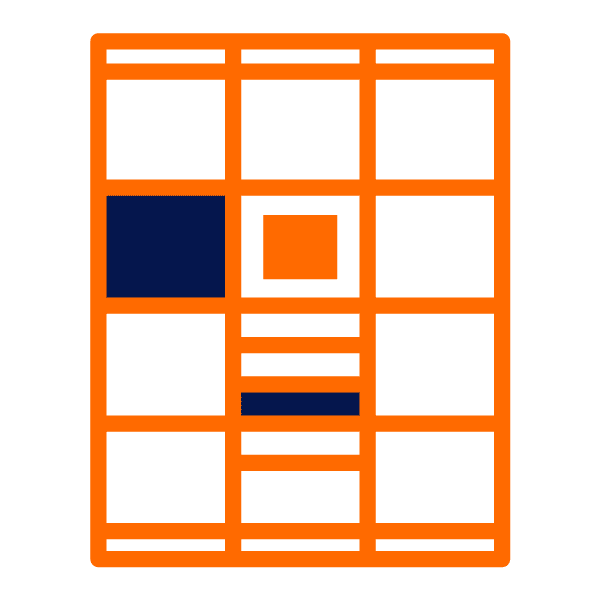 Easy storage
Parcel carriers can select the recipient directly on the display or deposit items using a P.O. box number.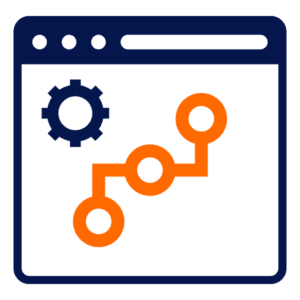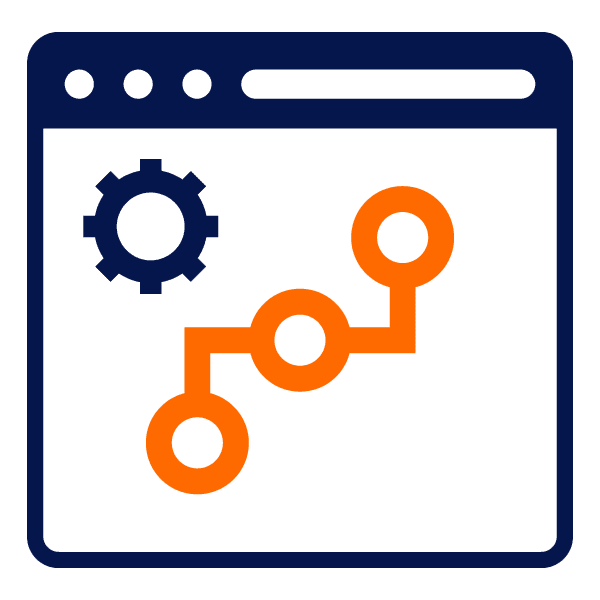 Easy maintenance and administration
Extensive admin tools allow you to quickly complete configuration tasks and easily troubleshoot problems. Registering and adding family members to the account is possible by the users themselves in the app.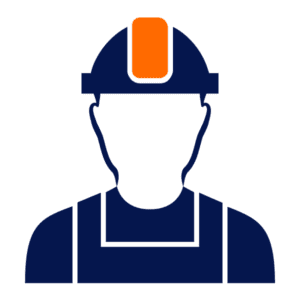 Simple structure of the parcel station
For the installation of our lockers we only need a 230 V connection. The connection to the Internet is made via an integrated mobile radio module. Thus, the installation takes place with little effort for you.
Request without obligation: