11. regionality award 2021
The BezirksRundschau, together with the province of Upper Austria and other partners, is awarding the Regionality Prize in 10 categories for the eleventh time.
Awards are given to nominated companies, associations and initiatives that are committed to creating value in the region and thus to improving the quality of life in Upper Austria.
The DigitalerMarktplatz St. Florian was opened on 9.4.2020 and has since enjoyed great popularity. At the pick-up station, products previously ordered online or by phone from regional partners, farmers and other businesses can be picked up centrally. Shopping with local suppliers becomes easy, fast, flexible and environmentally friendly.
Other advantages of the Digital Marketplace? Parcels/mail can be delivered to a locker and picked up together with purchases - customers save time and inconvenient trips. Along the way, the community center is made more attractive, thereby increasing the customer frequency of the businesses located there.
Click here for the article about the nomination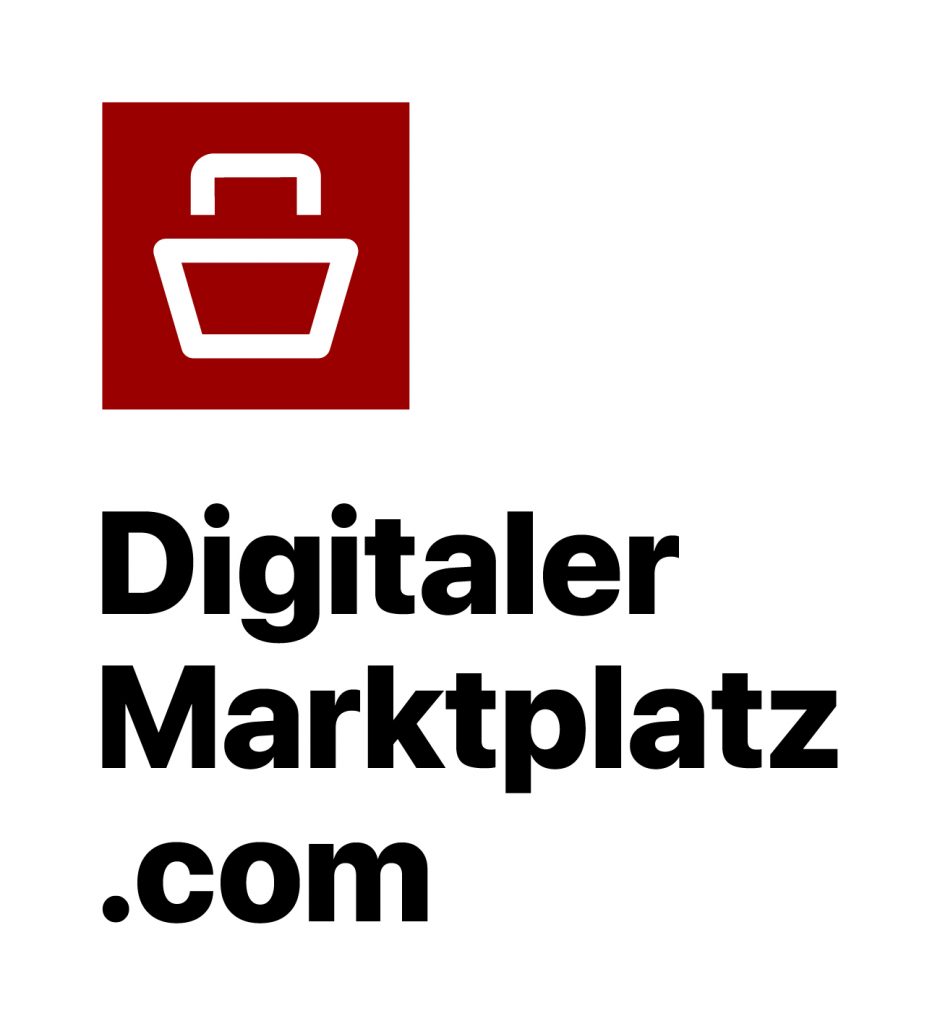 DigitalerMarktplatz in their environment
The DigitalerMarktplatz is not only available in St. Florian, eventually is already available in your area.