The intelligent locker 4 Gamechangers - Variocube Smart Locker Systems
Thank you for visiting our stand and using the locker facilities at the 4 Gamechangers Festival. We hope you had as good a time as we did and were able to make lots of new contacts and impressions. Here you can find the promised Information. For If you have any further questions, please do not hesitate to contact.
The solution for exchanging goods, receiving parcels and a variety of other applications.
Until now, lockers have been sleeping beauty - smart technologies are now turning them into All-rounders. We see the locker as part of a future-oriented Species, goods and packages temporal decoupled. No matter whether in the Housing, Corporates, Shopping centres, public space, Storage and service area and many other areas of application, intelligent locker systems help to optimise routes, save time and reduce costs.
With more than 20 Years Know-how in software development and as a partner with handshake quality we have every Quantity Experience, lockers for a wide range of processes for Order to be able to put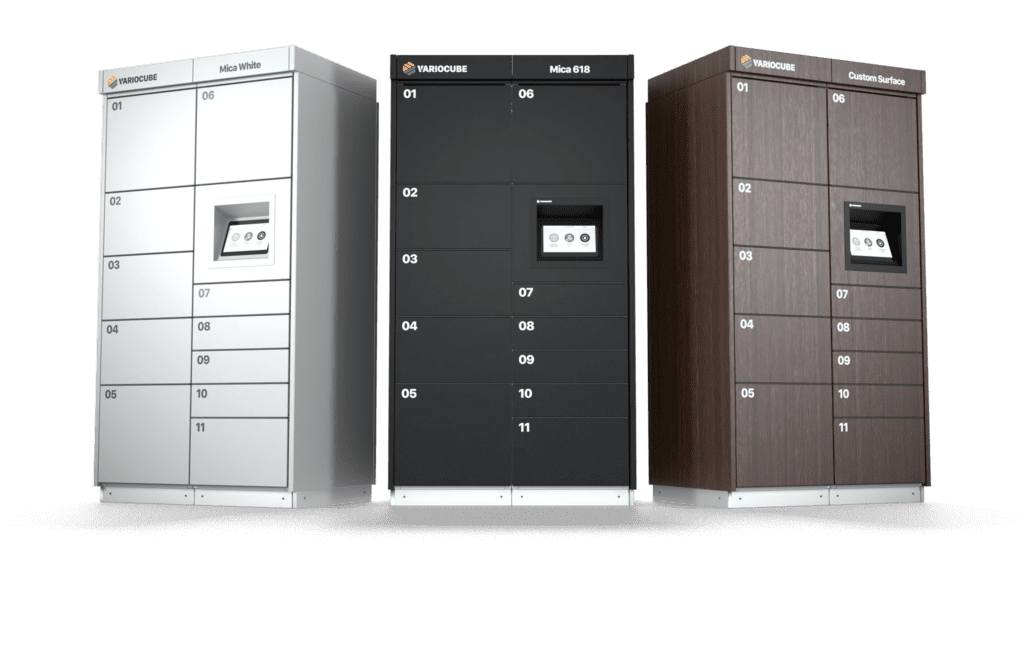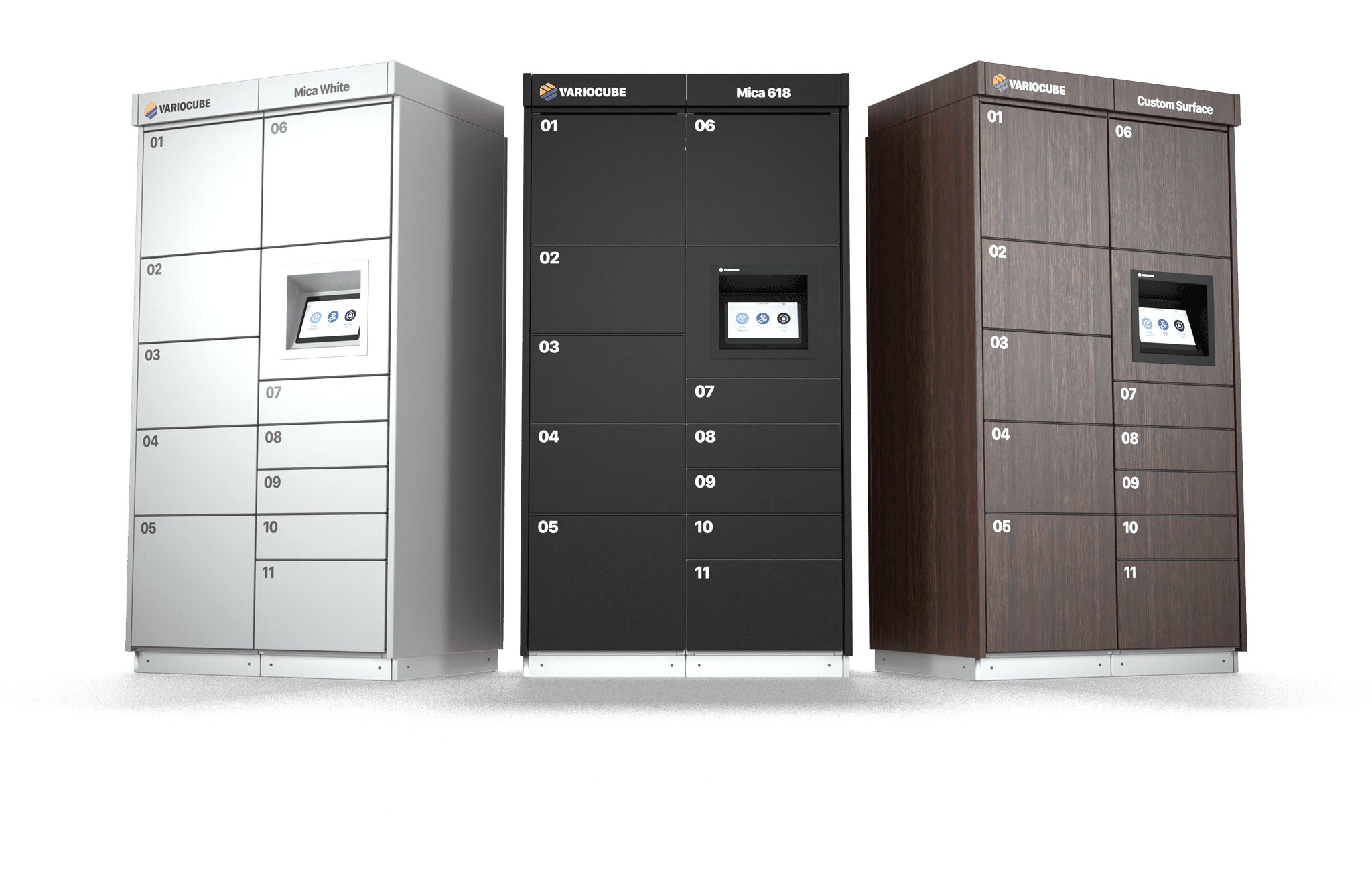 The Variocube software for locker systems - applications that increase your efficiency
Based on our many years of experience in the realisation of smart lockers and software applications, we offer applications such as POBox, SafeCube, ServiceCube, Click & Collect, RentalCube and LogisticsCube as standard in our portfolio. You benefit from fast implementation, low set-up effort and a wide range of functions. In addition, we also offer our customers individual solutions for special wishes and requirements for hardware and software. Thanks to the available interfaces, our applications can be perfectly integrated into your existing systems and processes.
The hardware - Modular locker in industrial quality
Our innovative, flexible, modular locker systems are designed and manufactured to the highest quality standards. You get durable, long-lasting lockers with low service requirements. The electronic components used, such as controllers and touchscreens, meet industry standards to ensure long-lasting durability. All this is Made in Austria - so we meet the highest quality standards.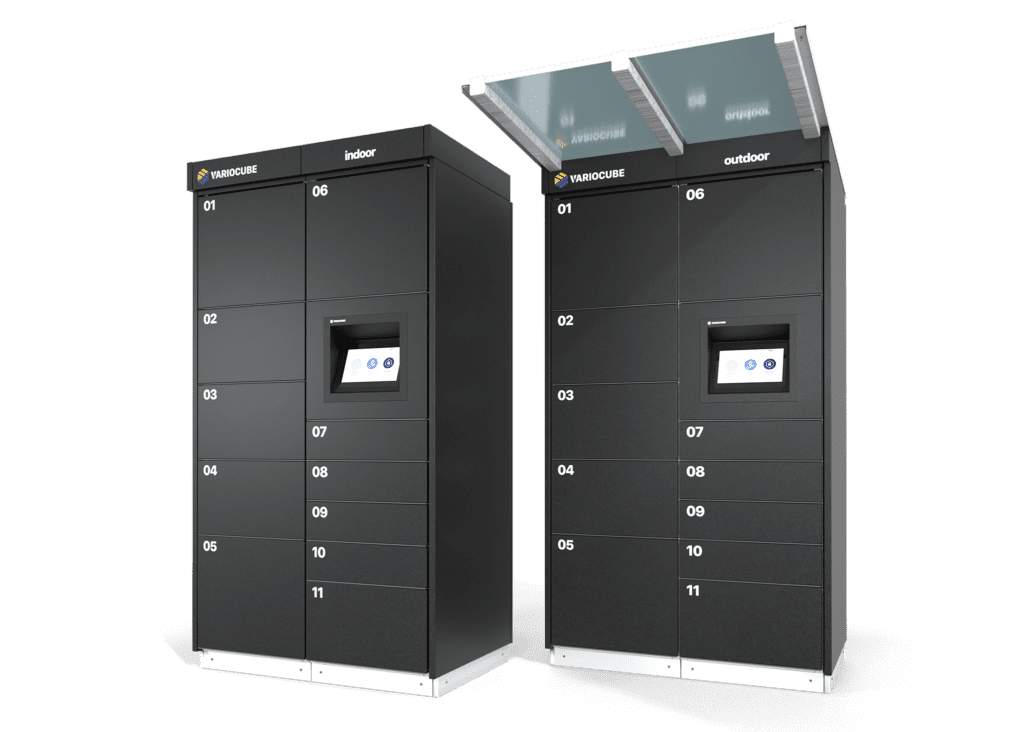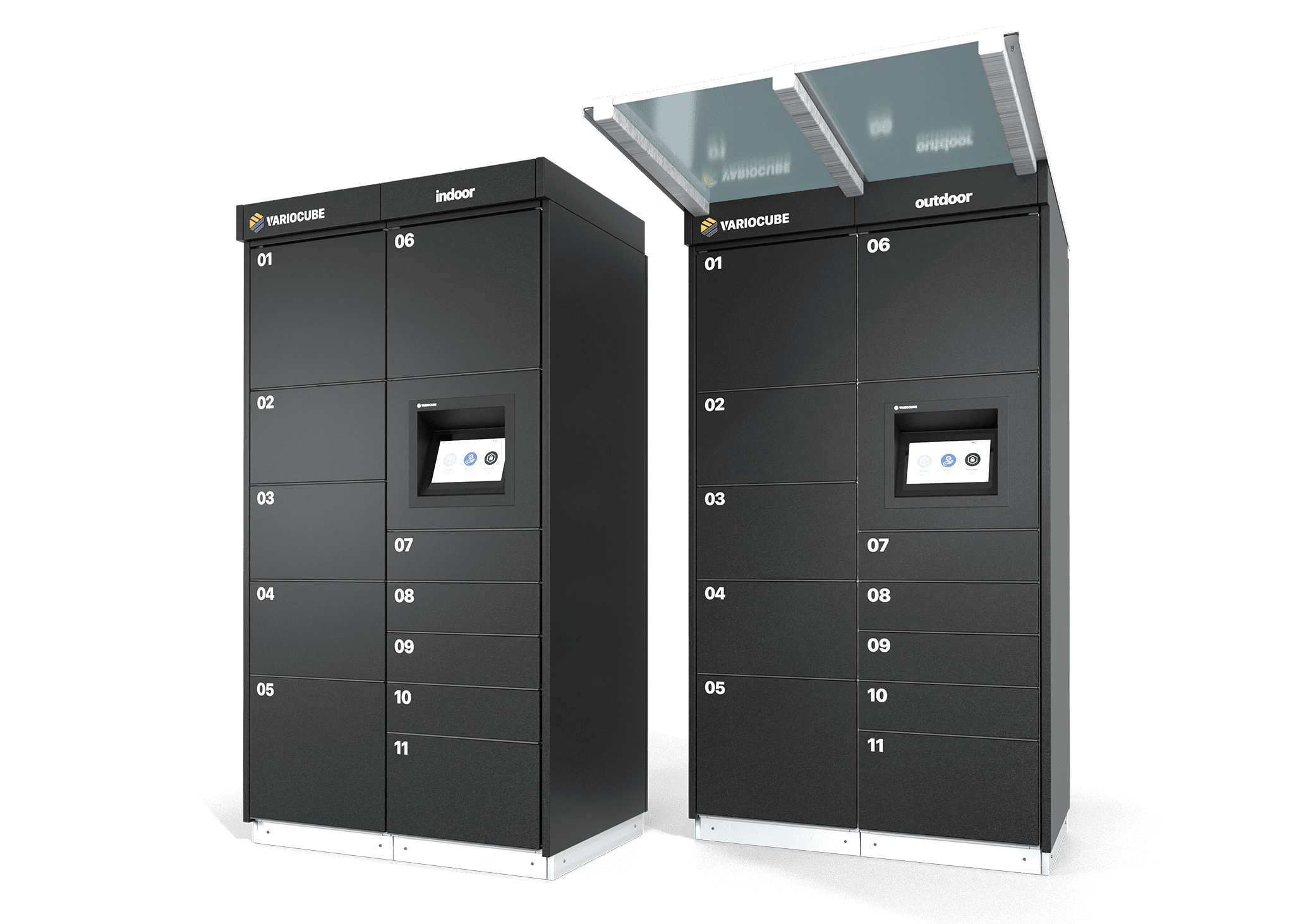 Interest aroused? Request a live demo now